Last Updated on 02/17/2023 by Dean
What is 39Daph's net worth?
39Daph's estimated net worth is $1 million.
39Daph is a popular Twitch streamer, artist and content creator for Sentinels. She started streaming art projects on Twitch in 2017 and later ventured into variety streaming. Daph still streams art projects sometimes but for the most part she is playing indie titles, Apex Legends or is collaborating with other streamers.
Daphne is known for her oftentimes vulgar personality and 'degenerate' streaming hours. Her parents are Chinese (mom from China, Dad from Hong Kong) and she was born in Canada where she currently resides.
This article elaborates on 39Daph's story and her rise on Twitch and YouTube in the final section.
How does 39Daph make money?
Here's a little run-down of how 39Daph makes money:
👉💰 Or [SKIP HERE] to see how much 39Daph makes per month.
As a partner on Twitch, 39Daph makes money from subscribers, advertisements, and bit donations.
💰 Subscriptions
Twitch streamers earn money from monthly subscribers who either pay $4.99 to get subscriber benefits or make use of Twitch Prime Subs which allows them to subscribe to 1 free creator on Twitch as a benefit of having an Amazon Subscription.
Twitch streamers don't get all the money from subs though. They keep only 50% of these earnings (or $2.50). Before that, big streamers such as 39Daph could keep 70% of these earnings (this was known as the 70/30 sub split) but Twitch has wiped this feature.
💰 Advertisements
39Daph also receives money from advertisements displayed on her stream. We estimate this to be around $10 per 1000 average viewers for most streamers.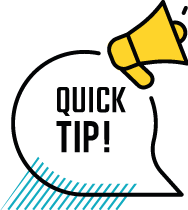 Streamers have the ability to give their viewers advertisements as often as they want. However, for the most part, advertisement income only makes up a small chunk of their monthly income.
💰 Donations
And finally, 39Daph will also receive donations from fans. Donation messages are read on stream using Text-to-speech.
👉💰 [SKIP HERE] to see how much money 39Daph makes from Twitch.
39Daph has two YouTube channels that she started in 2018. Her main channel, 39Daph has around 670k subscribers and features mostly highlights from her Twitch streams. On her second channel (39Daph Vods) she uploads full-length videos of her streams.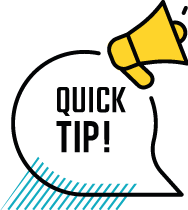 Streamers make money on YouTube through advertisements. On average a YouTube video can earn about $2 – $4 per 1000 views.
👉💰 [SKIP HERE] to see how much money 39Daph makes from Youtube.
Sponsorships & Brand Deals
Streamers such as 39Daph also get paid by brands to promote products. Sponsors can pay streamers to wear their apparel, use their peripherals, drink their drinks, play their video games on stream, and much more.
While some sponsorships are long-term contracts (e.g. signing razer as a mouse sponsor) other types of sponsorships are short-term (e.g. being paid to promote a video game).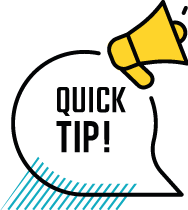 Many streamers make A LOT of money from sponsorships (oftentimes much more than they make from Twitch or YouTube combined). However, these sponsorships contracts are always secret so we cannot estimate income from these earnings.
👉 Learn more about how to get sponsored on Twitch.
39Daph has merch for sale in the Sentinels shop.
We cannot estimate how much 39Daph makes from merch sales.
👉 Want to sell your own merch? This article will teach you how!
How much do Twitch streamers make?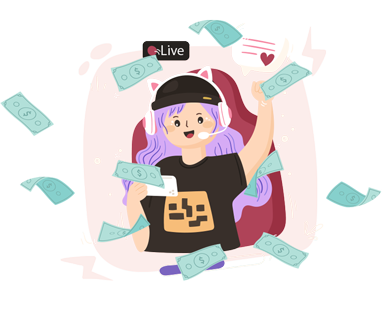 Interested to know how much Twitch streamers make? We've covered everything there is to know about the salary of Twitch streamers of every size, whether they are small creators who stream to less than 100 people or top-tier creators on the platform!
---
How much money does 39Daph make from Twitch?
39Daph makes an estimated $11,186 USD per month from streaming on Twitch.
Here's how this adds up:
According to Twitch Tracker, 39Daph has an average of 3,794 average subscribers on Twitch.
Considering she makes $2.50 per tier 1 subscriber, we estimate that 39Daph makes at least $9,485 per month from subscribers on Twitch.
…From Twitch Advertisements
39Daph has 6,320 average viewers on Twitch as reported by Twitch Tracker. She also streams for about 27 days per month.
Considering a $10 CPM, we estimate that 39Daph makes about $63 per stream from advertisements or $1,701 USD per month from Advertisements on Twitch.
Donations on Twitch are difficult to estimate.
You can expect a streamer like 39Daph to see anywhere from $1k to $2k per month in donations on average.
---
How much money does 39Daph make from Youtube?
According to Social Blade, 39Daph has around 1 million views on her main youtube channel. Additionally, 39Daph has an additional 1 million average views on her second youtube channel as well.
In total, 39Daph has an average of 2 million views on both her YouTube channels.
Considering a $3 CPM, we estimate that 39Daph makes an estimated $6,000 USD per month from Advertisements on YouTube.
Source: We used Social blade to calculate 39Daph's average monthly video views.
---
How much money does 39Daph make per month?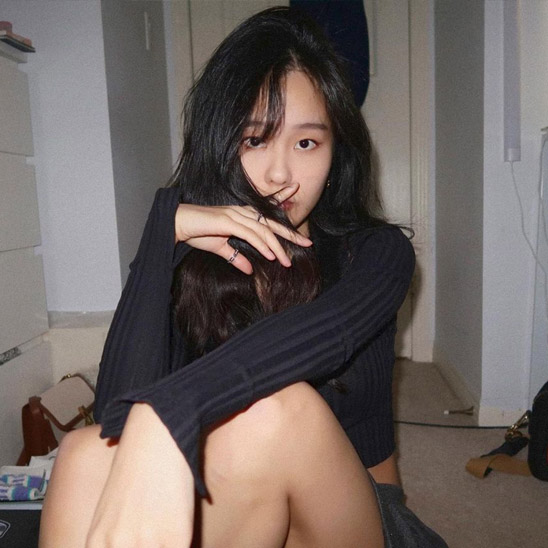 39Daph makes an estimated $17,186 per month from streaming on Twitch and uploading videos to her YouTube channel.
This estimation does not include any money the streamer makes from sponsorships, merch, and other income sources.
---
Is 39Daph Single?
39Daph is dating fellow streamer Aceu. They have been in a relationship since 2021.
Want to see 39daph's Stream Setup?
We've collected intel on every piece of 39Daph's stream setup. Including her keyboard, microphone, and PC specs!
Additional Info & Facts for 39Daph
| | |
| --- | --- |
| Height: | 5 feet 5 inches |
| Weight: | / |
| Twitch followers: | 1.1 million |
| YouTube subscribers: | 680k |
| Streamer org: | Sentinels |
---
How did 39Daph get started?
39Daph started streaming on Twitch on June 17, 2017.
In the early days, being an artist, Daphne made emotes for streamers against commission. She also made fanart, one piece of fanart she made featured Tyler1's face and he loved it so much he made it his background. Being mentioned by Tyler likely caused some viewers to trickle into her own streams.
During her first year on Twitch, Daphne had 42 average viewers and streamed for a total of 93 days.
The following year (2018) Daphne had an average 100 viewers on Twitch whenever she went live and streamed for a total of 137 days. This was also the year that she made Partner on Twitch.
In August 2019, Daph started gaining popularity on the infamous 'Livestreamfails' subreddit where she was given the name 'hentai artist' and redditors started spamming clips from her channel. This caused a huge surge in her Twitch following. By August of 2019, 39Daph was streaming to over 2,000 viewers whenever she went live on Twitch.
39Daph's Twitch channel continued to see growth into 2020 and 2021 as she saw her average viewer base increase to 6,832 average viewers.
---
More streamer Net Worths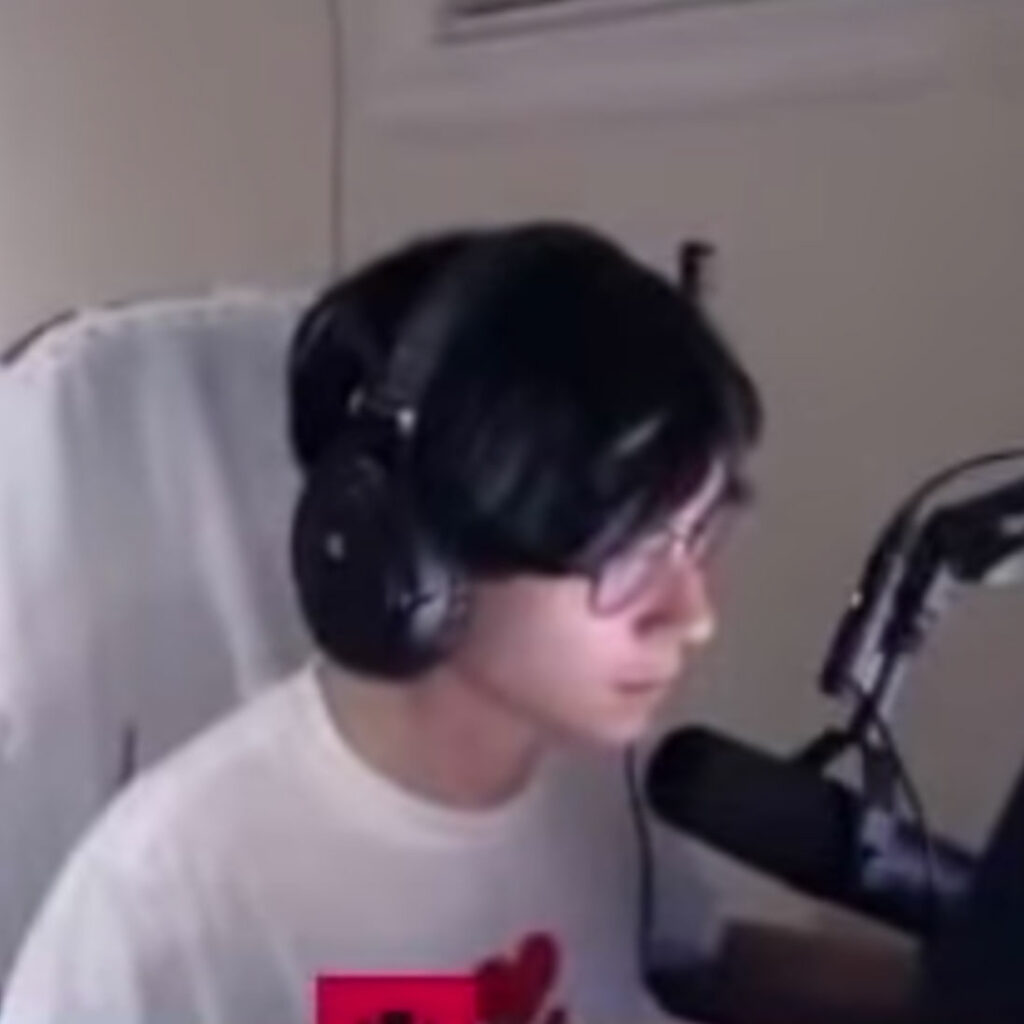 TenZ
Averagejonas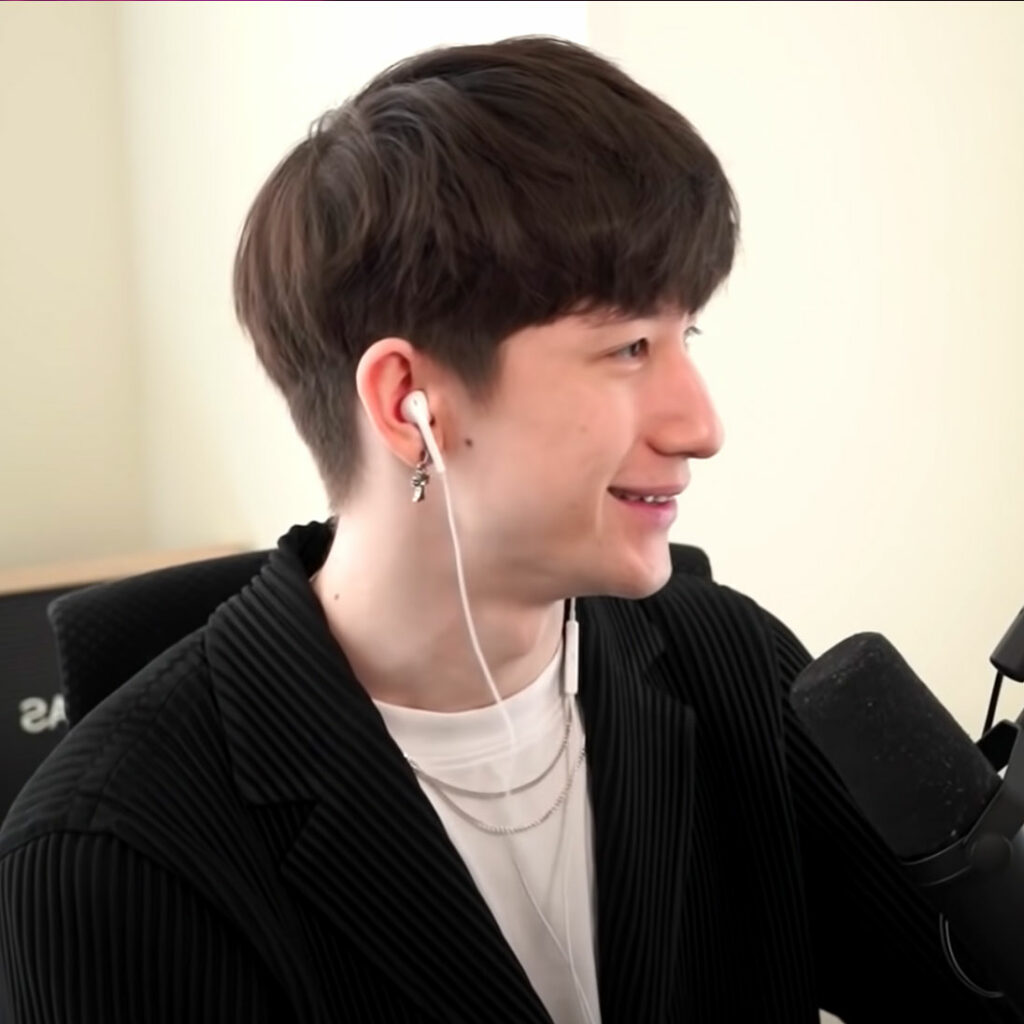 Aceu
---
Want to learn how YOU can stream on Twitch?
At streamerfacts, we have lots of streamer guides available to you!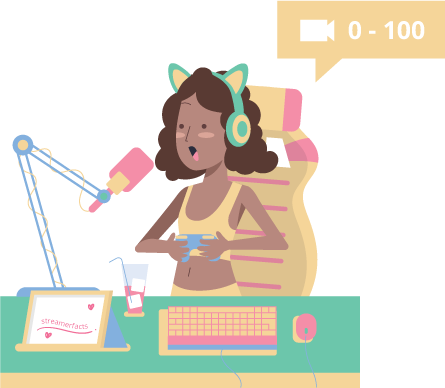 Our guides cater to all levels of streamers. You can start off from 0 or pick up on your way to make Partner! 🏆
---
You might also like
Last Updated on 08/02/2023 by Dean What is Kai Cenat's net worth? Kai Cenat's estimated net worth is $7 million USD. How does Kai Cenat make money? Kai Cenat is…