Last Updated on 02/17/2023 by Dean
| | |
| --- | --- |
| Real Name: | Adin Ross |
| Nationality: | American |
| Date of Birth | 11 October 2000 |
| Age: | 22 |
| Net Worth: | $14 million USD |
What is AdinRoss's net worth?
AdinRoss's estimated net worth is $14 million USD.
AdinRoss is a popular Twitch Streamer and YouTuber.
He is quite active on Twitch streaming about 4 days per week. Adin is considered an IRL streamer who mostly streams in the Just Chatting category. For some time, he was being paid to gamble on stream. During this period he was allegedly making $4 million a month. Adin Ross stopped gambling in October of 2022 as Gambling was been banned on Twitch.
Adin Ross is known for being one of the streamers with the highest viewer counts. Whenever he goes live, 61,858 viewers tune in to watch his stream. He also has a high subscriber count of 31k, ranking him #16 in terms of subscribers on Twitch. Aside from being popular on Twitch, Adin also has a Youtube channel with 3 million subs where he uploads daily stream highlights.
Here are some of Adin's stats:
61,858 average viewers on Twitch
31k subs on Twitch
15 million monthly views on YouTube
How does AdinRoss make money?
Here's a little run-down of how AdinRoss makes money:
👉💰 Or [SKIP HERE] to see how much AdinRoss makes per month.
Adin Ross' Twitch Earnings
As a partner on Twitch, Adin Ross makes money from subscribers, advertisements, and bit donations.
💰 Subscriptions
Adin Ross gets paid for the monthly subscribers who pay $4.99 to get subscriber benefits or make use of Twitch Prime Subs.
Twitch streamers don't get all the money from subs though. Adin Ross keeps 70% of these earnings (or $3.50).
⚠️ These earnings are going to be slashed in June 2023 when Twitch will remove the 70/30 sub split for large creators. 
💰 Advertisements
Adin Ross receives money from advertisements displayed on his stream. We estimate this to be around $10 per 1000 average viewers for most streamers.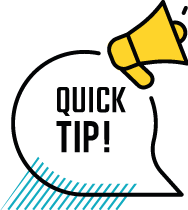 Streamers have the ability to give their viewers advertisements as often as they want. However, for the most part, advertisement income only makes up a small chunk of their monthly income.
💰 Donations
And finally, Adin Ross receives donations from fans. Donation messages are read on stream using Text-to-speech.
👉💰 [SKIP HERE] to see how much money AdinRoss makes from Twitch.
Adin Ross' Youtube Earnings
Adin Ross has two channels on YouTube: Adin Live and Adin Ross. He is very active on Adin Live, uploading daily highlights from his Twitch streams. He hasn't uploaded to his other channel in over a year.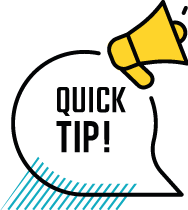 Streamers make money on YouTube through advertisements. On average a YouTube video can earn about $2 – $4 per 1000 views.
👉💰 [SKIP HERE] to see how much money AdinRoss makes from Youtube.
Adin Ross makes money from Sponsorships
Streamers such as Adin Ross also get paid by brands to promote products. Sponsors can pay streamers to wear their apparel, use their peripherals, drink their drinks, play their video games on stream, and much more.
While some sponsorships are long-term contracts (e.g. signing razer as a mouse sponsor) other types of sponsorships are short-term (e.g. being paid to promote a video game).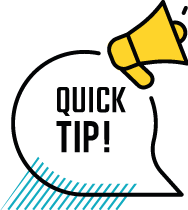 Many streamers make A LOT of money from sponsorships (oftentimes much more than they make from Twitch or YouTube combined). However, these sponsorships contracts are always secret so we cannot estimate income from these earnings.
⚠️ Adin Ross does not gamble on stream anymore since Twitch has banned gambling
👉 Learn more about how sponsorships work on Twitch.
Adin Ross doesn't sell any merch at this moment.
Want to sell your own merch? This article will teach you how!
How much do Twitch streamers make?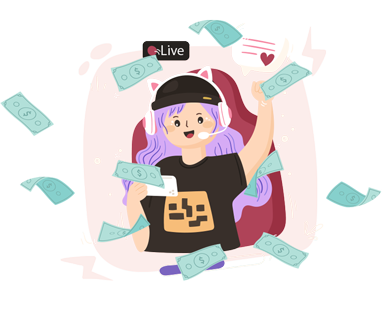 Interested to know how much Twitch streamers make? We've covered everything there is to know about the salary of Twitch streamers of every size, whether they are small creators who stream to less than 100 people or top-tier creators on the platform!
---
How much money does Adin Ross make from Twitch?
AdinRoss makes an estimated $117,563 per month from streaming on Twitch.
Here's how this adds up:
According to Twitch Tracker, Adin Ross has 30,941 average subscribers on Twitch
Considering he makes $3.50 per tier 1 subscriber, we estimate that Adin Ross makes at least $108,293 per month from subscribers on Twitch.
…From Twitch Advertisements
Adin Ross has 61,858 average viewers on Twitch as reported by Twitch Tracker. He streams for about 15 days a month.
Considering a $10 CPM, we estimate that Adin Ross makes about $618 per stream from advertisements or $9,270 USD per month from Advertisements on Twitch.
A streamer like AdinRoss can easily make $2k – 4k per month in donations.
👉 Learn how to setup donation on Twitch.
---
How much money does Adin Ross make from Youtube?
According to Social Blade, Adin Ross has 15 million views on his YouTube channel.
Considering a $3 CPM, we estimate that Adin Ross makes an estimated $45k USD per month from Advertisements on YouTube.
---
How much money does AdinRoss make per month?
Adin Ross makes an estimated $162k per month from streaming on Twitch and uploading videos to his YouTube channel.
⚠️ This estimation does not include any money Adin Ross makes from SPONSORSHIPS, MERCH, and other income sources.
---
Is Adin Ross single?
Yes, Adin Ross is single at the moment. It seems he broke up with Pami as he has been featuring different girls in his new videos. Most recently he is hanging out with adult content creator 'Sky Bri'.
How much did Adin Ross make from gambling?
How much Adin Ross made exactly from gambling is unknown. However, he allegedly made $4 million per month from a single contract.
Additional Info & Facts for AdinRoss
---
How did AdinRoss get started?
Aiden's Twitch career is relatively young as the popular streamer started broadcasting on Twitch in 2019. During this time, he was streaming to an average of 217 viewers that whole year.
The majority of his initial streams he was primarily playing NBA 2K20 and met Lebron James' son Bronny James through the game. On a particular stream, Lebron James even joined the call for a bit.
In November of 2020, Adin Ross started hosting 'e-date' streams which quickly inflated his viewer count on Twitch.
Throughout the year 2020, AdinRoss streamed to an average audience of 4,988 viewers
In 2021, Adin Ross' Twitch channel has blown up completely with the streamer averaging 50,000 viewers per stream.
In 2022 Adin Ross streams to an average audience of 61,858 viewers whenever he goes live on Twitch.
---
More streamer Net Worths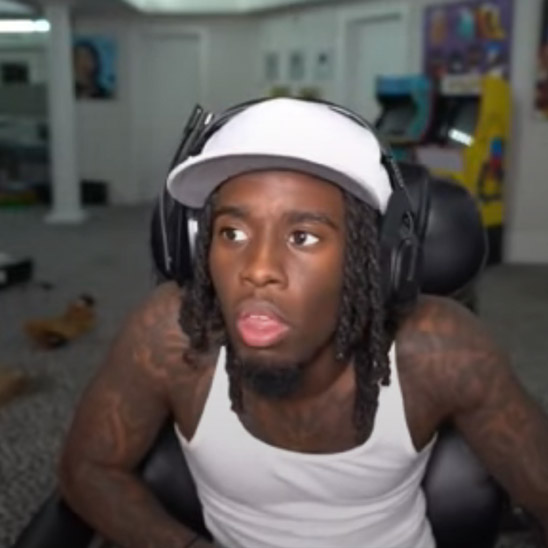 KaiCenat
xQc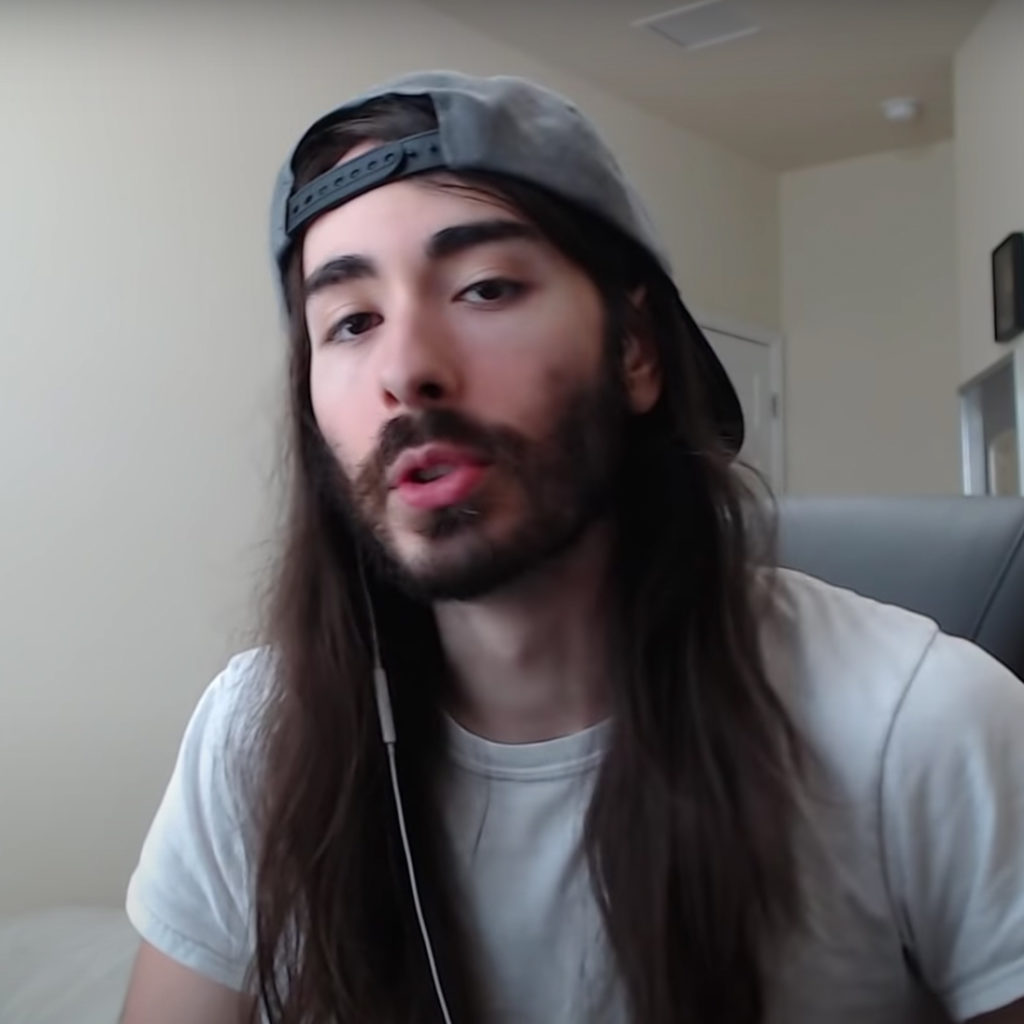 moistcr1tikal
Sources
---
Want to learn how YOU can stream on Twitch?
At streamerfacts, we have lots of streamer guides available to you!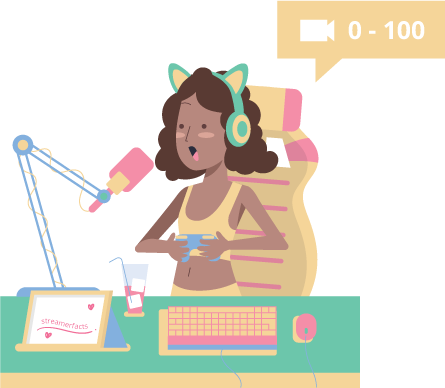 Our guides cater to all levels of streamers. You can start off from 0 or pick up on your way to make Partner! 🏆
---
You might also like
Last Updated on 08/02/2023 by Dean What is Kai Cenat's net worth? Kai Cenat's estimated net worth is $7 million USD. How does Kai Cenat make money? Kai Cenat is…