Last Updated on 01/02/2023 by Dean
What is Alfie's net worth?
Alfie's estimated net worth is $400,000 USD.
How does Alfie make money?
Alfie is a full-time OSRS Twitch Streamer.
He is known for streaming Hardcore Ironmen, Deadmanmode, and more recently Group Hardcore Ironman content.
Alfie is a juggernaut streamer who streams about 16 hours a day. As a result of his jam-packed streaming schedule, he does not upload any videos to YouTube.
Here's a little run-down of how Alfie makes money:
Or [SKIP HERE] to see how much Alfie makes per month.
As a partner on Twitch, Alfie makes money from subscribers, advertisements, and bit donations.
Subscriptions
Alfie qualifies for the 70/30 sub split meaning that he keeps a minimum of $3.50 for every monthly subscriber that he has.
Advertisements
Alfie also receives money from advertisements displayed on his stream. We estimate this to be around $2 per 1000 views for most streamers.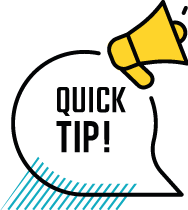 Streamers have the ability to give their viewers advertisements as often as they want. However, for the most part, advertisement income only makes up a very small chunk of their monthly income.
Donations
Just like any other streamer, Alfie also receives donations from fans. He accepts donations through an external tip jar.
[SKIP HERE] to see how much money Alfie makes from Twitch.
Streamers often get paid by brands to promote products (apparel, peripherals, drinks, video games, etc).
Sponsorships can be a very good earner for streamers but are hard to track and estimate which is why we never include them when we estimate a streamers' monthly earnings.
👉 Learn more about how to get sponsored on Twitch.
Currently, Alfie does not sell any merch.
👉 Want to sell your own merch? This article will teach you how!
How much do Twitch streamers make?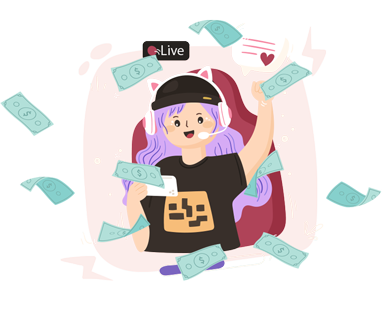 Interested to know how much Twitch streamers make? We've covered everything there is to know about the salary of Twitch streamers of every size, whether they are small creators who stream to less than 100 people or top-tier creators on the platform!
---
How much money does Alfie make from Twitch?
Alfie makes an estimated $7,000 per month from streaming on Twitch.
Here's how this adds up:
Currently, Twitch Tracker has insufficient data on how many monthly subscribers Alfie has on Twitch.
Once more data is available, we'll be updating this article.
What we do know, however, is that Alfie has more than 500 monthly subscribers.
According to himself, if he were to get just 500 monthly subscribers, he would go back to college.
On stream, Alfie revealed that he makes about $7,000 per month from Twitch.
Considering every sub is worth at least $3.50, that would mean that Alfie has about 2,000 monthly subscribers.
…From Twitch Advertisements
Alfie streams to 1,000 average viewers whenever he goes live on Twitch. In a 30 day period, she has an average of 314,000 viewers. Considering a $2 CPM, we estimate that Alfie makes $628 per month from advertisements on his Twitch stream.
Donations are very difficult to track and estimate.
You can get an idea of Alfies top donations by checking out the about section of his Twitch profile.
There, Alfie has a long list of top donators listed with some of them reaching over $2,000.
On average, a streamer like Alfie will make about $2k – $4k per month in donations.
How much money does Alfie make per month?
Alfie makes an estimated $10,000 per month from streaming on Twitch.
This estimation is based on his Twitch earnings alone and does not include sponsorships and other income sources.
How did Alfie get started?
Alfie started playing video games at the early age of 4 years old when his dad bought him his very first console, the PS1, alongside Crash Bandicoot. This early interaction sparked his love for gaming.
Eventually, he found his way to Miniclip (as many of us 90's kids have) and discovered Runescape.
Like many of us, Alfie came back to the Runescape scene when Old School Runescape was released back in 2013.
On 13 March 2013, Alfie became the first player to achieve level 99 Fishing in Old School Runescape, according to himself, he had to drop out of college to achieve this feat.
Alfie started streaming on Twitch in November of 2016. He is one of the first OSRS Streamers who achieved popularity on Twitch.
His intial streams involved a lot of PKing but these days he is known for hardcore ironman content as well as participating in seasonal events such as deadmanmode and leagues.
These days, Alfie streams to about 1,000 viewers whenever he goes live on Twitch.
---
More streamer Net Worths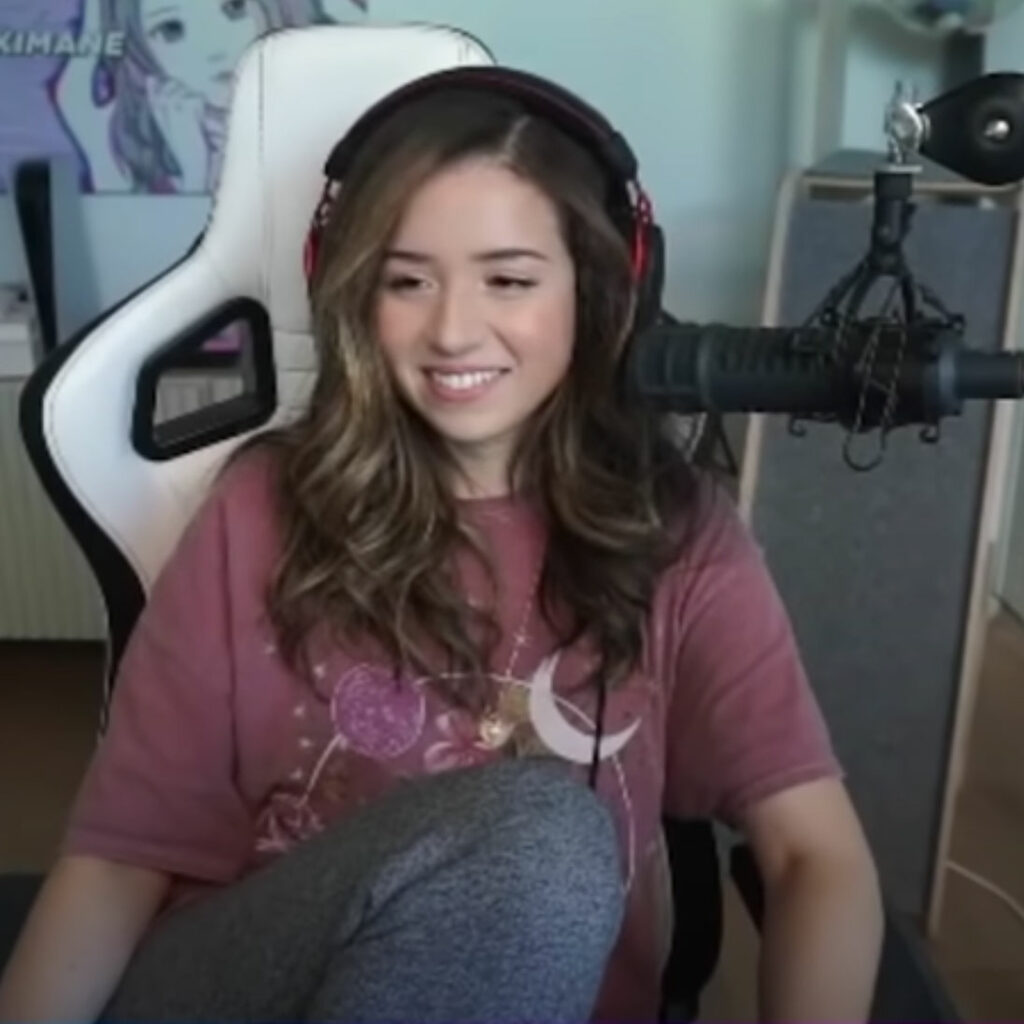 Pokimane
Forsen
xQc
---
Want to learn how YOU can stream on Twitch?
At streamerfacts, we have lots of streamer guides available to you!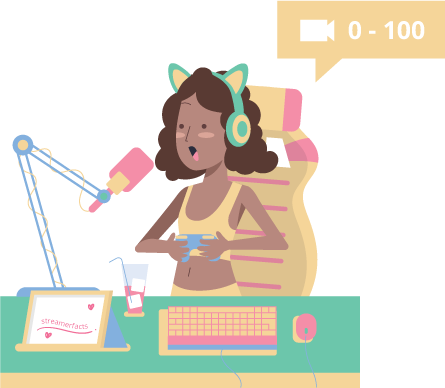 Our guides cater to all levels of streamers. You can start off from 0 or pick up on your way to make Partner! 🏆