Last Updated on 02/17/2023 by Dean
| | |
| --- | --- |
| Real Name: | Benjy David Fish |
| Nationality: | English |
| Date of Birth | April 2, 2004 |
| Age: | 18 |
| Net Worth: | $800,000 USD |
What is Benjyfishy's net worth?
Benjyfishy's estimated net worth is $800,000 USD.
How does Benjyfishy make money?
Benjyfishy is a professional fortnite player for NRG Europe.
He also streams on Twitch and uploads highlights to his YouTube channel.
Here's a little run-down of how BenjyFishy makes money:
Or [SKIP HERE] to see how much Benjyfishy makes per month.
BenjyFishy's Twitch channel has 3.5 million followers and he earns money through subscribers, advertisements, and donations.
Subscriptions
Benjyfishy keeps $3.50 from every subscriber he gets on Twitch.
Advertisements
BenjyFishy receives money from advertisements displayed on his stream. We estimate this to be around $2 per 1000 views.
Donations
BenjyFishy has an external tip jar where he receives fan donations.
[SKIP HERE] to see how much money Benjyfishy makes from Twitch.
BenjyFishy has a YouTube channel with 1.65 million subscribers. He uploads once per week to his channel and his videos get around 374 thousand views on average.
On YouTube, you can make money through advertisements displayed on your videos. YouTube will pay between $1 – $4 for every 1000 views in the gaming category depending on the age and location of your viewers.
[SKIP HERE] to see how much money Benjyfishy makes from Youtube.
BenjyFishy has sponsors such as Hot Pockets, Purple and Turtle Beach who pay the popular fortnite player to feature their products while he is streaming.
It's not public how much BenjyFishy is getting paid monthly by NRG but we estimate the amount to be anywhere between $5,000 and $15,000.
BenjyFishy currently doesn't sell any merchandise.
Want to sell your own merch? This article will teach you how!
How much do Twitch streamers make?
Interested to know how much Twitch streamers make? We've covered everything there is to know about the salary of Twitch streamers of every size, whether they are small creators who stream to less than 100 people or top-tier creators on the platform!
---
How much money does Benjyfishy make from Twitch?
Benjyfishy makes an estimated $12,000 per month from streaming on Twitch.
Here's how this adds up:
According to Twitch Tracker, Benjyfishy has 2,297 average subscribers on his Twitch channel. Considering he makes $3.50 per subscriber, we estimate that Benjyfishy makes $8,039 per month from subscribers on Twitch.
…From Twitch Advertisements
Twitch Tracker tells us that Benjyfishy had 1,414,498 total views in the last 30 days. If we consider his advertising CPM to be around $2, we can estimate that Benjyfishy makes $2,828 per month from advertisements on Twitch.
A streamer like Benjyfishy can expect to make $1K – $4K per month in donations.
👉 Learn how to setup donation on Twitch.
How much money does Benjyfishy make from Youtube?
According to Social Blade, Benjyfishy has 6.1 million average video views on his YouTube channel. Considering a $3 CPM, we estimate that Benjyfishy makes $18,300 per month from YouTube advertisements.
How much money does Benjyfishy make per month?
In total, Benjyfishy makes an estimated $30,000 per month from Twitch and Youtube.
Of course, Benjyfishy has other income sources such as esports earnings, sponsorships, merch sales and his esports salary.
---
How did Benjyfishy get started?
BenjyFishy grew up in a small Irish village
He was introduced to video games at an early age through his older brother. One of the first games he played was Callof Duty on Xbox before moving on to PC games such as League of Legends and CS:GO
BenjyFishy was just 13 when Fortnite was released on July 25 of 2017 and he instantly started playing the game but grew bored of it after a couple of seasons. He later returned after hearing friends talk about the game. In a Leven Podcast interview, he revealed that the reason he returned was so that he could be better than his classmates.
BenjyFishy started streaming on Twitch in April of 2018 but didn't really take it seriously until 2019.
His first year streaming, he broadcasted for only 25 days and had an average of 8 viewers
In March of 2019, BenjyFishy signed with NRG esports
On July 28th, BenjyFishy placed 25th in the first annual Fortnite World Cup. (source)
Starting in February of 2019, BenjyFishy's audience began to increase, and eventually, he ended the year with 3,350 average viewers (source)
The following year, in 2020, BenjyFishy ended the year with 23,662 average viewers and he continues to average these numbers in 2021.
---
More streamer Net Worths
TFUE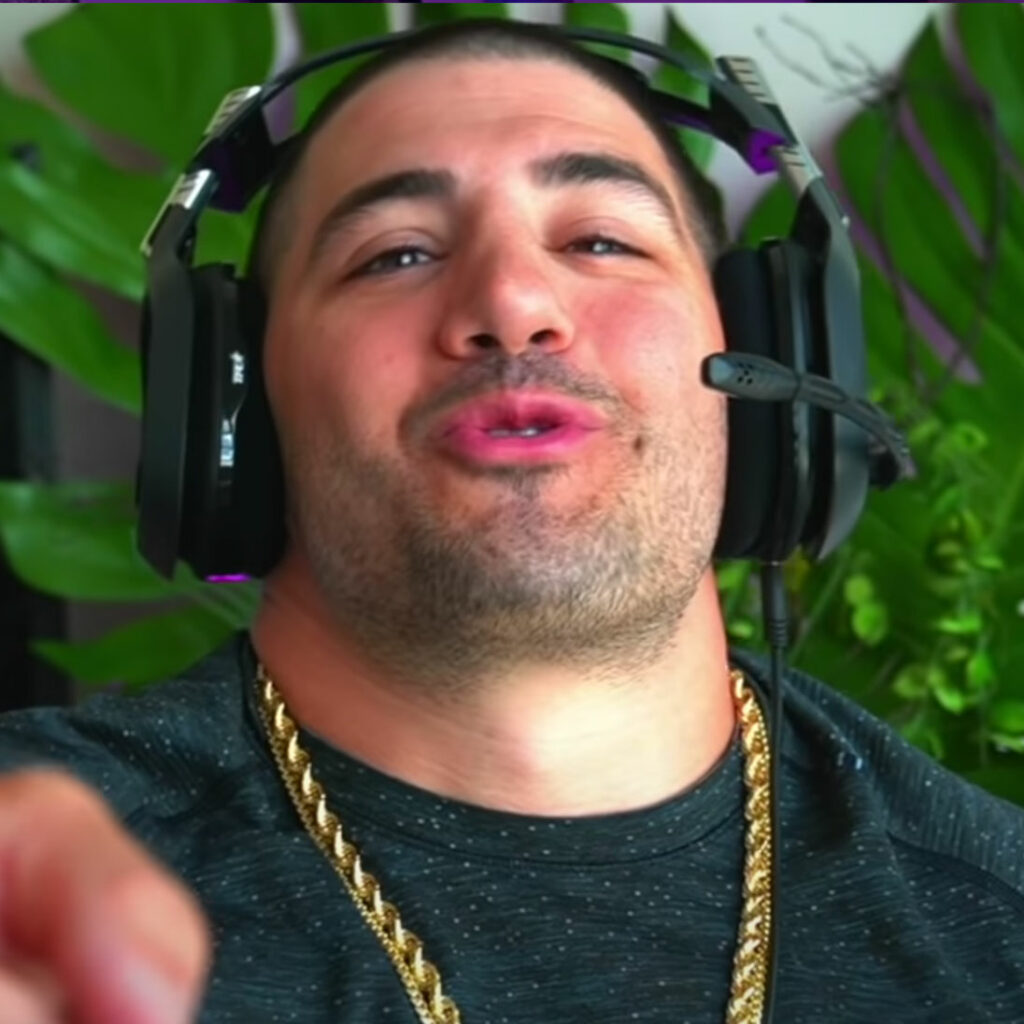 NickMercs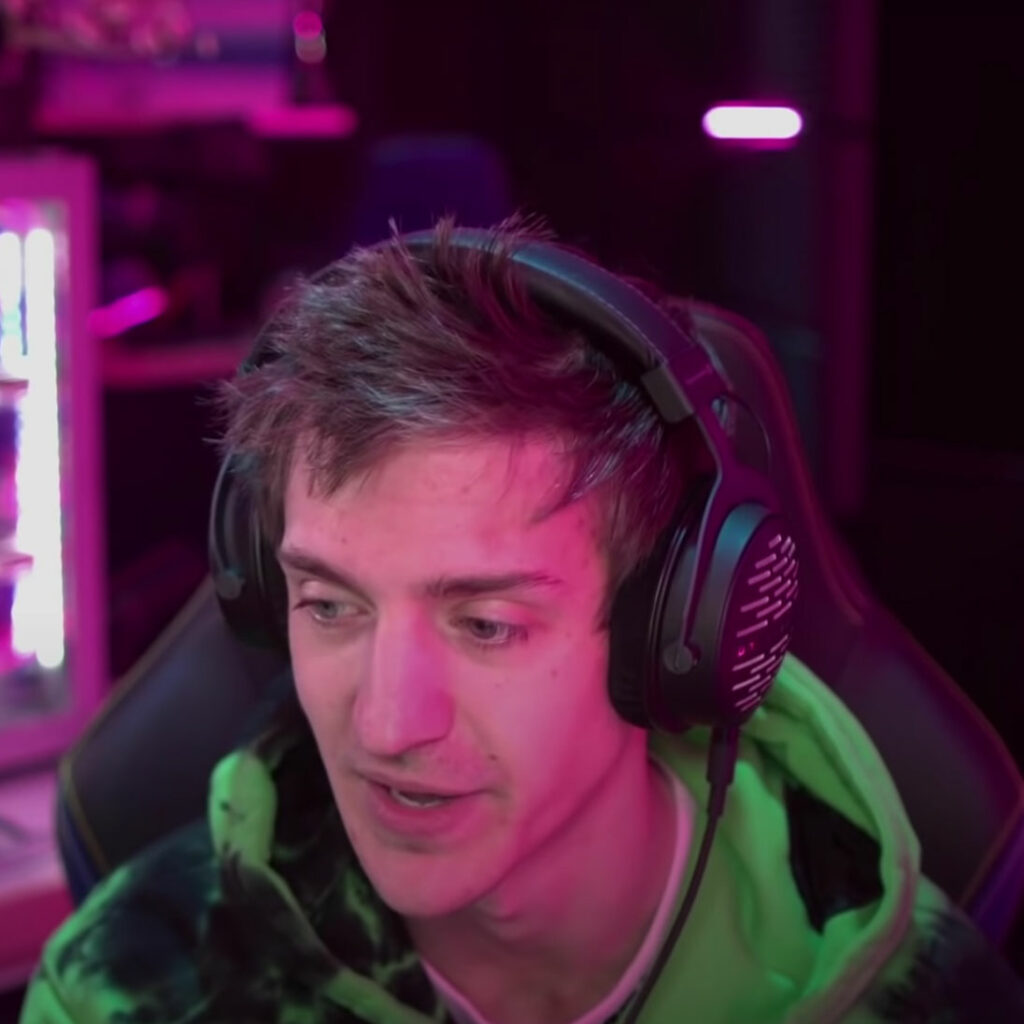 Ninja
---
You might also like
Last Updated on 08/02/2023 by Dean What is Kai Cenat's net worth? Kai Cenat's estimated net worth is $7 million USD. How does Kai Cenat make money? Kai Cenat is…