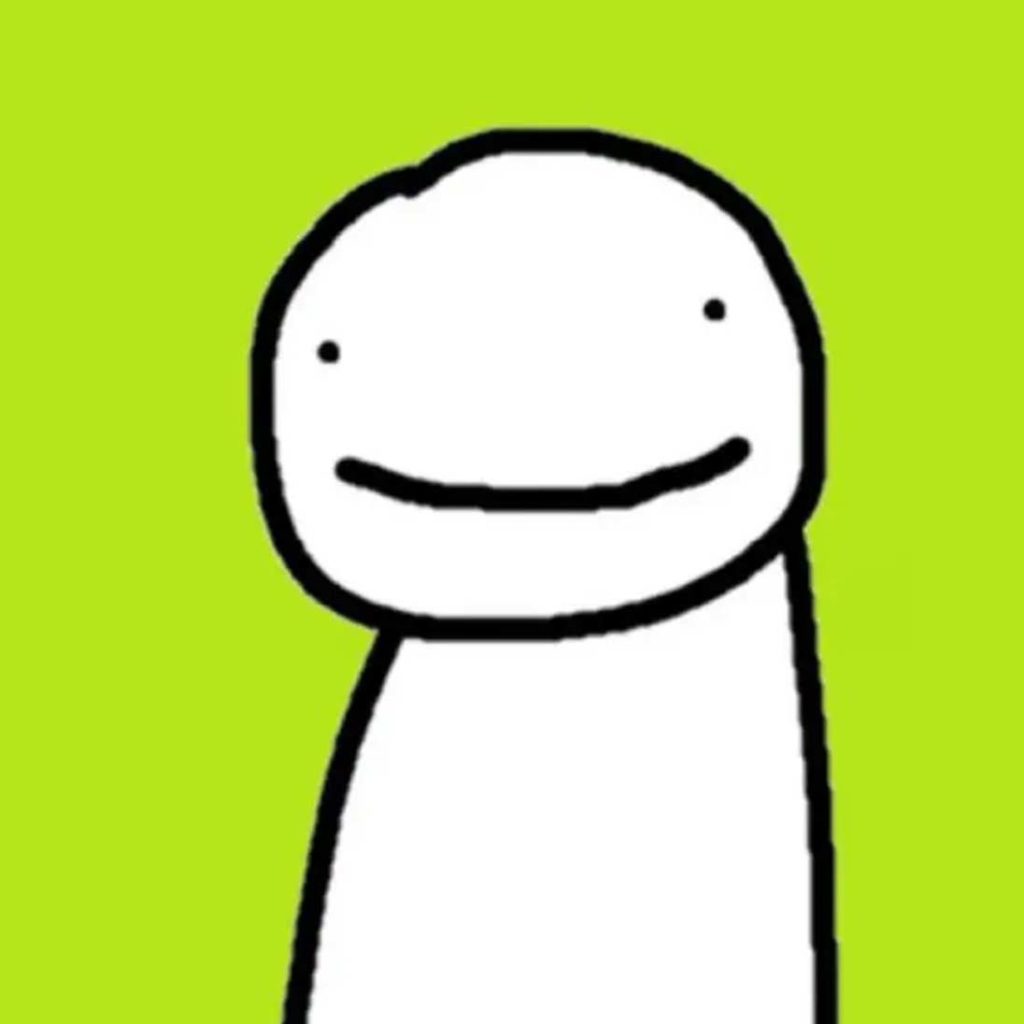 | | |
| --- | --- |
| Real Name: | Clay |
| Nationality: | American |
| Date of Birth | August 12, 1999 |
| Age: | 21 |
| Net Worth: | $2,000,000 USD |
What is Dream's net worth?
Dream's estimated net worth is $2,000,000 USD.
How does Dream make money?
Dream (also known as Dreamwastaken) is a popular Minecraft YouTuber and Twitch streamer.
Dream isn't very active on either platform these days, but he is still a very prominent and popular figure in the Minecraft space.
Whenever Dream does go live, he streams to over 120,000 viewers.
Whenever Dream posts a YouTube video, it reaches over 30 million views.
Clearly, Dream is a HUGE creator. Let's take a look at how Dream makes money:
Or [SKIP HERE] to see how much Dream makes per month.
Dream has 4.7 million followers on his Twitch channel and earns an income from Twitch through subscriptions, donations, and advertisements.
According to Twitch Tracker, Dream is not a Partner on Twitch but an Affiliate. This is likely because Dream is an extremely rare sight on Twitch. He is almost never live. But again, when he does go live these days, he streams to over 120,000 viewers!
For every subscriber Dream gets on Twitch, he'll keep $2.50 or 50% of the total earnings.
Dream also receives donations through a streamlabs tip jar.
And last but not least, Dream will make an income from advertisements on his stream. Advertisements are estimated to be around $10 per 1000 viewers.
[SKIP HERE] to see how much money Dream makes from Twitch.
Of course, Dream is more known as a YouTuber than a streamer, and rightfully so, as he makes quite a bit of money from his YouTube channels.
Within his industry, he likely receives around $0.50 to $1 per 1000 viewers.
Dream's main YouTube channel has 22.7 million subscribers and receives 35 million views on average with some videos even reaching over 80 million views.
This would indicate that Dream makes at least $15,000 from every YouTube video he posts, so it's safe to say, he doesn't have to be very active on YouTube in order to make money.
Dream has two other YouTube channels: DreamXD with 3.78 million subscribers and Dream Team with 2.12 million subscribers.
[SKIP HERE] to see how much money Dream makes from Youtube.
Dream has merch available on his merch shop over at dream.shop. On his shop, new merch is dropped every week.
Dream also likes to show off his merch on Instagram, which receives a lot of attention, and likely brings in a pretty penny for the popular YouTuber.
Want to sell your own merch? This article will teach you how!
Dream also has a popular Patreon account where he gives subscribers access to plugins.
His Patreon has 3 different membership levels:
Supporter ($5 per month) which gives no actual benefits other than supporting Dream
Supporter+ ($19.99 per month) which gives access to Dream's plugins after the video goes live
Supporter++ ($35 per month) which gives access to his private discord channel as well as every benefit from supporter+
At the time of writing, Dream has 1313 Patrons on his Patreon. Considering the majority likely subscribers to the second tier ($19.99) per month, Dream likely makes around $26,250 per month from his Patreon.
How much do Twitch streamers make?
Interested to know how much Twitch streamers make? We've covered everything there is to know about the salary of Twitch streamers of every size, whether they are small creators who stream to less than 100 people or top-tier creators on the platform!
---
How much money does Dream make from Twitch?
Dream makes an estimated $5,000 per month from streaming once per month on Twitch.
Here's how this adds up:
…From Twitch subscribers
As Dream is not a Twitch Partner, we cannot see how many active subscribers he has. We can only estimate. Whenever Dream goes live (which only happens once per month), he does get spammed with subscriptions as many of his viewers subscribe using their Twitch primes.
By watching one of his recent broadcasts, and paying attention to how many people subscribed which is visible in the live chat, Dream had already received 700 subscribers in the first 10 minutes of being live.
Past the 10 minute count, the influx of subscribers began to twindle down, and halfway through his stream, Dream was earning an average of 7 subscribers per minute.
The stream lasted 2 hours and 22 minutes, which would be good for around 1,600 subscribers at the rate that he was getting subscribers.
This would indicate that Dream earns around $4000 per month from Twitch subscribers.
He could earn a massive amount from Twitch subscribers alone if he was an active streamer, but clearly he has no desire to do so.
…From Twitch Advertisements
Considering Twitch streamers make an estimated $10 per 1000 average viewers from advertisements, we estimate that Dream makes around $1200 per stream from advertisements.
Considering he only streams once a month though, he likely averages around $1000 per month in Twitch advertisements.
…From Donations
It's unclear how much Dream makes from donations on Twitch. Considering he only streams once a month, the amount is likely not that significant and likely won't make a big impact on his monthly earnings anyway.
How much money does Dream make from Youtube?
According to Social Blade, Dream receives 80 million video views on his primary YouTube channel every month. Additionally, he also receives 8 million monthly video views on his secondary channel DreamXD.
Considering his CPM (earnings per 1000 views) to be around $1, we estimate that Dream makes about $88,000 per month from YouTube.
How much money does Dream make per month?
In total, Dream makes about $120,000 per month from his activities on Twitch and YouTube and his Patreon account. Most of his money comes from his YouTube videos. Of course, Dream has other sources of revenue as well such as his merch shop which is quite popular. So the actual amount is likely to be higher.
---
More streamer Net Worths
GeorgeNotFound
SapNap
RanbooLive
---
Want to learn how to stream on Twitch?
At streamerfacts, we have lots of streamer guides available to you!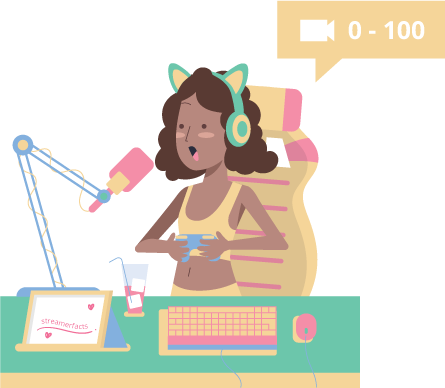 Our guides cater to all levels of streamers. You can start off from 0 or pick up on your way to make Partner! 🏆