Last Updated on 02/17/2023 by Dean
| | |
| --- | --- |
| Real Name: | Clay |
| Nationality: | American |
| Date of Birth | August 12, 1999 |
| Age: | 23 |
| Net Worth: | $2 million USD |
What is Dream's net worth?
Dream's estimated net worth is $2 million USD.
Dream (also known as Dreamwastaken) is a popular Minecraft YouTuber and Twitch streamer.
Dream isn't very active on either platform these days, but he is still a very prominent and popular figure in the Minecraft space.
In the last 365 days, Dream has only gone live 18 times. Each time, he was streaming to an average of 73,000 viewers. His brand is huge.
Aside from being big on twitch, Dream also has a substantial YouTube following. Whenever Dream posts a YouTube video, it reaches over 30 million views.
Clearly, Dream is a HUGE creator. But creators need to create to make money and Dream hasn't really been active all that much lately…
How does Dream make money?
Nevertheless, let's take a look at how Dream makes money:
👉💰 Or [SKIP HERE] to see how much Dream makes per month.
Dream has 6.1 million followers on his Twitch channel and earns an income from Twitch through subscriptions, donations, and advertisements.
💰 Subscriptions
Twitch streamers earn money from subscribers. Considering his viewer count, Dream likely makes $3.50 per subscriber on Twitch. This is because he qualifies for the 70/30 sub split.
💰 Advertisements
Dream also makes an income from advertisements on his streams. Advertisements are estimated to make around $10 per 1000 average viewers but these numbers are unconfirmed as Twitch Partners are legally bound to NEVER reveal this info.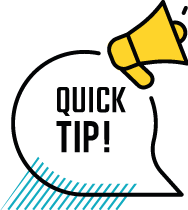 Streamers have the ability to give their viewers advertisements as often as they want. However, for the most part, advertisement income only makes up a small chunk of their monthly income.
💰 Donations
Dream also receives donations from his fans.
👉💰 [SKIP HERE] to see how much money Dream makes from Twitch.
Of course, Dream is more known as a YouTuber than a streamer, and rightfully so, as he makes quite a bit of money from his YouTube channels.
Within his industry, he likely receives around $0.50 to $1 per 1000 viewers.
Dream's main YouTube channel has 22.7 million subscribers and receives 35 million views on average with some videos even reaching over 80 million views.
This would indicate that Dream makes at least $15,000 from every YouTube video he posts, so it's safe to say, he doesn't have to be very active on YouTube in order to make money.
Dream has two other YouTube channels: DreamXD with 3.78 million subscribers and Dream Team with 2.12 million subscribers.
👉💰 [SKIP HERE] to see how much money Dream makes from Youtube.
Dream has merch available on his merch shop over at dream.shop. On his shop, new merch is dropped every week.
Dream also likes to show off his merch on Instagram, which receives a lot of attention, and likely brings in a pretty penny for the popular YouTuber.
Want to sell your own merch? This article will teach you how!
Dream also has a popular Patreon account where he gives subscribers access to plugins.
His Patreon has 3 different membership levels:
Supporter ($5 per month) which gives no actual benefits other than supporting Dream
Supporter+ ($19.99 per month) which gives access to Dream's plugins after the video goes live
Supporter++ ($35 per month) which gives access to his private discord channel as well as every benefit from supporter+
Last time we checked, Dream had 1314 Patrons on Patreon, which we estimated made him around $26,250 per month considering that most Patrons opt for the Supporter+ plan as the first plan doesn't come with ANY benefits.
However, his Patron has since fallen down to 405 Patrons per month.
So currently, Dream makes an estimated $8,100 per month.
---
How much do Twitch streamers make?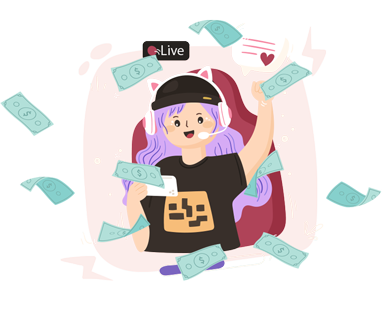 Interested to know how much Twitch streamers make? We've covered everything there is to know about the salary of Twitch streamers of every size, whether they are small creators who stream to less than 100 people or top-tier creators on the platform!
---
How much money does Dream make from Twitch?
Dream makes an estimated $5,000 per month from streaming once per month on Twitch.
Here's how this adds up:
The Stats for Dream's subscribers on Twitch are all over the place. In February of 2022, he had 11,748 subscribers according to Twitch Tracker. During that month, he streamed for ONLY 2 days. This can only mean lots of people used their Twitch Prime subs to sub to dream during those two days.
Since he hasn't streamed in a while, his sub numbers have dropped below 200 subscribers. When he returns to Twitch even if it's just for a day, he will likely reach over 1k subscribers again.
Based on his performance on Twitch in the last year, Dream has an average of 1,318 subscribers per month.
Considering he makes $3.50 per tier 1 subscriber, we estimate that Dream makes at least $4,613 USD per month from subscribers on Twitch.
He could make a lot more if he did actively stream. But that's Dream for you. He could be the golden boy of Twitch, but he refuses.
…From Twitch Advertisements
Considering streamers make an estimated $10 per 1000 average viewers, we estimate that Dream makes around $730 per stream from advertisements.
Since he went live 18 times in the last year, this amounts to about $8,760 per year.
It's unclear how much Dream makes from donations on Twitch. Considering he only streams once a month, the amount is likely not that significant and likely won't make a big impact on his monthly earnings anyway.
---
How much money does Dream make from Youtube?
According to Social Blade, Dream receives 33 million video views on his primary YouTube channel every month. Additionally, he also receives 2 million monthly video views on his secondary channel DreamXD.
Considering a $3 CPM, we estimate that Dream makes an estimated $105,000 USD per month from Advertisements on YouTube.
Again, Dream could make a lot more money if he uploaded more videos to his YouTube channel.
---
How much money does Dream make per month?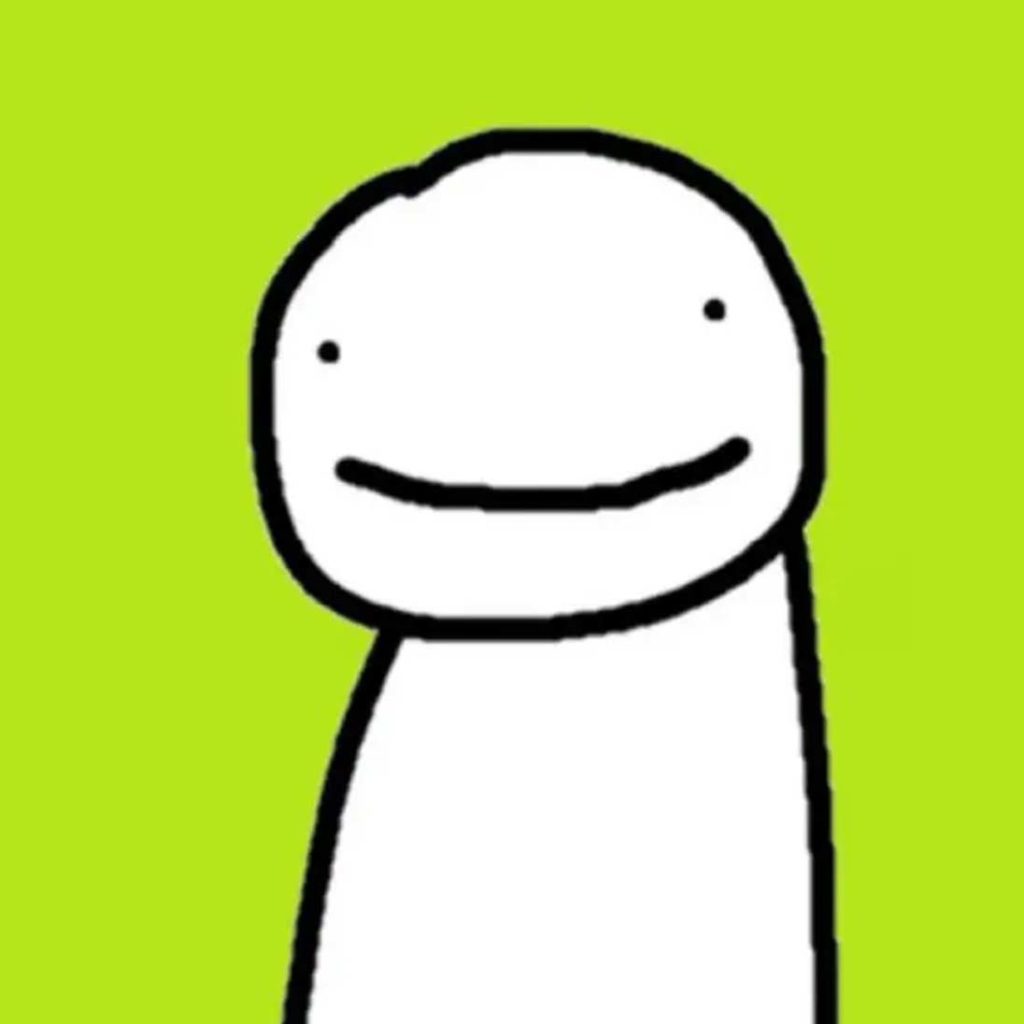 In total, Dream makes about $118,000 per month from his activities on Twitch and YouTube and his Patreon account. Most of his money comes from his YouTube videos.
Of course, Dream has other sources of revenue as well such as his merch shop which is quite popular. So the actual amount is likely to be higher.
---
Want to see Dream's Stream Setup?
We've collected intel on every piece of Dream's stream setup. Including his keyboard, microphone, and PC specs!
---
FAQ
Has Dream done a face reveal?
For the longest time, Dream's identity was a secret. But on October 3rd, 2022, Dream finally revealed his face in a YouTube video. We finally know what he looks like! Here's a screengrab from the face reveal.
---
More streamer Net Worths
GeorgeNotFound
SapNap
RanbooLive
---
Want to learn how to stream on Twitch?
At streamerfacts, we have lots of streamer guides available to you!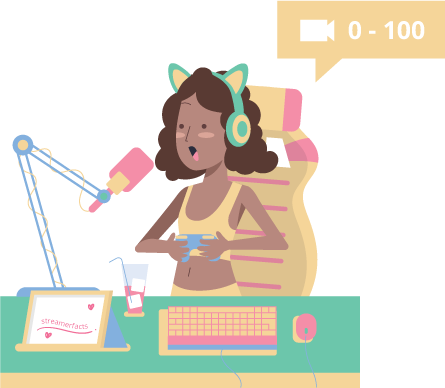 Our guides cater to all levels of streamers. You can start off from 0 or pick up on your way to make Partner! 🏆
---
You might also like
Last Updated on 08/02/2023 by Dean What is Kai Cenat's net worth? Kai Cenat's estimated net worth is $7 million USD. How does Kai Cenat make money? Kai Cenat is…