Last Updated on 01/02/2023 by Dean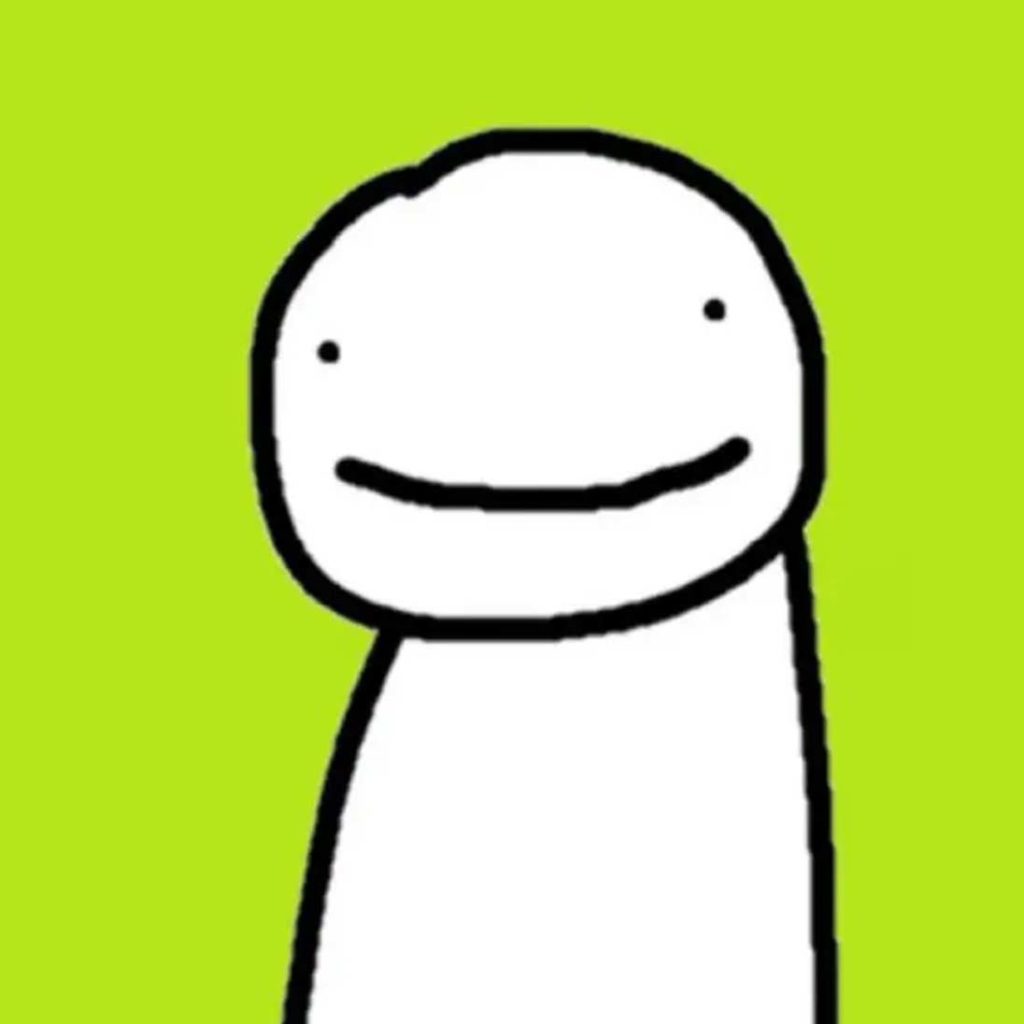 Interested to know what type of gear Dream uses in his streaming setup? In this article, we'll take a look at every piece of equipment Dream uses (at least the ones we could find!)
We aim to update our stream setup articles every 3 months, if the info is outdated don't be afraid to contact us and we'll update it!
As an Amazon Associate, I earn from qualifying purchases.
What microphone does Dream use?
The Blue Yeti is a plug-and-play microphone that is favored by smaller creators for its affordable price tag yet amazing sound quality and sturdy built-quality.
While this microphone doesn't offer the same sound quality as the coveted Shure SM7B, it does do the job.
In our budget microphone guide we recommend this microphone for its ease of use.
What microphone arm does Dream use?
Dream uses the same microphone stand that about 90% of Twitch streamers use: the Rode PSA1. It looks clean, doesn't break, and doesn't come all that expensive. (Though most streamers use a more expensive microphone with this kind of stand)
What mouse does Dream use?
You know the Deathadder. It's the affordable gaming mouse by Razer that you see just about anywhere. It has 2 side buttons, RGB and a 20K optical sensor. If wired mice are your thing, the Deathadder is the obvious choice.
Which keyboard does Dream use?
The Logitech G513 is a full-length gaming keyboard with all the bells and whistles you expect from such a device. This keyboard has a sleek black design with RGB lighting and a memory foam palm rest. The lighting can be fully configured using the Logitech G hub app.
A solid keyboard for its price point though I prefer 60% keyboards as they take up less space in my streaming setup.
What headset does Dream use?
The EPOS I is Sennheisers gaming headet. If you are unfamiliar with Sennheiser, they have been making headsets way longer than your average gaming brand so the sound quality is impressive, to say the least. This headset is a great choice for anyone who likes a wired headset and comes at a fair price point.
---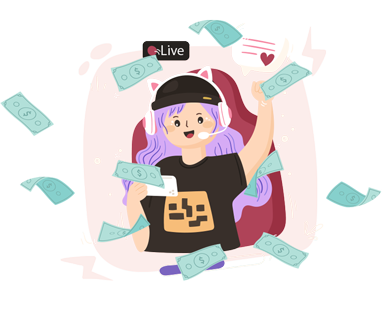 Want to know how much Dream makes?
We've collected intel on Dream income from Twitch, Youtube, and other sources!
---
Sadly we couldn't find any info on Dream's PC specs for now. If you happen to have this info, send your source to [email protected].
| PC SETUP | Item |
| --- | --- |
| Case | / |
| CPU | / |
| GPU | / |
| RAM | / |
| STORAGE | / |
| MOBO | / |
| PSU | / |
Wrap up: Dream Stream Setup
That's all the information we found on Dream's Gaming Setup. In case something is missing or needs updating, feel free to let us know! We aim to keep these STREAM SETUP articles as updated as possible.
Check out our other streaming equipment articles below or continue reading more of your favorite streamers' setups.
Best Streaming Equipment in 2022
Are you reading this article because you're looking to upgrade your streaming/gaming setup? We got you covered!
In a separate guide, we've collected the best streaming equipment you can find for EVERY budget. Whether you're looking for an entry-level, intermediate, or professional streaming setup, we've done the heavy lifting for you!
You can also navigate some of our buying guides:
More streamer Setups