Last Updated on 02/17/2023 by Dean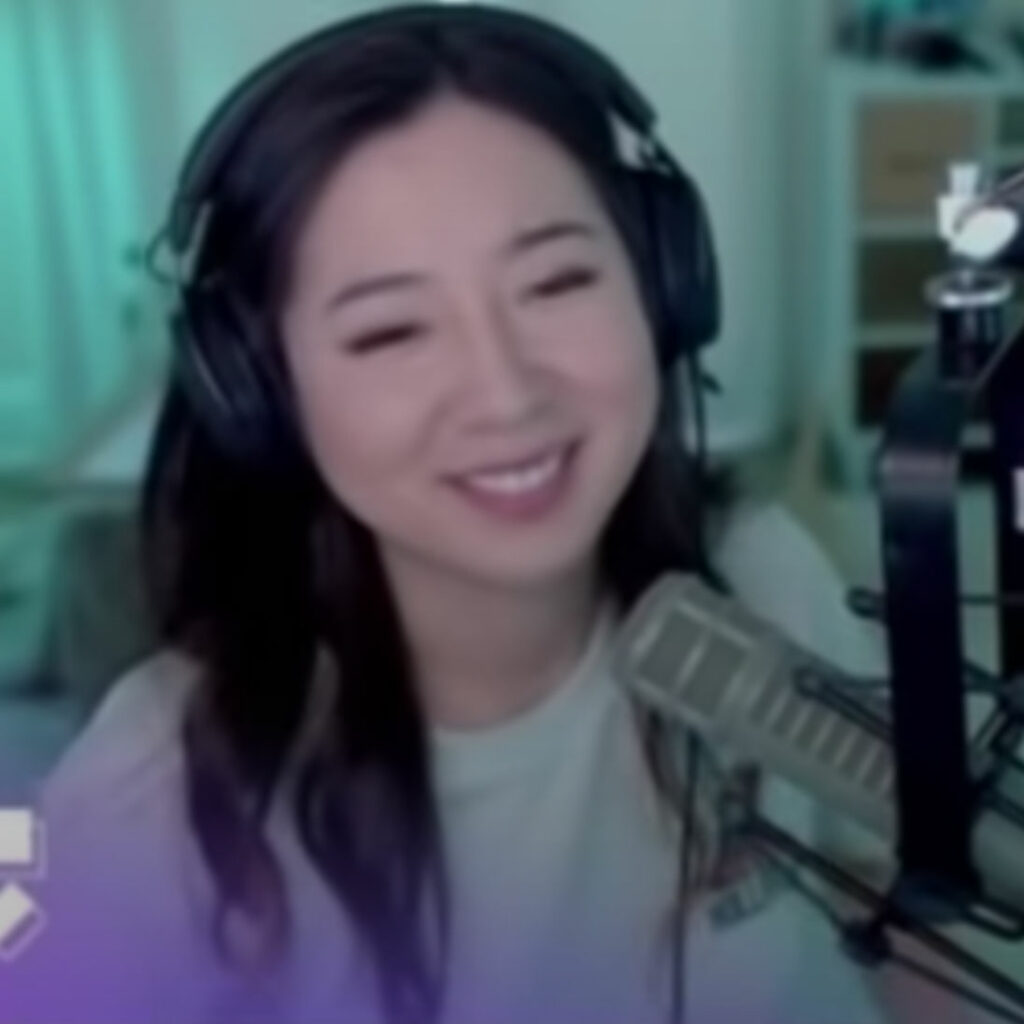 | | |
| --- | --- |
| Real Name: | Leslie |
| Country: | United States |
| Date of Birth | November 23, 1992 |
| Age: | 29 |
| Net Worth: | $500,000 |
What is Fuslie's net worth?
Fuslie's estimated net worth is $500,000 USD.
How does Fuslie make money?
Fuslie is an immensely popular Twitch streamer and Youtuber.
Here's a little run-down of how Leslie makes money:
Or [SKIP HERE] to see how much Fuslie makes per month.
Through Twitch, Fuslie makes from subscriptions, donations, bit donations, and advertisements.
For every subscriber she receives, Fuslie keeps 50% or $2.50. She will receive even more from a tier 2 subscriber ($4.99) and a tier 3 subscriber ($12.50).
Fuslie also gets paid in bit donations, a donation system native to Twitch. For every 100 bits she receives, she gets 1 dollar. Aside from that she also receives external donations through streamlabs.
Her last source of income through Twitch is advertisements. While streamers are not allowed to disclose this kind of information, estimates are that streamers earn $10 – $20 per 1000 viewers on Twitch.
[SKIP HERE] to see how much money Fuslie makes from Twitch.
Of course, Fuslie isn't just a Twitch streamer. She has a popular YouTube channel as well with over 500k subscribers.
On her YouTube, she posts mostly highlights and the occassional vlog.
Leslie makes money on YouTube through advertisements. The take-home rate in her industry is $3 – $4 per 1000 viewers.
Fuslie averages 150k viewers per video, she uploads almost daily.
[SKIP HERE] to see how much money Fuslie makes from Youtube.
Fuslie makes affiliate commissions by linking to her stream setup in the description of her Twitch channel.
If you're not sure how this works, by being part of the Amazon Associates program, Leslie can generate 3% commission on any purchase your make from Amazon after clicking on one of her links.
Say you purchase her microphone from Amazon, which goes for $400, Leslie would receive $12 from this.
👉 Learn more about affiliate marketing
Fuslie has her merch for sale on metathreads. Her merch contains a mixture of baseball jerseys, hoodies, and tees.
Metathreads is a company that works with and provides merch for popular streamers and esports organizations.
Want to sell your own merch? This article will teach you how!
---
How much money does Fuslie make from Twitch?
Fuslie makes around $20,000 per month from streaming on Twitch.
…From Twitch subscribers
According to Twitch Tracker, Fuslie has 7000 average subscribers. Since every subscriber brings in about $2.50, Fuslie likely earns about $17,500 per month from subscribers.
…From Twitch Advertisements
Her Twitch Tracker stats also reveal that she streams to 9,200 people on average. At the estimated advertisement rate of $10 – $20, this could result in anywhere from $92 to $184 per stream or $1380 to $2760 per month in advertisements.
…From Donations
Someone with Leslie's average viewers likely makes about $50 to $150 in donations per stream or $750 to $2250 per month.
How much money does Fuslie make from Youtube?
Fuslie earns about $14,000 per month from YouTube ads.
According to SocialBlade, Fuslie has 3,500,000 video views on YouTube every month. At the estimated ad rates of $3 – $4, this would mean her take-home is anywhere from $10,500 to $14,000.
How much money does Fuslie make per month?
In total, Fuslie makes about $35,000 per month from streaming on Twitch and posting videos on YouTube. She has other sources of income such as affiliate marketing and merch but it is uncertain how much this adds to her monthly income.
Want to see Fuslie's Stream Setup?
We've collected intel on every piece of Fuslie's stream setup. Including her microphone, keyboard, and her PC specs!
---
How did Fuslie get started?
Throughout high school and college, Leslie dreamed of creating content but didn't pursue it as she didn't know where or how to start.
During the year before Leslie was supposed to go to graduate school, she was introduced to League of Legends by a group of friends. Through League, she found out about Twitch and started streaming on the platform in 2015. FUN FACT: Leslie didn't really play games online prior to finding out about League of Legends.
In 2015 Fuslie also uploaded her first YouTube video. She wasn't consistently uploading at the time and she didn't upload her first Twitch highlight to YouTube until April of 2016.
From 2016 until the end of 2017 Fuslie was considered a smaller streamer, streaming to around 300 – 600 average viewers. By 2018 she was streaming to over 1000 average viewers on every stream.
Fuslie's viewer base kept growing throughout 2019 and by 2020 Fuslie was streaming to an average of 8000 viewers.
By 2022, Fuslie is streaming to an average of 9,900 viewers!
source: Twitch Tracker
---
More streamer Net Worths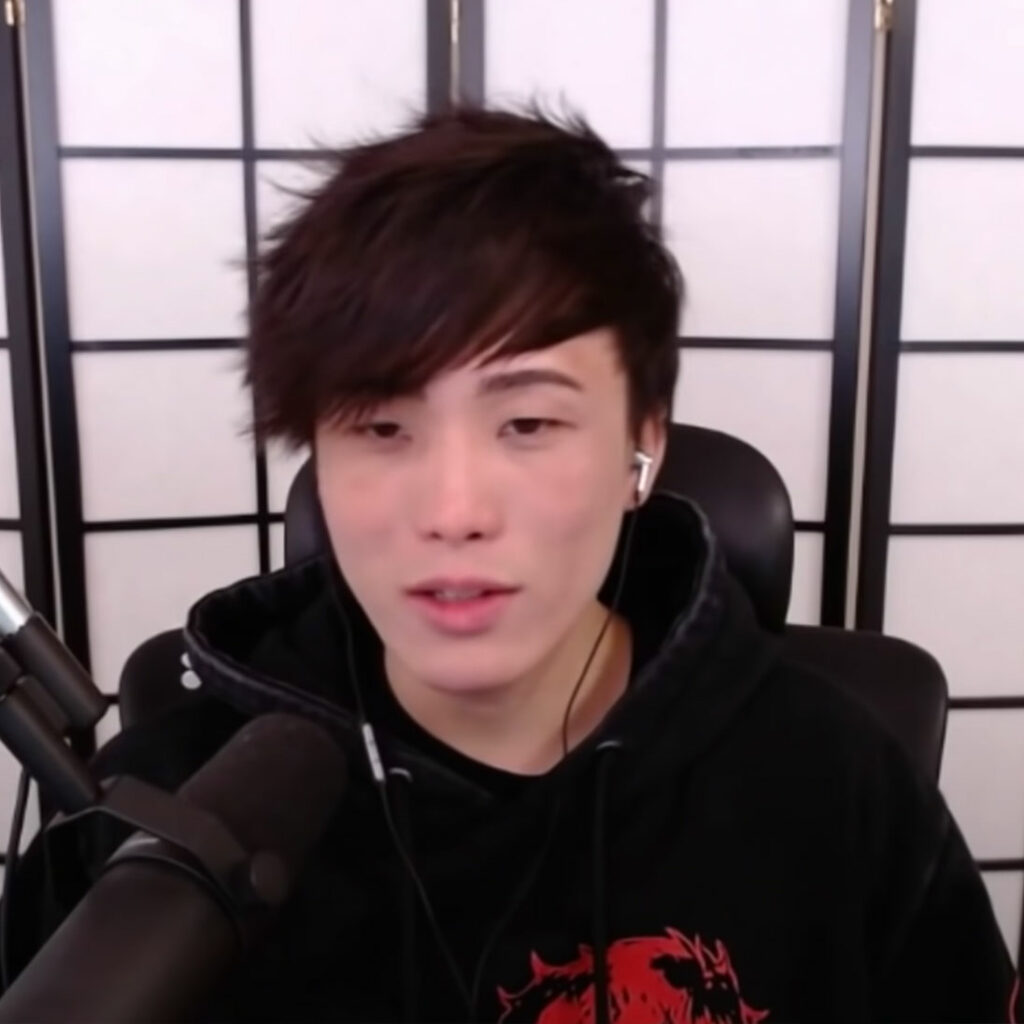 Sykkuno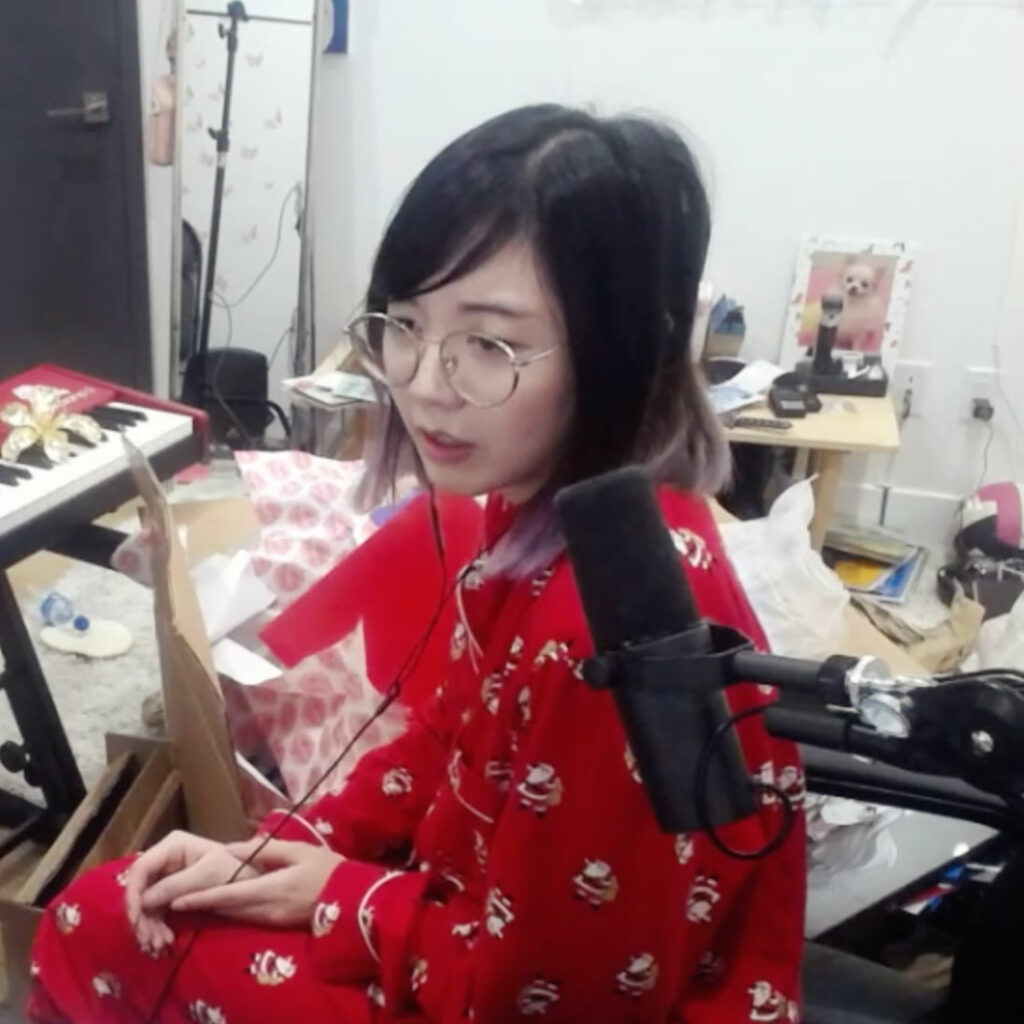 LilyPichu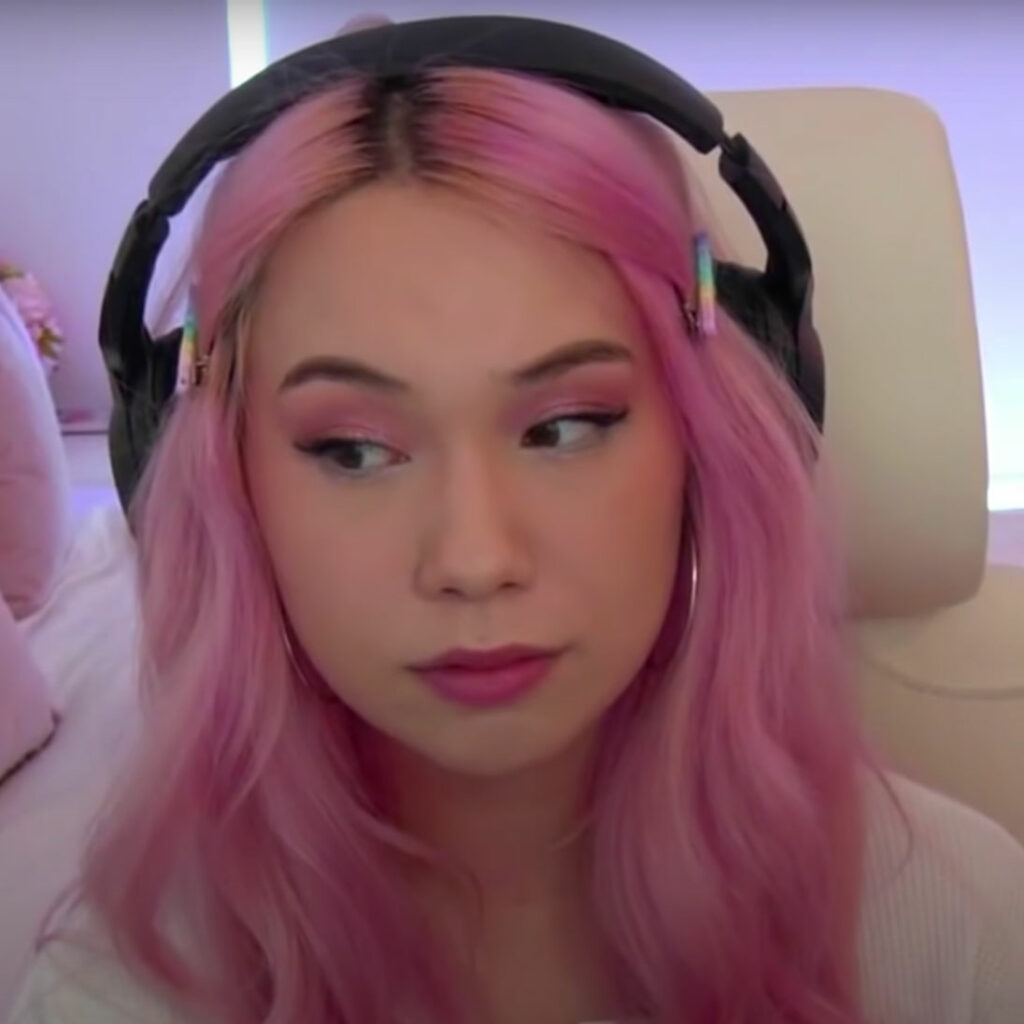 Quarterjade
---
You might also like
Last Updated on 08/02/2023 by Dean What is Kai Cenat's net worth? Kai Cenat's estimated net worth is $7 million USD. How does Kai Cenat make money? Kai Cenat is…