Last Updated on 02/17/2023 by Dean
| | |
| --- | --- |
| Real Name: | Rumay Wang |
| Nationality: | American |
| Date of Birth | April 18, 1991 |
| Age: | 31 |
| Net Worth: | $1,500,000 USD |
What is Hafu's net worth?
Hafu's estimated net worth is $1,500,000 USD.
How does Hafu make money?
Hafu is a former-professional World of Warcraft, Bloodline Champions, and Heartstone player. Today, she is a popular Twitch streamer and Youtuber.
Here's a little run-down of how Hafu makes money:
Or [SKIP HERE] to see how much Hafu makes per month.
Being a Twitch streamer with 1.3 million followers, Hafu is a Twitch partner and thus generates an income from Subscriptions, Donations, and Advertisements.
For every subscription, Hafu will receive 50% of the money generated. The large majority of subscriptions are tier one ($4.99) so she'll keep $2.50 from those.
Hafu takes bit donations (which are native to Twitch) for every 100 bits, she'll get one dollar. She also takes external donations through stream elements.
And finally, Hafu will earn some money from advertisements on Twitch. While Twitch streamers aren't really allowed to discuss how much money this generates, speculations are it is around the $10 range.
[SKIP HERE] to see how much money Hafu makes from Twitch.
Hafu also has a YouTube channel with 305k subscribers where she generates an income from posting stream highlights. On her YouTube channel, she uploads daily and her videos get around 50K views on average.
YouTubers make money through advertisements on their YouTube videos. The industry average is around $3 per 1000 video views.
[SKIP HERE] to see how much money Hafu makes from Youtube.
Hafu has a sponsorship with Norton Security on her Twitch channel. She receives a commission whenever someone gets a subscription to Norton through her referral link.
👉 Learn more about how Twitch streamers make money from Sponsorships.
Being a professional gamer, Hafu also has generated money from tournaments that she has entered.
For example, she won the World of Warcraft MLG Orlando in 2008 and the MLG Dallas just a couple of months after that. She also has a couple of winnings in TeamFightTactics and she won the second editions of chess PogChamps taking home $11,000!
According to esportsearnings, Hafu has generated a total of $84,466 in tournament winnings.
Hafu has merch available on a crowdmade shop. On the shop, she sells tees, hoodies and phone cases.
Want to sell your own merch? This article will teach you how!
---
How much money does Hafu make from Twitch?
Hafu makes around $13,000 per month from streaming on Twitch.
Here's how this adds up:
…From Twitch subscribers
According to Twitch Tracker, on average, Hafu has around 4,500 subscribers on Twitch. Considering these subscribers bring in at least $2.50 each, this means Hafu makes around $11,250 per month from Twitch subscribers.
…From Twitch Advertisements
Hafu streams to around 7000 viewers on average, if we consider that she receives around $10 for every 1000 viewers, that's $70 per stream or $1050 per month.
…From Donations
Donation-wise, Hafu has two platforms: bit donations and stream elements. While we can't see how much she receives in bit donations, we can get a little bit of an insight into her stream elements donations. Her donation link reveals that she made at least $55 in the last week from her top 7 donations.
Obviously, this only shows the top donations. It would be safe to assume that for her viewers, she receives at least $100 per week from each platform or $800 per month from donations.
How much money does Hafu make from Youtube?
According to Social Blade, Hafu has around 2,900,000 video views per month. Considering the $3 take-home industry rate, Hafu would generate $8,700 per month from her YouTube channel.
How much money does Hafu make per month?
In total, Hafu makes an estimated $21,700 per month from her Twitch and YouTube channels. Obviously, Hafu generates an income through other sources as well such as merch and sponsorship which could make this amount higher.
---
How did Hafu get started?
Hafu started playing World of Warcraft at the age of 14, WoW was her first video game and when she first started, she barely knew how to move the camera around. 2 years later, when PvP came around, Hafu started taking WoW seriously and actually became very good at it.
Realising she had potential, sponsors quickly caught onto Hafu and sent her off to MLG Orlando in 2008, where she ended in the very first place taking home $4000 in price winnings. 3 months later, she participated at the MLG Dallas event and again won the first place.
After a couple more World of Warcraft tournaments, Hafu switched over to Bloodline Champions and became the 2011 DreamHack summer champions alongside her teammates MegaZero and Inversion.
In 2012, as Hafu was in her third year of college, she dropped out to become a full-time streamer. Her parents begged her not to do it and she promised them if it didn't work out after a year, she would go back to college. Of course, she never returned and in Hafu went on to become a popular Hearthstone streamer.
In August of 2019, Hafu signed to G2 Esports as a TFT professional
When Among Us came around in 2020, Hafu started focussing most of her attention on the widely popular social deduction game and grew immensely in popularity as other popular streamers such as Valkyrae, Disguised Toast, Pokimane, Corpse Husband and others joined her on a daily basis.
In September of 2020, Hafu won the Chess PogChamps 2 tournament taking home $11,000 in tournament earnings.
In November of 2020, Hafu became the most-watched female streamer on Twitch.
---
More streamer Net Worths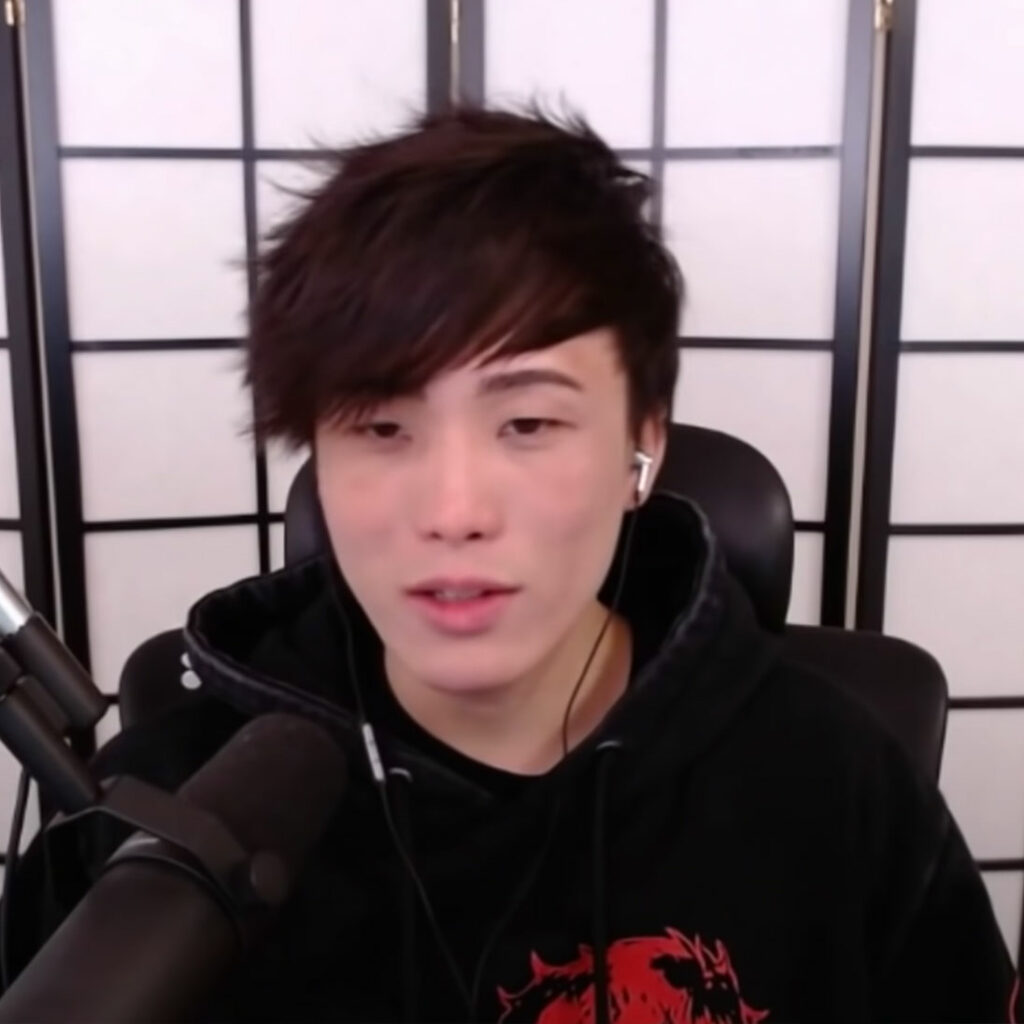 Sykkuno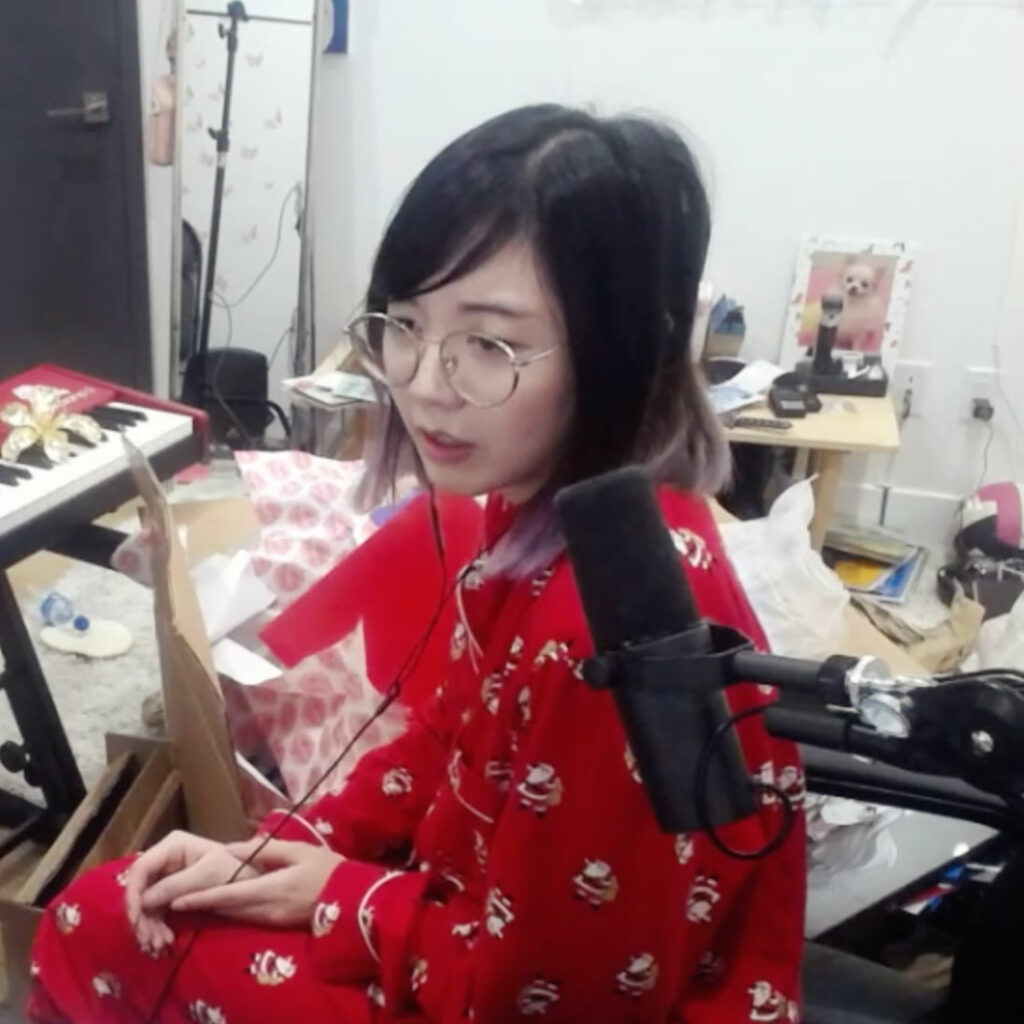 LilyPichu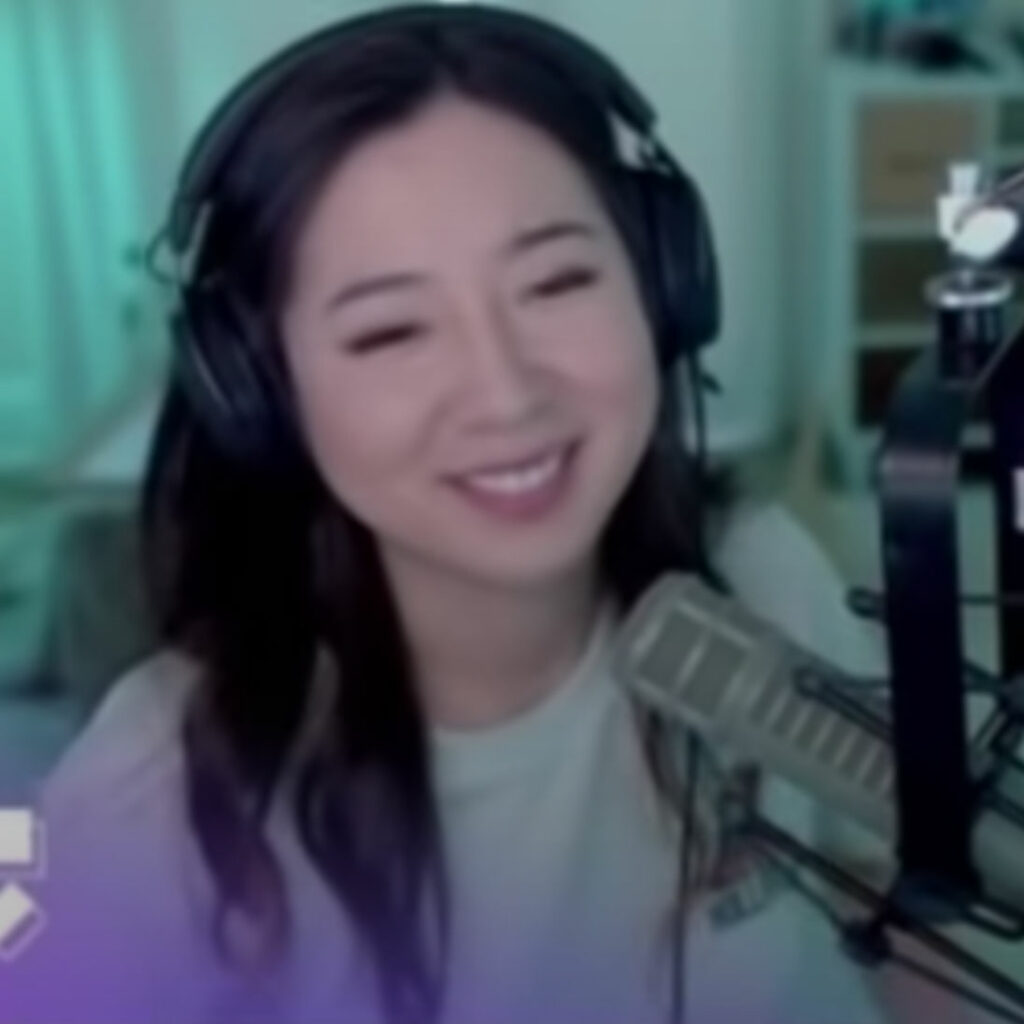 Fuslie
---
You might also like
Last Updated on 08/02/2023 by Dean What is Kai Cenat's net worth? Kai Cenat's estimated net worth is $7 million USD. How does Kai Cenat make money? Kai Cenat is…