Last Updated on 02/17/2023 by Dean
| | |
| --- | --- |
| Real Name: | Kyedae Shymko |
| Nationality: | Canadian |
| Date of Birth | December 1, 2001 |
| Age: | 21 |
| Net Worth: | $1.5 million USD |
What is Kyedae's net worth?
Kyedae's estimated net worth is $1.5 million USD.
How does Kyedae make money?
Kyedae is a Twitch streamer and content creator for 100 thieves.
She mostly streams VALORANT and is also dating a TenZ, a Valorant pro for Sentinels.
Here's a little run-down of how Kyedae makes money:
Or [SKIP HERE] to see how much Kyedae makes per month.
Kyedae makes money on Twitch through subscribers, donations, and advertisements.
Subscriptions
Kyedae qualifies for the 70/30 sub split meaning she makes at least 70% profit of every tier 1 subscriber. Since a tier 1 sub is $4.99, she keeps about $3.50 per tier 1 subscriber.
Donations
Kyedae also makes some money from donations. Viewers can donate to Kyedae through Twitch bits or through her streamlabs tip jar.
Advertisements
Twitch streamers make an income from advertisements as well. These video advertisements will often play before you enter a stream and can re-appear at any time at the streamer's discretion.
We estimate that streamers make around $2 per 1000 viewers on Twitch.
[SKIP HERE] to see how much money Kyedae makes from Twitch.
Kyedae has a YouTube channel as well with 600k subscribers. She uploads about once per week and every video gets around 600k views.
[SKIP HERE] to see how much money Kyedae makes from Youtube.
Currently, Kyedae doesn't have any merch for sale.
Want to sell your own merch? This article will teach you how!
How much do Twitch streamers make?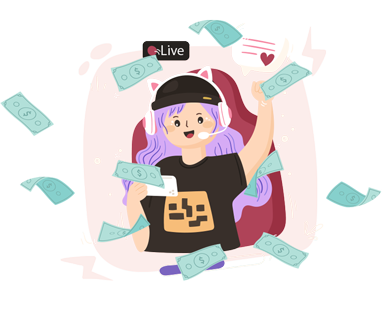 Interested to know how much Twitch streamers make? We've covered everything there is to know about the salary of Twitch streamers of every size, whether they are small creators who stream to less than 100 people or top-tier creators on the platform!
---
How much money does Kyedae make from Twitch?
Kyedae makes an estimated $20,000 per month from streaming on Twitch.
Here's how this adds up:
According to Twitch Tracker, Kyedae has around 4,000 average subscribers on Twitch. Considering she makes at least $3.50 per subscriber, we estimate that Kyedae makes about $14,000 per month from subscribers on Twitch.
…From Twitch Advertisements
Twitch Tracker tells us that Kyedae had 2,062,502 viewers in the last 30 days. If we consider a $2 CPM, we estimate that Kyedae makes about $4,124 per month from advertisements on her Twitch channel.
Donations are always difficult to estimate but considering Kyedae's viewer count, we estimate that Kyedae earns an extra $4000 per month from donations on Twitch.
How much money does Kyedae make from Youtube?
According to Social Blade, Kyedae had 3,400,000 video views on YouTube in the last month. Considering a $2 CPM, we estimate that Kyedae makes about $6,800 per month from YouTube advertisements.
How much money does Kyedae make per month?
In total, Kyedae makes about $26,800 from streaming on Twitch and uploading videos to her YouTube channel.
*Please note this estimation does not include other income sources Kyedae may have such as merch sales, sponsorships, and other sources.
---
How did Kyedae get started?
Kyedae grew up in Vancouver. Growing up she played sports such as soccer, basketball and she played the piano. Later on, she also got into sailing.
Kyedae was introduced to FPS games early on through her dad. When the Xbox 360 came out in 2005, her father gifted the console to her and her sister. This sparked the start of her love for gaming.
Kyedae started streaming on Twitch on October 21st, 2020.
According to herself, her audience mainly consisted out of viewers who came over from her boyfriend, TenZ's stream. But from there, Kyedae was quickly able to build a little community of her own and acquire a large female audience on Twitch.
Throughout 2020, the year she started streaming, Kyedae was streaming to an average 2,411 viewers according to Twitch Tracker.
These days, in 2021, Kyedae is streaming to over 6000 people whenever she goes live.
In April of 2021, Kyedae signed with 100 thieves as a content creator.
---
Want to see Kyedae's Stream Setup?
We've collected intel on every piece of Kyedae's stream setup. Including her custom-built keyboard, microphone, and her PC specs!
👉 See Kyedae Stream setup
---
More streamer Net Worths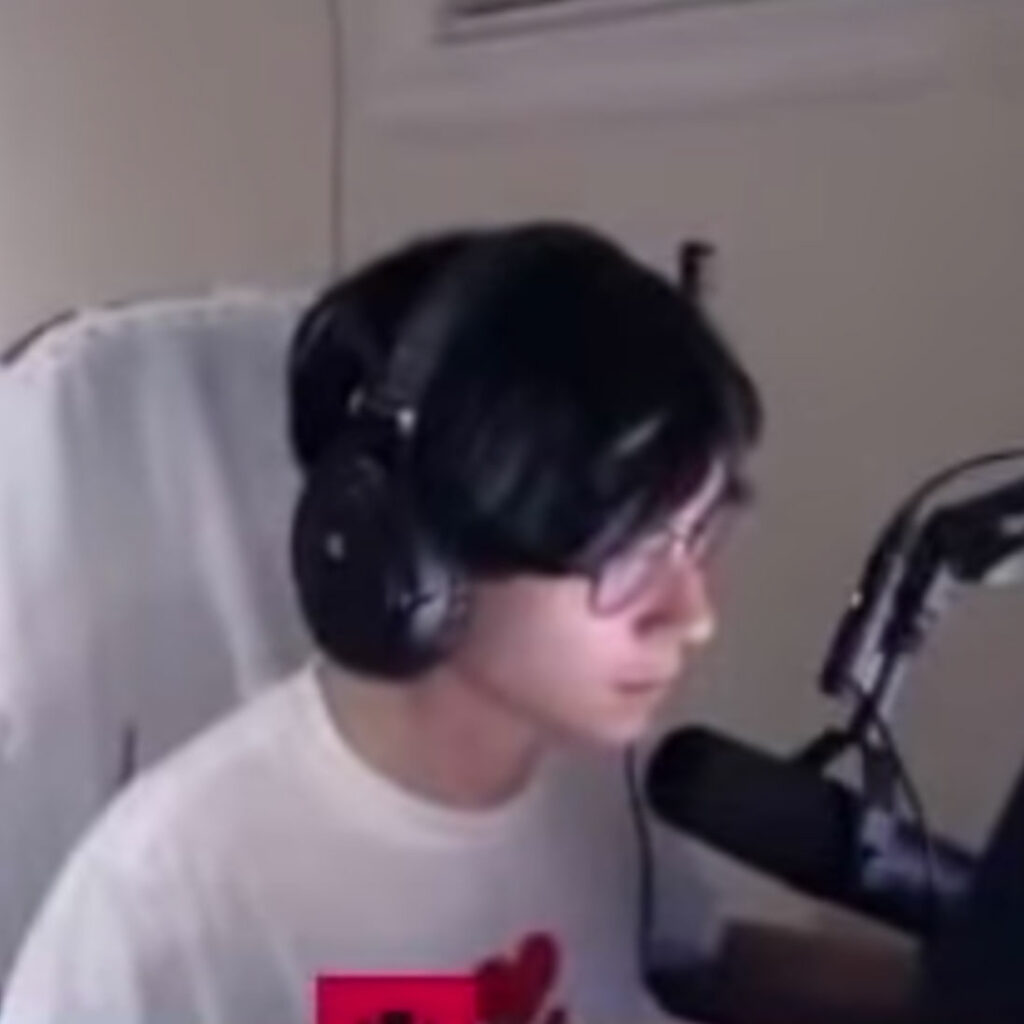 TenZ
Ludwig
xQc
---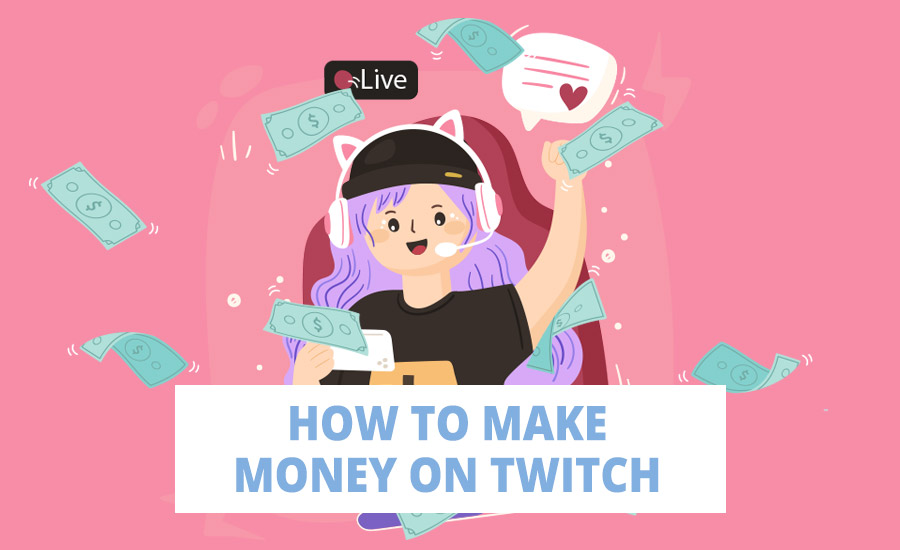 How to Make Money on Twitch?
Twitch has WAY more monetization methods than you think!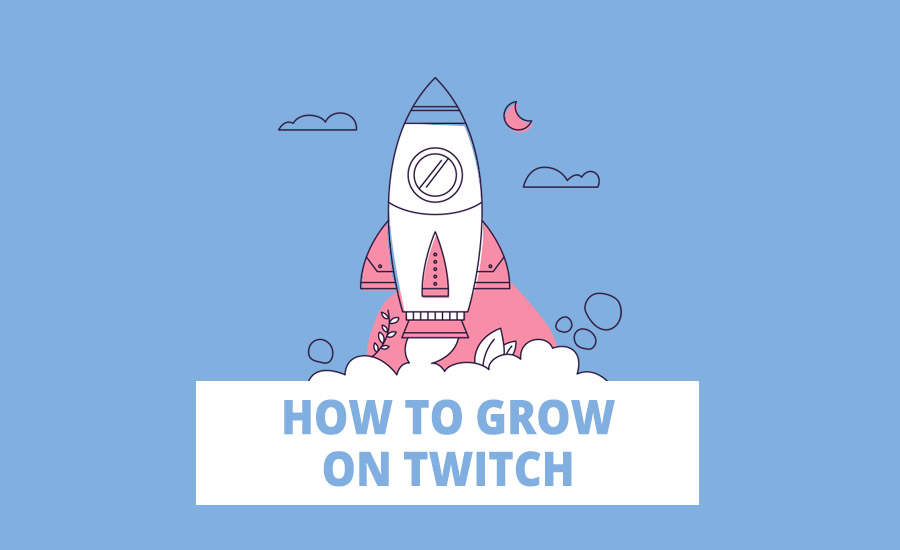 How to Grow on Twitch
Struggling with Growth? These 18 tips will help increase your Twitch audience.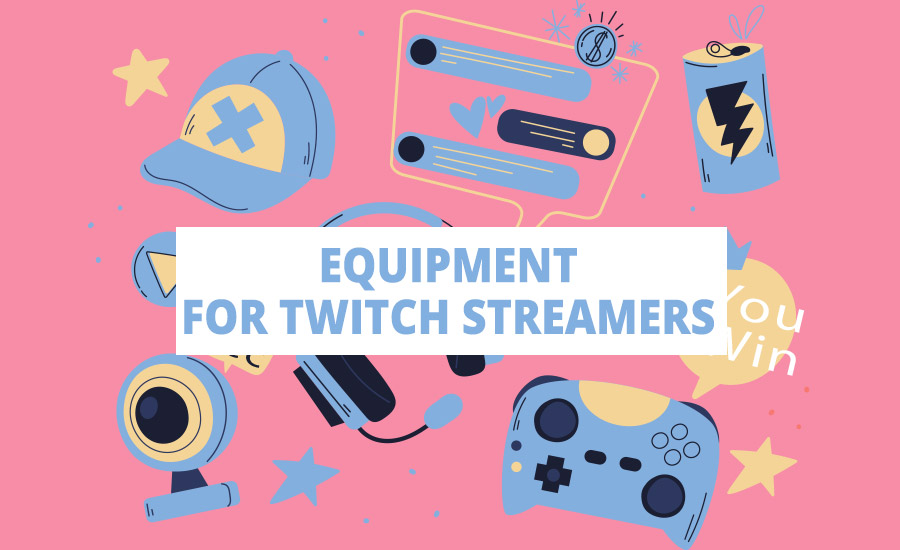 Equipment for Twitch
Our equipment guide helps you pick the very best equipment for ANY budget.
---
You might also like
Last Updated on 08/02/2023 by Dean What is Kai Cenat's net worth? Kai Cenat's estimated net worth is $7 million USD. How does Kai Cenat make money? Kai Cenat is…