Last Updated on 01/02/2023 by Dean
A fan of Masayoshi and want to know what his gaming and streaming setup looks like? In this article, we'll take a closer look at everything John uses on a day to day basis.
We aim to update our stream setup articles every 3 months, if the info is outdated don't be afraid to contact us and we'll update it!
As an Amazon Associate, I earn from qualifying purchases.
---
Which webcam does Masayoshi use?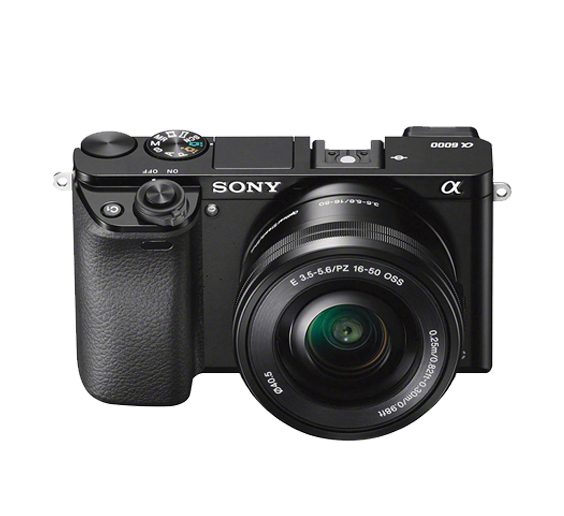 Masayoshi uses the Sony Alpha a6000 camera as a webcam
Masayoshi doesn't use a webcam, instead, he uses a mirrorless camera to record his face on stream. Masayoshi uses the SonyAlpha a6000 with a 16mm sigma lens attached.
Using a mirrorless camera allows John to provide his viewers with amazing facecam video quality. If you're ever wondering why Johns's background is always slightly blurred, that's because his camera uses autofocus to blur the background.
---
Which gaming chair does Masayoshi use?
Masayoshi uses the Mavix M9 gaming chair.
The M9 is a luxury gaming chair that comes in at just under $1000. It has an adjustable back, neck, and head support built-in.
This is the type of chair that you buy if you care about your seated posture. As a streamer who spends many hours in his streaming setup, John invested in a chair that his back will thank him for later in life.
Another streamer who uses this gaming chair is Valkyrae.
---
Which microphone does Masayoshi use?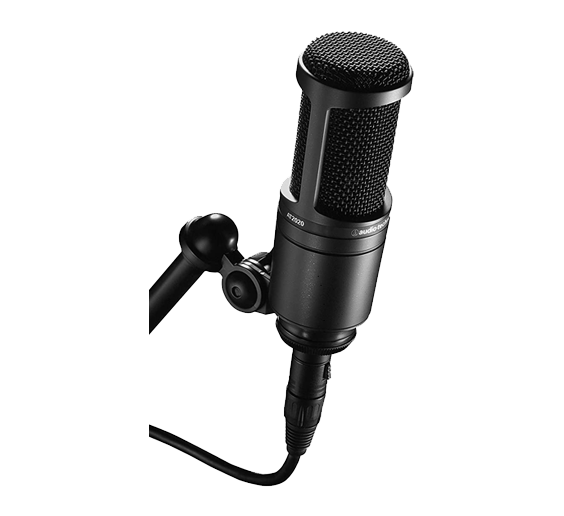 Masayoshi uses an Audio Technica AT 2020 microphone as part of his Twitch streaming setup
The AT 2020 is an XLR microphone that requires an audio interface to work on a pc, for this he uses a GOXLR mini.
---
Which audio interface does Masayoshi use?
Masayoshi uses a GOXLR mini to interface between his microphone (AT 2020) and his PC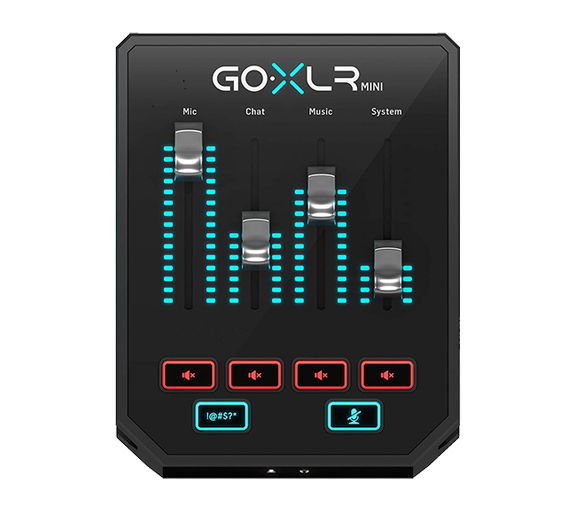 The GOXLR mini is the smaller and cheaper version of the beloved and popular GOXLR which is designed for streamers. The mini comes in a more compact package with the same amounts of sliders but lacks the sound effect features which some streamers love and others simply don't touch.
Read also: GOXLR vs GOXLR Mini
---
Which headset does Masayoshi use?
Masayoshi uses a Steelseries Arctis Pro gaming headset as part of his setup
In my opinion, the Arctis Pro is one of the more aesthetic headsets out there. This headset can be used both wireless and wired. It comes with 7.1 surround sound for an immersive gaming experience.
The Arctis Pro works with PS4 and PC.
Which mouse doez Masayoshi use?
Masayoshi uses a Razer Viper Ultimate as a gaming mouse to play shooters like Valorant
This wireless gaming mouse comes with an aesthetic docking station that allows you to easily charge it overnight. The battery allows up to 70 hours of gameplay.
The Razer Ultimate has 2 side buttons which are recommended for shooter games and can endure up to 80 million clicks.
Which monitor does Masayoshi use?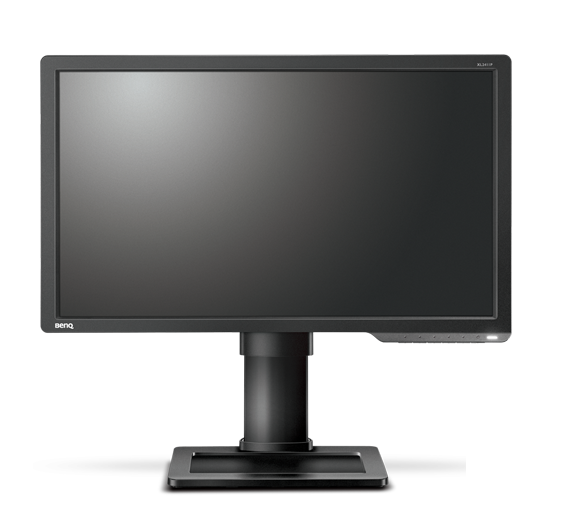 Masayoshi uses a BenQ Zowie XL2411P monitor for his gaming setup
This is a 24 inch gaming monitor with a refresh rate of 144h. John needs the high refresh rate of his BenQ monitor for playing Valorant.
Surprisingly, he still sticks to a 144hz monitor and hasn't upgraded to a 240hz monitor yet which seems to be the meta now in shooters like Valorant. That being said, the difference between 144Hz and 240Hz is negligible.
Masayoshi PC Specs
---
Best Streaming Equipment in 2022
Are you reading this article because you're looking to upgrade your streaming/gaming setup? We got you covered!
In a separate guide, we've collected the best streaming equipment you can find for EVERY budget. Whether you're looking for an entry-level, intermediate, or professional streaming setup, we've done the heavy lifting for you!
You can also navigate some of our buying guides:
---
More streamer Setups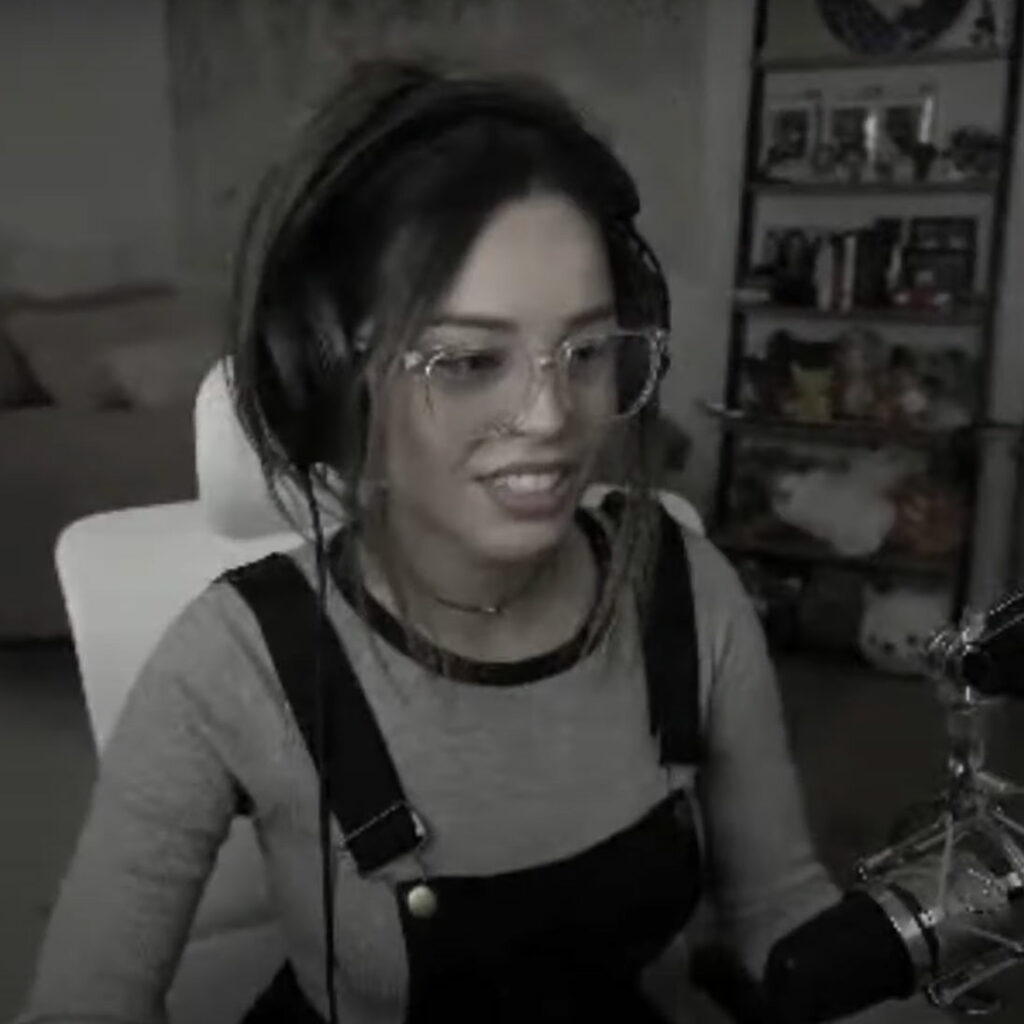 Valkyrae
Ludwig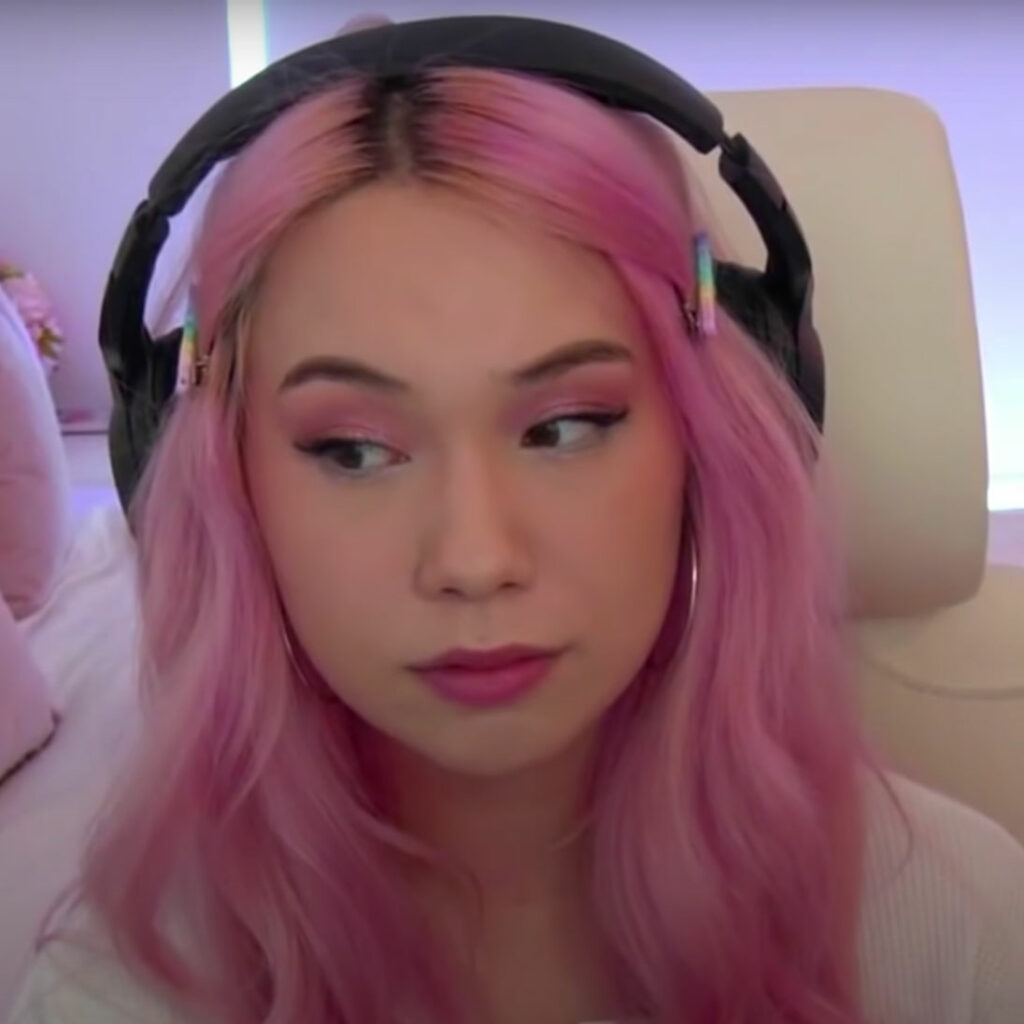 Quarterjade