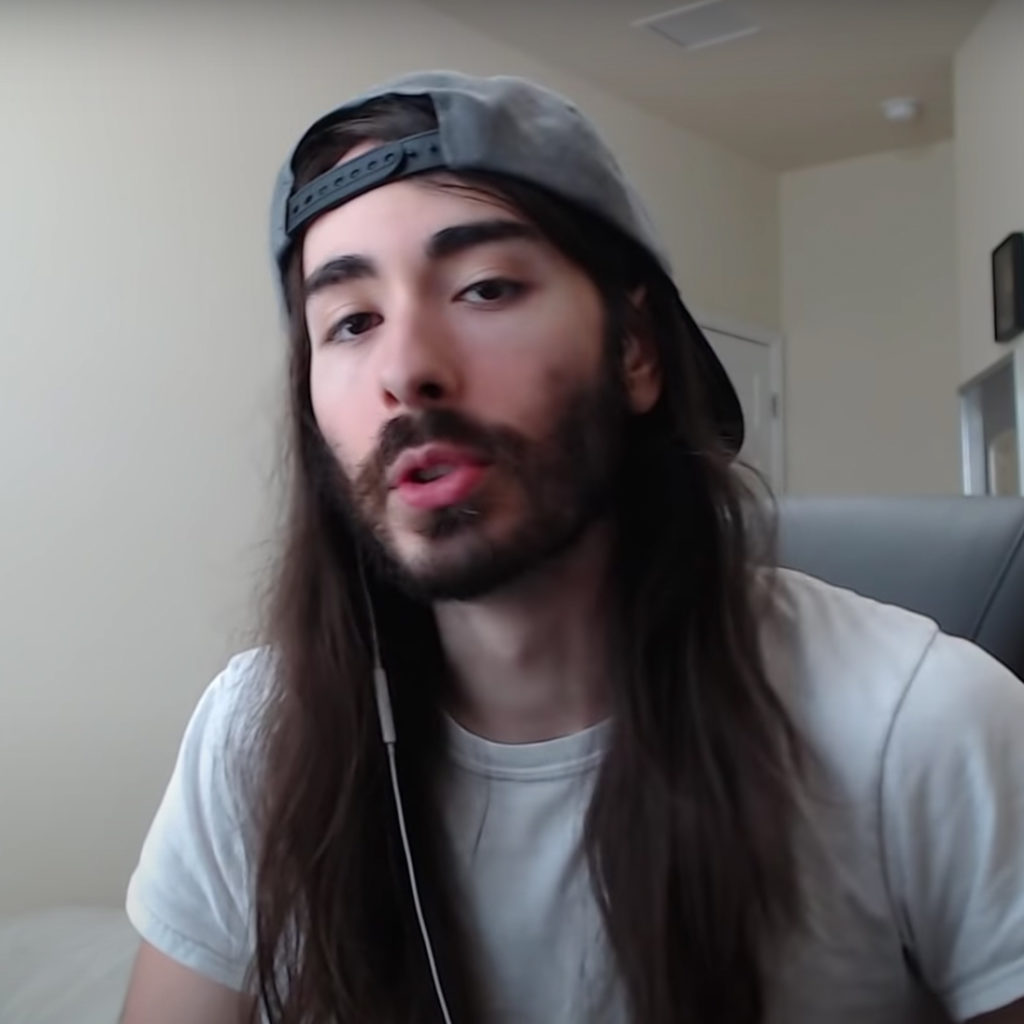 | | |
| --- | --- |
| Real Name: | Charles White Jr. |
| Nationality: | American |
| Date of Birth | August 2, 1994 |
| Age: | 26 |
| Net Worth: | $12,000,000 USD |
What is Moistcr1tikal's net worth?
Moistcr1tikal's estimated net worth is $12,000,000 USD.
How does Moistcr1tikal make money?
Moistcr1tikal, Also known as cr1tikal or penguinz0 is an extremely popular YouTuber and Twitch streamer.
Here's a little run-down of how Moistcr1tikal makes money:
Or [SKIP HERE] to see how much Moistcr1tikal makes per month.
Moistcr1tikal's Twitch channel has 2.8 million followers. He earns money through subscriptions, advertisements, and donations.
Subscriptions
Moistcr1tikal makes a minimum of $3.50 for every subscriber he gets on Twitch as he is considered a top-tier Twitch partner.
Advertisements
Twitch streamers receive money for the advertisements they have on their stream. These advertisements will play before you enter a stream and can re-appear at any time at the streamer's discretion.
We estimate that streamers make around $2 per 1000 viewers on Twitch.
Donations
Moistcr1tikal also receives donations from fans on-stream.
[SKIP HERE] to see how much money Moistcr1tikal makes from Twitch.
On his YouTube channel, where he is known as penguinz0, Moistcr1tikal has 8.45 million subscribers and usually uploads multiple times a day.
YouTubers get paid through advertising. For every 1000 viewers, they will receive a certain amount. This amount depends on the content of the video and the location/age of the audience. We estimate that someone like Moistcr1tikal has a $3 – $4 CPM.
[SKIP HERE] to see how much money Moistcr1tikal makes from Youtube.
Moistcr1tikal has sponsors who pay him a fee to feature their products on stream. Some examples are G-FUEL and Artisan builds. The brands are known to pay streamers a commission based on individual purchases made through their discount code.
👉 Learn more about how sponsorships work on Twitch.
While Moistcr1tikal isn't an esports athlete, he has made some money from participating in tournaments. According to esportsearnings, Moistcr1tikal has made $7,137.50 from participating in 6 different tournaments.
Moistcr1tikal primarily participates in Twitch rivals tournaments and has made money from games such as Apex Legends, Chess and Fall Guys.
He also participated in the Chess.com pogchamps.
Moistcr1tikal doesn't currently sell any official merch.
Want to sell your own merch? This article will teach you how!
How much do Twitch streamers make?
Interested to know how much Twitch streamers make? We've covered everything there is to know about the salary of Twitch streamers of every size, whether they are small creators who stream to less than 100 people or top-tier creators on the platform!
---
How much money does Moistcr1tikal make from Twitch?
Moistcr1tikal makes an estimated $90,000 per month from streaming on Twitch.
Here's how this adds up:
According to Twitch Tracker, Moistcr1tikal has 23,500 average monthly subscribers on Twitch. Considering he makes at least $3.50 per subscriber, we estimate that Moistcr1tikal makes $82,250 per month from subscribers on Twitch.
…From Twitch Advertisements
Twitch Tracker tells us that Moistcr1tikal had 2,112,940 viewers on Twitch in the last 30 days. Considering a $2 CPM, we estimate that he makes $4,224 per month from advertising on Twitch.
A streamer like Moistcr1tikal can expect an extra $2k – $5k per month in fan donations.
👉 Learn how to setup donation on Twitch.
How much money does Moistcr1tikal make from Youtube?
According to Social Blade, Moistcr1tikal has 130 million average monthly video views on his YouTube channel. Considering a $3 CPM we estimate that Moistcr1tikal makes $390,000 per month from advertisements on his YouTube channel.
It is possible that Moistcr1tikal has a better CPM of $4 or even $5, in which case his monthly earnings could be as high as $520K to $650k.
How much money does Moistcr1tikal make per month?
In total, Moistcr1tikal makes an estimated $480,000 per month from uploading videos to his YouTube channel and streaming on Twitch.
Of course, this is just an estimation. While our Twitch calculations can't be much off as we have his subscriber data, the YouTube earnings could be quite a bit higher depending on the actual value of his CPM. We also didn't include other income sources outside of Twitch and YouTube when making this estimation.
---
How did Moistcr1tikal get started?
White started uploading videos to YouTube in 2006. You can still find some of his early content, which consisted of gaming commentary, on his YouTube channel.
During 2009 and 2010, Moistcr1tikal streamed casually on Justin.tv
In 2012, Moistcr1tikal created the real series, a widely popular series where he voices over informercials
In August 2014, Charlie's YouTube channel reached 1 million subscribers.
Up until 2015, Moistcr1tikal donated 100% of his earnings from YouTube to charity, he eventually stopped as he found out a lot of the charities he donated to were corrupt.
Moistcr1tikal recorded his first ever video included his face in March of 2017.
In 2018, Charlie started streaming on Twitch
He streamed for 125 days throughout 2018 to an average audience of 1,015 viewers (source)
By 2019, the audience had doubled to 2,247 average viewers
Moist saw a huge surge in his popularity throughout 2020 as his average audience picked up to 7,174 average viewers
In 2021, Moistcr1tikal has 11,365 average viewers on Twitch and 130 million monthly video views on YouTube
---
More streamer Net Worths
Amouranth
Ludwig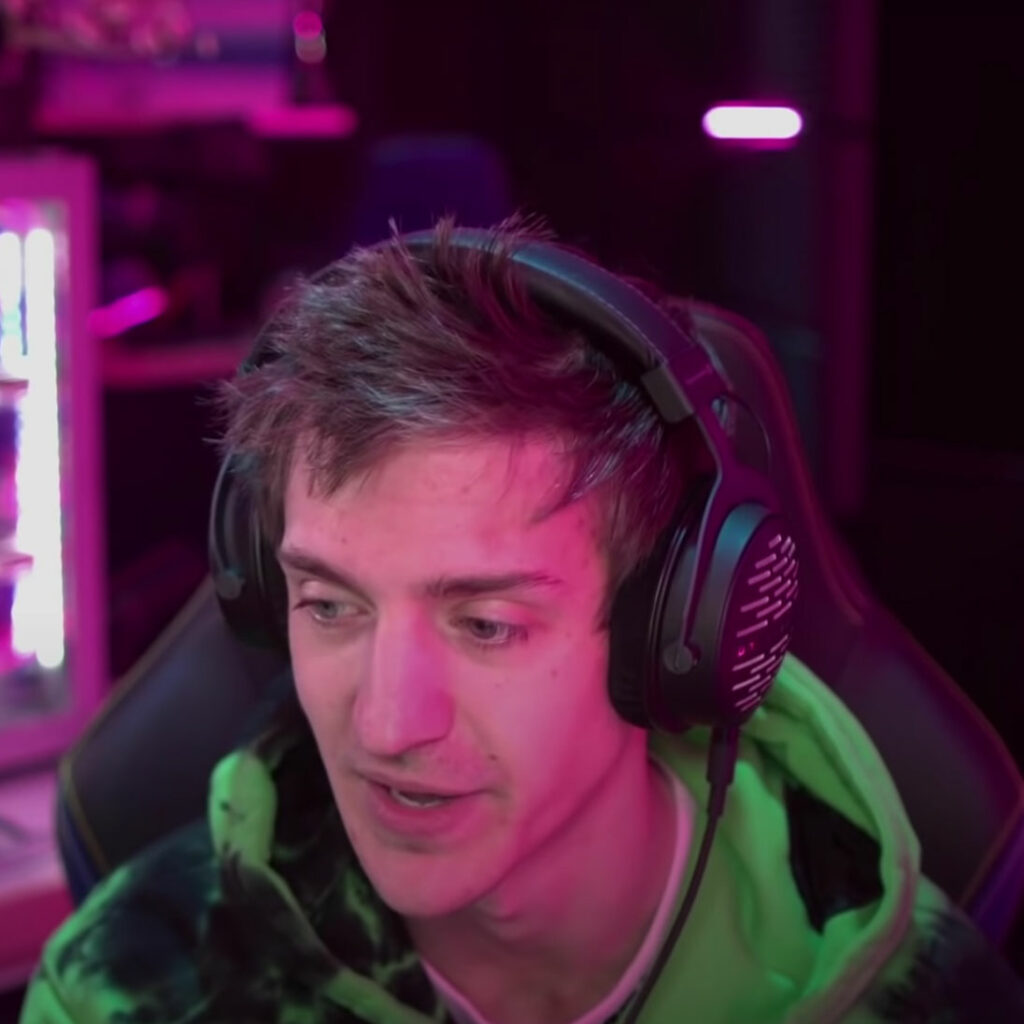 Ninja
Sources