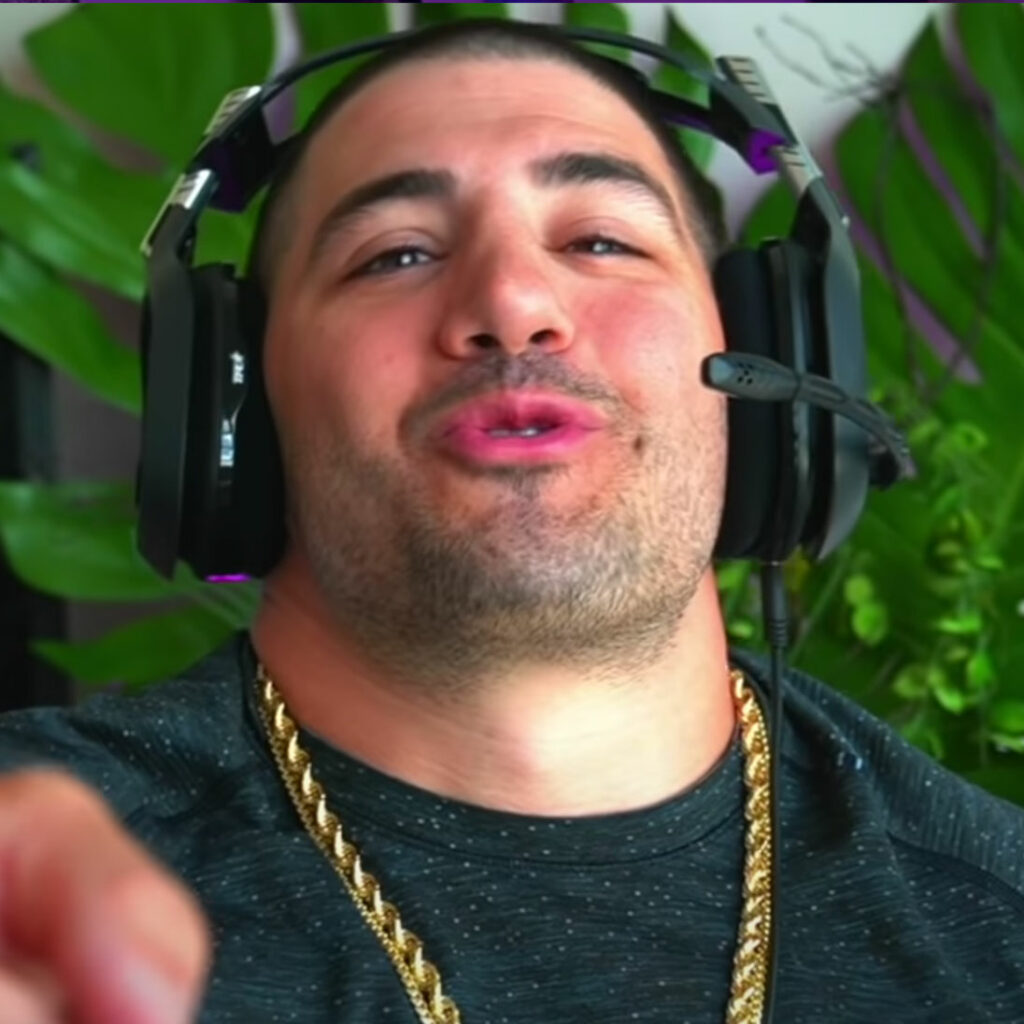 | | |
| --- | --- |
| Real Name: | Nicholas Kolcheff |
| Nationality: | American |
| Date of Birth | November 21, 1990 |
| Age: | 31 |
| Net Worth: | $5,000,000 USD |
What is NickMercs' net worth?
NickMercs' estimated net worth is $5,000,000 USD.
How does NickMercs make money?
NickMercs is a popular Twitch streamer and Youtuber.
Here's a little run-down of how NickMercs makes money:
Or [SKIP HERE] to see how much NickMercs makes per month.
NickMercs makes an income from Twitch through Subscriptions, Donations, and Advertisements.
NickMercs makes a minimum of $3.50 from every subscriber he gets as he qualifies for the 70/30 sub split. This means he keeps 70% of his earnings from Twitch subs.
Next to subscriptions, Nick also earns money from donations. He accepts bit donations (built into twitch) and external donations with a $5 minimum.
And finally, NickMercs generates an income through advertisements. Advertisements on Twitch make an estimated $2 per 1000 viewers.
[SKIP HERE] to see how much money NickMercs makes from Twitch.
NickMercs also has a YouTube channel with 4 million subscribers. On his YouTube channel, NickMercs posts daily and he receives an average of 100K views per video.
[SKIP HERE] to see how much money NickMercs makes from Youtube.
NickMercs has a bunch of sponsors such as Scuff Gaming, G-FUEL, and Cash App. For Scuff Gaming and G-FUEL, NickMercs receives a commission whenever someone makes a purchase through his discount code.
Streamers often get paid by brands to promote products (apparel, peripherals, drinks, video games, etc).
Sponsorships can be a very good earner for streamers but are hard to track and estimate which is why we never include them when we estimate a streamers' monthly earnings.
👉 Learn more about how Twitch streamers make money from Sponsorships.
Nickmercs has participated in over 36 tournaments and taken home a grand total of $188,075.01 according to esportsearnings.com.
Most of those earnings come from playing Fortnite and Call of Duty Warzone.
NickMercs sells merch on his shop at DesignByHumans.
Want to sell your own merch? This article will teach you how!
How much do Twitch streamers make?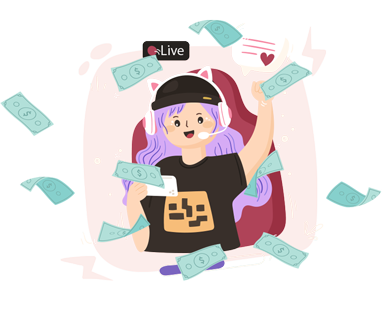 Interested to know how much Twitch streamers make? We've covered everything there is to know about the salary of Twitch streamers of every size, whether they are small creators who stream to less than 100 people or top-tier creators on the platform!
---
How much money does NickMercs make from Twitch?
NickMercs makes an estimated $211,500 per month from streaming on Twitch.
Here's how this adds up:
According to Twitch Tracker, NickMercs has 59,000 subscribers on average.
Considering each subscriber makes him at least $3.50, we can estimate that NickMercs makes at least $206,500 per month from Twitch subscribers.
…From Twitch Advertisements
On average, NickMercs has about 2.6 million monthly viewers on his Twitch Channel. He averages 25k viewers per stream.
Considering a $2 CPM, we estimate that Nickmercs makes $5,200 per month from advertisements on Twitch.
NickMercs accepts both bit and external donations. While donations are very hard to estimate, he does show some insight in his top donations of this week.
Through a Twitch Widget, it is revealed he has received a total of 60,000 bits from top donators this week alone. Since every 100 bits equal 1 dollar, that's $260 in donations from his top donations in Twitch Bits alone.
Nickmercs also accepts external donations through Text to Speech. These donations are limited to $5 each and because messages are read on stream, are even more popular than Twitch bits.
Considering his viewer base, NickMercs likely makes at least $5000 per month from donations.
---
How much money does NickMercs make from Youtube?
Nickmercs's average video views have been down a little lately. Last year, he saw averages of 30 million video views per month. This year, his average is closer to 6 million monthly video views.
Considering a $3 CPM, we estimate that Nickmercs makes $18,000 per month from advertisements on YouTube.
We used Social Blade to track how many video views a streamer has.
---
How much money does NickMercs make per month?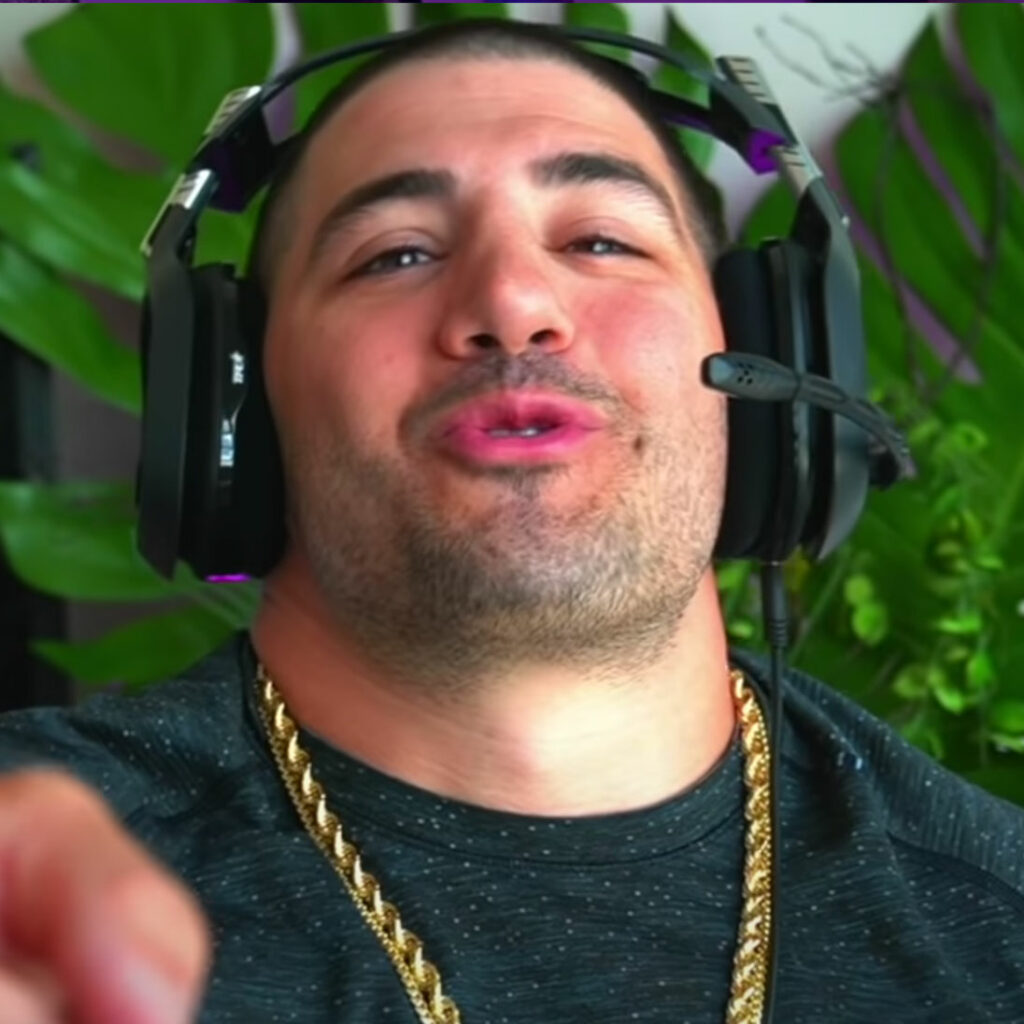 Among his earnings from both YouTube and Twitch, Nickmercs makes an estimated $229,500 per month.
Of course, this estimation does not include any money nickmercs makes from sponsorships, donations, merch sales, and other sources.
---
How did NickMercs get started?
NickMercs story starts in the late 2000s as a professional Gears of War and Halo player.
In 2010, NickMercs started streaming Call of Duty on Twitch when the company was still called Justin.tv. He immediately had a small following thanks to his pro career in Gears of War. One year later he also started his YouTube channel and started uploading Call of Duty content there as well.
Throughout the years NickMercs would become one of the faces of Call of Duty on YouTube.
In 2017 when Fortnite was released, NickMercs flocked to the insanely popular video game and almost instantly saw growth in popularity. Later in 2018, NickMercs joined 100 thieves as a content creator.
NickMercs' popularity grew rapidly while playing Fortnite and saw a huge spike when he and his squad broke the total kill record of 54 in Fortnite.
After a falling out with Nadeshot in 2019, the owner of 100 thieves, Nick left the organization and set up under Faze Clan's umbrella.
In 2021, NickMercs was one of the biggest Twitch streamers out there, ranking number 3 in the world in terms of subscribers.
In 2022, Nickmercs has seen a slight drop in his viewerbase but still ranks number 7 in terms of subscribers.
---
More streamer Net Worths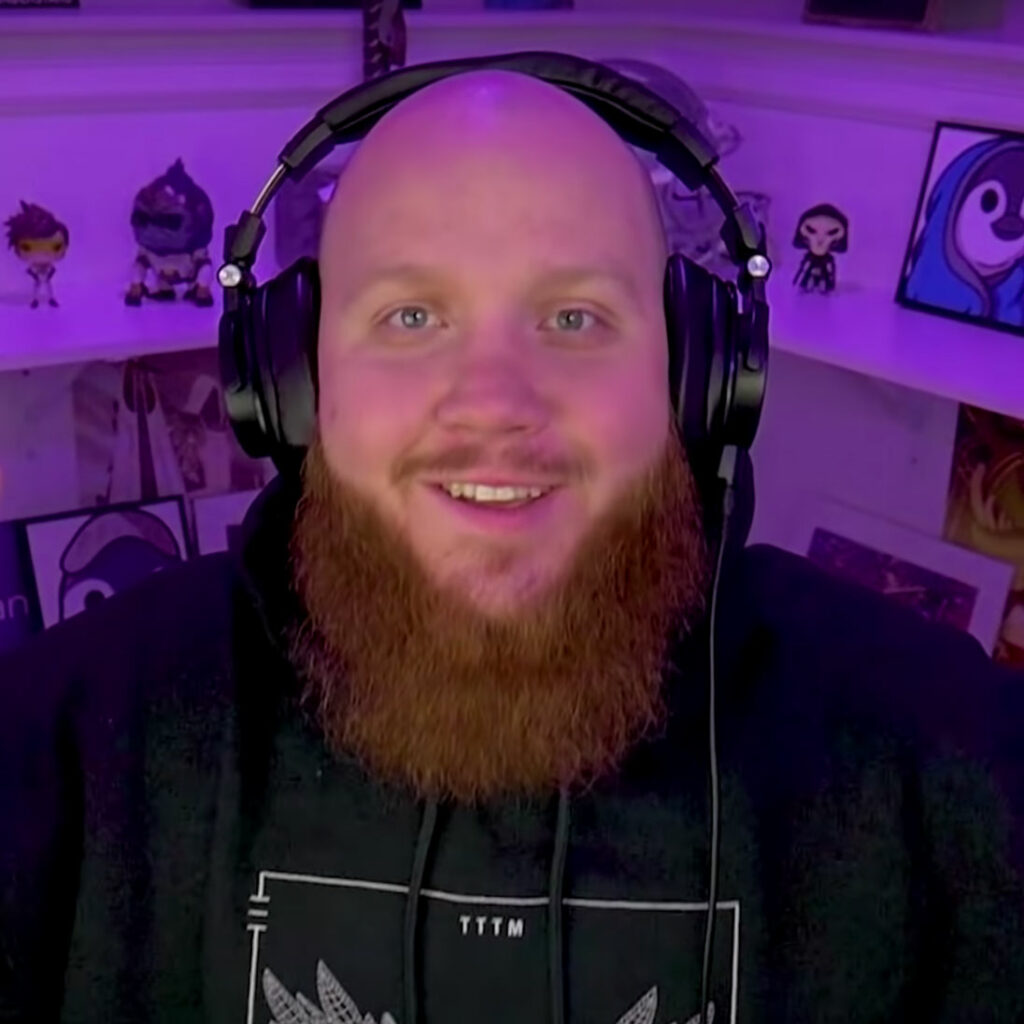 TimTheTatman
Ludwig
xQc