Last Updated on 02/17/2023 by Dean
| | |
| --- | --- |
| Real Name: | Bryan Quang Le |
| Nationality: | American |
| Date of Birth | November 19, 1996 |
| Age: | 26 |
| Net Worth: | $8,500,000 USD |
What is Ricegum's net worth?
Ricegum's estimated net worth is $8,500,000 USD.
How does Ricegum make money?
Ricegum is a popular (and controversial) content creator.
He is primarily known for being a YouTube personality but really only streams on Twitch these days. He hasn't uploaded to YouTube in over a year.
Here's a little run-down of how Ricegum makes money:
Or [SKIP HERE] to see how much Ricegum makes per month.
Ricegum has 1.2 million followers on Twitch and as a Twitch partner, earns an income from subscriptions, advertisements, and donations.
Subscriptions
Considering Ricegum's viewer count, he most likely receives the 70/30 subscriber split meaning Ricegum makes $3.50 per tier 1 subscriber.
Advertisements
Ricegum receives money from advertisements displayed on his stream. We estimate this to be around $2 per 1000 views.
Donations
Ricegum also accepts fan donations from fans. He accepts both Twitch Bits and has an external tip jar.
[SKIP HERE] to see how much money Ricegum makes from Twitch.
Ricegum has over 10 million subscribers on his YouTube channel. However, he hasn't uploaded in over a year. Each of his videos has millions of viewers and even though he doesn't upload, Ricegum still sees about 2 million monthly views on his videos.
Back when he still uploaded, he had over 23 million average monthly views.
Ricegum's most-watched video featuring Alissa Violet has over 192 million views. Considering a $2 CPM this video alone would have made Ricegum $384,000.
The song also sold over 1 million copies, making Ricegum a platinum artist. Considering this plus the YouTube money, he likely made well over a million dollars from the popular song.
On YouTube, you can make money through advertisements displayed on your videos. YouTube will pay between $1 – $3 for every 1000 views in the gaming category depending on the age and location of your viewers.
[SKIP HERE] to see how much money Ricegum makes from Youtube.
Ricegum often does gambling streams where he plays on Roobet. Roobet is known to advertise through Twitch streamers and pay them A LOT of money.
For example, AdinRoss, accidentally leaked that Roobet pays him $2 million dollars per month for the gambling streams.
While Ricegum's viewer count is significantly smaller than AdinRoss, and he streams far less, we assume he still receives a pretty penny from the sponsor.
Ricegum doesn't currently sell any merch.
Want to sell your own merch? This article will teach you how!
How much do Twitch streamers make?
Interested to know how much Twitch streamers make? We've covered everything there is to know about the salary of Twitch streamers of every size, whether they are small creators who stream to less than 100 people or top-tier creators on the platform!
---
How much money does Ricegum make from Twitch?
Ricegum makes an estimated $20,000 per month from streaming on Twitch.
Here's how this adds up:
Ricegum has 5,312 active subscribers on Twitch according to Twitch Tracker. Knowing that Ricegum makes at least $3.50 per tier 1 subscriber, we estimate that Ricegum makes $18,592 per month from subscriptions.
…From Twitch Advertisements
Twitch Tracker tells us that Ricegum had 861,066 total views in the last 30 days. Considering a $2CPM we estimate that Ricegum makes $1,722 per month from advertisements on Twitch.
A streamer like Ricegum can expect to make $2K – $5K per month in donations.
👉 Learn how to setup donation on Twitch.
How much money does Ricegum make from Youtube?
Even though he hasn't uploaded in over a year, Ricegum still sees an average of 2 million video views per month on his YouTube channel. Considering a $2 CPM, we estimate that Ricegum makes $4000 per month from YouTube.
A year ago, when he still uploaded, the number would have been closer to $40,000 per month.
How much money does Ricegum make per month?
In total, Ricegum makes an estimated $24,000 per month from streaming on Twitch and his abandoned YouTube channel.
Ricegum likely makes most of his money from other income sources that are hard for us to track. He makes a good chunk of his money from sponsorships. Ricegum also likely makes a pretty penny from crypto investments.
---
How did Ricegum get started?
Ricegum started his YouTube channel in 2012 when he was just 15 years old. His first video was a CoD MW3 montage which he uploaded on October 3rd of that year.
Following his first video, he didn't upload anything until 2014 when he frequently started uploading IRL content.
A year later, in 2015, he reached 50 thousand subscribers on YouTube.
Afterwards, Ricegum started roasting people in his YouTube videos which had massive success and led him to reach 1 million subscribers by April of 2016.
He ended 2016 with over 5 million subscribers, becoming one of the fastest growing YouTubers on th platform.
In 2017, started uploading diss tracks which saw insane amounts of views with his most popular diss track, It's every day sis, reaching 192 million views.
In april 2018, 2 years after he reached 1 million subscribers, Ricegum reached 10 million subscribers on YouTube.
In December of 2018, Ricegum uploaded a controversial video where he promoted a (now removed) gambling site that supposedly would make you money, this led to a lot of backlash from fans with many calling him a scam.
Ricegum hasn't posted on YouTube since July of 2020. Since then, he has been active on Twitch streaming to over 16,790 average viewers in 2021 (source).
---
More streamer Net Worths
TFUE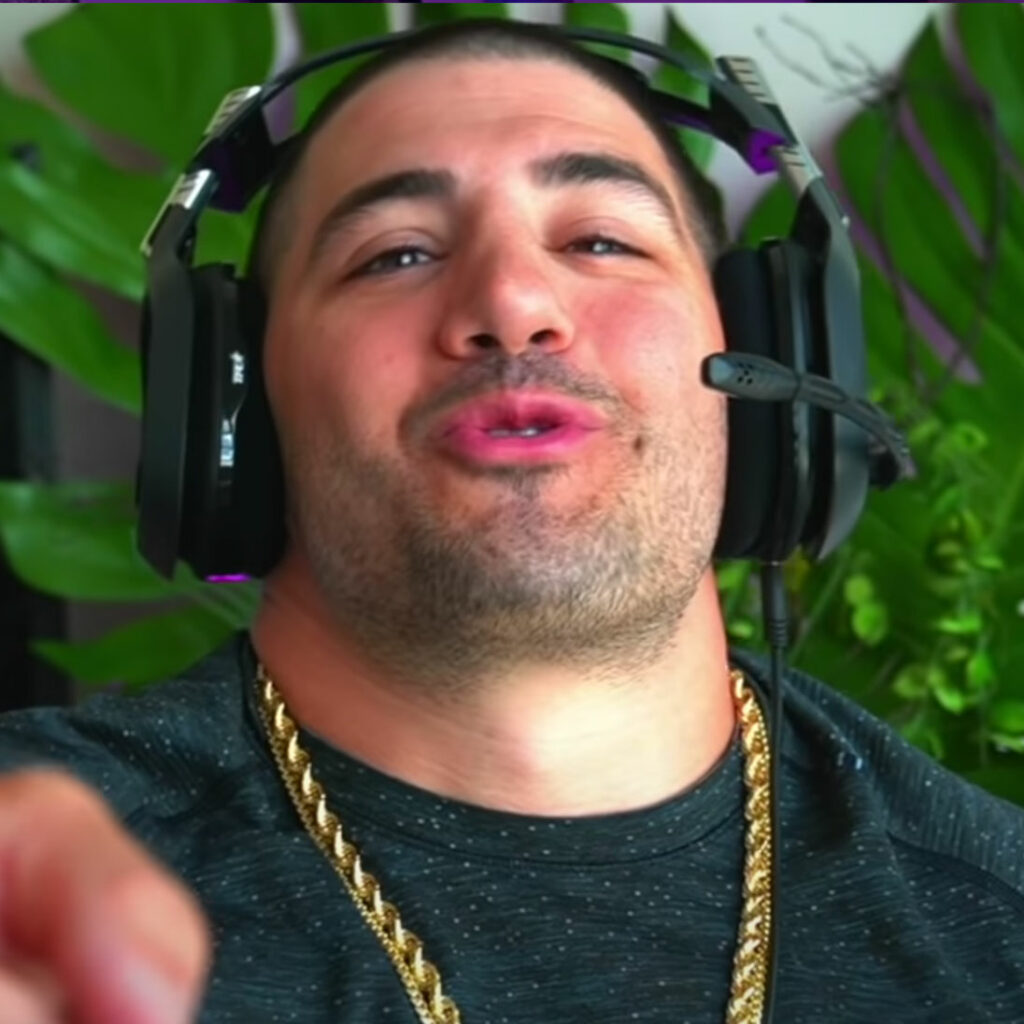 NickMercs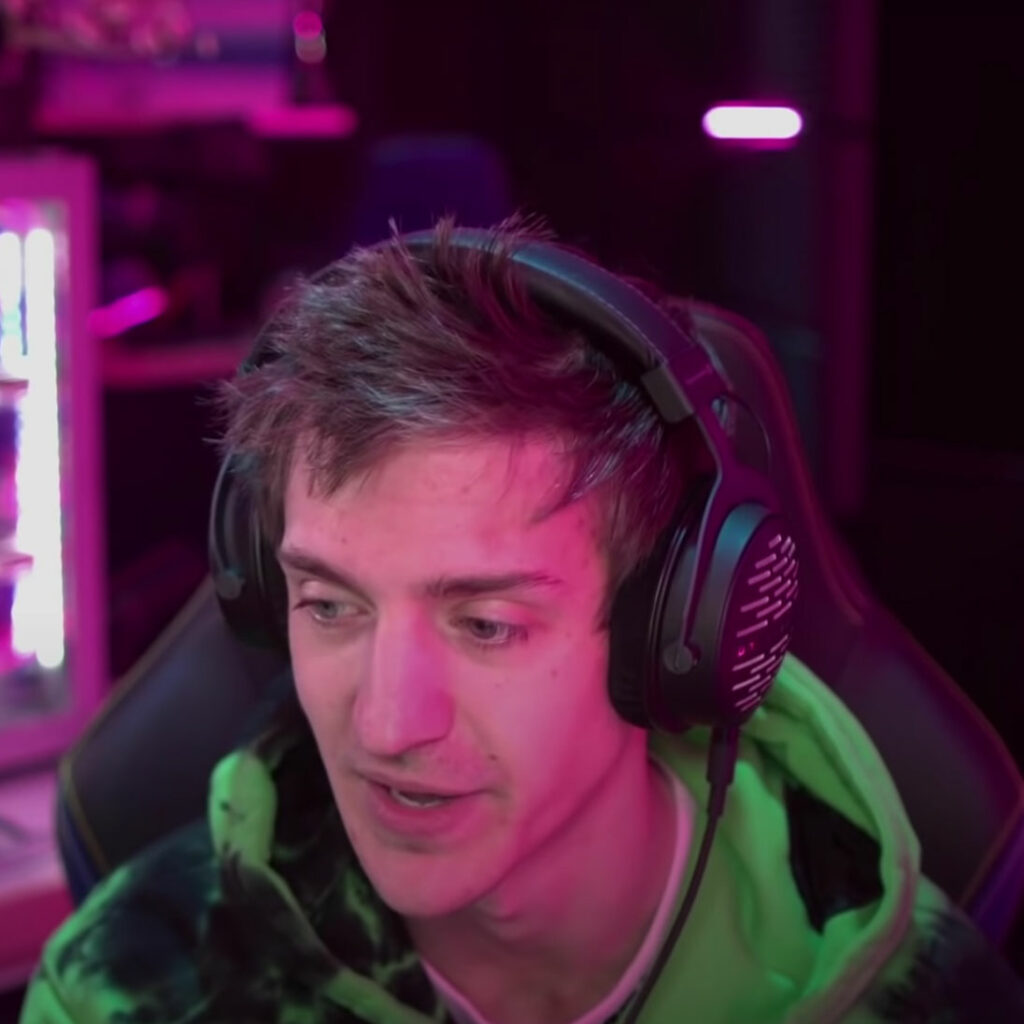 Ninja
---
Want to learn how to MAKE MONEY on Twitch?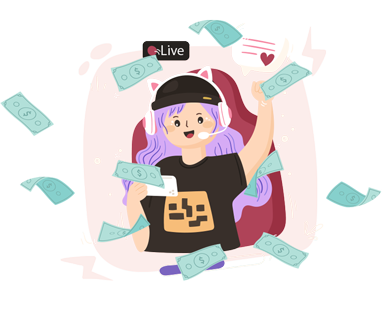 Are you a Twitch streamer looking to increase their revenue?
Our Money-Making Guide will teach you new ways to make money on Twitch.
---
You might also like
Last Updated on 08/02/2023 by Dean What is Kai Cenat's net worth? Kai Cenat's estimated net worth is $7 million USD. How does Kai Cenat make money? Kai Cenat is…