Last Updated on 02/17/2023 by Dean
| | |
| --- | --- |
| Real Name: | Ryan Higa |
| Nationality: | American |
| Date of Birth | June 6, 1990 |
| Age: | 32 |
| Net Worth: | $12,000,000 USD |
What is Ryan Higa's net worth?
Ryan Higa's estimated net worth is $12,000,000 USD.
How does Ryan Higa make money?
Ryan Higa is a popular YouTuber and Twitch streamer.
Ryan Higa, also known as Nigahiga, is an OG YouTuber with viral videos such as "how to be a ninja" going all the way back to 2007.
Since April of 2020, Ryan Higa has become an active Twitch streamer.
Here's a little run-down of how Ryan Higa makes money:
Or [SKIP HERE] to see how much Ryan Higa makes per month.
Ryan Higa has 21 million subscribers on his YouTube channel nigahiga. Ryan Higa hasn't uploaded to YouTube since April of 2020, around the time he started streaming on Twitch. His channel, while abandoned, remains popular gaining an average of 5 million views per month according to social blade.
Ryan Higa has 4,344,128,314 total video views on his YouTube channel NigaHiga.
A $2 CPM would put his total YouTube earnings at $8,688,256 USD.
On YouTube, you can make money through advertisements displayed on your videos. YouTube will pay between $1 – $3 for every 1000 views in the gaming category depending on the age and location of your viewers.
[SKIP HERE] to see how much money Ryan Higa makes from Youtube.
Ryan Higa owns an energy drink brand called 'Ninja Melk' together with 2 more partners. The drink is very popular, with over 784 reviews on Amazon, and even has a Europe Branch.
Ryan Higa has a memoir titled 'how to write good' which is available on Amazon.
Ryan gets paid royalties for his songs, some of which are listed on Apple Music and Spotify.
Ryan Higa also has a merch line available at Gianthugs.com.
Want to sell your own merch? This article will teach you how!
---
How much money does Ryan Higa make from Twitch?
Until now, Ryan Higa has refused to become a partner with Twitch meaning he does not earn money from subscriptions or advertisements on the platform.
How much do Twitch streamers make?
Interested to know how much Twitch streamers make? We've covered everything there is to know about the salary of Twitch streamers of every size, whether they are small creators who stream to less than 100 people or top-tier creators on the platform!
How much money does Ryan Higa make from Youtube?
Even though he hasn't uploaded in over a year, Ryan Higa still sees an average of 5 million video views per month on his YouTube channel. Considering a $2 CPM, we estimate that Ricegum makes $10,000 per month from YouTube.
When he still uploaded, the number would have been closer to $50,000 per month.
How much money does Ryan Higa make per month?
We cannot accurately estimate how much Ryan Higa earns per month as most of his income sources are off-Twitch.
In total, Ryan Higa makes an estimated $10,000 per month from YouTube advertisements. His Twitch stream isn't monetized as Ryan Higa is not a partner.
Ryan Higa likely makes a 6-figure monthly salary through his multiple businesses ventures (merch, royalties, Ninja Melk, etc).
---
How did Ryan Higa get started?
Ryan's YouTube channel, NigaHiga was created on July 20th, 2006
Ryan's first couple of videos included him lip-syncing which are now removed
Following the success of how to be a ninja, Ryan uploaded similar videos 'how to be a gangster' and 'how to be emo' all of which went viral and accumulated tens of millions of views
Afterwards, Ryan's videos ventured in a variety of projects on YouTube such as music videos, comedy skits and experiments
In 2009, a 26 minute short film called Ninja Melk was published to the NigaHiga YouTube channel
Ryan's channel, NigaHiga became the first YouTube channel to reach 3 million subscribers in 2010
In 2016, Ryan Higa created a parody K-POP group called 'Boys Generally Asian' together with friends David Choi, Phillip Wang, Jun Sung Ahn and Justin Chon
In January of 2019, Ryan started the OffThePill podcast
In 2019 as well, Ryan Higa launched the Ninja Melk energy drink with partners Kathleen Hahn and Kyle Shroeder
Ryan started streaming on Twitch in April of 2020
While he streams almost daily, Ryan Higa refuses to partner with Twitch
In 2021, Ryan Higa has 5,548 average viewers whenever he goes live on Twitch
These days, the NigaHiga channel has over 21 million subscribers and a secondary channel HigaTV has nearly 5 million subscribers.
Sources: Wikipedia, Twitch Tracker, Draw the life
---
More streamer Net Worths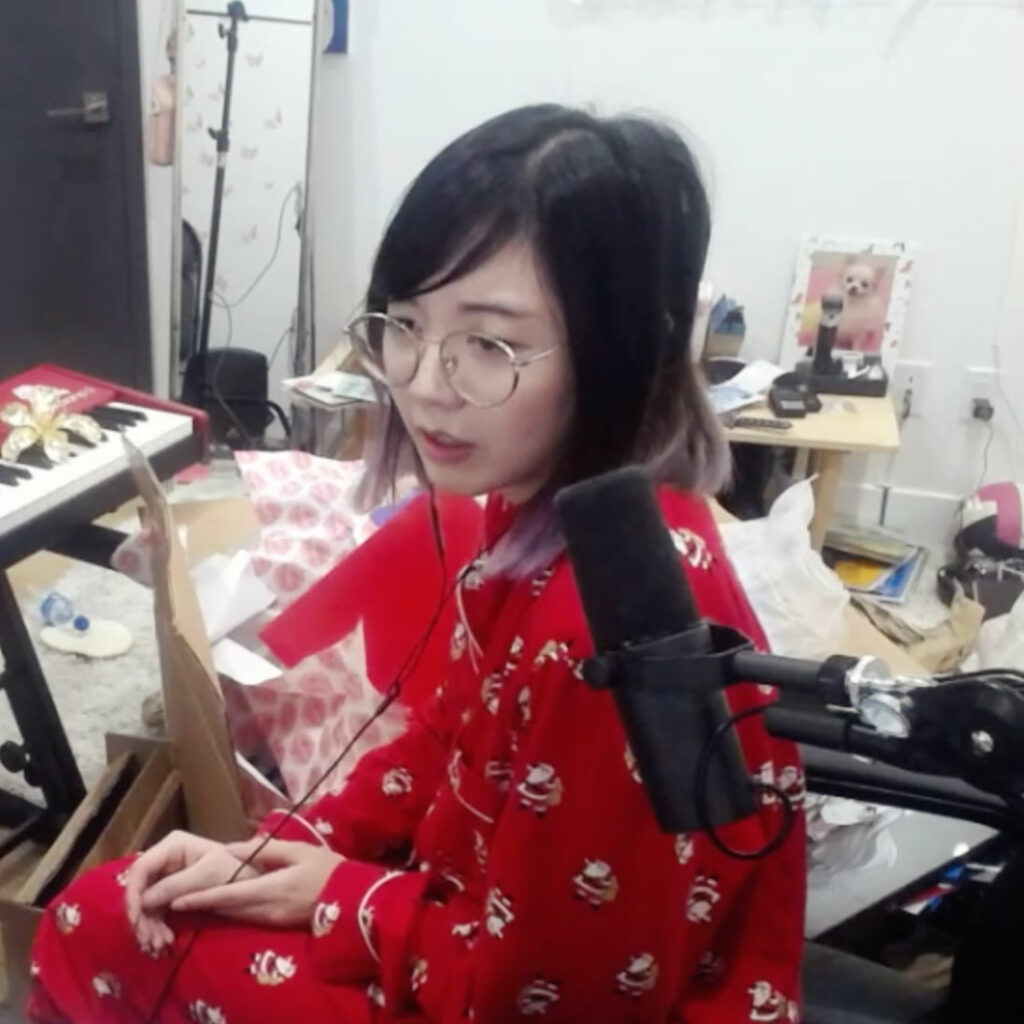 LilyPichu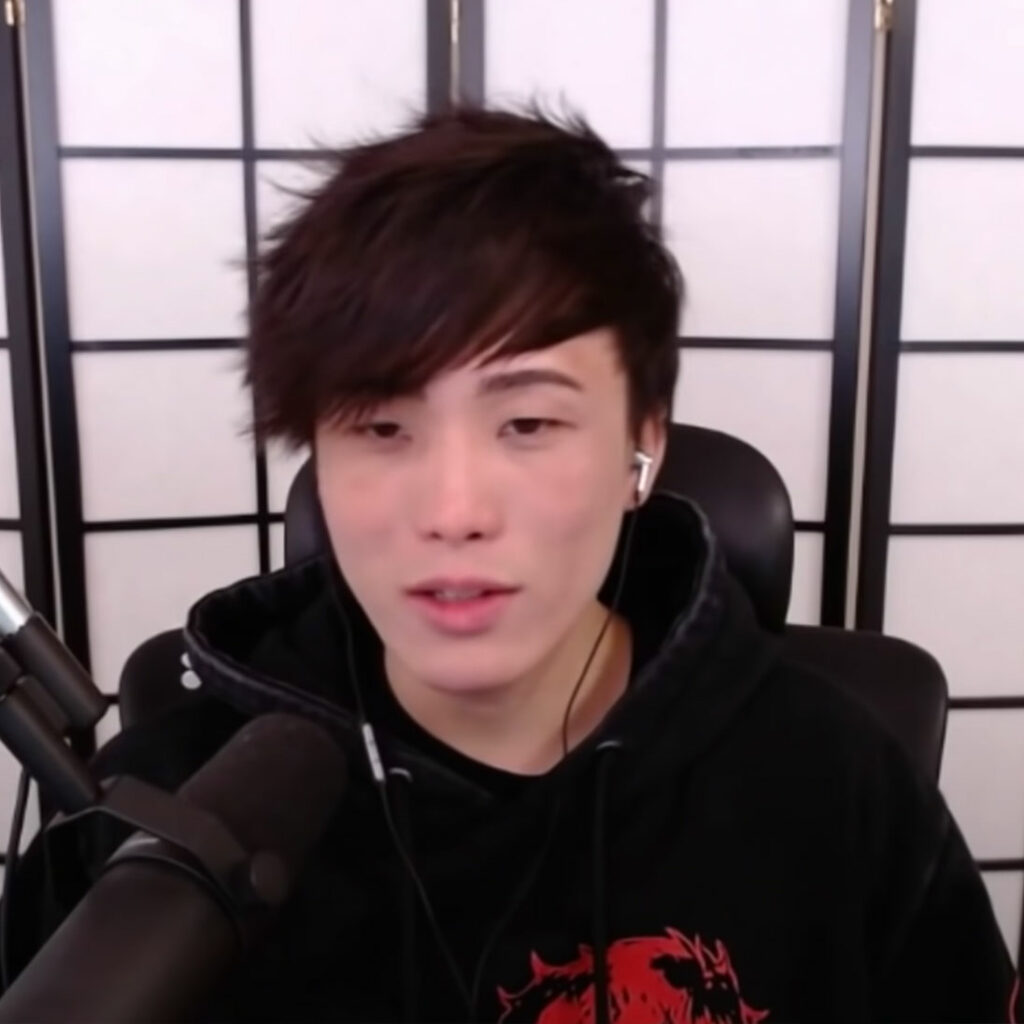 Sykkuno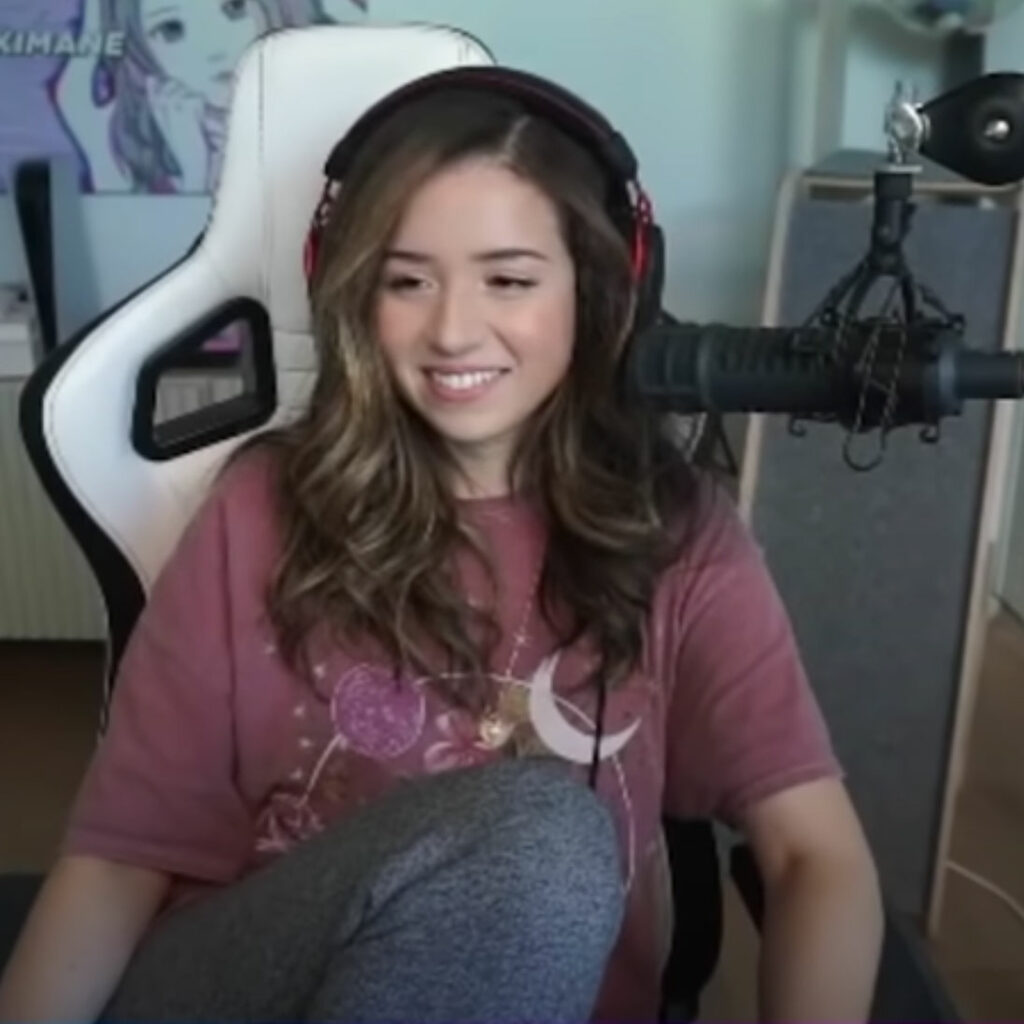 Pokimane
---
You might also like
Last Updated on 08/02/2023 by Dean What is Kai Cenat's net worth? Kai Cenat's estimated net worth is $7 million USD. How does Kai Cenat make money? Kai Cenat is…