Last Updated on 01/02/2023 by Dean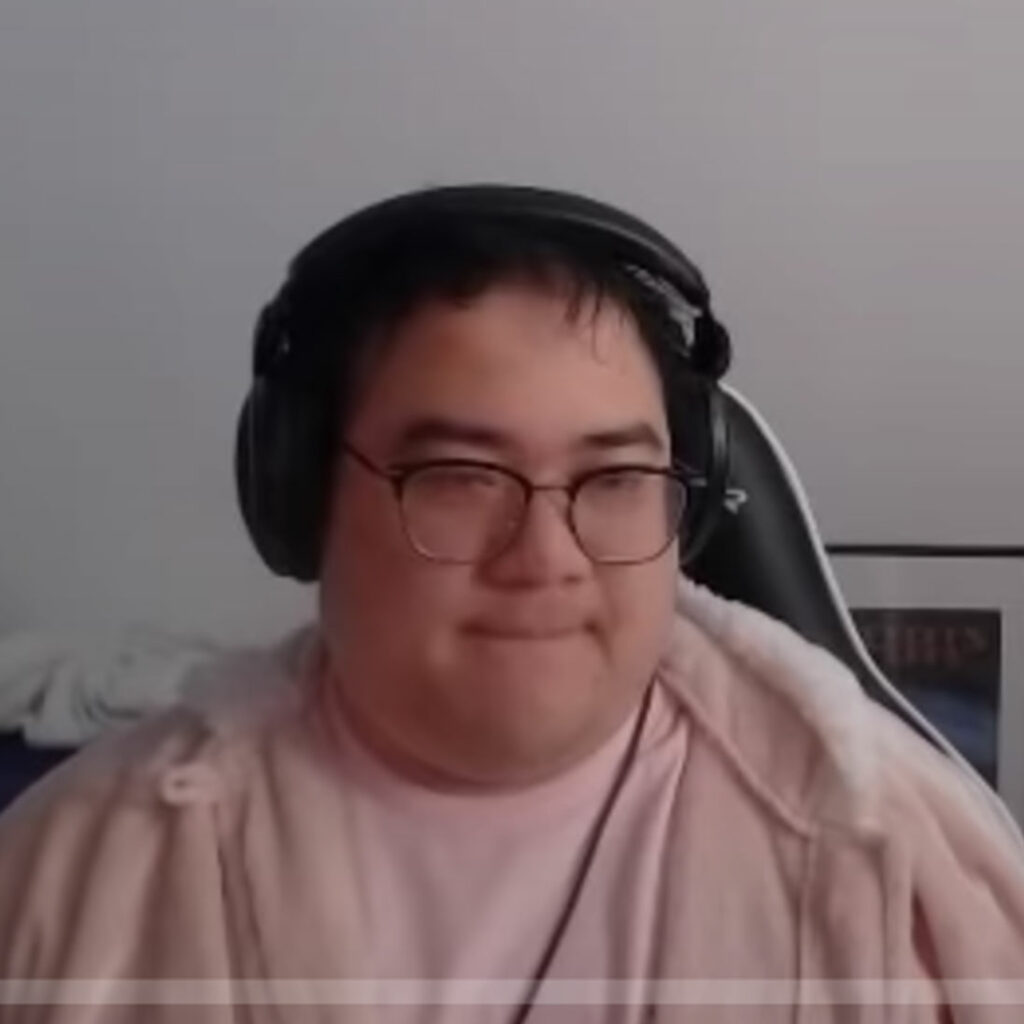 Scarra has an elaborate streaming setup that he uses on a day-to-day basis when he streams on his Twitch channel.
GOING LIVE with @fuslie to try out the new @SamsungUS #OdysseyG9 Monitor! Designed to match the curve of the human eye, there's no way I can bottom frag with this. #adhttps://t.co/7kRyjwxzKG pic.twitter.com/V2jDjZY8eE

— scarra (@scarra) November 5, 2020
We've compiled Scarra's equipment through the commands in his Twitch chat bot, and by watching his Youtube videos and streams.
We aim to update our stream setup articles every 3 months, if the info is outdated don't be afraid to contact us and we'll update it!
As an Amazon Associate, I earn from qualifying purchases.
Which webcam does Scarra use?
Scarra uses the Logitech C920 Pro webcam as part of his streaming setup.
The C920 Pro webcam delivers 1080p at 30fps. The webcam offers a 78-degree field of view and comes with HD auto light correction and dual mics for clear stereo sound (obviously, scarra doesn't use the built-in microphone).
The Logitech C920 webcam is popular amongst streamers due to its HD video quality yet affordable price tag.
Read also: Logitech C920 vs C922
---
Which keyboard does Scarra use?
Scarra uses a custom-made Taehatypes keyboard.
Had @taehatypes hand deliver my new keyboard to me in person today

Loveeeeeee it pic.twitter.com/snJ6OFkOvV

— scarra (@scarra) August 11, 2019
Taehatypes is a luxury mechanical keyboard brand that makes custom-made keyboards. Scarra's keyboard was assembled on-stream you can watch the video here.
Once Scarra received his custom-built keyboard from Taehatypes he was so happy with it he wanted Lilypichu to get one too and they built it!
---
Which mouse does Scarra use?
Scarra uses a Razer DeathAdder gaming mouse.
The Razer Deathadder is a classic timeless gaming mouse that's been around for ages and designed with ergonomics in mind. This lightweight mouse weighs just 82 grams and a 20k optical sensor. It has 2 side buttons and 8 programmable buttons in total which you can configure through the Razer Synapse software.
---
Which headset does Scarra use?
Scarra uses a Sennheiser HD 598 headset as part of his streaming setup. This headset has been discontinued as the new Sennheiser HD599 headset is out now to replace it.
The Sennheiser HD599 SE headphones feature Sennheisers' "Ergonomic acoustic refinement" (E.A.R.) design which channels the audio signal directly into your ears.
This is a popular headset amongst audiophiles which is why LilyPichu uses it as well.
---
Which gaming chair does Scarra use?
Scarra uses a DXracer gaming chair as part of his gaming setup.
DXRacer chairs are designed to look like racing car seats and have the preferred design for many gamers out there.
These chairs are designed with ergonomics in mind and come with a detachable head pillow and lumbar support pillow. The backrest can be reclined from 90 to 135 degrees.
It also features adjustable armrests and a 360 degree swiveled base.
---
Best Streaming Equipment in 2022
Are you reading this article because you're looking to upgrade your streaming/gaming setup? We got you covered!
In a separate guide, we've collected the best streaming equipment you can find for EVERY budget. Whether you're looking for an entry-level, intermediate, or professional streaming setup, we've done the heavy lifting for you!
You can also navigate some of our buying guides:
---
Other Popular Streaming Setups: