Last Updated on 02/17/2023 by Dean
| | |
| --- | --- |
| Real Name: | Shahzeb Khan |
| Nationality: | American |
| Date of Birth | October 8, 1993 |
| Age: | 29 |
| Net Worth: | $1,500,000 USD |
What is Shahzam's net worth?
Shahzam's estimated net worth is $1,500,000 USD.
How does Shahzam make money?
Shahzam is a former CS:GO pro and current Valorant pro player for Sentinels.
Here's a little run-down of how Shahzam makes money:
Or [SKIP HERE] to see how much Shahzam makes per month.
Shahzam's Twitch channel has 560k followers and he makes money through subscriptions, donations, and advertisements.
Subscriptions
Shahzam keeps 50% of every subscriber he gets on Twitch. Thus, he makes $2.50 for a tier 1 subscriber.
Donations
Shahzam accepts donations from fans in a streamlabs tip jar.
👉 Learn more about how to setup donations on Twitch
Advertisements
Twitch streamers make an income from advertisements as well. These video advertisements will often play before you enter a stream and can re-appear at any time at the streamer's discretion.
We estimate that streamers make around $2 per 1000 viewers on Twitch.
[SKIP HERE] to see how much money Shahzam makes from Twitch.
On his YouTube channel, Shahzam has 92k subscribers and he uploads almost daily. The majority of his videos get around 100k viewers.
YouTubers make money through advertisements that are placed on their videos. These earnings are measured per 1000 viewers. We estimate streamers make $2 – $3 per 1000 viewers.
[SKIP HERE] to see how much money Shahzam makes from Youtube.
Shahzam has sponsors such as Aimlabs which pay him to feature their products on stream.
👉 Learn more about how sponsorships work on Twitch.
Shahzam also gets a salary from Sentinels. How much he gets paid we do not know for sure but it is likely to be around $10,000 to $20,000 per month.
According to esportsearnings, Shahzam has made a grand total of $231,177.73 from participating in 112 different esports tournaments.
The majority of his esports earnings comes from CS:GO but he also has made over $88,000 from Valorant. Impressive, since the game is so new.
Currently, Shahzam does not sell merch.
Want to sell your own merch? This article will teach you how!
How much do Twitch streamers make?
Interested to know how much Twitch streamers make? We've covered everything there is to know about the salary of Twitch streamers of every size, whether they are small creators who stream to less than 100 people or top-tier creators on the platform!
---
How much money does Shahzam make from Twitch?
Shahzam makes an estimated $20,000 per month from streaming on Twitch.
Here's how this adds up:
We use Twitch Tracker to accurately check how many subscribers a Twitch streamer has. Sadly, subscribers are not currently tracked for Shahzam's channel on Twitch Tracker.
Out of experience from our other net worth estimations, we can assume that someone like Shahzam has at least 5,000 or more active monthly subscribers.
Using that as our ballpark, we estimate that Shahzam makes at least $12,500 per month from Twitch subscribers.
…From Twitch Advertisements
Twitch Tracker tells us that Shahzam had 2,396,177 viewers in the last 30 days on his Twitch stream, using a $2 cpm, we estimate that Shahzam makes around $4,792 per month from Twitch advertisements.
Donations are hard to estimate, a streamer like Shahzam can easily make $1000 per month in donations.
👉 Learn how to setup donation on Twitch.
How much money does Shahzam make from Youtube?
According to Social Blade, Shahzam has an average of 1 million monthly views on his YouTube channel. Considering a $3 CPM, we estimate that Shahzam makes $3,000 per month from uploading videos to his YouTube channel.
How much money does Shahzam make per month?
In total, we estimate that Shahzam makes around $30,000 per month from streaming on Twitch, uploading videos to YouTube and his Sentinels salary.
Of course, Shahzam has other income sources as well such as sponsorships and merch which we cannot estimate.
---
How did Shahzam get started?
Shahzam started playing Counterstrike competitively at 18 years old
When CS:GO came out, things started to move for ShahZam and in 2014, he joined the C9 roster
During 2016 – 2019, Shahzam floated around a bunch of CS:GO teams such as OpTic Gaming, TSM, and Complexity
Shahzam started streaming on Twitch around 2017 but didn't really start streaming regularly until 2019
On April 2020, Shahzam joined the Sentinels roster where he currently is the IGL
Throughout the year 2020, Shahzam streamed to 837 viewers on average
On May 30th, 2021, Sentinels won the Stage 2 Valorant Masters in Reykjavík, effectively making them the best Valorant team in the world
These days, Shahzam streams to an average audience of 4,831 viewers on Twitch.
---
More streamer Net Worths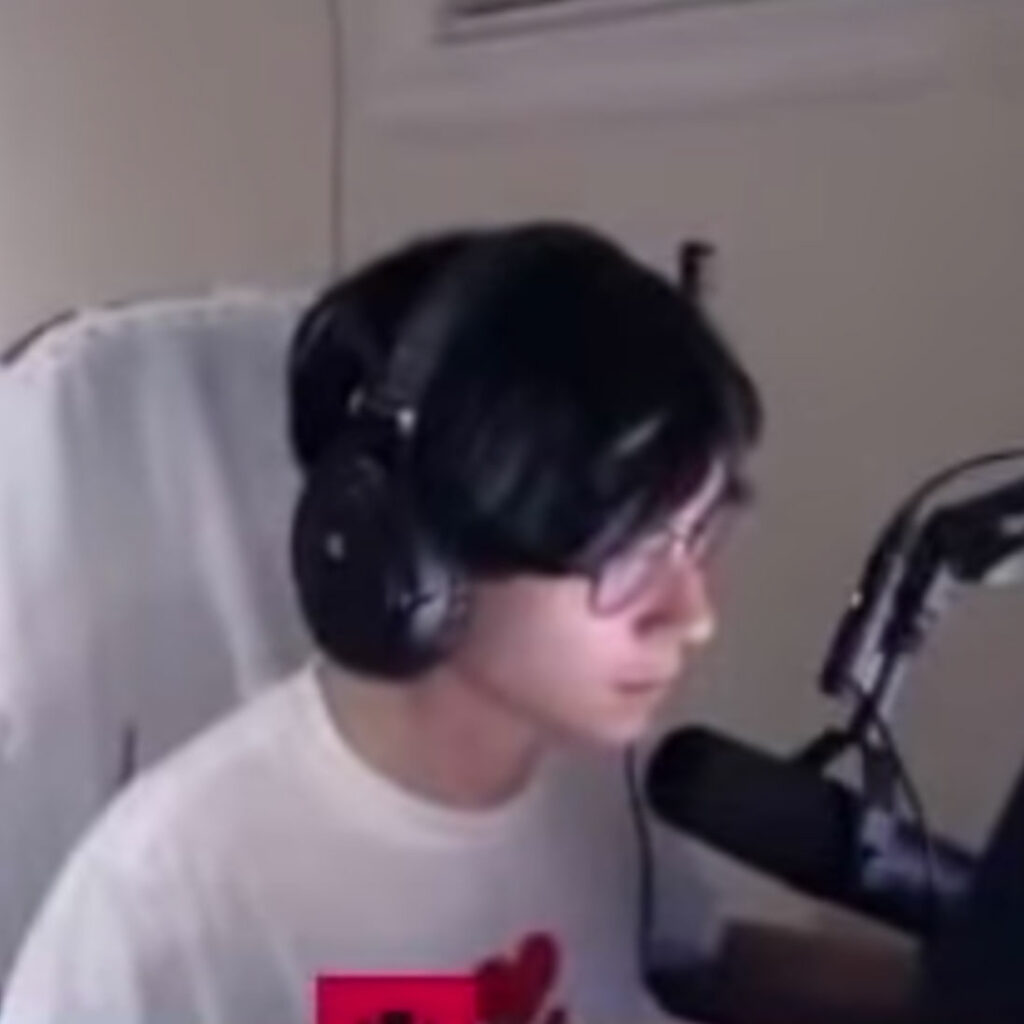 TenZ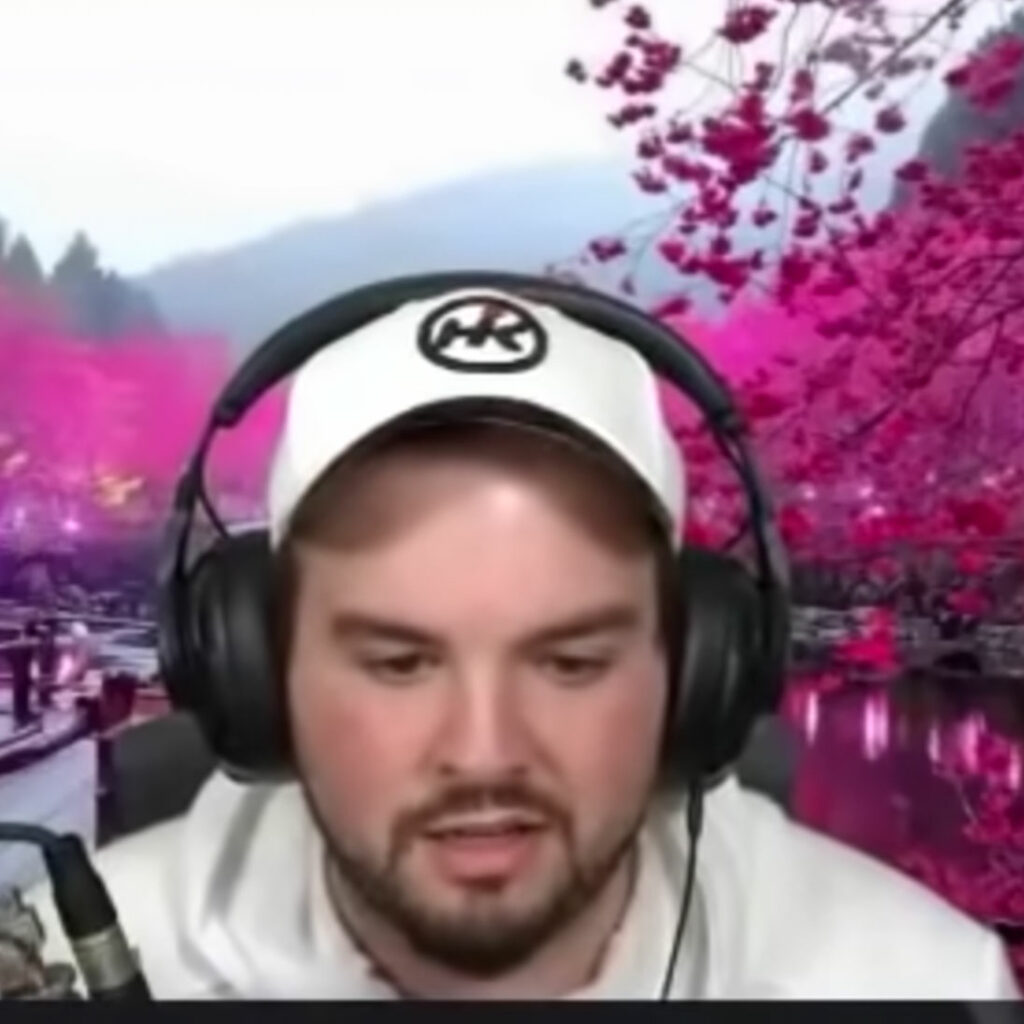 Hiko
xQc
Sources
---
Want to learn how YOU can stream on Twitch?
At streamerfacts, we have lots of streamer guides available to you!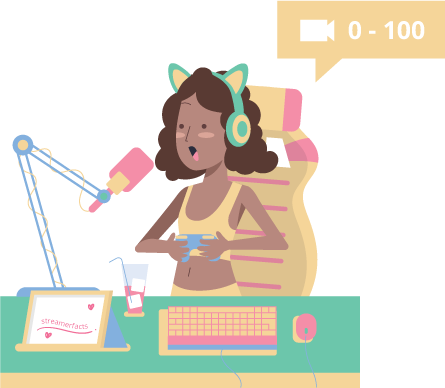 Our guides cater to all levels of streamers. You can start off from 0 or pick up on your way to make Partner! 🏆
---
You might also like
Last Updated on 08/02/2023 by Dean What is Kai Cenat's net worth? Kai Cenat's estimated net worth is $7 million USD. How does Kai Cenat make money? Kai Cenat is…