| | |
| --- | --- |
| Real Name: | Jay Won |
| Nationality: | American |
| Date of Birth | March 18, 2000 |
| Age: | 21 |
| Net Worth: | $1,000,000 USD |
What is Sinatraa's net worth?
Sinatraa's estimated net worth is $1,000,000 USD.
How does Sinatraa make money?
Sinatraa is a Valorant Pro, former Overwatch Pro and popular Twitch Streamer.
Here's a little run-down of how Sinatraa makes money:
Or [SKIP HERE] to see how much Sinatraa makes per month.
Sinatraa makes money on Twitch through subscribers, donations and advertisements.
Subscriptions
Sinatraa keeps 50% of his earnings from subscriptions so about $2.50 for every tier 1 subscriber.
Donations
Sinatraa accepts donations from fans through PayPal on his Streamlabs tip jar.
Advertisements
Twitch streamers make an income from advertisements as well. These video advertisements will often play before you enter a stream and can re-appear at any time at the streamer's discretion.
We estimate that streamers make around $2 per 1000 viewers on Twitch.
[SKIP HERE] to see how much money Sinatraa makes from Twitch.
Sinatraa has a YouTube channel with 161k subscribers where he uploads videos daily. Most of his videos reach over 100k views each.
YouTubers make money through advertisements on their YouTube channel. These YouTubers get paid a certain amount for every 1000 views they get on a video. CPM's on YouTube can range from $1 – $4 within the gaming industry.
[SKIP HERE] to see how much money Sinatraa makes from Youtube.
According to esportsearnings, Sinatraa has made a grand total of $194,369.31 from participating in 31 tournaments.
The majority of his esports earnings come from Overwatch.
In addition to prize winnings and sponsorships, esports athletes also get paid a salary by their organization.
In a stream, Kyedae leaked that Sinatraa makes $25,000 per month as a professional Valorant player.
Update: Sinatraa is currently suspended from Valorant due to sexual assault allegations and his refusal to cooporate in the investigation. He is also dropped from the Sentinels roster.
Sinatraa has a teespring shop where he sells his merch on.
Want to sell your own merch? This article will teach you how!
How much do Twitch streamers make?
Interested to know how much Twitch streamers make? We've covered everything there is to know about the salary of Twitch streamers of every size, whether they are small creators who stream to less than 100 people or top-tier creators on the platform!
---
How much money does Sinatraa make from Twitch?
Sinatraa makes an estimated $20,000 per month from streaming on Twitch.
Here's how this adds up:
Sinatraa's subscriber count currently isn't tracked by Twitch Tracker. On average, someone with his viewercount has at least 4000 monthly subscribers. We estimate that Sinatraa makes $10,000 per month from subscribers on Twitch.
…From Twitch Advertisements
Twitch Tracker tells us Sinatraa had 4,224,396 total views on Twitch in the last month. If we consider a $2 CPM, we estimate that Sinatraa makes around $8,400 per month in advertisements.
This month alone, Sinatraa has made $1,124 from his top 10 donations alone. Using this information, we estimate that Sinatraa makes anywhere from $2000 – $3000 per month in donations.
👉 Learn how to setup donation on Twitch.
How much money does Sinatraa make from Youtube?
According to Social Blade, Sinatraa has 2,100,000 monthly video views on average on his YouTube channel. Considering a $2 CPM, we estimate that Sinatraa makes around $4,000 per month from uploading videos to his YouTube channel.
How much money does Sinatraa make per month?
In total, Sinatraa makes $24,000 per month from streaming on Twitch and uploading videos to his YouTube channel.
This estimation does not include the money Sinatraa makes from tournaments, his esports salary, sponsorships, or merch sales.
---
How did Sinatraa get started?
When Overwatch launched in 2016, Sinatraa started devoting all his attention to become the best at the game
While still in High School, at 16 years old, Sinatraa ranked #2 on the North American Overwatch server
Many esports organizations caught wind of Sinatraa's talent and he eventually dropped out of high school to join Selfless Gaming
After Selfless Gaming, Sinatraa joined San Francisco Shock but wasn't allowed to play as he wasn't 18 yet.
In 2018 Sinatraa joined the USA's World Cup team in the Overwatch League but lost to South Korea's team
In 2019, when Sinatraa and his team the San Francisco Shock won the Overwatch League. That same year, Sinatraa, together with team USA, won the Overwatch World Cup and Sinatraa was named the Overwatch League season 2 MVP.
In April of 2020, Sinatraa made a complete career switch and joined Sentinels Valorant team, effectively retiring from professional Overwatch.
---
More streamer Net Worths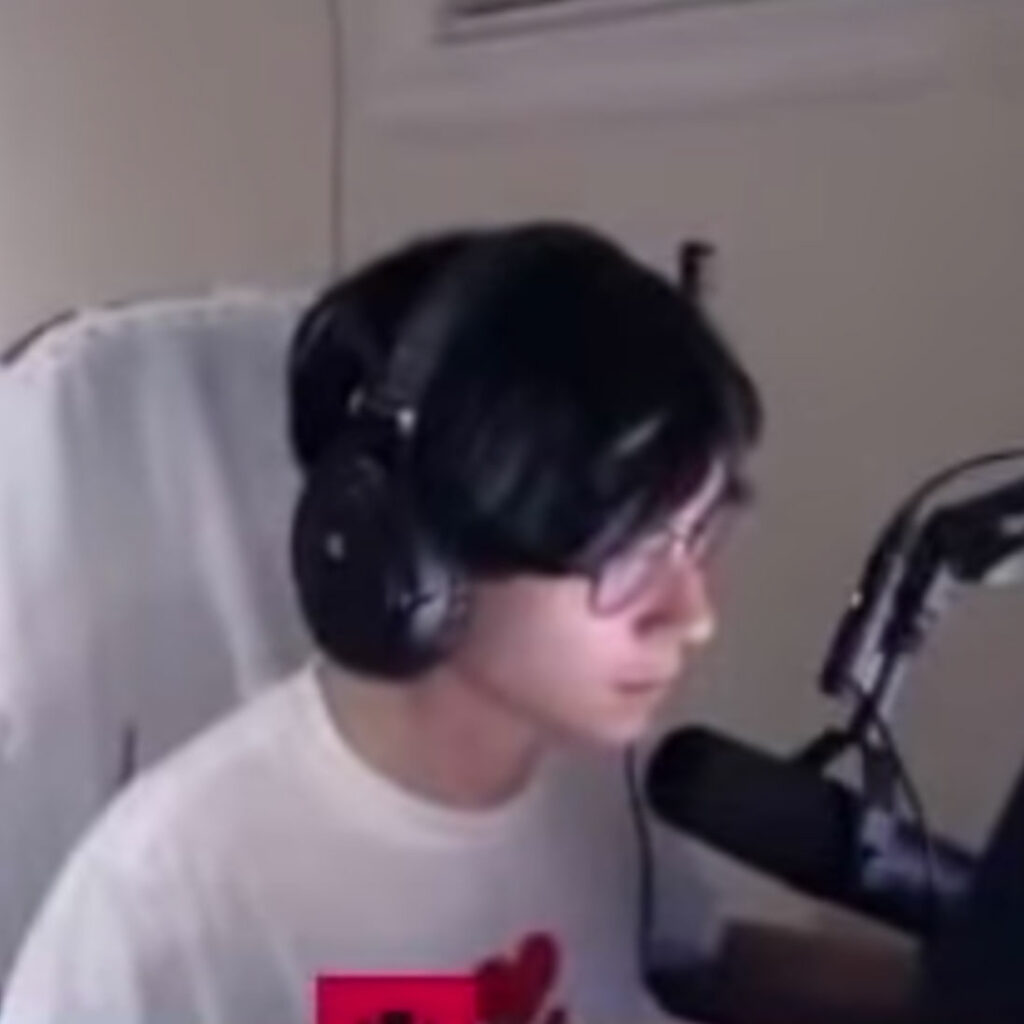 TenZ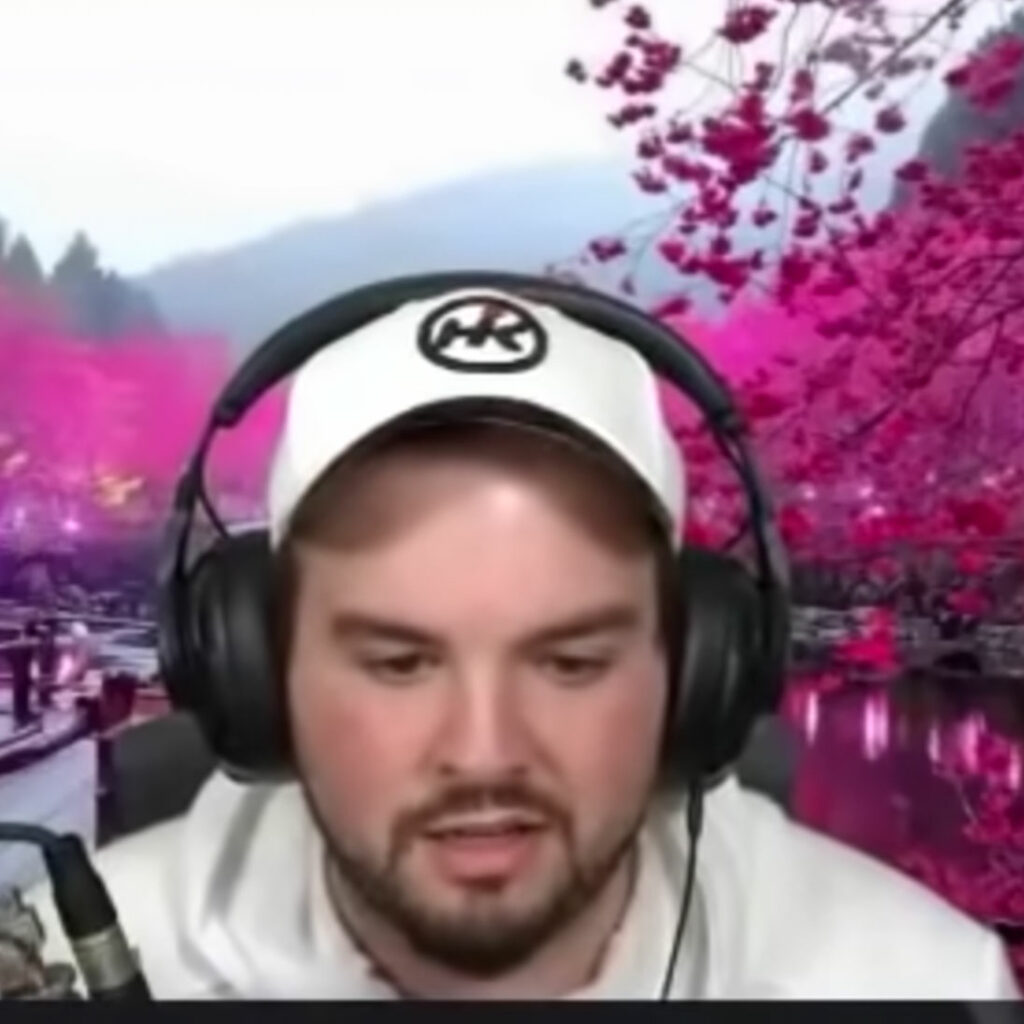 Hiko
xQc