Last Updated on 02/17/2023 by Dean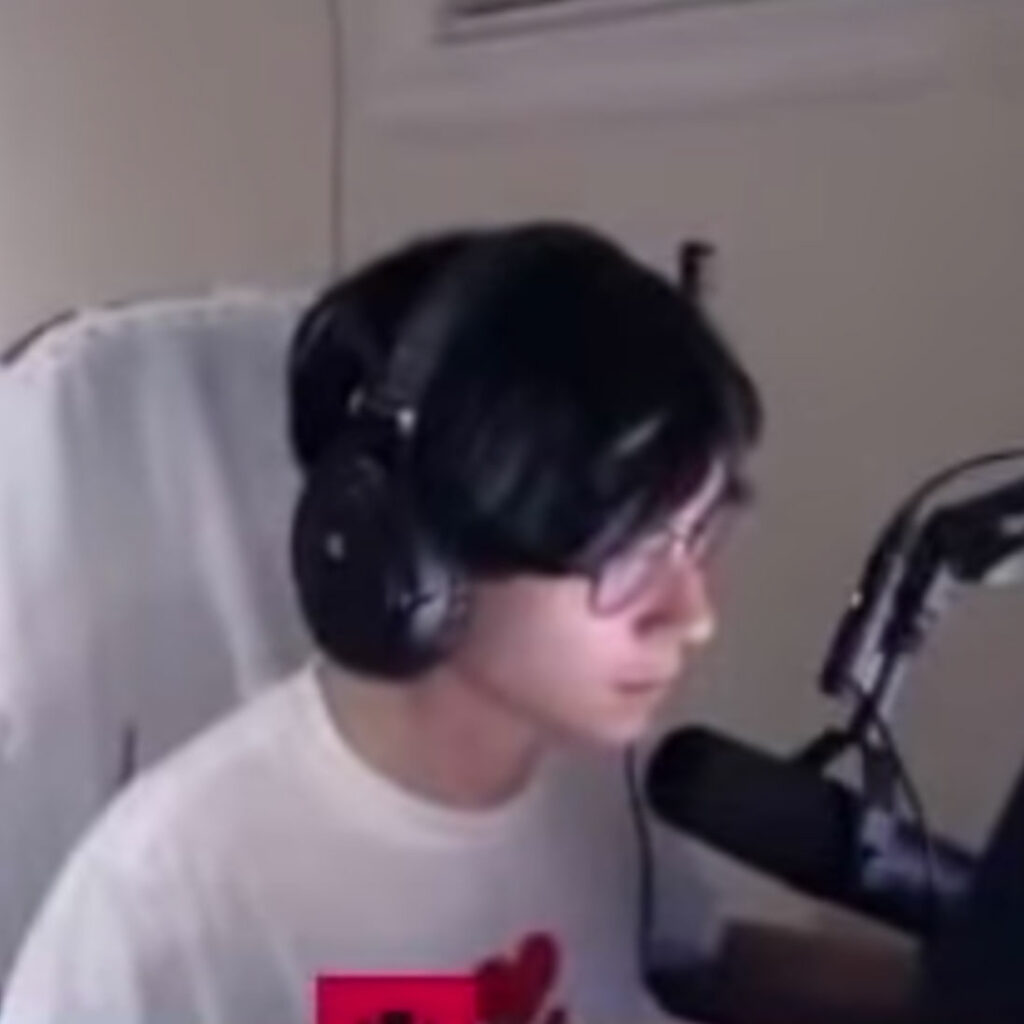 | | |
| --- | --- |
| Real Name: | Tyson Ngo |
| Nationality: | Canadian |
| Date of Birth | May 5, 2001 |
| Age: | 21 |
| Net Worth: | $3 million USD |
What is TenZ's net worth?
TenZ's estimated net worth is $3 million USD.
Tyson 'TenZ' Ngo is a professional Valorant player for Sentinels as well as a popular Twitch streamer and YouTuber.
TenZ started his professional esports career in 2016 when he was just 15 years old. Back then he was known as a CSGO prodigy due to his god-like aim at a very early age. Just 2 years later, C9 picked him up. When Valorant came around in 2020, TenZ instantly went pro in the new tactical shooter. Through streaming Valorant, TenZ would blow up on Twitch to become the 20,000-viewer powerhouse streamer he is today.
Additionally, TenZ has pocked quite a bit of money from winning tournaments in Valorant. Most notably, he won the Valorant Masters in Reykjavik in 2021 while playing for Sentinels. Tyson has been playing for Sentinels ever since.
Tenz also has a girlfriend, Kyedae, who is frequently featured in his live streams as they live together and he is currently engaged to.
How does TenZ make money?
Here's a little run-down of how TenZ makes money:
👉💰 Or [SKIP HERE] to see how much TenZ makes per month.
As a partner on Twitch, TenZ makes money from subscribers, advertisements, and bit donations.
💰 Subscriptions
Twitch Partners like TenZ make money from their monthly subscribers who pay $4.99 (or use free Prime Subs) to get subscriber benefits such as no ads and exclusive emotes to TenZ's stream.
However, TenZ doesn't see all the money from subs though. He only keeps 70% or $3.50 from these earnings.
⚠️ These earnings are going to be slashed in June 2023 when Twitch will remove the 70/30 sub split for large creators.
💰 Advertisements
Additionally, TenZ makes money from Advertisements played on stream for his non-subscribed viewers. Twitch streamers are not allowed to reveal their ad income but we estimate them to make around $10 per 1000 average viewers.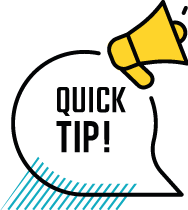 Streamers have the ability to give their viewers advertisements as often as they want. However, for the most part, advertisement income only makes up a small chunk of their monthly income.
💰 Donations
And finally, TenZ will also receive donations from fans. Donation messages are read on stream using Text-to-speech.
👉💰 [SKIP HERE] to see how much money TenZ makes from Twitch.
Tyson runs a YouTube channel with 1.6 million subscribers. On YouTube, he posts highlights from his Twitch streams together with the occasional vlog. TenZ uploads about once per week and his videos do very well, reaching 300k views within a day of being live.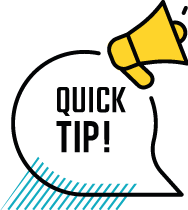 Streamers make money on YouTube through advertisements. On average a YouTube video can earn about $2 – $4 per 1000 views.
👉💰 [SKIP HERE] to see how much money TenZ makes from Youtube.
TenZ makes money from Sponsorships
Being a top-tier streamer, TenZ often gets approached by brands to promote their brands. This is called sponsorship. Sponsors can pay streamers to wear their apparel, use their peripherals, and much more. Since TenZ is signed to Sentinels, they handle sponsorships for him.
Right now, TenZ is sponsored by:
Xrtfy (peripheral sponsor)
Secret lab (chair sponsor)
G-Fuel (drink sponsor)
Aim Labs
Sponsorships can be long-term such as peripheral sponsors but sometimes a streamer can take up a short-term contract to promote a video game for example.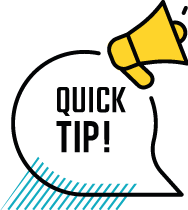 Many streamers make A LOT of money from sponsorships (oftentimes much more than they make from Twitch or YouTube combined). However, these sponsorships contracts are always secret so we cannot estimate income from these earnings.
👉 Learn more about how Twitch streamers make money from Sponsorships.
TenZ receives money from winning Tournaments
Being an esports athlete, Tyson also makes money from tournaments as well. According to esportsearnings, TenZ has made a grand total of $131,053.22 from tournaments.
TenZ receives a Salary from Sentinels
How much TenZ gets paid by Sentinels exactly is unknown but we can do some guessing based on what we know.
It was revealed by Shroud that Valorant pros make between $5 – $20k per month. And becomes some Valorant pros are big streamers (e.g. TenZ) their contracts should be worth a lot more.
In the clip below, Shroud reveals that TenZ likely makes more than $20k per month from Sentinels.
TenZ makes money from Merch
TenZ sells merch on his shop TenZ.gg.
How much TenZ makes from selling merch is unknown.
Want to sell your own merch? This article will teach you how!
---
How much money does TenZ make from Twitch?
TenZ makes an estimated $18,758 USD per month from streaming on Twitch.
Here's how this adds up:
Using the last 6 months of data from Twitch Tracker, we know that TenZ averages 4,619 average subscribers on Twitch.
Considering he makes $2.50 per tier 1 subscriber, we estimate that TenZ makes at least $16,166 per month from subscribers on Twitch.
…From Twitch Advertisements
On average, TenZ streams to 21,610 viewers on Twitch. Twitch Tracker data from the last 3 months suggests that he is live on Twitch for 12 days a month on average.
Considering a $10 CPM, we estimate that TenZ makes about $216 per stream from advertisements or $2,592 USD per month from Advertisements on Twitch.
Donations on Twitch are difficult to estimate.
You can expect a streamer like TenZ to see anywhere from $1k to $4k per month in donations on average.
---
How much money does TenZ make from Youtube?
Over the last 6 months, TenZ had an average of 3.5 million monthly views on YouTube.
Considering a $3 CPM, we estimate that TenZ makes an estimated $10,500 USD per month from Advertisements on YouTube.
Source: We used Social blade to calculate Social Blade's average monthly video views.
---
How much money does TenZ make per month?
TenZ makes an estimated $49,258 per month.
Here is how this number was calculated:
Twitch earnings (per month): $18k
YouTube earnings (per month): $10.5k
Sentinels Salary (per month): $20k
⚠️ This estimation does not include any money TenZ makes from SPONSORSHIPS, MERCH, and other income sources.
---
Want to see TenZ's Stream Setup?
We've collected intel on every piece of TenZ's stream setup. Including his keyboard, microphone, and PC specs!
---
Is TenZ married?
TenZ is currently engaged to his girlfriend, Kyedae.
Is TenZ leaving Sentinels?
TenZ has resigned with Sentinels for VCT 2023.
Additional Info & Facts for TenZ
| | |
| --- | --- |
| Height: | 5 ft 7 |
| Weight: | / |
| Girlfriend | Kyedae |
| Twitch followers: | 3.1 million |
| YouTube subscribers: | 1.6 million |
---
How did TenZ get started?
TenZ started gaining attention as a CS:GO prodigy at the age of 15 and after climbing the ranks of ECS' North American Development League, TenZ was floating around esports teams such as Blackout and Resolut, and Dignitas.
At the same time, TenZ was streaming on Twitch and he was frequently featured on the CSGO subreddits for his godlike aim.
In 2017, TenZ had 19 average viewers on Twitch whenever he went live.
Eventually, in July 2018 he got picked up by a tier 1 team: Cloud9 and while the fanbase was excited as TenZ had become known as a mechanical god, he underperformed heavily on the level that Cloud9 plays at and was quickly benched from the competitive roster.
TenZ stayed on as a content creator for Cloud9 and when Valorant came along in 2020, TenZ immediately started showing huge potential in Riot Games' brand-new tactical shooter.
In April 2020, TenZ announced he would switch games from CS:GO to Valorant and he became the first professional Valorant player for Cloud9.
When he switched over to streaming Valorant, TenZ picked up a huge audience in 2020, streaming to an average of 4,518 viewers.
Once ranked play was introduced to Valorant, TenZ became the first person in the world to reach the VALORANT rank (now renamed to RADIANT).
In January of 2021, TenZ stepped down from competitive Valorant to focus on streaming stating that he wasn't enjoying playing competitive matches online for ping reasons.
In March of 2021, TenZ joined Sentinels as a loan from C9 to compete at Masters when Sinatraa was suspended due to controversy. TenZ, together with Sentinels placed first at Masters and first again at Challenger finals just a month later.
In 2022, TenZ streams to an average of 21,526 viewers on Twitch. He also renewed his contract with Sentinels for the 2023 VCT season.
---
More streamer Net Worths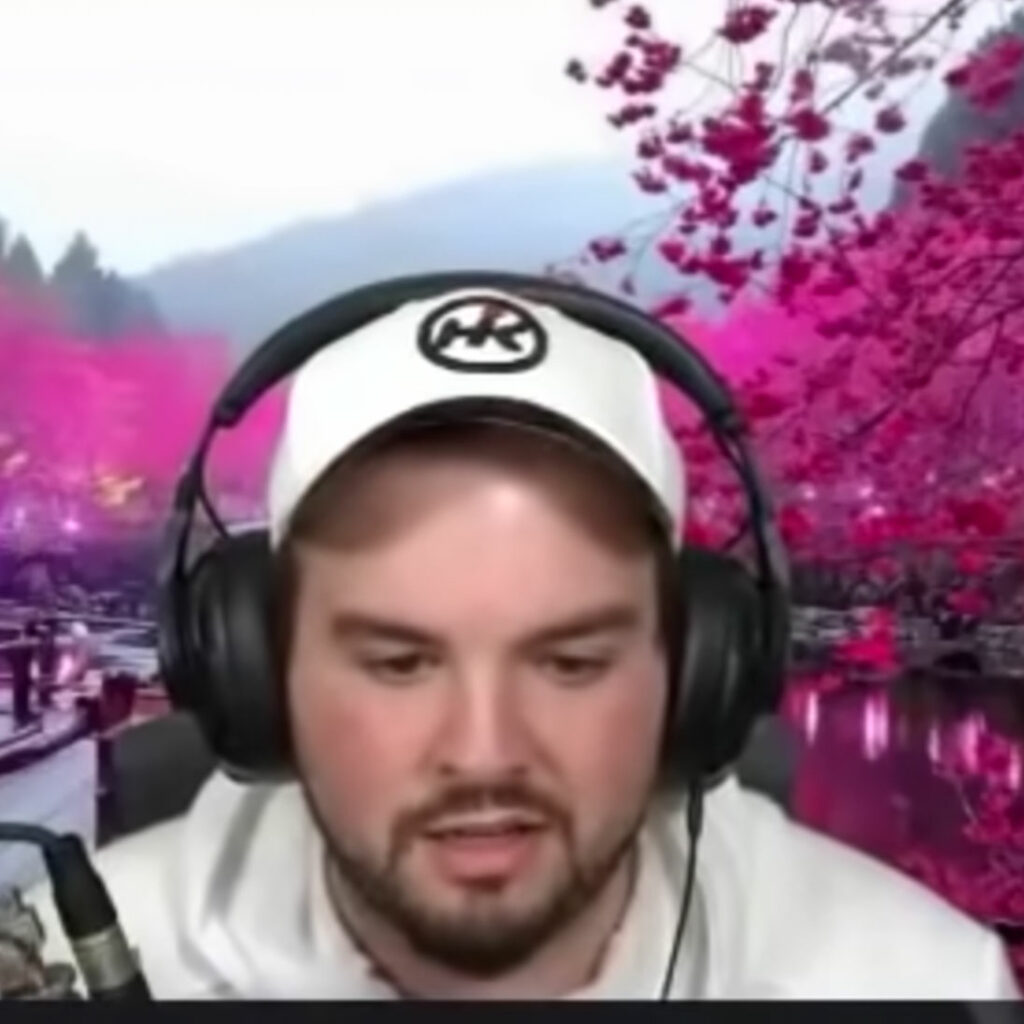 Hiko
Sinatraa
Kyedae
---
Want to learn how YOU can stream on Twitch?
At streamerfacts, we have lots of streamer guides available to you!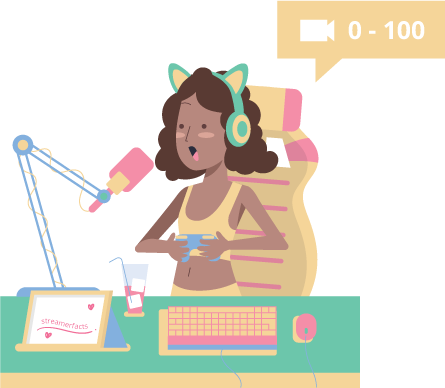 Our guides cater to all levels of streamers. You can start off from 0 or pick up on your way to make Partner! 🏆
---
You might also like
Last Updated on 08/02/2023 by Dean What is Kai Cenat's net worth? Kai Cenat's estimated net worth is $7 million USD. How does Kai Cenat make money? Kai Cenat is…