Last Updated on 01/02/2023 by Dean
Want to improve your Valorant gameplay? Learn from the very best? Here are some of the best Valorant Streamers to watch on Twitch.
TenZ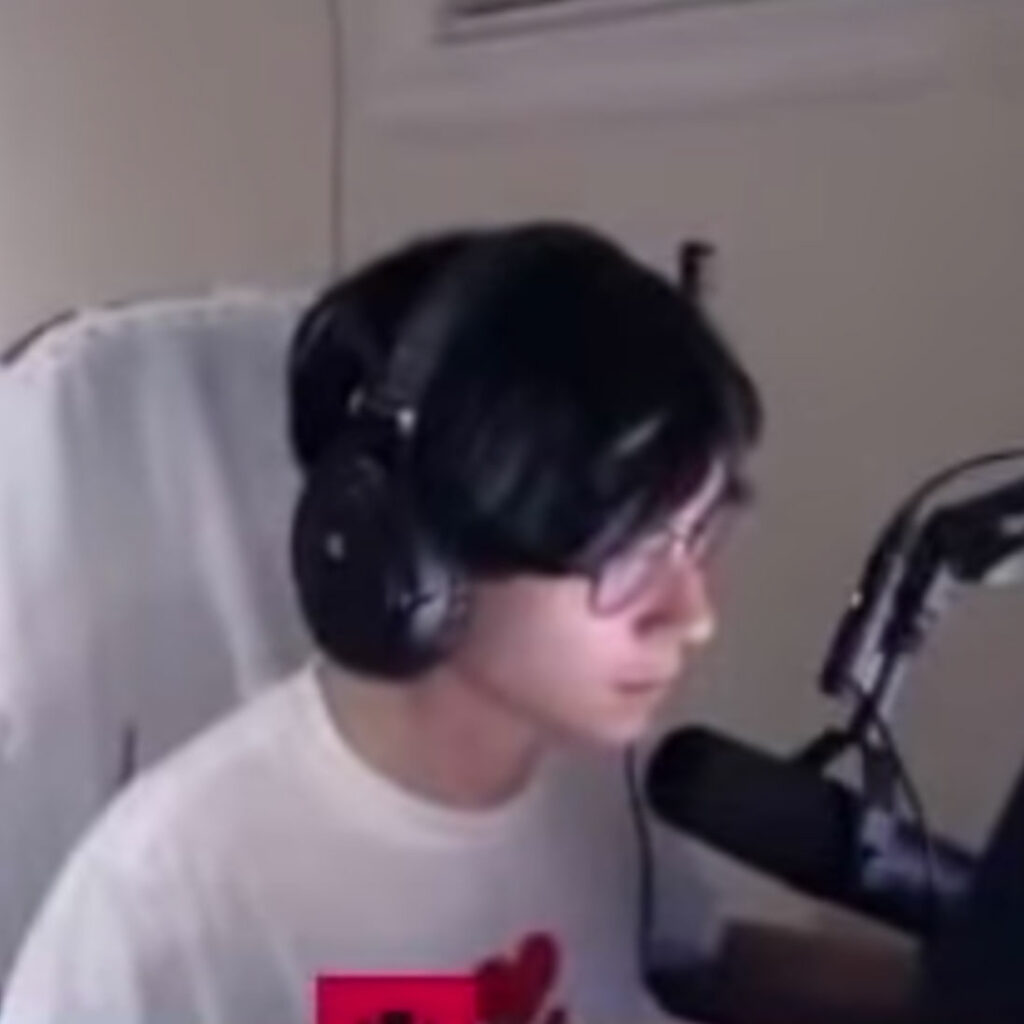 TenZ is currently the most-watched Valorant streamer on Twitch. Streaming to an average of 21,000 viewers every time he goes live.
TenZ is known for his insane aim and never-before-seen ability to change his sensitivity in the middle of a game without a problem.
If you're looking for a Jett one-trick that is probably one of the best Valorant players in the world, TenZ is the Valorant streamer you don't want to miss when live.
Aside from his widely successful streams, he is also a part of Sentinels' professional Valorant roster.
With TenZ as their duelist, Sentinels has already seen 6 first-place wins.
TenZ is so good at Riots Tactical FPS, he has already made over 100 thousand dollars in prize money according to esportsearnings. Not bad, for a game that came out just two years ago.
---
Tarik
Tarik is currently the second most-watched Valorant streamer.
He loves playing duelist characters such as Jett and Reyna as they allow him to impress his viewers with his godlike headshot aim.
Aside from his daily Valorant streams, you can also tune in with Tarik and his homies to join their watch parties whenever a Valorant pro match is happening.
Tarik has not signed to any professional Valorant team since he retired from CS:GO to pursue streaming full-time.
Another reason I love watching Tarik streams is that he actively talks with his viewers, something I sometimes find lacking in other Valorant streamers.
---
AverageJonas
If you like Sova as an Agent, you'll love Averagejonas's Valorant streams.
Averagejonas is a Sova one-trick with A LOT of lineups under his belt. He might not be a signed professional like most other Valo streamers on this list, Averagejonas's streams are always entertaining and full of new lineup gems.
If you like to play Sova yourself, you absolutely should drop by an Averagejonas stream.
---
Shroud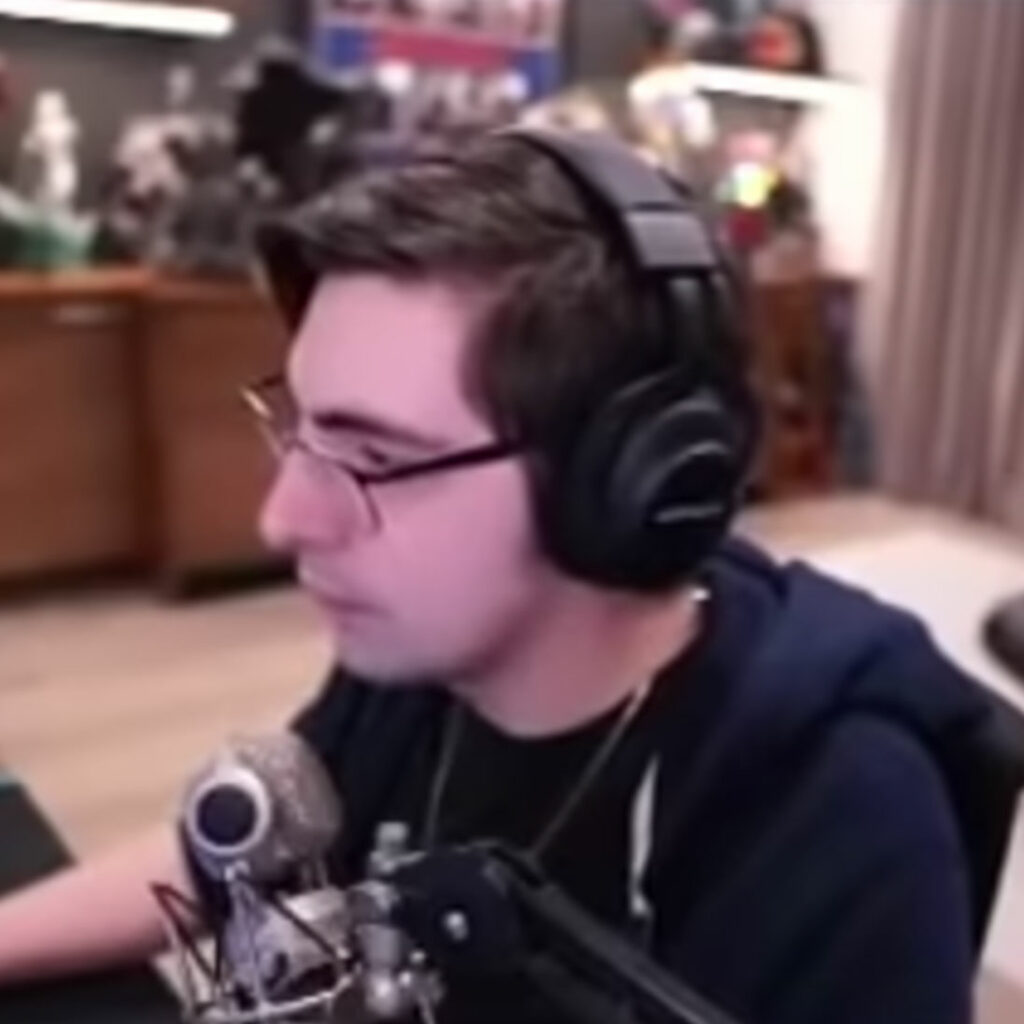 Shroud hardly needs an introduction. Often recognized as one of the best aimers in the world, Shroud is a god at Valorant just like he was a god at CS:GO.
He has a long and impressive career behind him CS:GO with over 200 thousand dollars in prize money.
Shrouds Valorant streams are always a good time. Shroud always keeps calm during his games. He never tilts, never gets angry and this flows over into his viewer base as well. There is little to no toxicity which is oftentimes hard to find in a Valorant stream.
Being a retired pro-turned-streamer, Shroud streams almost daily on his Twitch channel.
While he is mainly a Valorant streamer, he does play other games as well from time to time.
---
Flexinja
Flexinja is an Omen one-trick who doesn't care that the agent isn't even close to part of the meta right now. He will continue to teleport into nutty places to catch the enemy team off-guard.
Flexinja is so good on Omen, he makes it look like Omen needs a nerf instead of a buff.
If you enjoy Omen and are sad to see how low his pick-rate is right now, you will not regret joining Flexinja's Twitch stream.
---
Ethos
Ethos is a Valorant streamer NRG esports.
Ethos plays a wide range of agents which can be a nice change from other Valorant streamers who tend to main one or two agents in most of their games.
He streams Valorant 5 days a week so you won't have to wait long for his next stream.
---
ShahZam
ShahZam is a Valorant pro and IGL for Sentinels.
He streams Radiant lobbies almost every single day.
ShahZam is always nice to his viewers, thanking subscribers in-between rounds and genuinely showing that he cares.
---
Hiko
Hiko is a Valorant Professional signed with 100 Thieves.
He is known for his inhuman reactions (google it) and always has a hand cam to show you how he does it.
If you enjoy a good IGL (in-game-lead) you'll love Hiko's streams. He's always taking the lead in every ranked match that he joins and guides his team to victory.
Hiko isn't the most active streamer on Twitch, streaming only about 3 days per week on average. But whenever he does go live, he is at the very top of the Valorant category.
---
Subroza
Subroza is a Valorant pro for TSM. He streams Valorant ranked games about 5 days a week. If you are European like me, you will love his stream schedule as you can always watch him during the day. Hard to find European-friendly Valorant streamers!
---
Asuna
Asuna is the youngest Valorant streamer on this list being only 18 years old. He is a professional signed to 100 Thieves' Valorant roster.
For about 4 days a week, you can find Asuna streaming Radiant lobbies. He almost always duo queues with teammates and even players from rival teams.
---
Wrap up
I hope you enjoyed this article on the top 10 Valorant Streamers to watch on Twitch in 2022.
Watching Valorant streamers can help you out a ton in your own ranked games. I believe they are even better to improve your own gameplay than watching tournaments as those consist of pre-made teams that have many hours of play-time together and meticulously prepare for every map.
When watching a Valorant streamer, you can see how they have to work together with strangers in ranked lobbies.
And sure, you can watch highlights on YouTube, but those will only include the very best clips they made on stream. When you watch an actual stream, you'll learn far more as you'll also see their mistakes, bad plays, and so on.