Last Updated on 02/17/2023 by Dean
| | |
| --- | --- |
| Real Name: | Toby Smith |
| Nationality: | English |
| Date of Birth | December 23, 2003 |
| Age: | 19 |
| Net Worth: | $900,000 USD |
What is Tubbo's net worth?
Tubbo's estimated net worth is $900,000 USD.
How does Tubbo make money?
Tubbo is a popular Minecraft YouTuber and Twitch Streamer.
He is particularly known for his presence on the widely popular Dream SMP server.
Here's a little run-down of how Tubbo makes money:
Or [SKIP HERE] to see how much Tubbo makes per month.
Tubbo has 3.9 million followers on Twitch and makes money through subscriptions, advertisements and donations as a partnered Twitch streamer.
At the time of writing, Tubbo is the 4th most viewed Twitch streamer according to Twitch Tracker. Those above him include friends such as RanbooLive (3rd place) and TommyInnit (1st place).
These figures are even more impressive when you find out Tubbo only streams about 13 days a month, significantly less than most other streamers on the platform.
💰 Subscriptions
Tubbo likely receives 70% of his Twitch earnings as a top-tier partner on the platform who consistently streams to over 90k+ viewers.
Smaller Twitch partners receive 50% of their earnings.
Thus, Tubbo receives at least $3.50 for every tier 1 subscriber on Twitch.
*Later in this article, we'll calculate how much Tubbo makes from Twitch subscriptions on average, we'll use Twitch Tracker data to make this calculation.
💰 Advertisements
Tubbo receives money from advertisements displayed on his stream. We estimate this to be around $2 per 1000 views.
💰 Donations
Tubbo also receives donations on his channel through a tip jar.
[SKIP HERE] to see how much money Tubbo makes from Twitch.
Tubbo also has a YouTube channel with 2.5 million subscribers. On YouTube, he uploads fairly irregularly but you can expect a video about once or twice per month. Videos consist out of IRL vlogs and gameplay. Every video gets millions of views.
On YouTube, you can make money through advertisements displayed on your videos. YouTube will pay between $1 – $4 for every 1000 views in the gaming category depending on the age and location of your viewers.
[SKIP HERE] to see how much money Tubbo makes from Youtube.
We have insufficient data on sponsorships for Tubbo's profile but someone as popular as him must get many sponsorship offers for which he'll get paid a nice amount. Brands can pay a one-time fee to promote a product, pay a monthly fee and oftentimes give out commissions to the creator as well.
It's also possible of course, that Tubbo refuses to accept sponsors.
Tubbo currently doesn't sell any merchandise.
Want to sell your own merch? This article will teach you how!
How much do Twitch streamers make?
Interested to know how much Twitch streamers make? We've covered everything there is to know about the salary of Twitch streamers of every size, whether they are small creators who stream to less than 100 people or top-tier creators on the platform!
---
How much money does Tubbo make from Twitch?
Tubbo makes an estimated $70,000 per month from streaming on Twitch.
Here's how this adds up:
Tubbo has an average of 19,000 monthly subscribers on Twitch (source). Knowing from earlier that he makes at least $3.50 per subscriber, we can estimate that Tubbo makes $66,500 per month from his subscribers on Twitch.
…From Twitch Advertisements
Tubbo had 2,452,370 total views on his Twitch in the last 30 days (source). Knowing that Twitch streamers have a CPM of around $2, we estimate that Tubbo makes $4,904 per month from advertisements.
A streamer like Tubbo can expect to make $1K – $4K per month in donations.
👉 Learn how to setup donation on Twitch.
How much money does Tubbo make from Youtube?
Tubbo has 4.7 million average video views on his YouTube channel. If we consider a $2 CPM, we estimate that Tubbo makes $9,400 per month from YouTube advertisements.
How much money does Tubbo make per month?
In total, Tubbo makes an estimated $80,000 per month from streaming on Twitch and uploading the occasional YouTube video.
Tubbo might have other income sources, such as sponsorships, but we have insufficient data to include those earnings.
---
How did Tubbo get started?
Little is known about Tubbo's early life.
Tubbo started streaming on Twitch in 2018. Little do people know, but throughout his first year of streaming, Tubbo only had 9 average viewers. (source) He streamed for a total of 106 days that year.
Throughout 2019, Tubbo streamed a lot more on Twitch: 246 days out of 365 and he had an audience of 21 average viewers throughout the year.
As many of you will know, Tubbo blew up in 2020. According to Twitch Tracker, he saw his first 100 viewers on February 16. At this time, he was playing ont he SMPearth Minecraft server.
Tubbo joined Dream SMP on July 7th of 2020, that day, he had 895 viewers watching him!
In the following months, Tubbo's Twitch channel blew up through the Dream SMP server and Tubbo ended the year with 42,000 average viewers through October, November and December. He also had a peak of 187,610 viewers on December 28th of 2020.
Since 2021 started, Tubbo has not been live once on Twitch without at least 60,000 viewers watching him. On March 1st, he saw a peak viewership of 332,671 viewers. Since the start of the year, Tubbo has had an average of 72,385 viewers and is consistently ranked among the top 5 most viewed channels on Twitch. (source)
---
How much did Tubbo make from the subathon/'Tubbathon'?
At the height of his subathon, Tubbo had 43,615 subscribers on Twitch. Considering he keeps $3.50 per subscriber, he made at least $152,652 from the subathon.
And that is just from subscribers. It does not include donations (which we cannot track).
When was the Tubbo subathon?
Tubbo's subathon started on March 1st, 2022.
How long did the subathon last?
Tubbo's subathon lasted for 9 days. You can watch the ending here.
---
More streamer Net Worths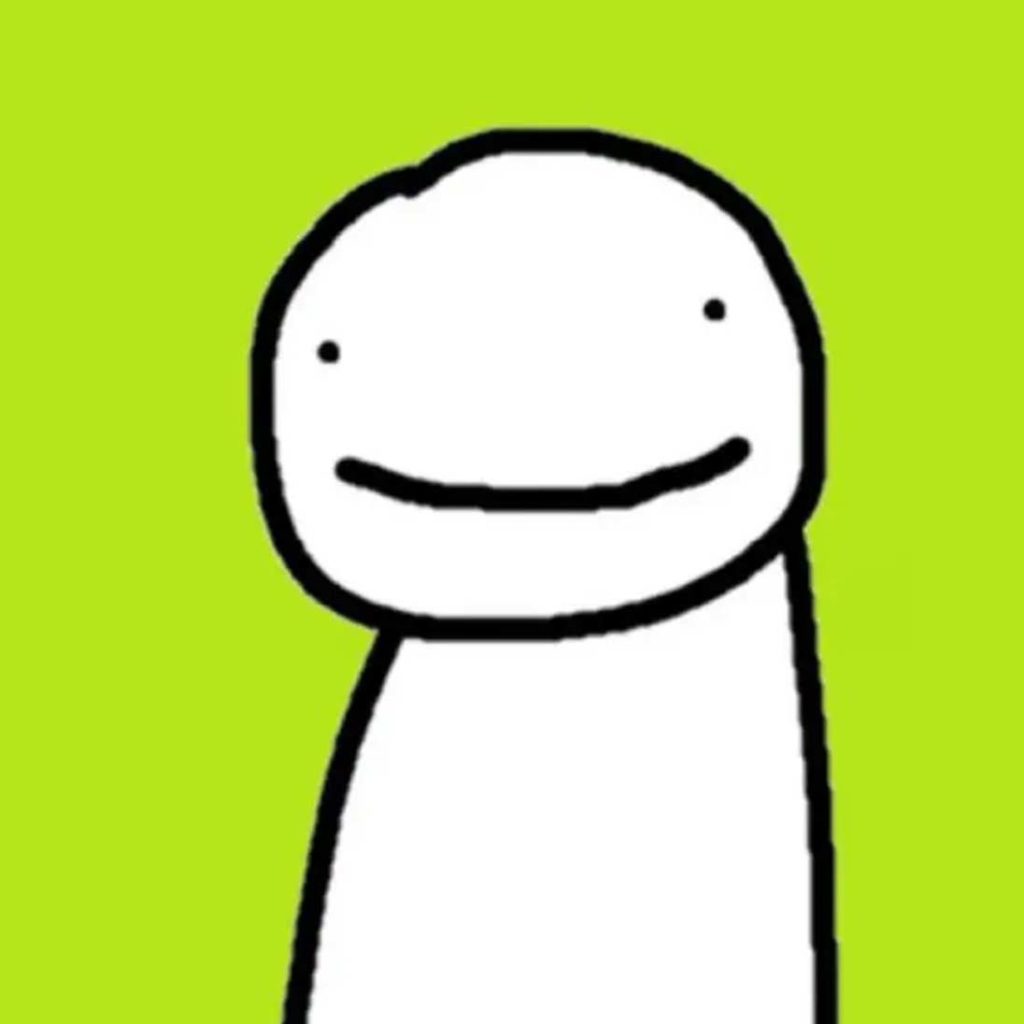 Dream
Quackity
Sapnap
---
You might also like
Last Updated on 08/02/2023 by Dean What is Kai Cenat's net worth? Kai Cenat's estimated net worth is $7 million USD. How does Kai Cenat make money? Kai Cenat is…