Last Updated on 01/02/2023 by Dean
Interested to know what type of gear Tyler1 uses in his streaming setup? In this article, we'll take a look at every piece of equipment Tyler1 uses (at least the ones we could find!)
League of Legends streamer Tyler1 has one of the more surprising streamer setups out there. While many streamers like to shell out large amounts of cash into their setup, Tyler1 keeps it on the DL and sticks to the bare essentials for some of his gaming equipment!
We compiled the data from this article by using his nightbot commands and actively watching his live streams.
We aim to update our gaming setup articles every 3 months, if the info is outdated don't be afraid to contact us and we'll update it!
As an Amazon Associate, I earn from qualifying purchases.
Which mouse does Tyler1 use?
Tyler1 currently plays with the coveted Logitech G Pro Superlight. This mouse is preferred by FPS players due to its lightweight and zero-delay optical sensor. Being a G Pro user myself, I can vouch for this mouse. It's expensive but it does the ****ing job.
The software sucks though. Turn that off right away if you buy it and use onboard memory instead.
Before moving on to the infamous G Pro superlight, Tyler was rocking the Logitech B100 office mouse believe it or not. This mouse which can be picked up for 5 bucks has no side buttons, no wireless connectivity, and absolutely nothing fancy to it. But Tyler still seemed to rock with it.
---
Which keyboard does Tyler1 use?
Of course, as barebones as Tyler's mouse is, you need a decent mechanical gaming keyboard if you're going to play a competitive videogame like League of Legends.
For his keyboard setup, Tyler1 uses the Razer BlackWidow Ultimate. The Razer BlackWidow is a classic gaming keyboard that has been around for quite a while, I'm sure Tyler, knowing how little he cares about these things, has likely had this keyboard for a while.
If you're interested, a BlackWidow can be picked up for under $130. They are known to be quite durable and can survive up to 80 million keystrokes.
---
Which headset does Tyler1 use?
Tyler uses the Logitech G430 Headset
This headset has 7.1 surround sound and is designed for gaming. This headset features a classic gaming look and has large over-ear cups for maximum comfort and long gaming sessions.
It comes with a foldable noise-cancelling microphone included. The G430 can be used with windows 10 (and older versions) and also the PS4.
---
Which microphone does Tyler1 use?
Tyler1 doesn't use an external microphone during his Twitch streams. As an audio source, he uses the built-in noise-canceling microphone from his headset the G430. Surprisingly, for a gaming headset mic, his sound quality is amazing on stream.
---
Which webcam does Tyler1 use?
For his face-cam, Tyler1 uses a C920 Logitech Webcam
The C920 is a classic 1080p webcam used by a wide variety of streamers. While this model has been around for ages, it still has pretty amazing video quality and you can still pick them up for very little money (sometimes less than $50!)
Many live streamers on Twitch use the Logitech C920 or the newer C922 as part of their live streaming setup due to the amazing video quality and reliability of the Logitech brand. If you're looking for an affordable webcam, the C920 is the way to go.
Read also: Logitech C920 vs C922
---
Which chair does Tyler1 use?
Tyler seems to finally care about his posture as he is now seen sitting on the Herman Miller Aeron chair.
This is a fancy chair from a remarkable company in the chair industry. It's not made for gaming exactly but more catered towards office work.
Before switching to this expensive chair, Tyler had the McCallum Bonded Leather Managers chair by Staples. An affordable $150 office chair with a contemporary office look.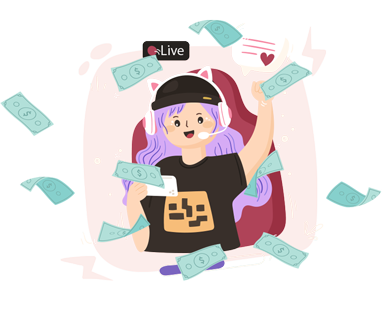 Want to know how much Tyler1 makes?
We've collected intel on Tyler1 income from Twitch, Youtube, and other sources!
Tyler still streams using the PC he was given for free by NXZT in 2020. He unboxed the PC in a (quite hectic) video on his YouTube channel. Here are the specs!
Best Streaming Equipment in 2022
Are you reading this article because you're looking to upgrade your streaming/gaming setup? We got you covered!
In a separate guide, we've collected the best streaming equipment you can find for EVERY budget. Whether you're looking for an entry-level, intermediate, or professional streaming setup, we've done the heavy lifting for you!
You can also navigate some of our buying guides:
---
More streamer Setups
xQc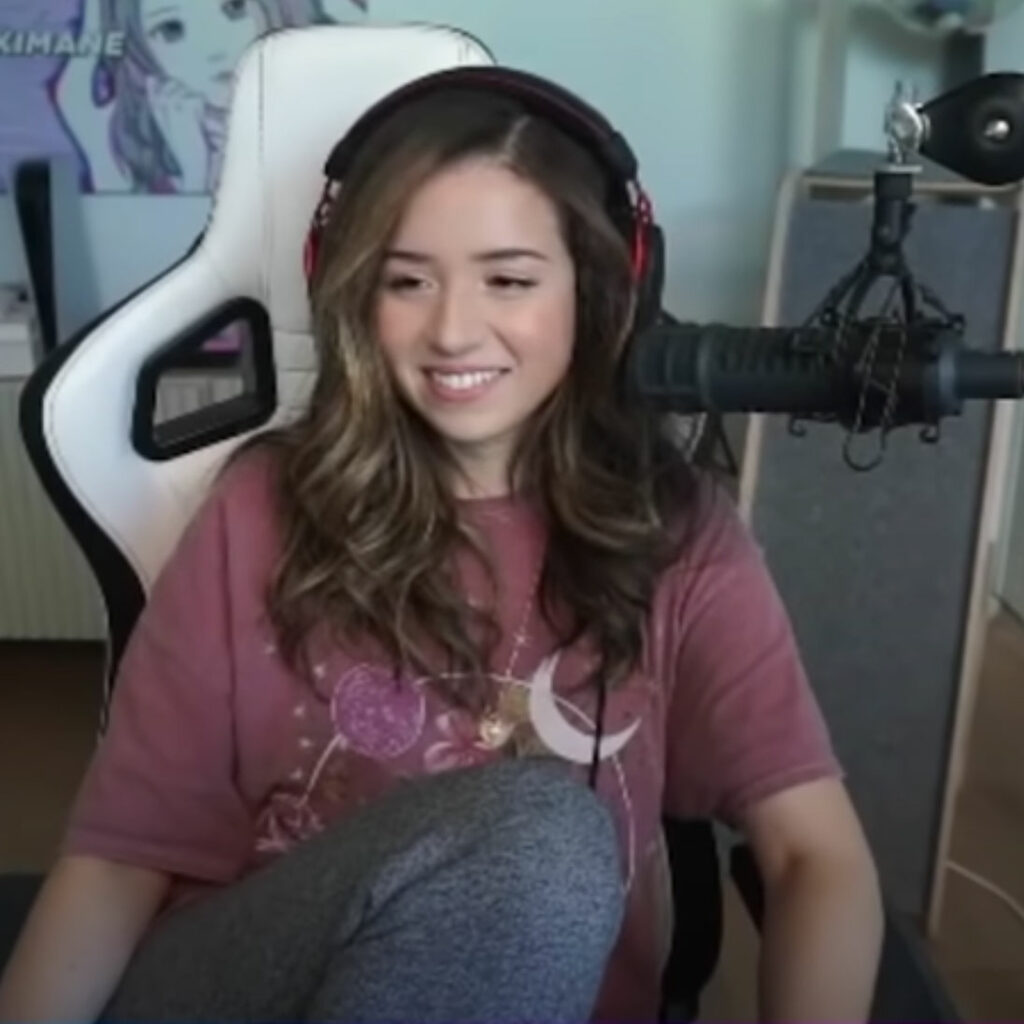 Pokimane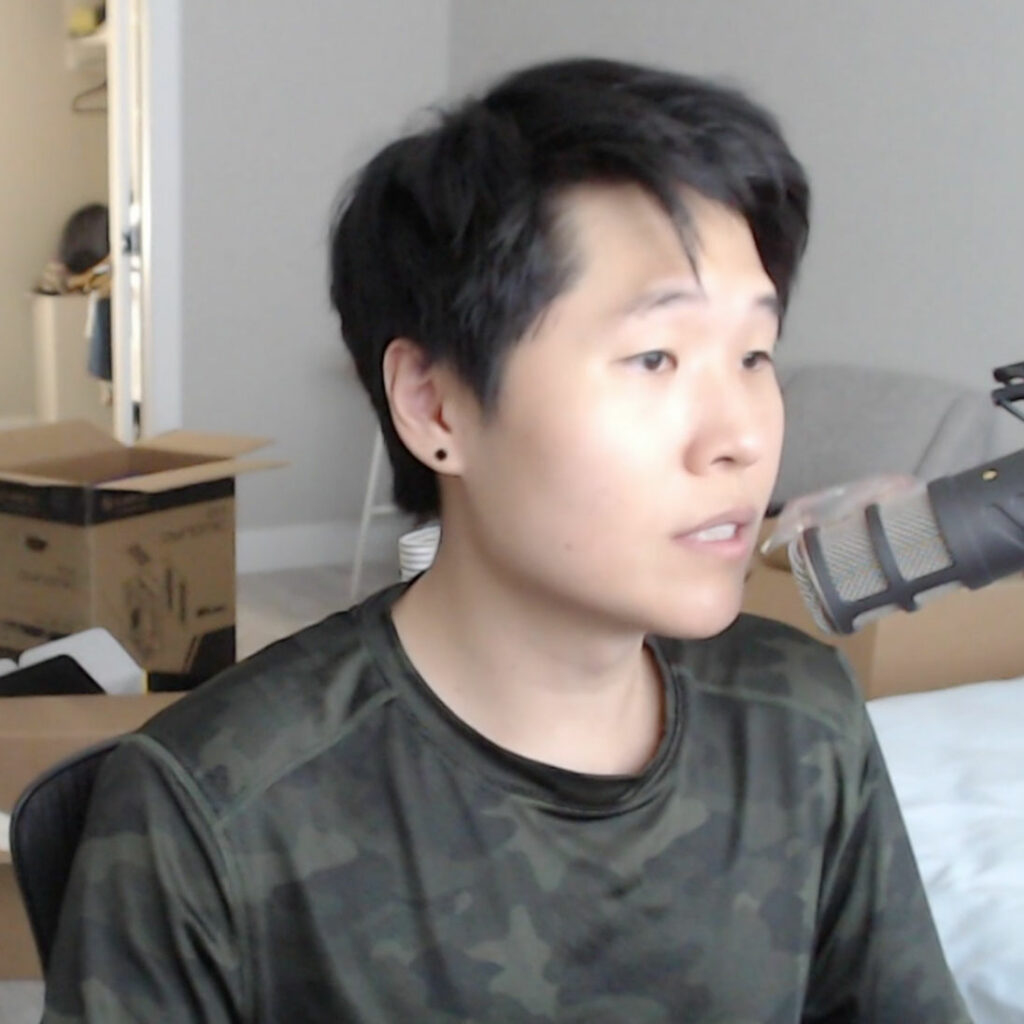 Disguised Toast