Last Updated on 02/17/2023 by Dean
| | |
| --- | --- |
| Real Name: | Felix Lengyel |
| Nationality: | Canadian |
| Date of Birth | November 12, 1995 |
| Age: | 27 |
| Net Worth: | $13 million USD |
What is xQc's net worth?
xQc's estimated net worth is $13 million USD.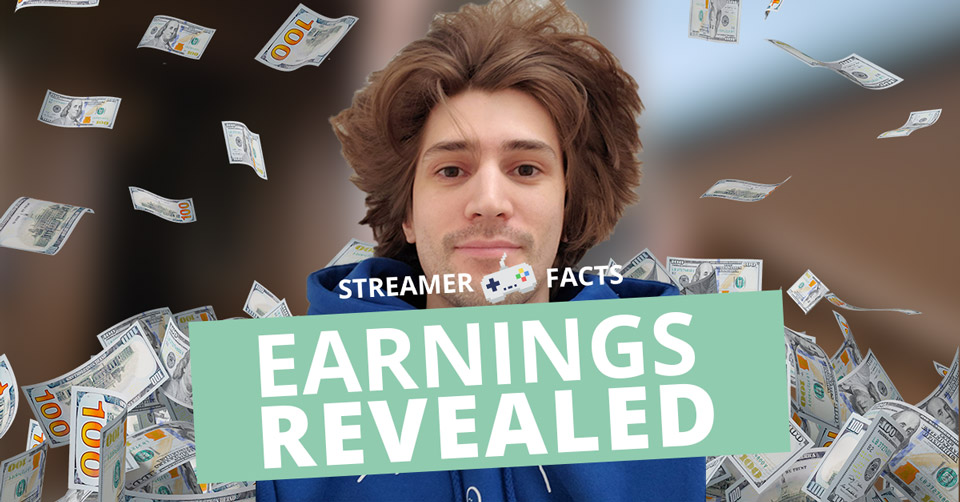 xQc, also known as xQcOW is a retired Overwatch professional turned full-time streamer. He streams variety and is considered by many to be the biggest streamer on the planet.
Lengyel streams to an average of 80 thousand viewers whenever he goes live. He is known for streaming 9+ hours per day, every day.
xQc consistently ranks among the top 5 most subbed streamers on Twitch and in a 2021 Twitch Leak was revealed to be the 2nd highest paid streamer on Twitch.
💰 How does xQc make money?
Here's a little run-down of how Felix makes money:
👉💰 Or [SKIP HERE] to see how much xQc makes per month.
As a partner on Twitch, xQc makes money from subscribers, advertisements, and bit donations.
💰 Subscriptions
xQc makes $3.50 for every Twitch user who pays $4.99 to subscribe to his channel. Even if these viewers use a free Twitch Prime sub.
⚠️ These earnings are going to be slashed in June 2023 when Twitch will remove the 70/30 sub split for large creators. 
💰 Advertisements
xQc makes money from advertisements that are displayed on his Twitch stream. How much he gets paid for these advertisements is unknown as streamers are not allowed to reveal this info. We estimate this to be around $10 per 1000 average viewers.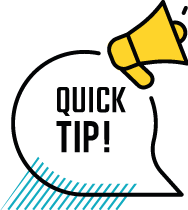 Streamers have the ability to give their viewers advertisements as often as they want. However, for the most part, advertisement income only makes up a small chunk of their monthly income.
💰 Donations
And finally, xQc will also receive donations from fans. Donations that are over $5 are read on stream using Text-to-speech.
Twitch earnings are revealed later in this article.
👉💰 [SKIP HERE] to see how much money xQc makes from Twitch.
XqC has 4 channels on YouTube:
His main channel (xQc) is the most active where he posts stream highlights about 3 times per day. Each video gets nearly 200k views within just a day of being live.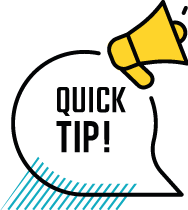 Streamers make money on YouTube through advertisements. On average a YouTube video can earn about $2 – $4 per 1000 views.
Earnings are revealed later in this article.
👉💰 [SKIP HERE] to see how much money xQc makes from Youtube.
Sponsorships & Brand deals
Streamers often get paid by brands to promote products (apparel, peripherals, drinks, video games, etc).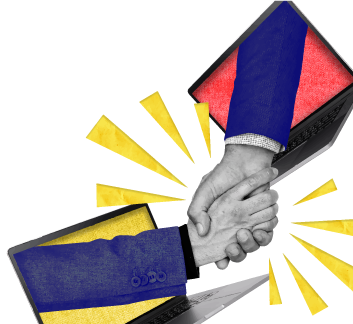 xQc has a sponsorship with G-FUEL. He likely receives a commission whenever someone purchases his product 'the juice' G-FUEL or uses his discount code as well as a sponsorship salary.
How much does xQc make from Sponsorships and Brand Deals?
Sponsorships can be a very good earner for streamers but are hard to estimate due to lack of sources which is why we never include them in our estimations of streamers' total monthly income.
That being said, we estimate that xQc makes roughly $50k per month from brand deals.
👉 Learn more about how Twitch streamers make money from Sponsorships.
xQc made a grand total of $47,687.59 from esports tournaments according to esportsearnings.com.
Here are some of his earnings:
$9,750 from Chess
$9,995.92 from Overwatch
$10,000 from Minecraft
$14,816.67 from Apex Legends
$1,000 from Among Us
xQc is signed with Luminosity Gaming.
There is no information available regarding xQc's contract with Luminosity Gaming but they likely pay him a salary as well as broker sponsorships and brand deals for him.
xQc previously had merch available through a metathreads shop. MetaThreads is a merch provider that works with big influencers and esports organizations.
However, this partnership seems to have ended as the shop is empty. As far as we know, xQc currently doesn't sell any merch.
Any merch shops that you see out there that aren't being advertised by Felix himself are fake streamer merch shops.
Want to sell your own merch? This article will teach you how!
---
How much money does xQc make from Twitch?
xQc makes around $318,821 per month from streaming on Twitch.
Here's how this adds up:
According to Twitch Tracker, xQc has about 86,735 subscribers on average.
😱 Fun fact: 46.4% of xQc's subscribers are Twitch Prime Subs.
Considering he makes at least $3.50 per subscriber, we estimate that xQc makes $303,572 USD per month from subscribers on Twitch.
…From Twitch Advertisements
Twitch Tracker statistics tell us xQc has 66,364 average viewers on Twitch every time he goes live. We also know that he streams 23 days per week.
Considering a $10 CPM, we estimate that xQc makes about $663 per stream from advertisements or $15,249 USD per month from Advertisements on Twitch.
xQc gets quite a bit of donations during his streams, that makes sense because he always streams to over 80,000 people.
For example, on his donation page, this month, he's already made $5,879 from his top 10 donations alone. While it is hard to estimate how much xQc really makes from donations, it is likely to be anywhere between $10,000 and $20,000 per month.
---
How much money does xQc make from Youtube?
According to Social Blade, xQc gets around 32.5 million video views every month. This makes sense because he's a madman who uploads 4 videos per day!
Considering a $3 CPM, we estimate that xQc makes an estimated $97,500 USD per month from Advertisements on YouTube.
---
How much money does xQc make per month?
xQc makes an estimated $416,321 per month from streaming on Twitch and uploading videos to his YouTube channel.
⚠️ Keep in mind this estimation is JUST based on Twitch and YouTube earnings. It does not include any money xQc makes from donations, merch, sponsors and brand deals, investments, and more!
---
xQc Twitch Leak Earnings
After a Data Breach on Twitch in October of 2021, the earnings of some of the top streamers on the platform were leaked.
Quickly after the breach appeared online, a list was made up of the top 100 highest paid streamers on Twitch.
In that list, xQc was found in the #2 position with a total payout of $8,454,427.17 between August 2019 and October 2021.
Considering there are 22 months between August 2019 and October 2021, that would mean xQc made around $384,292 per month from Twitch in those periods.
These earnings came from subscribers, advertisements, and bit donations.
The result closely aligns with our Twitch Earning Estimations for xQc made using the information we have about xQc's subscriber and viewer count on Twitch Tracker.
(keep in mind our estimations do not include donations)
---
What car does xQc drive?
xQc drives a $320,000 Mclaren 720s Spider.
He also has another (slightly) cheaper BMW X6M worth $110k.
Does xQc speak French?
Yes, xQc speaks French. During a Valorant stream with Pokimane, he spoke French with Poki.
Additional Info & Facts for xQc
---
How did xQc get started?
xQc started his career as a professional Overwatch player.
On October 8th, 2017, xQc was signed to the Dallas Fuel competitive Overwatch team. Later he was suspended from competitive play after a series of controversial announcements made on his Twitch stream.
During the 2017 Overwatch World Cup, in which xQc played for his home country Canada, xQc was named MVP of the championship.
On March 9th, 2018, xQc was once again suspended from the Overwatch League for using the TriHard emote in a controversial manner. Due to this, he was also released from the Dallas Fuel team.
In 2018, xQc was nominated for the Streamer of the Year by Esports Awards. The award itself was won by Ninja.
After his release from Dallas Fuel, X started putting all his attention in his Twitch stream. During this time, his viewerbase grew rapidly. By 2019, he was already streaming to well over 15,000 concurrent viewers.
In 2020 xQc saw major growth on Twitch as his viewer base exploded to 50,000 and up. That same year, he signed with Luminosity Gaming.
In 2021, xQc saw an average of 74,968 viewers on Twitch. He was live for 353 out of 365 days and streamed for a total of 3,654 hours (10.3 hours per day).
In February of 2022, xQc was the most subscribed streamer on Twitch. He was surpassed by Ironmouse in March of 2022 after her succesful subathon.
In March of 2022, xQc was nominated for the best streamer of the year award but he lost to Ludwig. Many of his fans consider this a robbery. xQc tweeted the following after the event: "THANK GOD I ONLY SPENT 70 BUCKS ON MY OUTFIT LMFAO".
Today, xQc is considered one of the biggest streamers on Twitch who streams to over 80,000 concurrent viewers at all times. His viewercount frequently surpasses the 100k mark.
Want to see xQc's Stream Setup?
---
More streamer Net Worths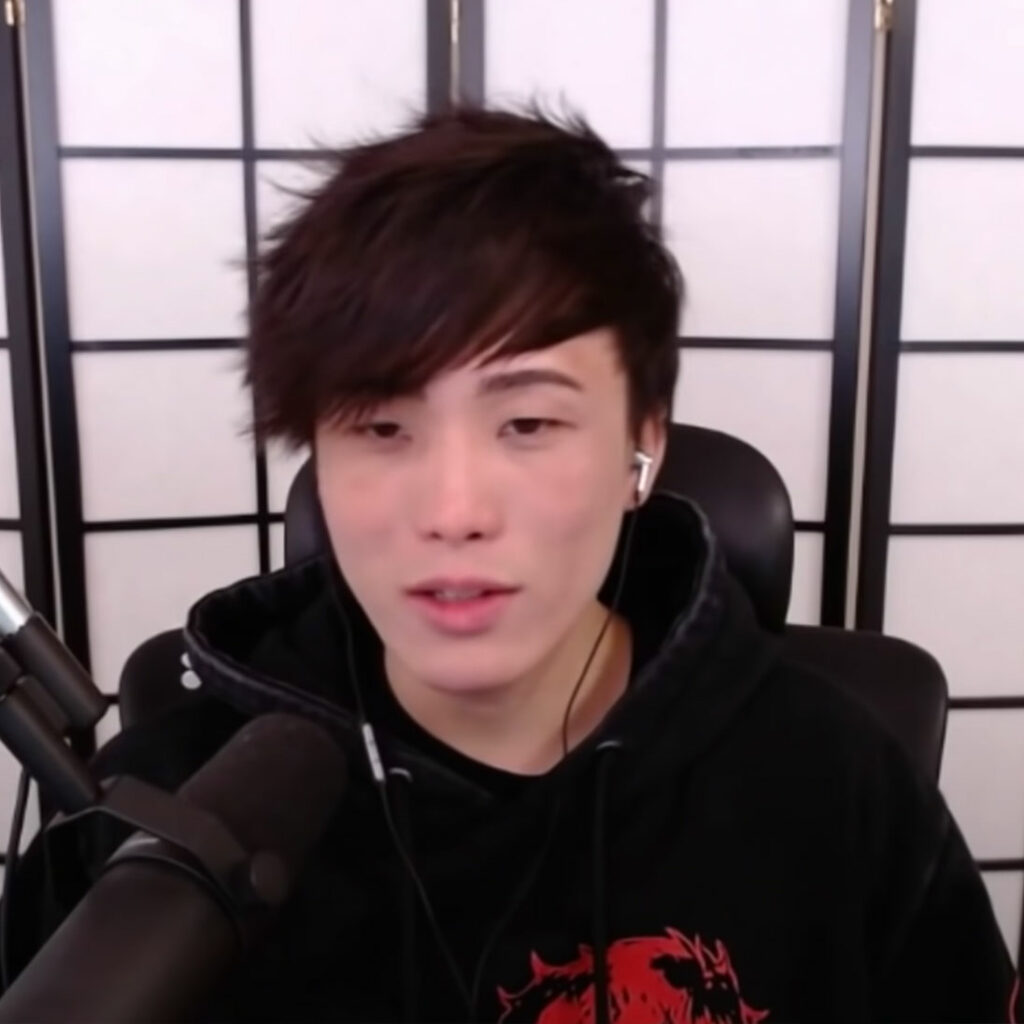 Sykkuno
Ludwig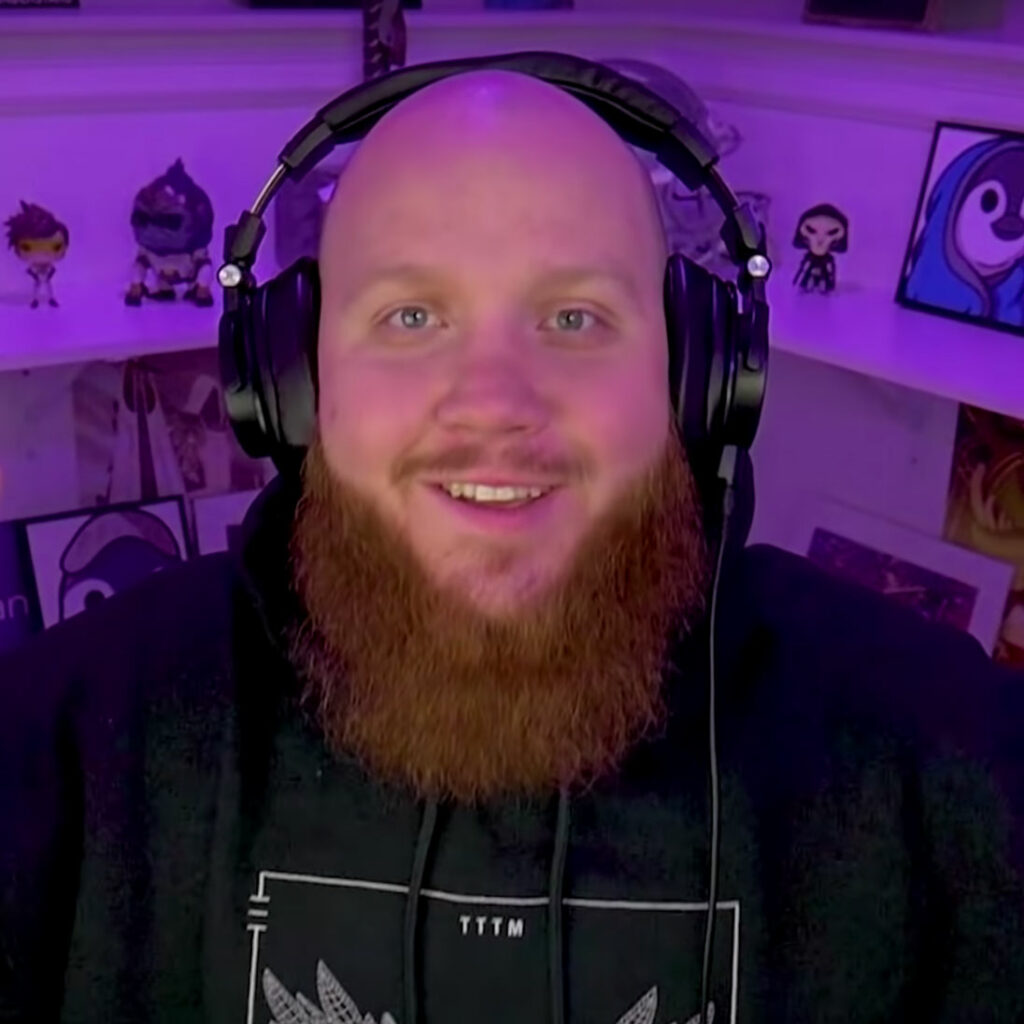 TimTheTatman
---
Want to learn how YOU can stream on Twitch?
At streamerfacts, we have lots of streamer guides available to you!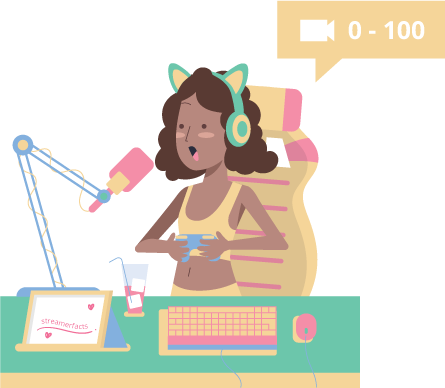 Our guides cater to all levels of streamers. You can start off from 0 or pick up on your way to make Partner! 🏆
Last Updated on 02/17/2023 by Dean What is Alinity's net worth? Alinity's estimated net worth is $1.4 million. Who is Alinity? Natalia 'Alinity' Mogollon, also known online as 'Alinity Devine'…