| | |
| --- | --- |
| Real Name: | Felix Lengyel |
| Nationality: | Canadian |
| Date of Birth | November 12, 1995 |
| Age: | 25 |
| Net Worth: | $5,000,000 USD |
What is xQc's net worth?
xQc's estimated net worth is $5,000,000 USD.
How does xQc make money?
xQc is a popular Twitch streamer and Youtuber.
Here's a little run-down of how Felix makes money:
Or [SKIP HERE] to see how much xQc makes per month.
xQc makes an income from Twitch through Subscriptions, Donations and Advertisements.
xQc makes $3.50 every time someone subscribes to his Twitch channel. This means he takes home 70% as the subscription cost is $4.99. Twitch keeps the remaining 30%. Most Twitch streamers only get to keep 50% but top-tier streamers such as Felix make a little more.
xQc also makes money through bit donations and external donations.
And lastly, xQc makes money through Twitch advertisements. Streamers are expected to make around $20 per 1000 viewers on their stream. A streamer can press the advertisement button and run ads however many times they want.
[SKIP HERE] to see how much money xQc makes from Twitch.
xQc also posts highlights of his Twitch streams to his YouTube channel where he has 1.5 million subscribers.
He averages 300k video views per video and posts about 4 times a day or 28 times per week.
[SKIP HERE] to see how much money xQc makes from Youtube.
xQc has a sponsorship with G-FUEL and receives a commission whenever someone purchases his product 'the juice' G-FUEL or uses his discount code.
👉 Learn more about how Twitch streamers make money from Sponsorships.
xQc has merch available through a metathreads shop. MetaThreads is a merch provider that works with big influencers and esport organizations.
Want to sell your own merch? This article will teach you how!
---
How much money does xQc make from Twitch?
xQc makes around $260,000 per month from streaming on Twitch.
Here's how this adds up:
…From Twitch subscribers
According to Twitch Tracker, xQc has about 60,000 subscribers on average. Considering he receives $3.50 per subscriber, xQc makes at least $210,000 per month from Twitch subscribers.
…From Twitch Advertisements
xQc streams to about 80,000 viewers on average. Considering he likes to press the advertisement button on stream, he likely makes around $20 per 1000 views or $1600 per stream.
Considering he streams around 6 days a week (sometimes 7!) xQc likely makes around $38,400 from advertisements on Twitch.
…From Donations
xQc gets quite a bit of donations during his streams, that makes sense because he always streams to over 80,000 people.
For example, on his donation page, this month, he's already made $5,879 from his top 10 donations alone. While it is hard to estimate how much xQc really makes from donations, it is likely to be anywhere between $10,000 and $20,000 per month.
How much money does xQc make from Youtube?
According to Social Blade, xQc gets around 48,000,000 video views every month. This makes sense because he's a madman who uploads 4 videos per day!
The industry take-home rates are $3 – $4 meaning that xQc makes between $144,000 and $192,000 per month from his Youtube channel.
How much money does xQc make per month?
In total, xQc makes between $404,000 and $452,000 USD per month from just Twitch and YouTube! Mind you, xQc also has merch for sale and sponsorships such as G-FUEL which could easily bump this number above the $500,000 mark!
---
How did xQc get started?
xQc started his career as a professional Overwatch player. He played for Canada in the Overwatch World Cup.
On October 8th, 2017, xQc was signed to the Dallas Fuel competitive Overwatch team. Later he was suspended from competitive play after a series of controversial announcements made on his Twitch stream.
On March 9th, 2018, xQc was once again suspended from the Overwatch League for using the TriHard emote in a controversial manner. Due to this, he was also released from the Dallas Fuel team.
Once he was released, X started placing all his attention in his Twitch stream. During this time, his viewerbase grew rapidly. By 2019, he was already streaming to well over 15,000 concurrent viewers.
In 2020 xQc saw major growth on Twitch as his viewerbase exploded to 50,000 and up.
Today, xQc is considered a variety streamer who streams to over 80,000 concurrent viewers on a daily basis. Oftentimes, he has over 100,000 people watching his stream.
Read also: xQc stream setup
---
More streamer Net Worths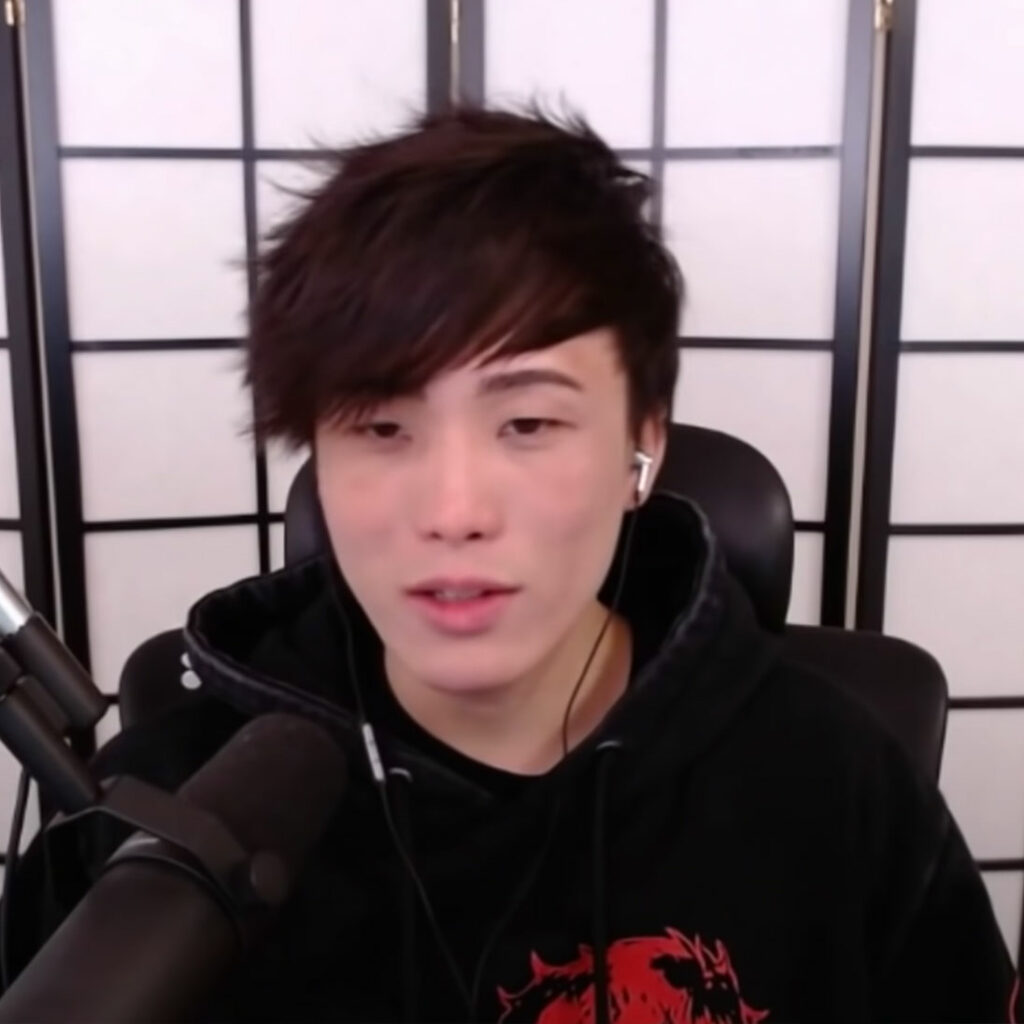 Sykkuno
Ludwig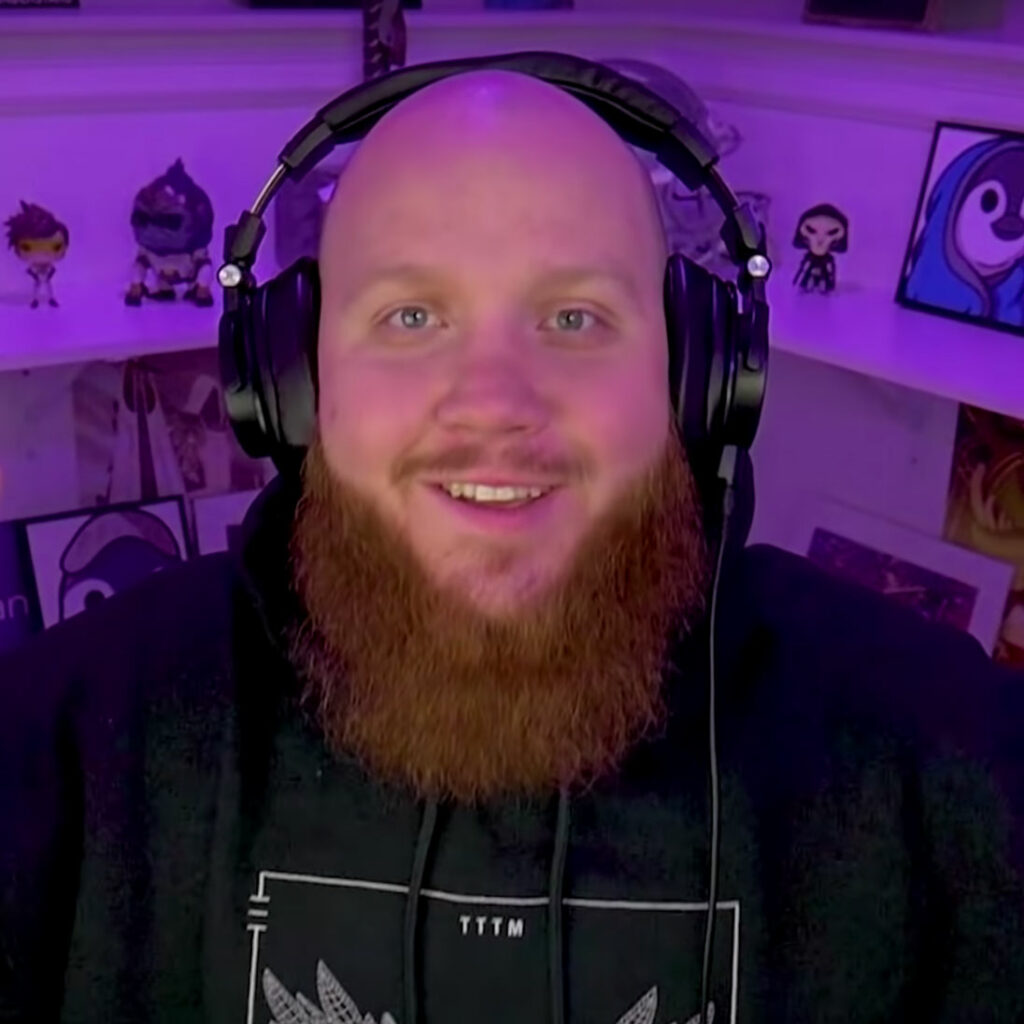 TimTheTatman