Last Updated on 01/02/2023 by Dean
Twitch phenomenon xQc has an elaborate streaming setup that you juicers would like to know about right?
In this article, we're looking at every piece of gear we know xQc has and uses to stream daily on his Twitch channel.
We compiled the data from this article by using his Fossabot commands and actively watching his live streams.
We aim to update our stream setup articles every 3 months, if the info is outdated don't be afraid to contact us and we'll update it!
As an Amazon Associate, I earn from qualifying purchases.
What mouse does xQc use?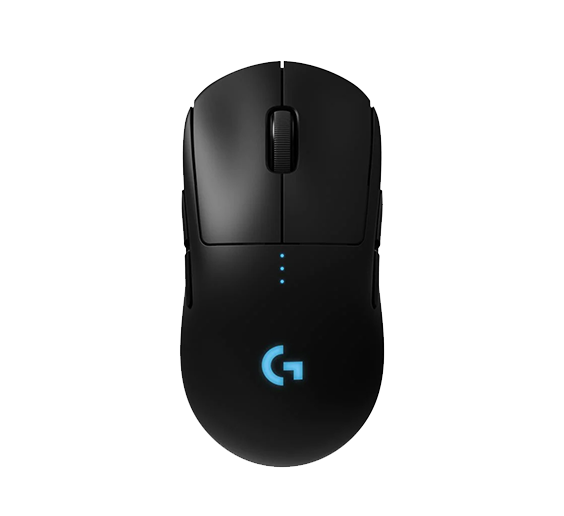 xQc uses the Logitech G Pro Wireless mouse
The G Pro Wireless is a professional gaming mouse designed for esports. It's ultra-lightweight at just 80 grams, has an accurate hero 25k sensor and 1ms wireless respond rate. This mouse comes with 4 side buttons in total, 2 on each side.
Other streamers who use the G Pro Wireless mouse are LilyPichu and Pokimane
---
What keyboard does xQc use?
xQc uses a SteelSeries Apex Pro TKL keyboard
This keyboard has adjustable switches that allow you to change in mode between gaming and typing seamlessly. You can also adjust the sensitivity of the switches.
On top of all that, the keyboard has a smart OLED display for your convenience, an aircraft-grade aluminum base and a removable magnetic wrist rest.
---
What monitor does xQc use?
xQc uses an Asus ROG SWIFT PG258Q monitor
This is a 25-inch gaming monitor with a 240Hz refresh rate. It has a 1ms response rate and is compatible with Nvidia G-SYNC technology.
This gaming monitor has a visually pleasing aesthetic and even comes with a ligh projection below the screen that you can customize to display anything you want.
A joystick and buttons on the back of the monitor make it extremely easy to navigate, unlike some gaming monitors out there which require you to press many different buttons to receive one outcome.
The ASUS ROG SWIFT PG258Q is a great gaming monitor if you're looking for an ultra-fast 240hz monitor for shooter games like Overwatch and Valorant but it does come at a price and there are definitely some cheaper variants on the market.
---
What headset does xQc use?
xQc uses a HyperX Cloud II headset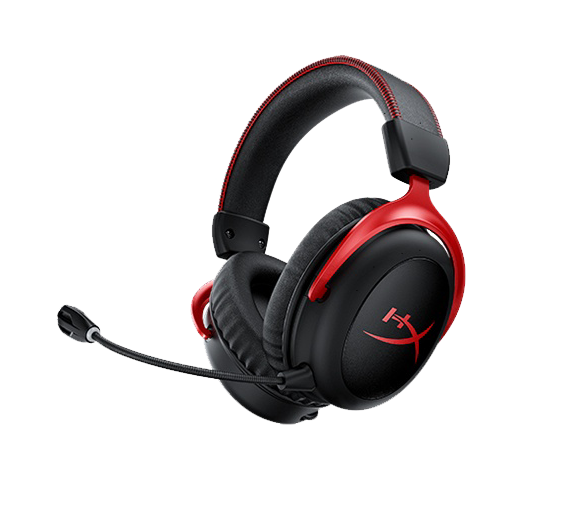 This is a wired gaming headset with 7.1 surround sound and a durable aluminum frame that is built to withstand daily gaming.
It comes with a detachable noise-canceling microphone and an audio control mixer that lets you activate surround sound, control your microphone and volume.
The headset also features bass adjustment sliders on each side of the ear cups so you can pick between 3 levels of bass.
Aside from PC, the HyperX Cloud Alpha II is also compatible with a PS4 and Xbox One.
---
What webcam does xQc use?
xQc uses a Logitech Brio webcam
The Logitech Brio is known for its high picture quality and wide 90-degree field of view, something you rarely see in a webcam. This makes the streaming background appear bigger than it actually is, kind of like using a wide lens.
On top of the wide field of view, the Logitech Brio is capable of streaming in 4k, but since no one is streaming in 4K yet, that's kind of a lost feature for Twitch streamers.
Previously, xQc had the Logitech C920 webcam that many streamers use.
---
What gaming chair does xQc use?
xQc uses a Herman Miller embody chair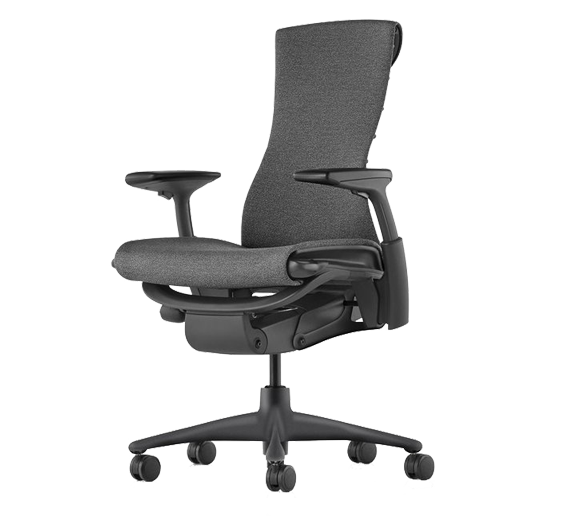 Herman Miller is a high-end ergonomics brand that is frequently used by professionals who care about their posture. Surprisingly, xQc cares as well.
Herman Miller chairs are a step-up from your basic gaming chair which usually gives you a lumbar support pillow and calls it a day. The Embody comes with a backfit adjustment that is built to fit your natural spine and adapt to your movement. Of course, all this comes at a massive price point that isn't feasible for a casual streamer.
Another big-time streamer who uses a Herman Miller Embody chair is Shroud.
---
What microphone does xQc use?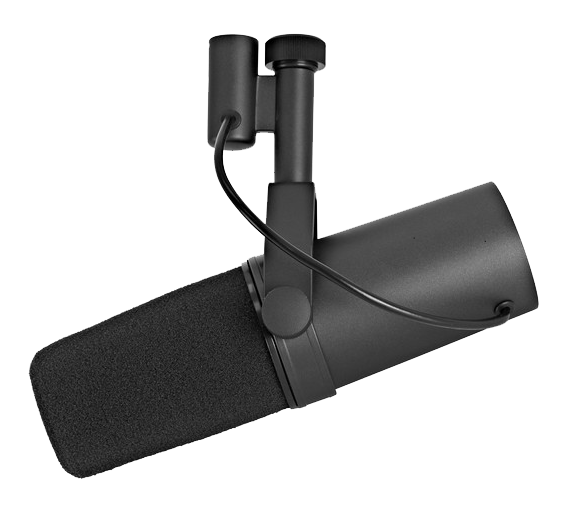 xQc uses the Shure SM7B microphone
Just like the majority of big Twitch streamers, xQc uses the Shure SM7B microphone to provide his audience of 100k+ average viewers with the crispiest quality out there.
Read also: Why every streamer uses the Shure SM7B
---
Want to see How much xQc makes from Twitch?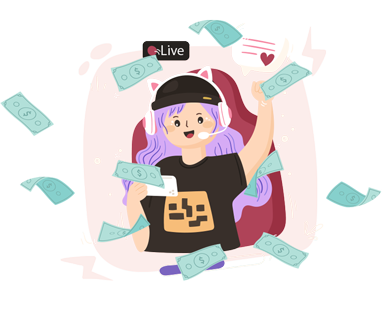 We've collected intel on xQc income from Twitch, Youtube, and other sources!
---
Best Streaming Equipment in 2022
Are you reading this article because you're looking to upgrade your streaming/gaming setup? We got you covered!
In a separate guide, we've collected the best streaming equipment you can find for EVERY budget. Whether you're looking for an entry-level, intermediate, or professional streaming setup, we've done the heavy lifting for you!
You can also navigate some of our buying guides:
---
More streamer Setups
Ludwig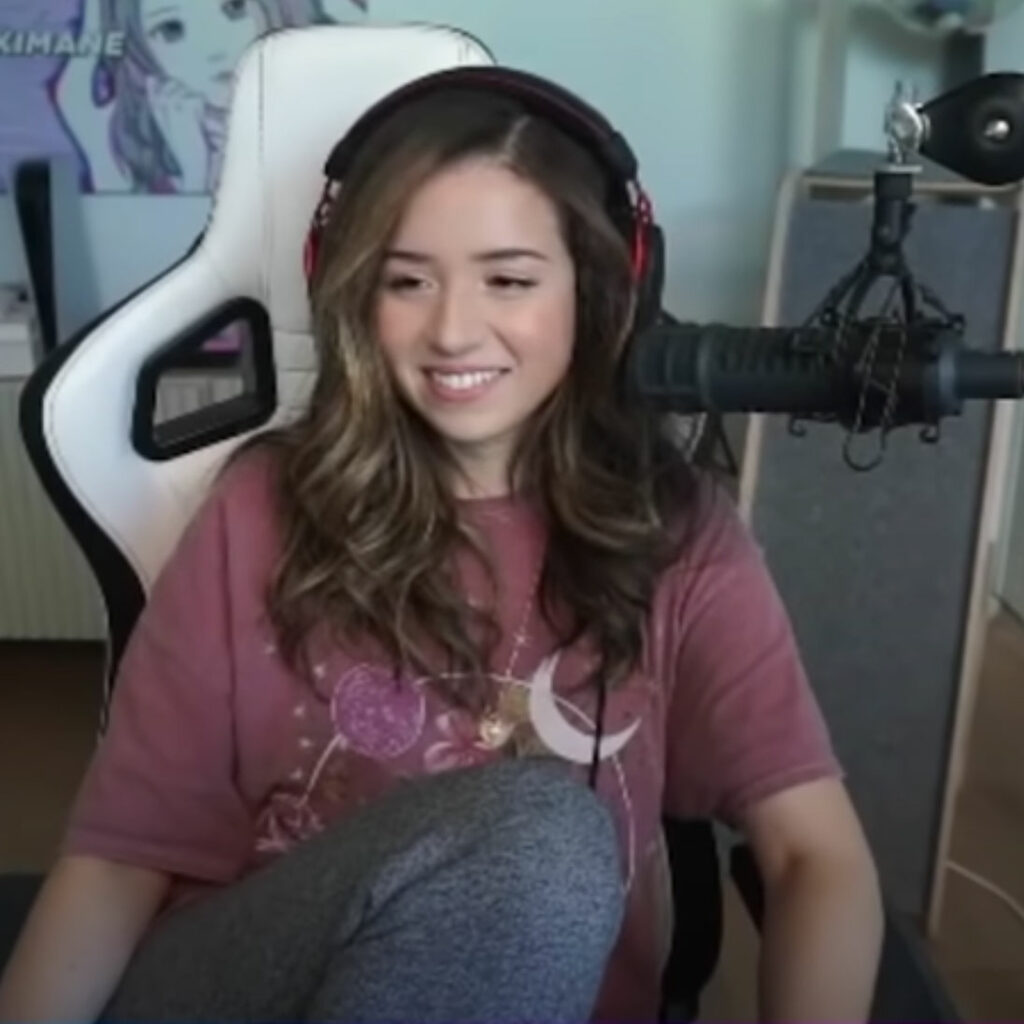 Pokimane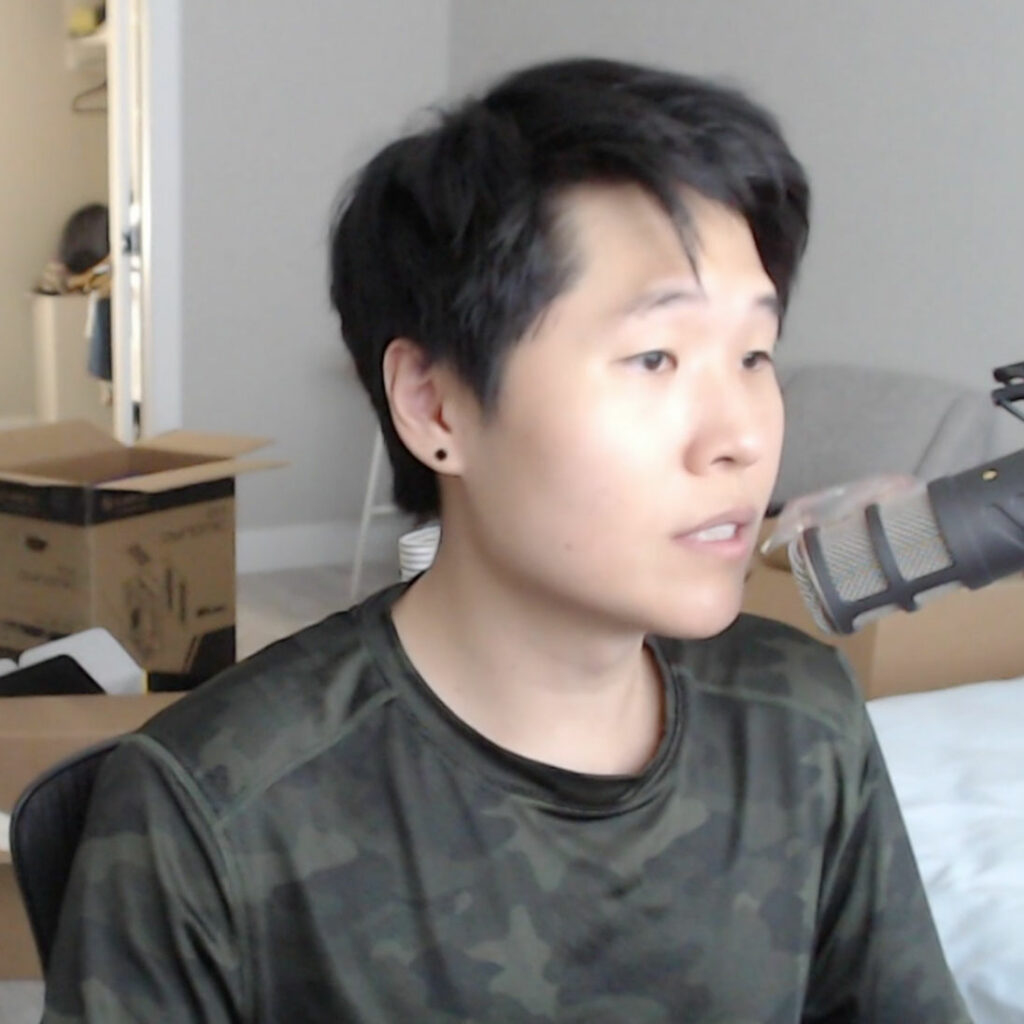 Disguised Toast