Last Updated on 09/27/2022 by Dean
Yvonnie has an elaborate streaming setup that she uses on a day-to-day basis when she streams on her Twitch channel.
We aim to update our gaming setup articles every 3 months, if the info is outdated don't be afraid to contact us and we'll update it!
As an Amazon Associate, I earn from qualifying purchases.
Which microphone does Yvonnie have?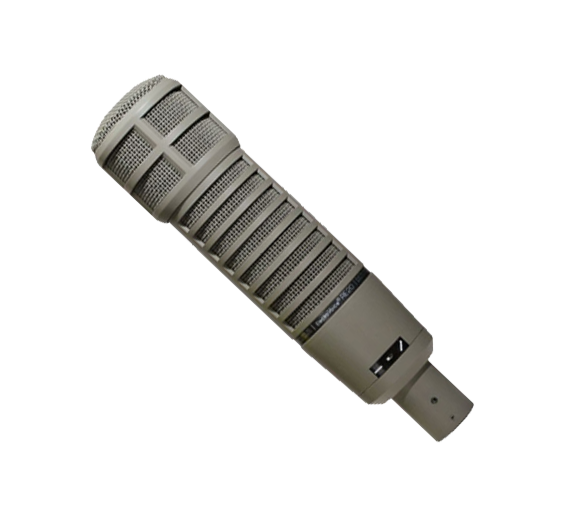 Yvonnie uses the Electro-voice RE20 microphone to stream on Twitch.
The Electro-Voice RE-20 microphone is an XLR microphone that is frequently found in radio broadcasting studios due to it's amazing audio quality. It's also more expensive than the streamer-favorite the Shure SM7B and reviewers often find that the RE-20 is slightly superior in audio quality compared to the Shure SM7B.
---
Which microphone stand does Yvonnie have?
Yvonnie uses the Rode PSA1 microphone stand together with her Electro-voice RE20 microphone.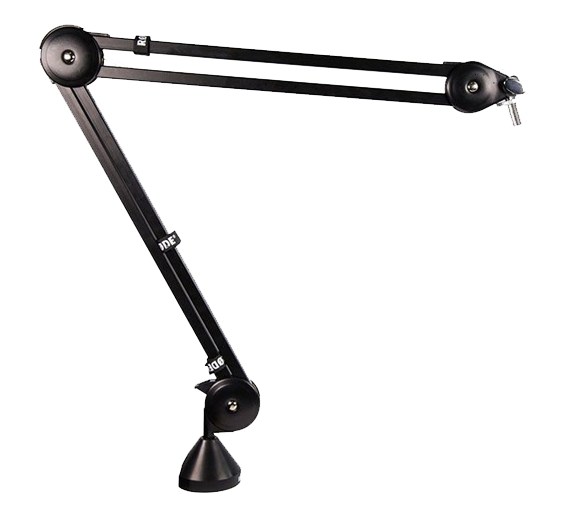 The Rode PSA1 is a popular choice among streamers who use a dynamic XLR microphone as it's affordable, sturdy and reliable.
---
Which audio interface does Yvonnie have?
Yvonnie uses the TC-Helicon GOXLR mixer to communicate between her microphone and her PC.
The GOXLR is an all-in-one mixer interface that makes it easy for streamers to setup an XLR microphone without needing external cloudlifter or other preamplifer.
The GOXLR comes with 4 motorized faders that you can program to connect with any voice channel, for example, your game sound, browser sound, discord sound, and so on!
The GOXLR also comes with voice effects that you can use to change your voice on stream at the touch of a button.
Read more about why the GOXLR is the best interface for Twitch streamers
---
Which mouse does Yvonnie have?
The superlight is one of the most coveted gaming mice in the world, used by plenty of FPS gamers (myself included). It's wireless, superlight has a great built, and an amazing zero delay sensor.
Yvonnie's version is customized as it was a Christmas gift from Masayoshi.
Which keyboard does Yvonnie have?
Yvonnie has a custom-made Sailormoon keyboard made by susboards.
Here are the specs of her custom keyboard:
Mode Eighty Plate
PVD Rose Gold Brass Switches
Mode reflex linears Stabilizers
Durock V2 Keycaps
IFK Pastel Sakura
You can watch the video of her keyboard here.
---
Which webcam does Yvonnie have?
Just like many streamers these days, Yvonnie has stepped away from using webcams for her stream and now uses a fancy DSLR instead.
This likely has to do with her being sponsored by Elgato as well which provides the camlink that is required to use a digital camera as a webcam.
Before the move, Yvonnie had a Logitech C922 Pro which offers perfectly fine image for your average streamer with a smaller facecam.
---
Which lighting kit does Yvonnie have?
Yvonnie uses the Falcon Eyes SO-28TD Kit 28W LED lighting kit.
This LED ring light is positioned on a 360-degree U-bracket which you can fully adjust to meet your needs. The Falcon Eyes comes with an LCD touch screen on the back which allows you to control the dim of the light. The light can be dimmed from 0 – 100%.
Read also: best lighting for Twitch streaming
---
Which monitors does Yvonnie have?
These are 24.5 inch monitors with a refresh rate of 240Hz, 1ms response time, and IPS panel. They are quite affordable considering their high refreshrate.
---
What PC does Yvonnie have?
Yvonnie's brand new PC is one she received from her friend and fellow Youtuber KristoferYee. For those unknown to his work, Kristofer is known for his pc builds which he shares on his Youtube channel of 600k and his Twitch stream.
Before Kristofer built her this amazing pc, she actually had a dell pre-built that she was using to stream League of Legends! According to the video, she was receiving only 40 frames per second with the dell pre-built pc.
Best Streaming Equipment in 2022
Are you reading this article because you're looking to upgrade your streaming/gaming setup? We got you covered!
In a separate guide, we've collected the best streaming equipment you can find for EVERY budget. Whether you're looking for an entry-level, intermediate, or professional streaming setup, we've done the heavy lifting for you!
You can also navigate some of our buying guides:
Other Popular Streaming Setups: