Last Updated on 01/02/2023 by Dean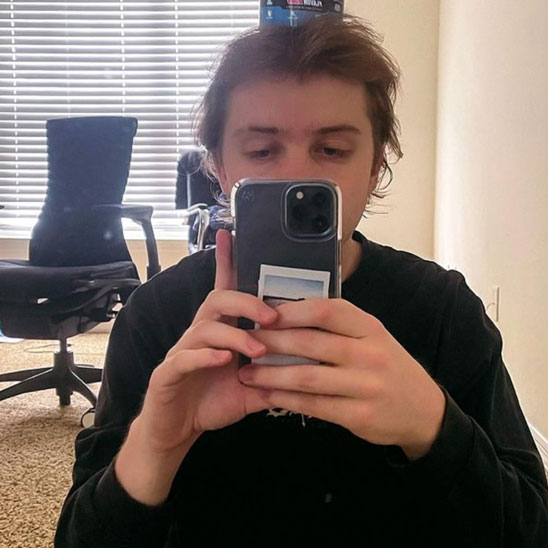 Interested to know what type of gear Punz uses in his streaming setup? In this article, we'll take a look at every piece of equipment Punz uses (at least the ones we could find!)
We aim to update our stream setup articles every 3 months, if the info is outdated don't be afraid to contact us and we'll update it!
---
What microphone does Punz use?
Punz uses the Shure SM7B microphone as part of his streaming setup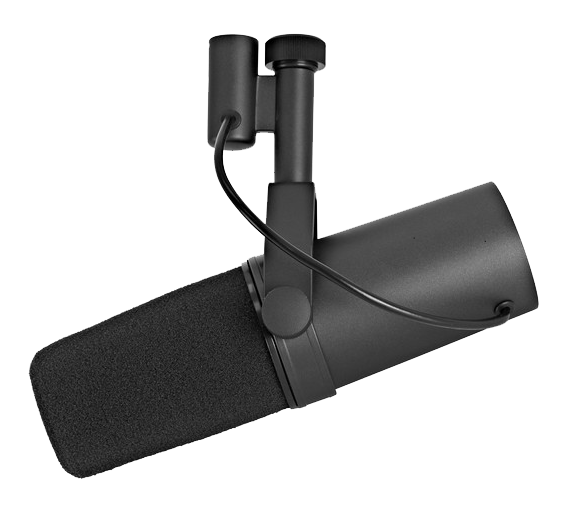 The Shure SM7B is just a staple amongst streamers at this point, almost every top streamer uses it. The reason for this is that the Shure SM7B has a very nice and timeless design and amazing audio quality that you just cannot go wrong with adding it to your setup!
Read also: why every streamer uses the Shure SM7B
---
What microphone stand does Punz use?
Punz uses the PSA1 microphone stand by Rode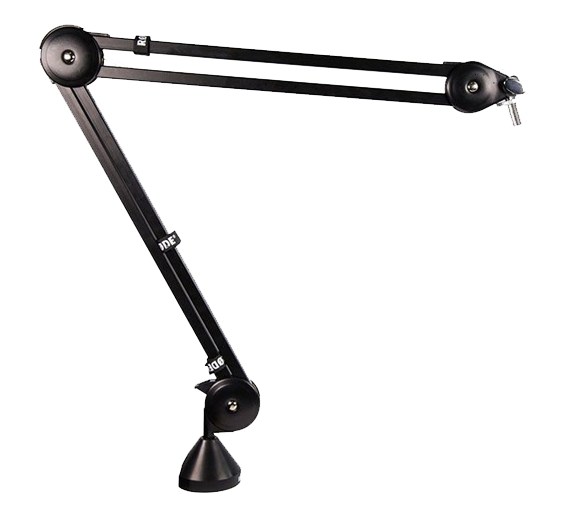 The Rode PSA1 microphone stand is a standard amongst streamers for its reliability and durability in an aesthetic package.
---
What mouse does Punz use?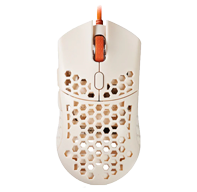 Punz uses the Finalmouse Cape Town Gaming Mouse.
The finalmouse Cape town is an ultralight, wired gaming mouse.
Finalmouse makes high quality, premium gaming mice favored by streamers such as Kyedae and Punz.
Finalmouse gaming mice come with an impressive industry-leading sensor with a resolution of up to 20,000.
---
What keyboard does Punz use?
This compact wired gaming keyboard had double-shot PBT keycaps and features razers signature linear optical switches.
It has onboard memory which allows you to carry your settings anywhere, making this a perfect tournament-ready keyboard.
---
What Headphones does Punz use?
The G433 is a 7.1 surround sound gaming headset that helps you hear footsteps clearly when playing games such as Valorant. Thanks to the surround sound, you'll always know exactly where the enemies are coming from.
This gaming headset is WIRED and comes with a detachable mic that has discord-certified voice chat.
Previously, he had a SteelSeries Arctis Pro Wireless headset.
---
What mousepad does Punz use?
Punz uses a mousepad from TheMousepadCompany
The MousePadCompany specializes in high-quality, artistic gaming mousepads.
Punz mentions he has one on his Twitch channel but we don't know exactly which series he has.
---
Want to see How much Punz makes from Twitch?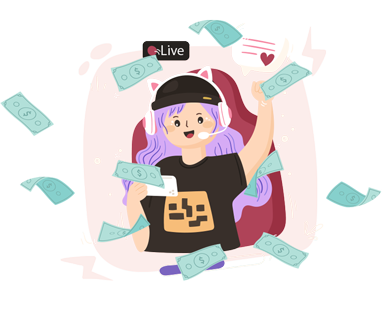 We've collected intel on Punz income from Twitch, Youtube, and other sources!
Best Streaming Equipment in 2022
Are you reading this article because you're looking to upgrade your streaming/gaming setup? We got you covered!
In a separate guide, we've collected the best streaming equipment you can find for EVERY budget. Whether you're looking for an entry-level, intermediate, or professional streaming setup, we've done the heavy lifting for you!
You can also navigate some of our buying guides:
---
More streamer Setups
Kyedae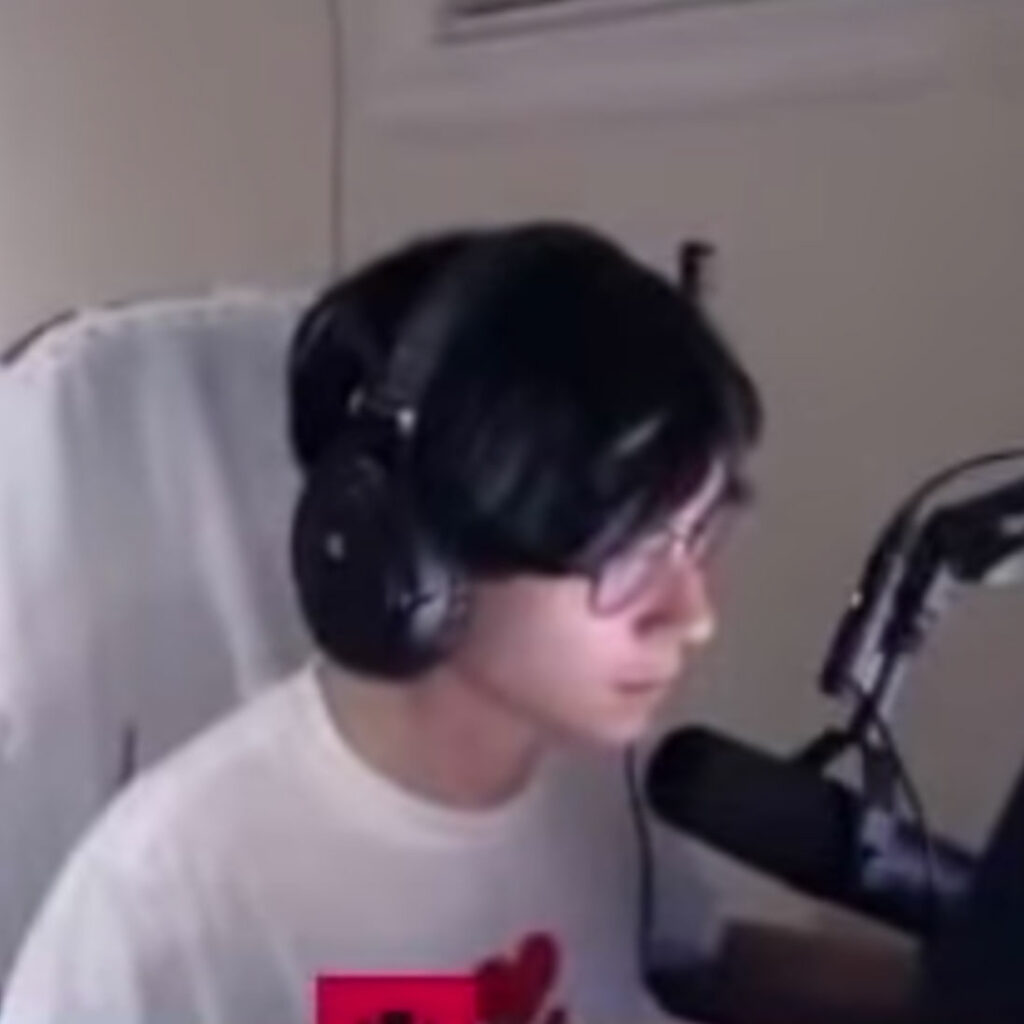 TenZ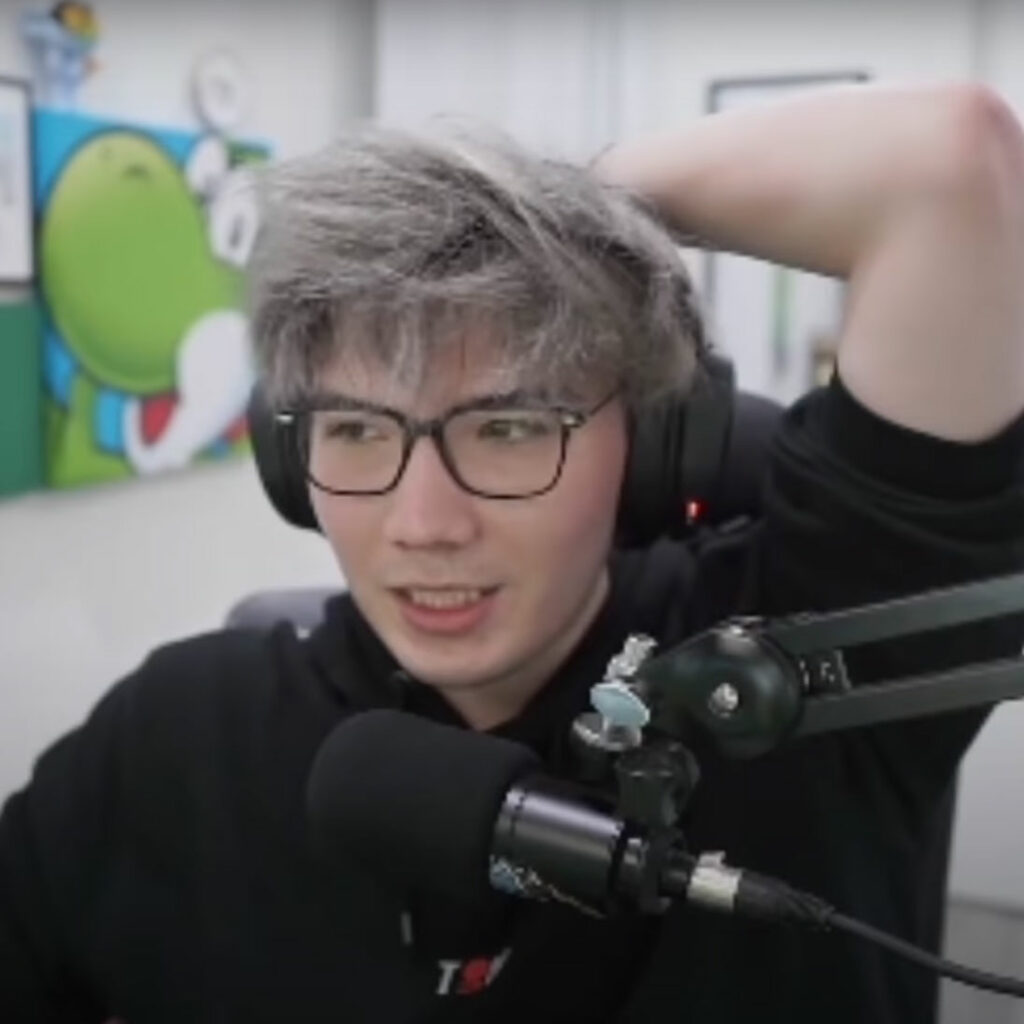 Masayoshi