Last Updated on 01/02/2023 by Dean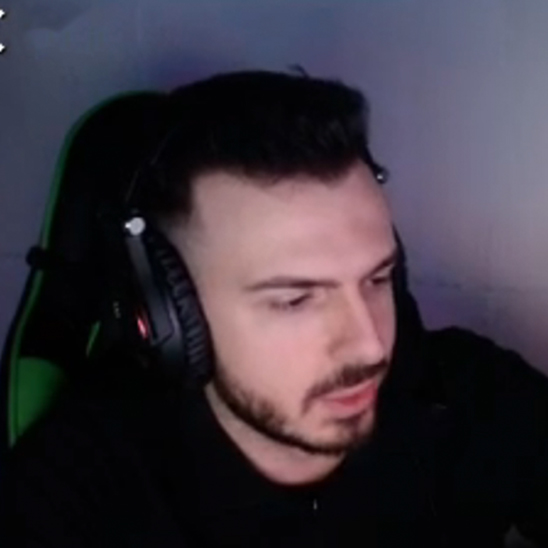 Interested to know what type of gear Tarik uses in his streaming setup? In this article, we'll take a look at every piece of equipment Tarik uses (at least the ones we could find!)
We aim to update our stream setup articles every 3 months, if the info is outdated don't be afraid to contact us and we'll update it!
As an Amazon Associate, I earn from qualifying purchases.
---
What microphone does Tarik use?
Tarik uses the Shure SM7B microphone as part of his streaming setup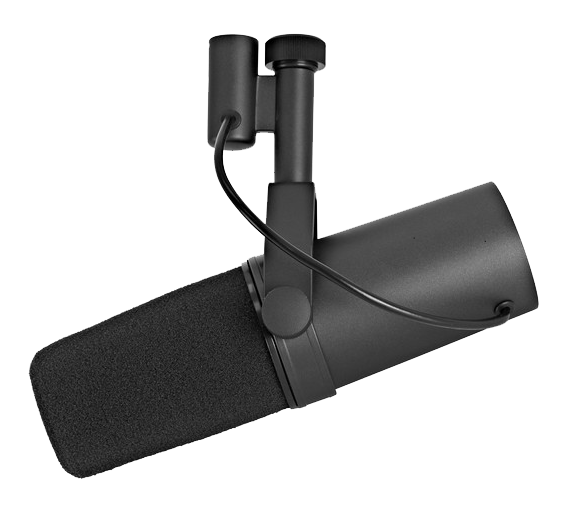 The Shure SM7B offers some of the best possible audio in the streaming world packaged in a sleek, modern, black design. Hence why most streamers use this microphone.
This microphone is expensive and requires a mixer in order to connect to your PC. It also doesn't come with a stand or even XLR cable.
Shure has been at the top of the microphone game for decades so it is simply a safe bet for streamers.
Read also: why every streamer uses the Shure SM7B
---
What microphone stand does Tarik use?
Tarik uses the PSA1 microphone stand by Rode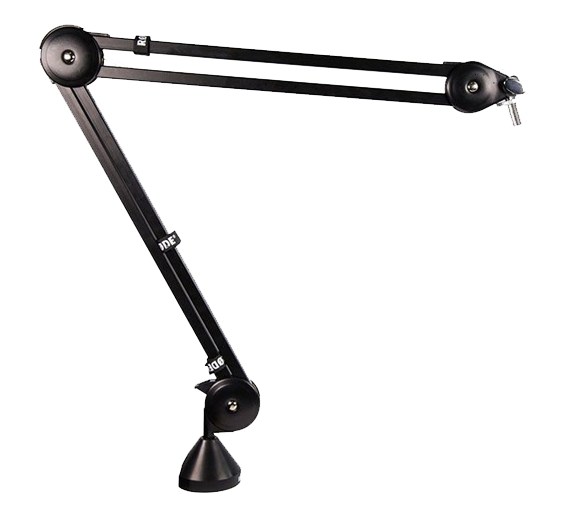 The Rode PSA1 microphone stand is a standard amongst streamers for its reliability and durability in an aesthetic package.
---
What Monitor does Tarik use?
Tarik uses a BenQ ZOWIE XL2546 gaming monitor
This gaming monitor is 24.5 inches and comes with a refresh rate of 240Hz.
For those unaware, a 240Hz refresh rate is necessary to keep up with the meta in games such as Valorant and CSGO at a competitive level.
This monitor is designed with FPS games in mind, featuring their very own Dynamic Accuracy technology which reduces blur while playing. No wonder this monitor is used by almost every Valorant/CSGO streamer (with most exceptions being sponsored streamers).
This premium gaming monitor comes with detachable shields on each side to keep you in the game.
This BenQ Zowie monitor is so versatile and adjustable you don't even need a monitor arm to put it in your prevent position. The height-adjustable stand can adjust to any viewing angle you prefer.
The BenQ Zowie XL2546 is by far the best monitor on the market for Valorant if you can afford it (and your PC specs can handle it).
---
What keyboard does Tarik use?
Tarik uses a HyperX Alloy FPS PRO keyboard
The HyperX Alloy is a compact tenkeyless gaming keyboard.
It features Cherry MX switches, a solid steel frame, and backlit keys with dynamic lighting effects. The HyperX Alloy comes with a detachable cable.
---
What gaming mouse does Tarik use?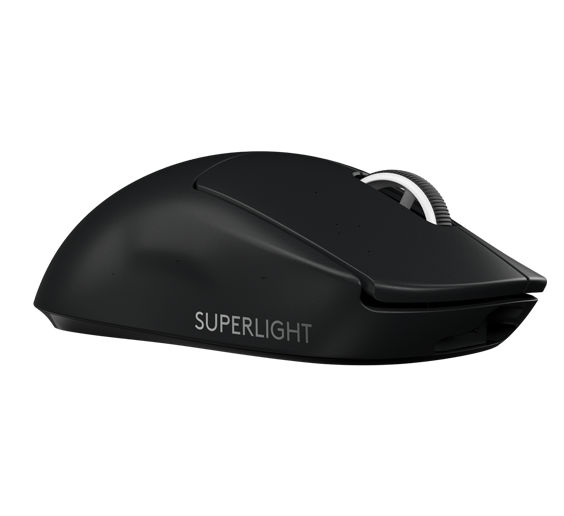 Tarik uses a Logitech G Pro Wireless gaming mouse
The Logitech G Pro Wireless is one of the most-used gaming mice in the industry. The superlight is an updated, lighter version of the original Logitech G Pro Wireless.
The superlight includes a 25K HERO sensor. The highest performance sensor on the market today, built for ultra-accurate tracking, ZERO smoothing, filtering, or acceleration on the DPI range.
The Superlight weighs only 63 grams. The response rate is 1ms. The battery life lasts for up to 60 hours. The superlight has onboard memory for 5 different DPI profiles. You get 4 side buttons (2 left, 2 right) as well as buttons to cover them up in case you don't want them.
In the box, you get the Logitech G Pro X Superlight Wireless as well as a LIGHTSPEED™ USB receiver and a detachable charging cable. The USB receiver can be stored inside the mouse for easy travel.
---
What gaming chair does Tarik use?
Tarik uses a Secretlab Titan gaming chair.
Secretlab is beloved by many in the Valorant/streaming community. Their chairs simply look beautiful and in my opinion beats any competing chair company in terms of looks.
Aside from its aesthetic design, Secretlab chairs are highly customizable allowing you to select a size, color, type of fabric, and more.
These chairs are comfortable thanks to Secretlabs cold-cure foam and feature a brand new 4-way lumbar support system that adapts to your body as you sit back and game.
Every chair comes with a 5-year warranty and includes a magnetic memory foam head pillow.
If you're looking for a premium gaming chair, the Secretlab Titan is a top contender.
---
What Headset does Tarik use?
Tarik uses a Sennheiser Game Zero headset
The Sennheiser G4ME ZERO is an affordable, wired gaming headset in a classic Sennheiser design.
This headset comes in a collapsible body making it very easy to travel with. Sennheiser further helps you with this by providing a travel case inside the box.
The noise-canceling microphone is great for giving callouts and automatically mutes itself when in a raised position. A conveniently placed scroll wheel on the ear cup allows you to change your volume on the fly.
The leather earcups are comfortable and keep any background noise from interrupting your gaming experience.
All around, the Sennheiser G4ME ZERO is a great option as a gaming headset. Tarik has it in WHITE.
---
Want to see How much Tarik makes from Twitch?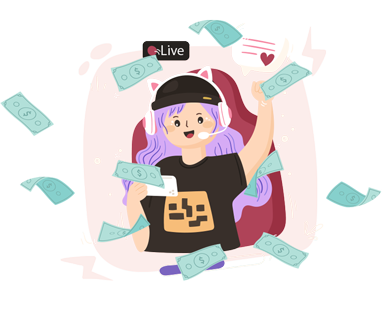 We've collected intel on Tarik's income from Twitch, Youtube, and other sources!
---
Tarik uses a dual-pc setup as part of his streaming setup. His streaming PC has a Radeon VII GPU and AMD 3900X CPU.
---
What is Tarik's mouse DPI?
Tarik uses a mouse DPI of 800.
What sensitivity does Tarik use in Valorant?
Tarik uses .471 sensitivity in Valorant in combination with 800 DPI.
What sensitivity does Tarik use in CSGO?
Tarik uses 1.5 sensitivity in CSGO in combination with 800 DPI.
Does Tarik use Digital Vibrance?
Yes, his Digital Vibrance is set to 75%.
Wrap up: Tarik Stream Setup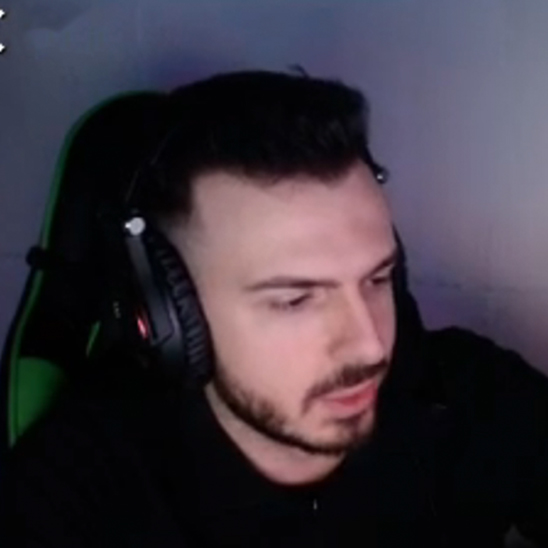 That's all the information we found on Tarik's Streaming Setup. In case something is missing or needs updating, feel free to let us know! We aim to keep these STREAM SETUP articles as updated as possible.
Check out our other streaming equipment articles below or continue reading more of your favorite streamers' setups.
---
Best Streaming Equipment in 2022
Are you reading this article because you're looking to upgrade your streaming/gaming setup? We got you covered!
In a separate guide, we've collected the best streaming equipment you can find for EVERY budget. Whether you're looking for an entry-level, intermediate, or professional streaming setup, we've done the heavy lifting for you!
You can also navigate some of our buying guides:
---
More streamer Setups