Last Updated on 01/02/2023 by Dean
Interested to know what type of gear QuarterJade uses in her streaming setup? In this article, we'll take a look at every piece of equipment Jodi uses (at least the ones we could find!)
We aim to update our stream setup articles every 3 months, if the info is outdated don't be afraid to contact us and we'll update it!
As an Amazon Associate, I earn from qualifying purchases.
Which webcam does QuarterJade use?
QuarterJade uses the Blackmagic Design studio camera as a webcam for her Twitch stream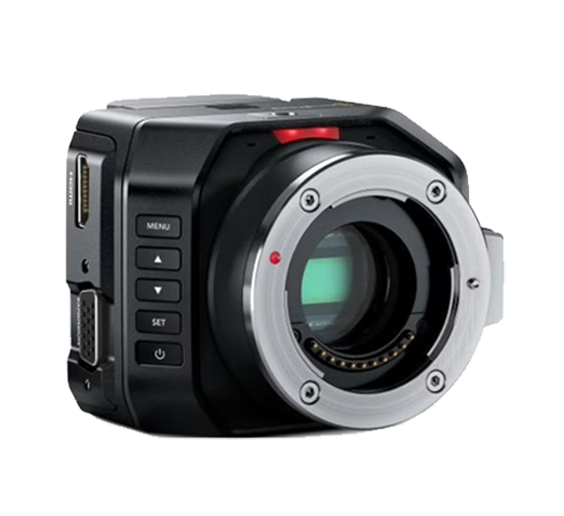 Obviously, coming in at 10x the price of your average webcam, the Blackmagic Design isn't actually a webcam. Blackmagic is a high-quality cinema camera brand and Jodi just happens to use their product as a webcam for the amazing professional video quality.
Natively, a camera like the Blackmagic cannot function as a webcam. To turn her Blackmagic camera into a webcam she is using Elgato's cam link.
Many streamers have started using professional cameras and DSLRs as their webcam on stream, while this definitely isn't necessary as most face cams don't take up much space, it can be a great way to increase the quality of your streaming setup.
---
Which microphone does QuarterJade use?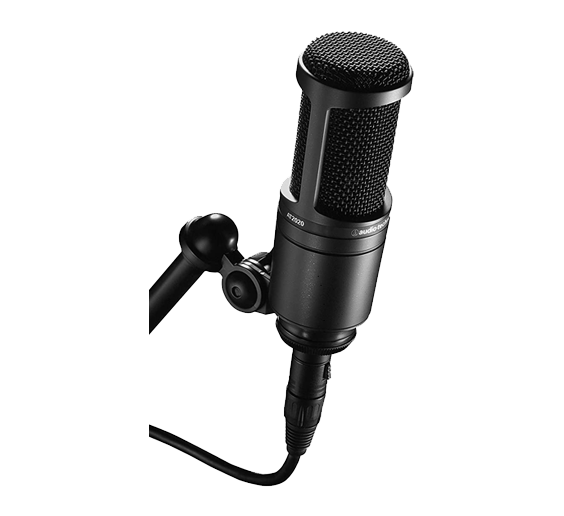 QuarterJade uses the Audio Technica AT-2020 microphone as part of her streaming setup.
Jodi uses the XLR microphone version, there is a cheaper USB version available as well.
This is an XLR microphone that comes in at around $100. For its price, the AT-2020 is often considered a budget XLR microphone. This isn't exactly true though as you still need an audio interface to let the microphone interface with your pc setup and on top of that you also need a microphone stand as a streamer.
The full AT-2020 setup will set you back at least $300, I would definitely not consider this a budget setup.
In a separate article, we've covered some of the best budget microphones out there, some coming in at under $50 for a full setup.
---
Which microphone stand does QuarterJade use?
QuarterJade uses the PSA1 microphone stand by Rode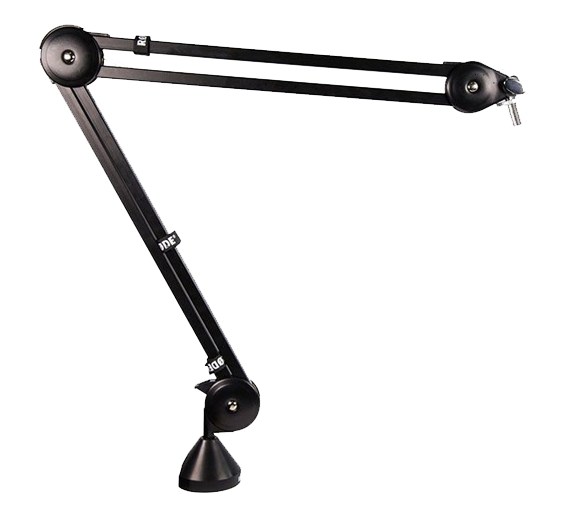 The Rode PSA1 microphone stand is a standard amongst streamers for its reliability and durability in an aesthetic package.
---
Which audio interface does QuarterJade use?
QuarterJade uses the YAMAHA MG10XU 10 input stereo mixer as part of her microphone setup
The YAMAHA MG10XU is a surprising pic for a streamer as it comes with a lot of knobs and switches which could be confusing as a beginner and not really necessary for a streamer. For this reason, many streamers go for the affordable Focusrite Scarlet 2i2 which has a very simple design, or the GOXLR and GOXLR mini which are designed for live streamers.
---
Which headset does QuarterJade use?
QuarterJade uses the HyperX Cloud Flight headset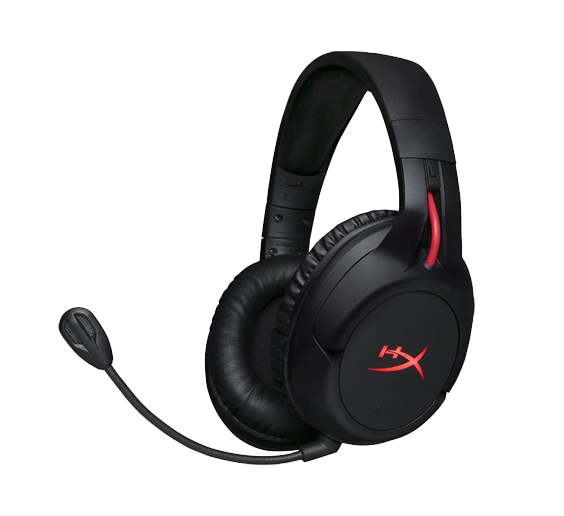 The HyperX Cloud Flight is a wireless gaming headset with over 30 hours of battery life. It has 7.1 surround sound for a more immersive in-game experience and a detachable noise-cancelling microphone.
The HyperX Cloud Flight is actually a very affordable gaming headset that is available for less than $150.
---
Which lighting does QuarterJade use?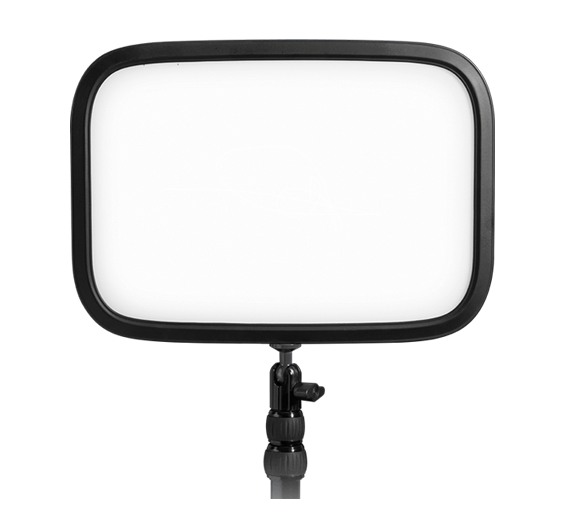 QuarterJade uses Elgato key lights to light up her Twitch streaming setup
The Elgato key lights are probably the best, compact lighting for a Twitch stream out there. They are literally designed for streaming and they integrate directly with your stream deck. You can turn them on and off, and dim them right from your stream deck. They come with clamps to attach to your desk and take up minimal space. The lighting is very easy on your eyes as well.
If you can afford it, Elgato Key lights are the obvious choice. But they are very expensive, and there are many budget lighting alternatives out there.
---
QuarterJade PC Specs
---
Best Streaming Equipment in 2022
Are you reading this article because you're looking to upgrade your streaming/gaming setup? We got you covered!
In a separate guide, we've collected the best streaming equipment you can find for EVERY budget. Whether you're looking for an entry-level, intermediate, or professional streaming setup, we've done the heavy lifting for you!
You can also navigate some of our buying guides:
---
More streamer Setups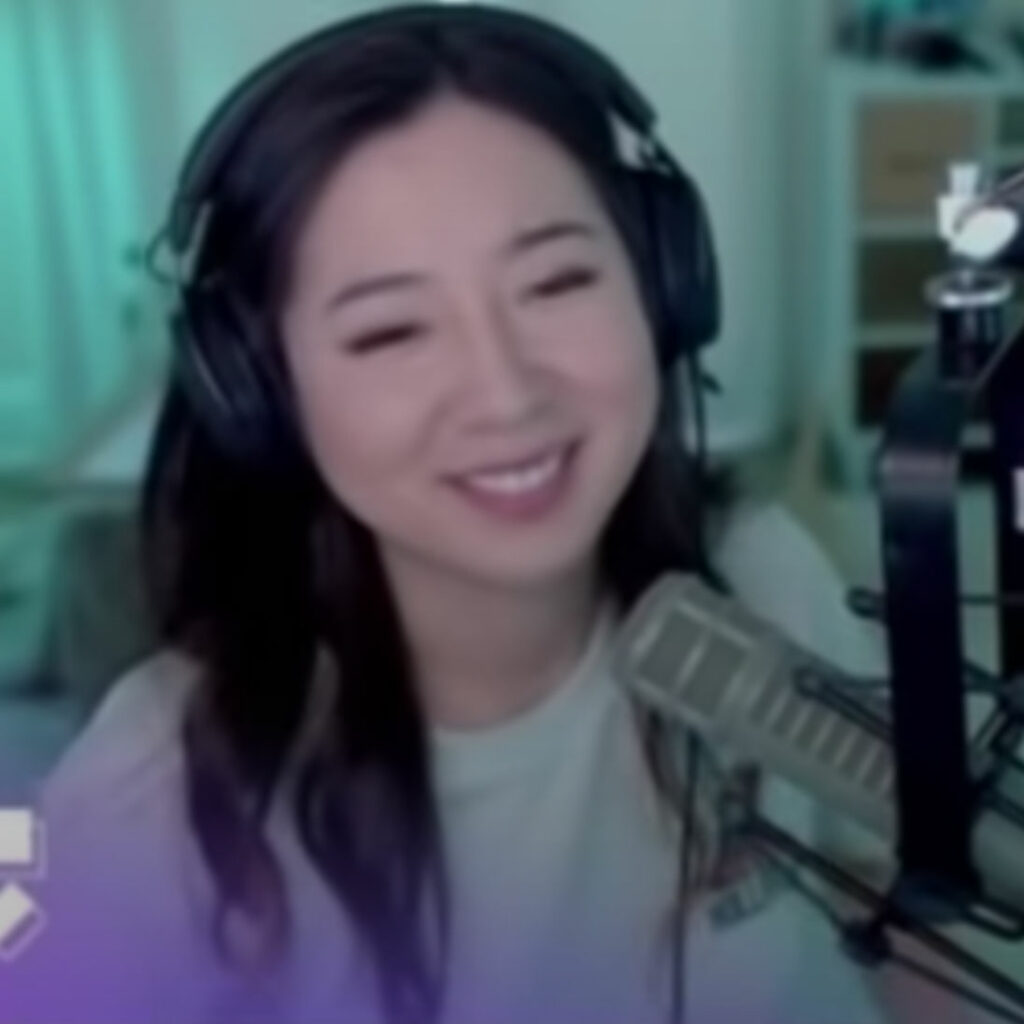 Fuslie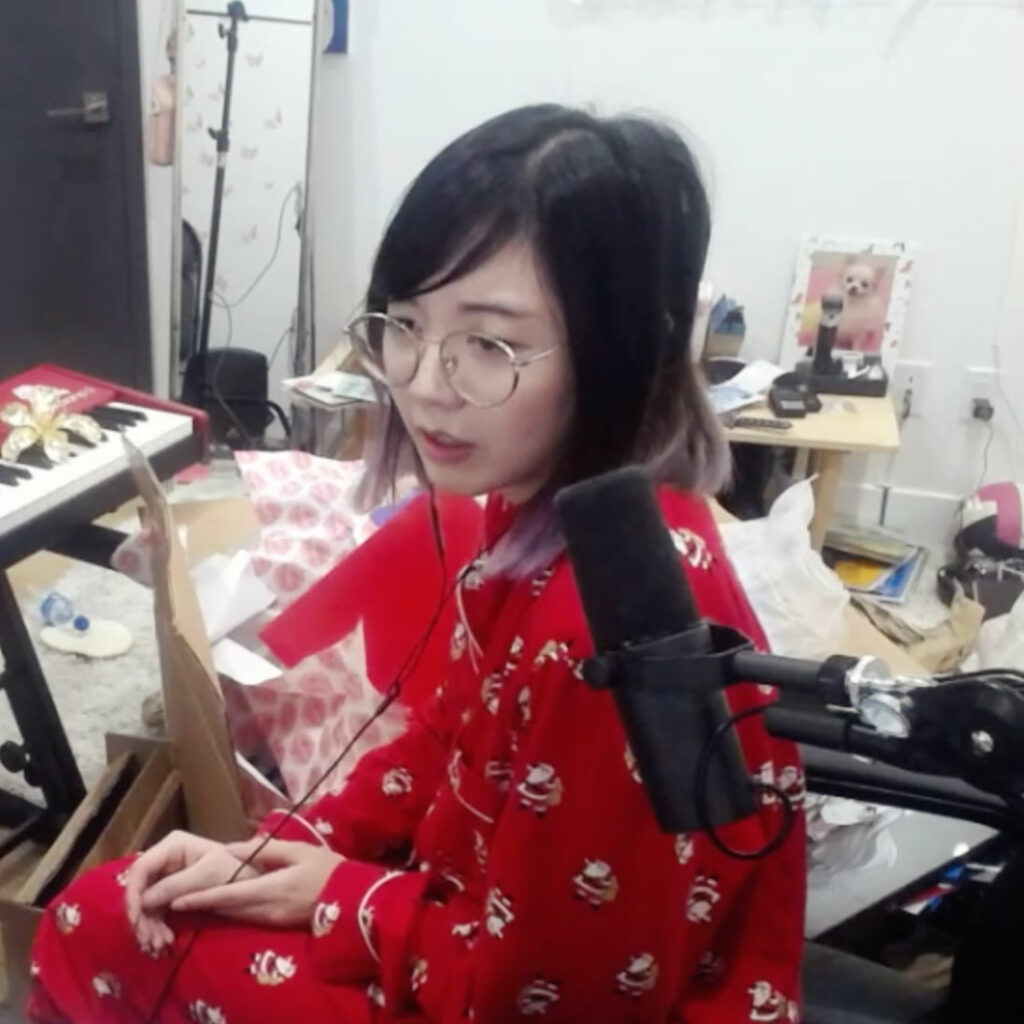 Lilypichu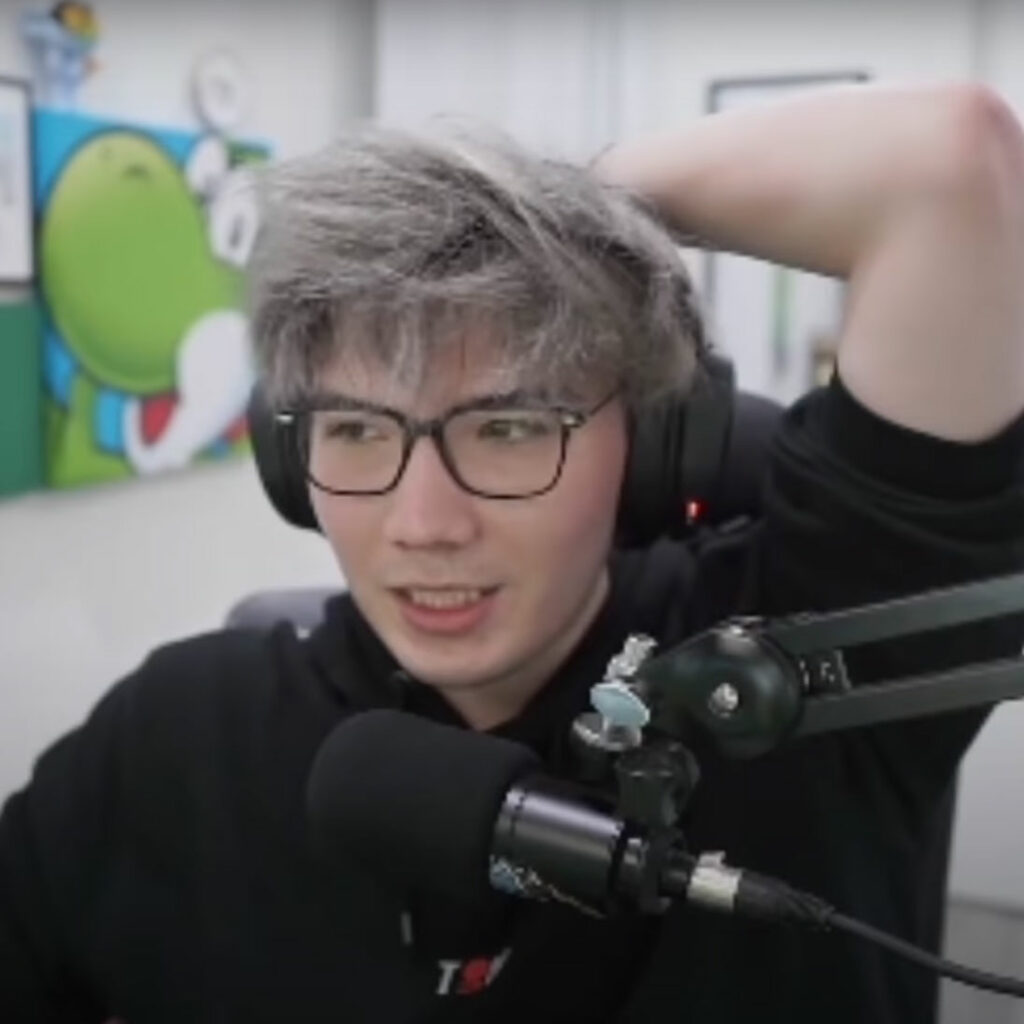 Masayoshi