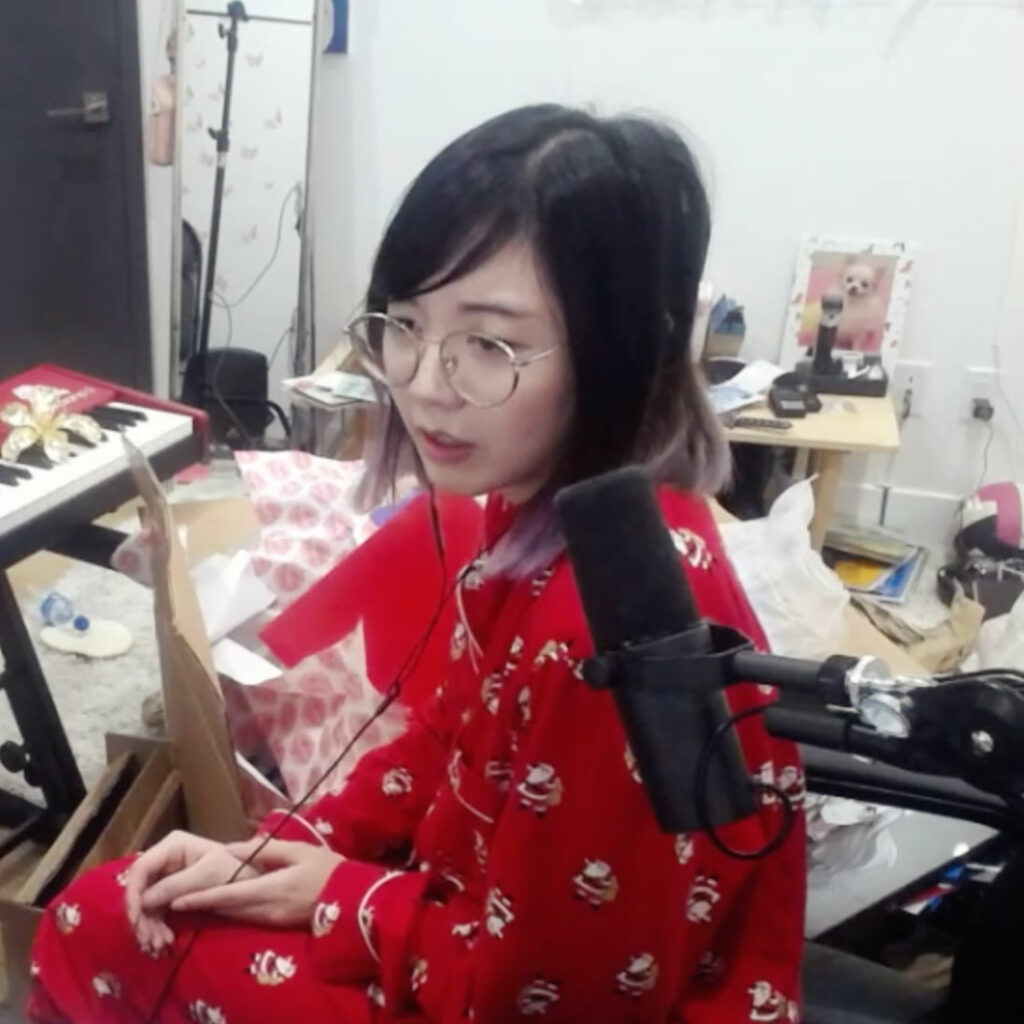 | | |
| --- | --- |
| Real Name: | Lily Ki |
| Nationality: | American |
| Date of Birth | November 20, 1991 |
| Age: | 29 |
| Net Worth: | $1,000,000 USD |
What is LilyPichu's net worth?
LilyPichu's estimated net worth is $1,000,000 USD.
How does LilyPichu make money?
LilyPichu is a popular Twitch streamer. She also posts highlights of her streams on YouTube.
Here's a little run-down of how Lily makes money:
Or [SKIP HERE] to see how much LilyPichu makes per month.
LilyPichu makes an income from Twitch through Subscriptions and Advertisements.
Whenever someone subscribes, LilyPichu will keep $3.50 (70%) per subscriber as she is considered a top-tier partner. Most partners receive 50% or $2.50 per subscriber.
Lily doesn't accept donations on her Twitch channel as she says she makes enough from subscriptions.
Lily will also earn an amount through Twitch advertisements. Streamers are expected to make around $10 – $20 for every 1000 viewers on their stream.
[SKIP HERE] to see how much money LilyPichu makes from Twitch.
LilyPichu also has a popular Youtube Channel with over 2.8 million subscribers where she posts highlights from her videos and vlogs. She also has a VOD channel with 178k subscribers, a music channel with 380k subscribers, and a secondary channel with 360k subscribers.
LilyPichu doesn't actively post on Youtube, sometimes only uploading once or twice per month!
[SKIP HERE] to see how much money LilyPichu makes from Youtube.
LilyPichu has her own merch line through a 3Blackdot store.
Want to sell your own merch? This article will teach you how!
---
How much money does LilyPichu make from Twitch?
LilyPichu makes around $21,400 per month from streaming on Twitch.
According to Twitch Tracker, LilyPichu has an average of 5000 subscribers on Twitch. Since we know her to make $3.50 per subscriber, she likely makes $17,500 per month from her Twitch subscribers.
…From Twitch Advertisements
LilyPichu streams to an average of 13000 viewers meaning LilyPichu makes an estimated $260 in ads per stream or $3,900 per month.
How much money does LilyPichu make from Youtube?
LilyPichu makes between $23,500 and $31,400 per month from advertisements on her multiple YouTube channels.
According to Social Blade, LilyPichu has an average of 6,200,000 video views on her primary YouTube channel each month. Her VOD channel has a total of 450,000 video views per month and her music channel a total of 1,200,000 video views per month.
So in total, LilyPichu has about 7,850,000 video views per month on YouTube. At the industry average of $3 – $4, Lily likely earns anywhere from $23,550 to $31,400 per month from Youtube advertisements.
How much money does LilyPichu make per month?
In total, LilyPichu makes around $45,000 per month from YouTube and Twitch.
Other income sources LilyPichu may have such as OfflineTV, Merch and sponsorships are not included in this estimation as we have insufficient data.
Want to see LilyPichu's Stream Setup?
We've collected intel on every piece of LilyPichu's stream setup. Including her microphone, keyboard, and her PC specs!
---
How did LilyPichu get started?
LilyPichu has been a content creator for a while and uploaded her first YouTube video all the way back in May of 2011. During this time, she only posted songs to her YouTube channel. A popular video she posted back then was called 'I quit LOL' which was a League of Legends parody song with over 9 million views.
In 2015, LilyPichu became a full-time streamer. During this same year, she also uploaded her first vlog to YouTube going to Summoner's con. By 2016 Lily also started adding Highlights from her Twitch streams to her YouTube Channel as well.
In 2016, Lilypichu was streaming to an average of 1000 viewers on Twitch, this later picked up to 2000+ viewers in 2017. This viewer base continued to pick up year by year and by the end of 2019 LilyPichu was streaming to an audience of 10,000 concurrent viewers.
---
More streamer Net Worths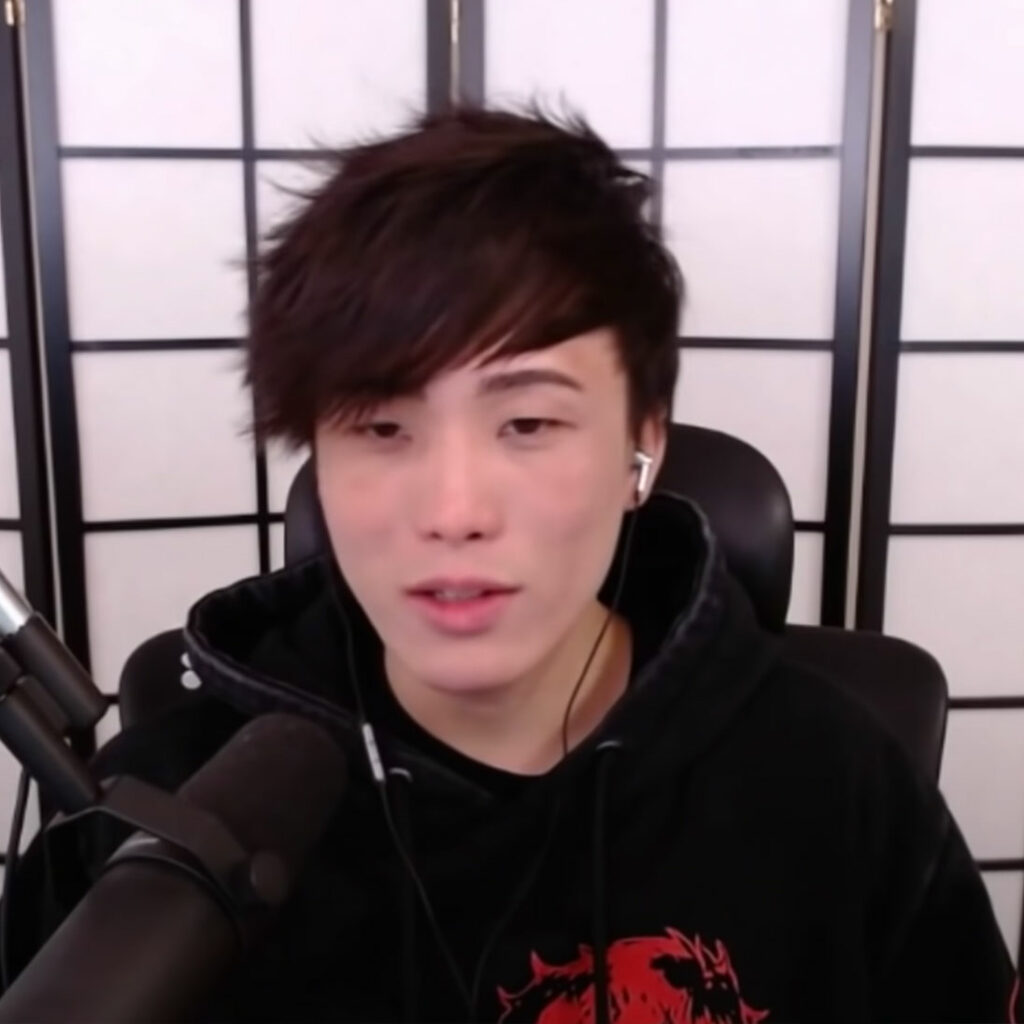 Sykkuno
Hafu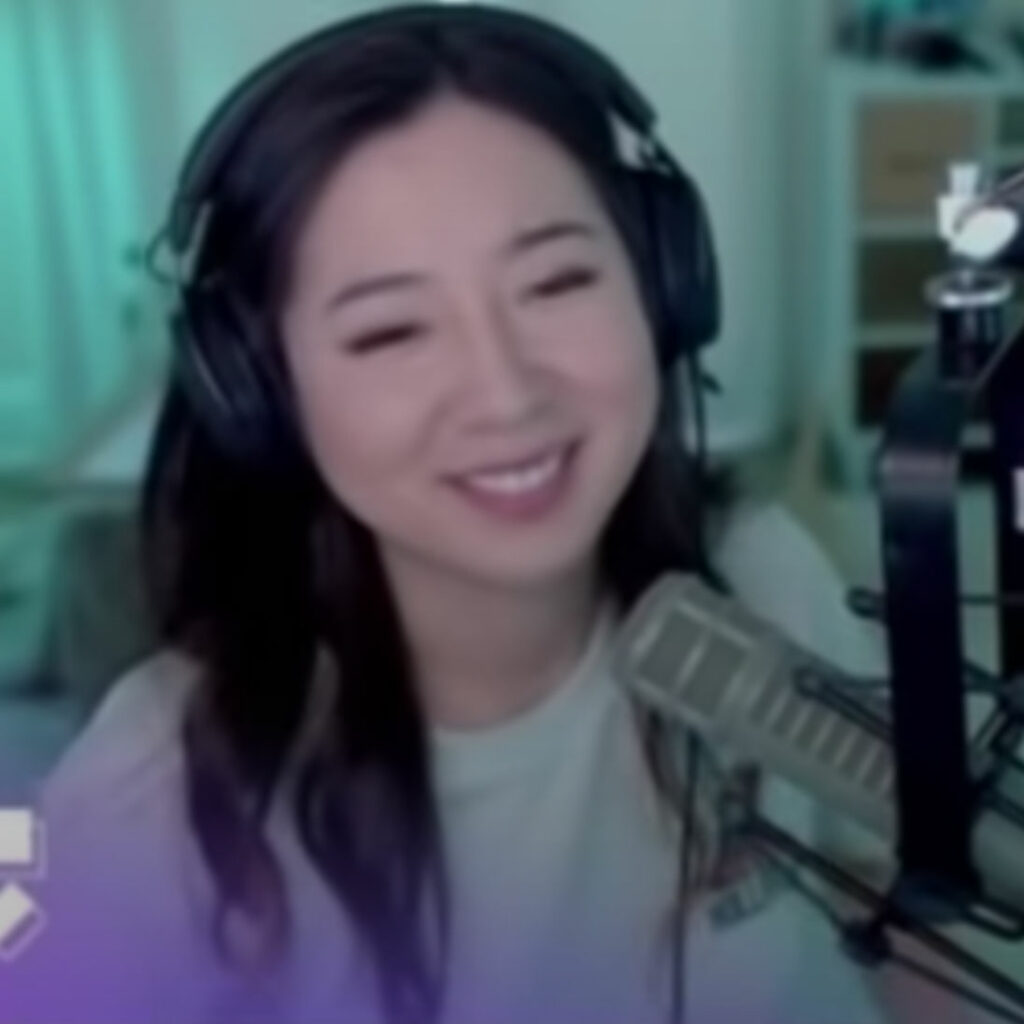 Fuslie