Last Updated on 02/17/2023 by Dean
What is karljacobs' net worth?
karl Jacobs' estimated net worth is $1.5 million USD.
How does karljacobs make money?
Karl Jacobs is a popular YouTuber and Twitch streamer.
He became known as a member of the MrBeast crew in 2020 and has since made a name of himself on Twitch through streaming on the Dream SMP server.
Here's a little run-down of how Karl Jacobs makes money:
Or [SKIP HERE] to see how much karl Jacobs makes per month.
As a Twitch Partner, Karl Jacobs makes money from subscribers, advertisements and donations.
Subscriptions
Karl Jacobs qualifies for the 70/30 split on Twitch considering his monthly subscriber count. This means that he makes $3.50 per tier 1 subscriber on Twitch.
Advertisements
Karl Jacobs receives money from advertisements displayed on his stream. We estimate this to be around $2 per 1000 views.
Donations
Karl Jacobs also accepts fan donations from fans. He accepts Twitch Bits and external donations.
[SKIP HERE] to see how much money Karl Jacobs makes from Twitch.
Karl jacobs has a YouTube channel with 2.76 million subscribers and 7.6 average monthly video views.
Karl only uploads to this channel about once or twice per month.
On YouTube, you can make money through advertisements displayed on your videos. YouTube will pay between $1 – $3 for every 1000 views in the gaming category depending on the age and location of your viewers.
[SKIP HERE] to see how much money Karl Jacobs makes from Youtube.
While a streamer as big as Karl Jacobs undoubtedly has a lot of sponsorship requests, we couldn't find any immediate sponsors.
👉 Learn more about how Twitch streamers make money from Sponsorships.
Karl Jacobs currently doesn't sell any merch.
Want to sell your own merch? This article will teach you how!
How much do Twitch streamers make?
Interested to know how much Twitch streamers make? We've covered everything there is to know about the salary of Twitch streamers of every size, whether they are small creators who stream to less than 100 people or top-tier creators on the platform!
---
How much money does KarlJacobs make from Twitch?
KarlJacobs makes an estimated $65,000 per month from streaming on Twitch.
Here's how this adds up:
On average, KarlJacobs has 17,219 subscribers on his Twitch channel. (source) Considering he keeps at least $3.50 per subscriber, we estimate that Karl Jacobs makes $60,266 per month from subscribers on Twitch.
…From Twitch Advertisements
According to Twitch Tracker, Karl Jacobs had 674,011 total views in the last 30 days. He was active for 6 out of those 30 days and saw an average of 136,196 concurrent viewers. (source) Using this information, knowing that streamers earn an average of $2 CPM, we estimate that Karl Jacobs makes about $1348 per month from advertisements on Twitch.
A streamer like Karl Jacobs can expect to make $2K – $5k per month in donations.
👉 Learn how to setup donation on Twitch.
How much money does KarlJacobs make from Youtube?
Karl Jacobs has 7.6 million average views on his YouTube channel according to Social Blade. Considering a $3 CPM, we estimate that Karl Jacobs makes about $22,800 per month from advertisements on his YouTube channel.
How much money does KarlJacobs make per month?
In total, Karl Jacobs earns $87,800 per month from streaming on Twitch and uploading highlights to his YouTube channel.
Not bad, when you consider that he streams ONLY 6 days a month and only uploads to YouTube once or twice per month.
Of course, Karl Jacobs has other income sources as well which aren't included in this calculation.
---
How did KarlJacobs get started?
Karl Jacobs started streaming on Twitch on September 11, 2017. On his very first stream, he had 9 average viewers according to Twitch Tracker.
Throughout the year 2017, Karl streamed for 54 days and had 15 average viewers, indicating that Karl Jacobs had a very humble start on the streaming platform.
During 2018, Karl Jacobs expanded his streaming efforts and streamed for a total of 204 days that year. He also increased his audience to an average 51 viewers.
Karl Jacobs dialed down on Twitch streaming in 2019. He streamed just 59 days and had 66 average viewers.
In a November 1st video by MrBro (Mr Beasts brother) Karl Jacobs appeared in front of a big audience for the first time.
At the start of 2020, Karl Jacobs had around 200 average viewers.
Following his first appearance, Karl Jacobs was promoted to a recurring member on the MrBeast crew, gaining him a lot of new attention.
Karl Jacobs joined the Dream SMP on August 26, 2020.
After joining, Karl jacobs' audience grew to 2000+ average viewers during his very first few days and skyrockteted up to 85,000 viewers by the end of the year.
In 2021, Karl Jacobs has an average 140,759 viewers on every stream.
---
More streamer Net Worths
Georgenotfound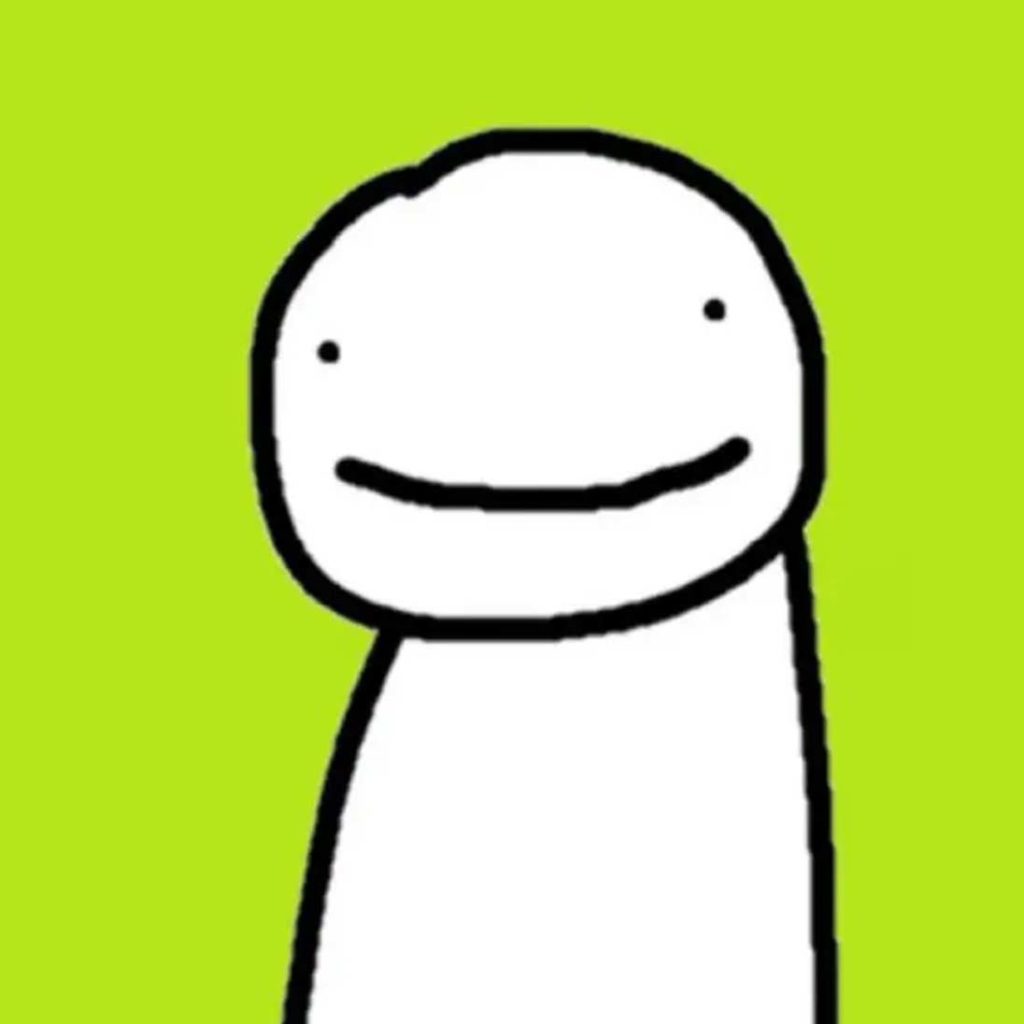 Dream
Tubbo
---
Want to learn how to MAKE MONEY on Twitch?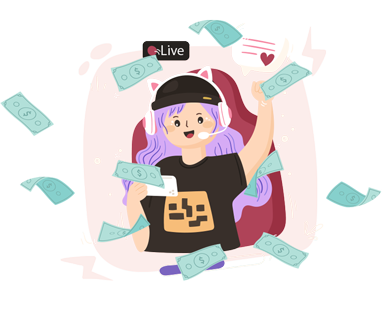 Are you a Twitch streamer looking to increase their revenue?
Our Money-Making Guide will teach you new ways to make money on Twitch.
---
You might also like
Last Updated on 08/02/2023 by Dean What is Kai Cenat's net worth? Kai Cenat's estimated net worth is $7 million USD. How does Kai Cenat make money? Kai Cenat is…