Last Updated on 02/17/2023 by Dean
What is Disguisedtoast's net worth?
Disguisedtoast's estimated net worth is $5,000,000 USD.
Jeremy 'Disguisedtoast' Wang is a popular Twitch streamer, YouTuber, online persona, and member of OfflineTV.
Jeremy Wang was born in Taiwan but spent his childhood in Malaysia. Later his family moved to Canada where Toast would go to college and get a bachelors in Mathematics.
Before turning to live streaming, Disguisedtoast worked as an App Developer. Toast started streaming Hearthstone on Twitch in 2015. During his first year on Twitch, he was a faceless streamer wearing a toast mask. After accidentally revealing his face on stream, he dropped the mask and continued as Jeremy Wang.
It didn't take long for Toast to find success on Twitch streaming to 8k viewers just 2 years later after starting out. In 2017, Disguisedtoast joined OfflineTV together with other notable streamers such as Pokimane and LilyPichu.
During the 2020 Among Us craze, Toast became known as 'the Among Us guy' for his widely popular videos of the social interaction game.
How does Disguisedtoast make money?
Here's a little run-down of how Disguisedtoast makes money:
👉💰 Or [SKIP HERE] to see how much Disguisedtoast makes per month.
As a partner on Twitch, Disguisedtoast makes money from subscribers, advertisements, and bit donations.
Subscriptions
Disguisedtoast easily qualifies for the 70/30 sub split meaning that he keeps a minimum of $3.50 for every monthly subscriber that he has.
Advertisements
Disguisedtoast also receives money from advertisements displayed on his stream. We estimate this to be around $2 per 1000 views for most streamers.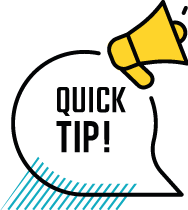 Streamers have the ability to give their viewers advertisements as often as they want. However, for the most part, advertisement income only makes up a very small chunk of their monthly income.
Donations
Just like any other streamer, Disguisedtoast also receives donations from fans.
He accepts both Twitch Bits and external donations through a Streamlabs tip jar.
👉💰 [SKIP HERE] to see how much money DisguisedToast makes from Twitch.
Toast has two channels on YouTube where he earns money through advertisements.
His main channel, DisguisedToast, has 3.75M subscribers
DisguisedToast2 has 612k subscribers
His main channel is very popular with each video having nearly 1M views
Toast's best-performing video has 11 million views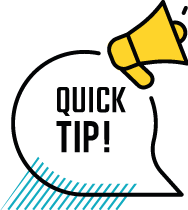 Streamers make money on YouTube through advertisements. On average a YouTube video can earn about $2 – $4 per 1000 views.
👉💰 [SKIP HERE] to see how much money DisguisedToast makes from Youtube.
Streamers such as DisguisedToast often get paid by brands to promote products (apparel, peripherals, drinks, video games, etc).
Sponsorships can be a very good earner for streamers but are hard to track and estimate which is why we never include them when we estimate a streamers' monthly earnings.
💰 How much does Disguisedtoast make from sponsorships?
Unfortunately, sponsorship contracts are not public and thus we cannot estimate how much disguisedtoast makes from sponsorships.
👉 Learn more about how to get sponsored on Twitch.
Disguisedtoast has a cute Toast plushie for sale on his website: disguisedtoast.com.
👉 Want to sell your own merch? This article will teach you how!
How much do Twitch streamers make?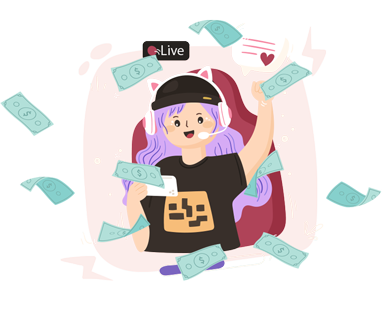 Interested to know how much Twitch streamers make? We've covered everything there is to know about the salary of Twitch streamers of every size, whether they are small creators who stream to less than 100 people or top-tier creators on the platform!
---
How much money does Disguisedtoast make from Twitch?
Disguisedtoast makes an estimated $11,482 per month from streaming on Twitch.
Here's how this adds up:
According to Twitch Tracker, Disguisedtoast has 3,225 average subscribers on his Twitch channel.
😱 Fun Fact: 40% of Disguisedtoasts subscribers are Twitch Prime Subs.
Considering he makes at least $3.50 per subscriber, we estimate that Disguisedtoast makes at least $8,062 USD per month from subscribers on Twitch.
…From Twitch Advertisements
In the last 3 months, Disguisedtoast had 18,023 average viewers on Twitch. He streams about 19 days per month.
Considering a $10 CPM, we estimate that Disguisedtoast makes about $180 per stream from advertisements or $3,420 USD per month from Advertisements on Twitch.
You cannot really calculate donations on Twitch.
They are unpredictable.
We estimate that, on average, a streamer like Disguisedtoast will make about $2 – 4k per month in donations.
How much money does Disguisedtoast make from Youtube?
Disguisedtoast also has a widely popular YouTube channel with 3.75 million subscribers.
Disguisedtoast is very popular on YouTube. His main channel brings in an average of 19 million views per month.
Toast's secondary channel, Disguisedtoast2 brings an additional 500k monthly views.
In total, Disguisedtoasts YouTube channels average 19.5 million views per month.
😱 Fun Fact: Toast's most-ever views were in October 2020 during the Among Us craze. His videos brought in 105 million views that month (good for $315k USD)
Considering a $3 CPM, we estimate that Disguisedtoast makes $58,500 per month from advertisements on YouTube.
During his off-months, Toast made an estimated $15k per month and at his peak, up to $300k per month.
Source: We used Social Blade to calculate Disguisedtoasts' average monthly video views.
---
How much money does Disguisedtoast make per month?
Disguisedtoast makes an estimated $69,982 per month from streaming on Twitch and uploading videos to his YouTube channel.
⚠️ This estimation is based solely on the available information we have on his Twitch and YouTube earnings. Please note that streamers such as toast have other income sources such as sponsorships, merch, team salary (OfflineTV), and more.
---
How did DisguisedToast get started?
Disguisedtoast started streaming on Twitch in 2015. Back then, he was still a hearthstone streamer.
Toast quickly built himself up as one of the most popular Hearthstone streamers out there.
In 2017, Toast joined OfflineTV. At the time, Toast streamed to an average 8,000+ viewers on Twitch.
When TFT (TeamFightTactics) was released in 2019, a Chess-like strategy game based on League of Legends (something a strategic mastermind like Toast was born for), Toast started putting his focus on a new game and it brought him a sizely new following.
In November of 2019, Toast signed an exlusive deal with Facebook Gaming meaning he could no longer stream on Twitch.
Disguisedtoasts' biggest influx of viewers came in 2020 when Among Us became widely popular and Toast became known as 'The Among Us Guy'.
His Among us videos reached millions of views and brought him a huge new following.
On November of 2021, Toast returned to streaming on Twitch after his Facebook Gaming contract ended.
These days, he streams TFT, Minecraft, Valorant and other games on Twitch to over 17,000 average viewers.
Sources:
---
Additional Info & Facts for DisguisedToast
---
More streamer Net Worths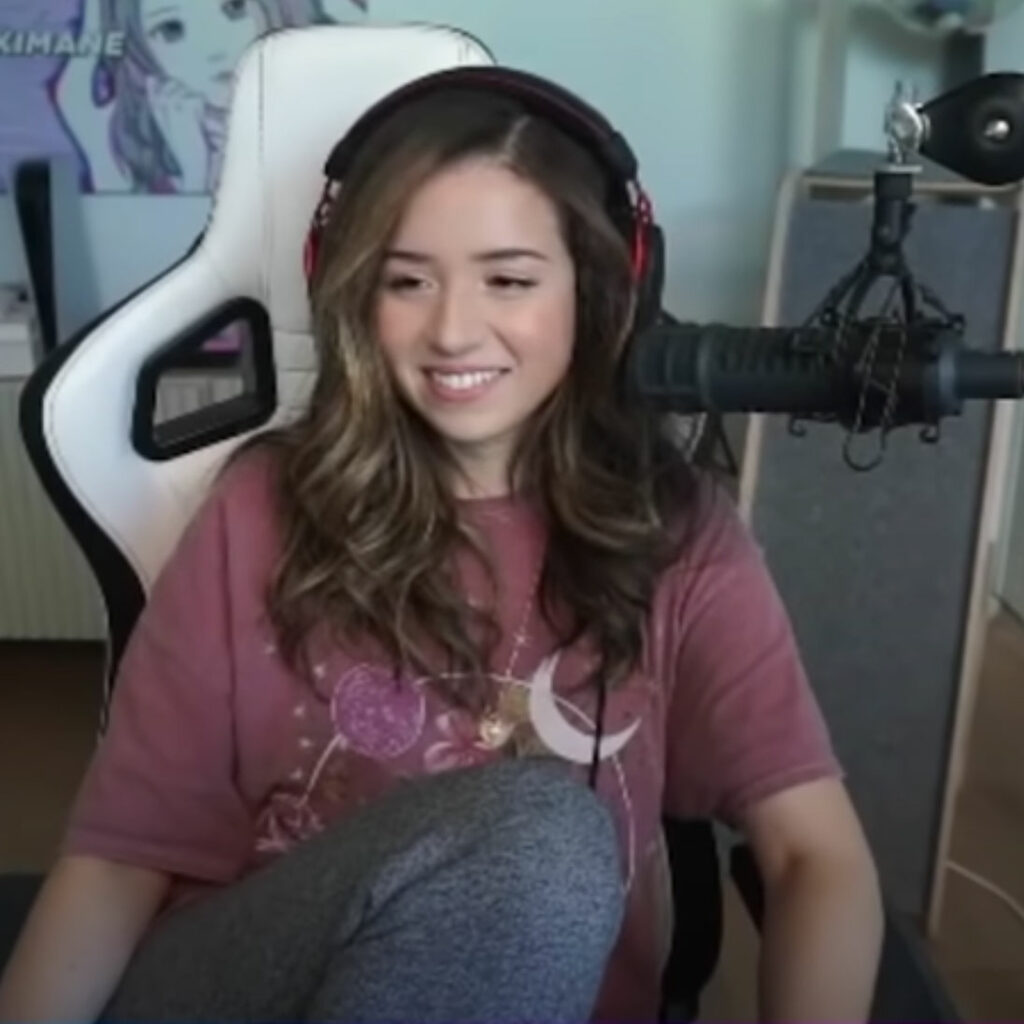 Pokimane
Ludwig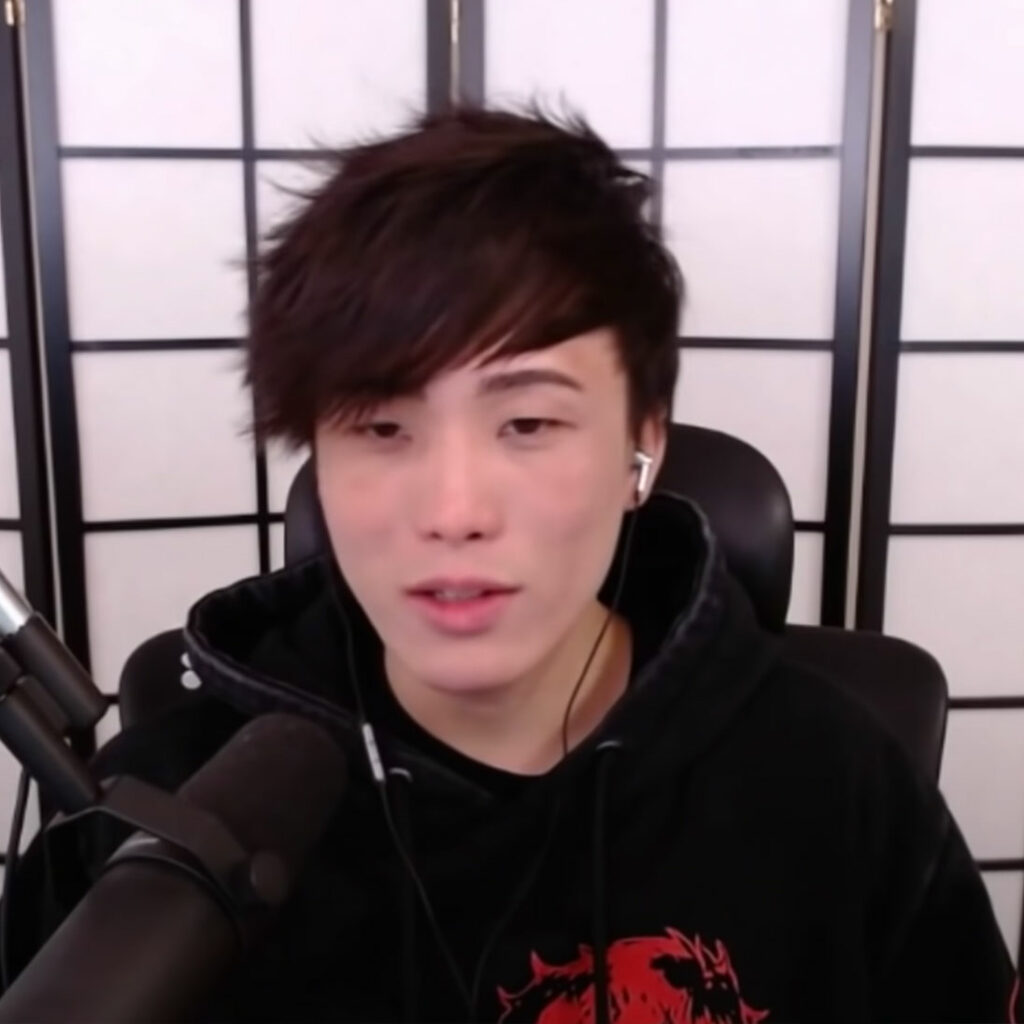 Sykkuno
---
Want to learn how YOU can stream on Twitch?
At Streamerfacts, we have lots of streamer guides available to you!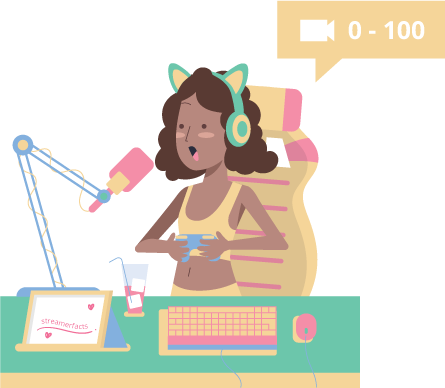 Our guides cater to all levels of streamers. You can start off from 0 or pick up on your way to make Partner! 🏆
Last Updated on 08/02/2023 by Dean What is Kai Cenat's net worth? Kai Cenat's estimated net worth is $7 million USD. How does Kai Cenat make money? Kai Cenat is…