Last Updated on 02/17/2023 by Dean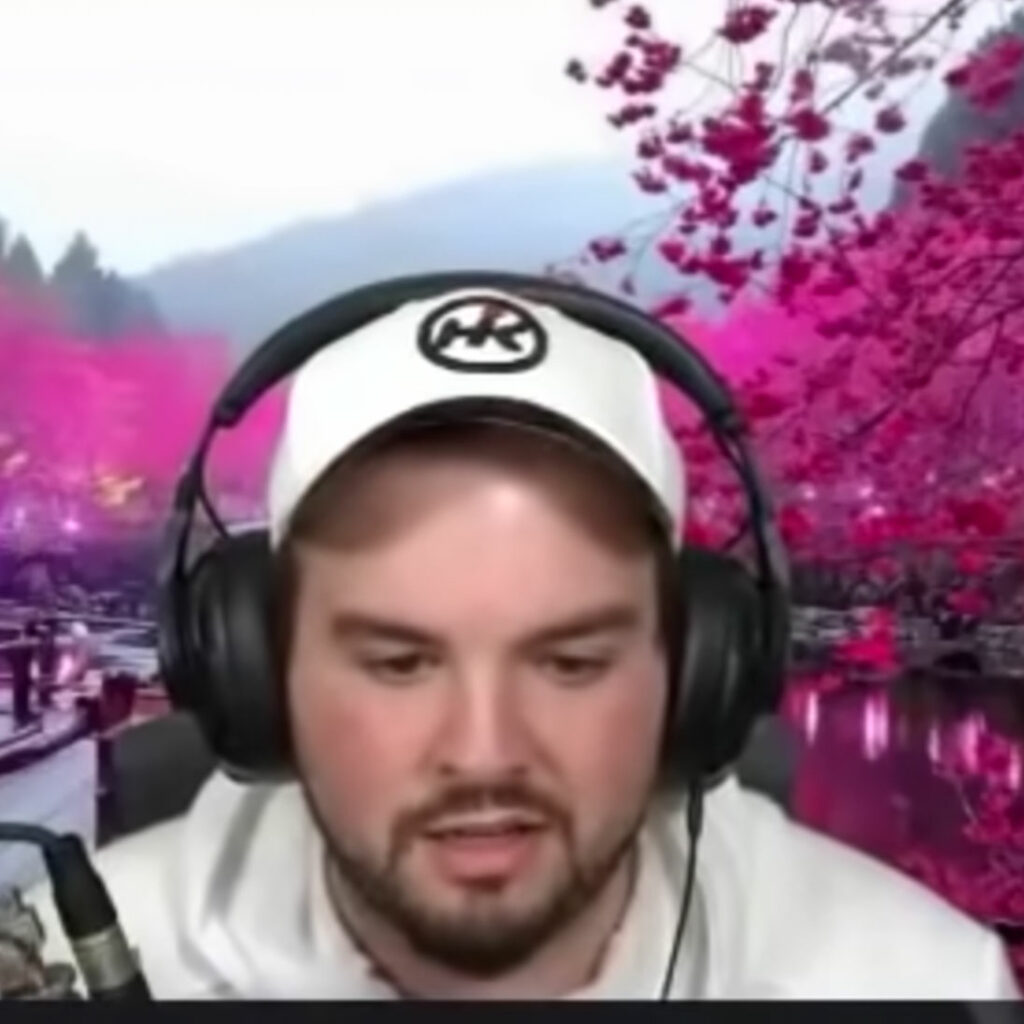 | | |
| --- | --- |
| Real Name: | Spencer Martin |
| Nationality: | American |
| Date of Birth | March 6, 1990 |
| Age: | 32 |
| Net Worth: | $1.2 million USD |
What is Hiko's net worth?
Hiko's estimated net worth is $1.2 million USD.
How does Hiko make money?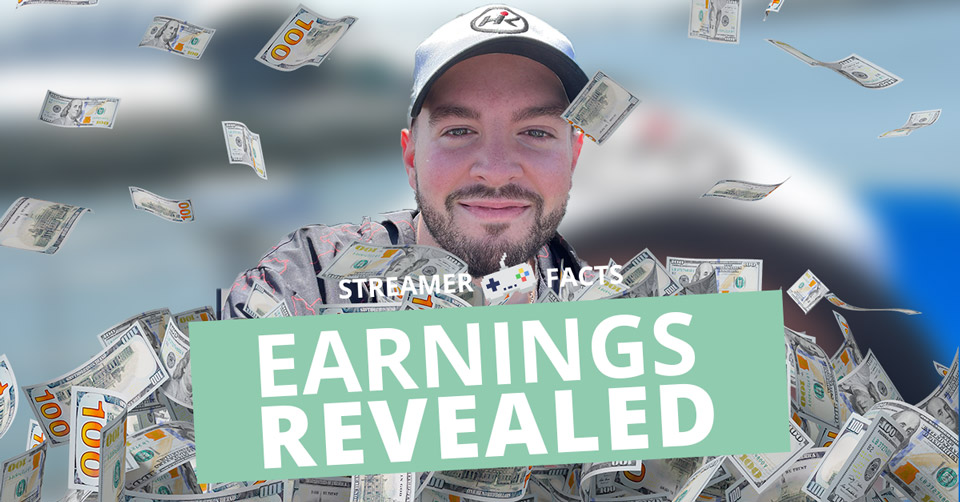 Hiko is a retired pro-Valorant and CS:GO player who played for 100Thieves in Valorant and Complexity, Liquid and C9 in CSGO. These days he is a content creator and livestreamer for 100Thieves.
Here's a little run-down of how Hiko makes money:
👉💰 Or [SKIP HERE] to see how much Hiko makes per month.
On Twitch, Hiko has 1.8 million followers and earns money through monthly subscribers, advertisements, and donations.
For every subscription, Hiko will receive 70% of the earnings or $3.50 per tier 1 subscription.
Hiko also has advertisements on his Twitch channel, which are estimated to bring in about $10 for every 1000 average viewers.
Finally, Hiko receives donations from fans on Twitch. He accepts donations through Twitch bits and a Streamelements tip jar.
👉💰 [SKIP HERE] to see how much money Hiko makes from Twitch.
Hiko has a YouTube channel with 390k subscribers. On Youtube, Spencer posts about 2 – 3 times per week and his videos get about 20k views on average.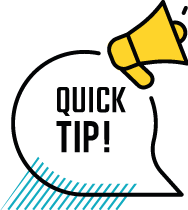 Streamers make money on YouTube through advertisements. On average a YouTube video can earn about $2 – $4 per 1000 views.
👉💰 [SKIP HERE] to see how much money Hiko makes from Youtube.
Hiko makes money from brands who sponsor his live streams.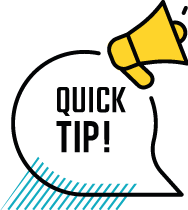 Many streamers make A LOT of money from sponsorships (oftentimes much more than they make from Twitch or YouTube combined). However, these sponsorships contracts are always secret so we cannot estimate income from these earnings.
👉 Learn more about how sponsorships work on Twitch.
Being an esports athlete, Hiko also makes money from tournament prize winnings. According to Esportsearnings, Hiko has made a grand total of $236,246.18 from tournaments he competed in.
⚠️ Hiko retired from competitive Valorant meaning he likely won't make anymore money from tournaments.
And finally, Hiko makes money from selling merchandise on his own store: officialhiko.com.
We cannot estimate how much Hiko makes from selling merch.
Want to sell your own merch? This article will teach you how!
How much do Twitch streamers make?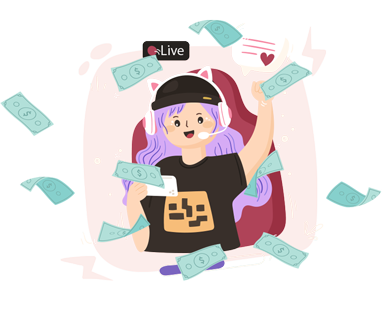 Interested to know how much Twitch streamers make? We've covered everything there is to know about the salary of Twitch streamers of every size, whether they are small creators who stream to less than 100 people or top-tier creators on the platform!
---
How much money does Hiko make from Twitch?
Hiko makes an estimated $9,470 per month from streaming on Twitch.
Here's how this adds up:
Using the last 6 months of data on Twitch Tracker, Hiko has 2,500 subscribers on Twitch.
Additionally, we know that:
Considering he makes $3.50 per tier sub, we estimate that Hiko makes at least $8,750 per month from subscribers on Twitch.
…From Twitch Advertisements
Furthermore, we found out:
Hiko has 4,857 average viewers on Twitch
Hiko streams 15 days per month
It seems retiring from competitive Valorant has taken a toll on Hiko's audience. The last time we checked Hiko's earnings, he had 20,000 average viewers on Twitch.
Considering a $10 CPM, we estimate that Hiko makes about $48 per stream from advertisements or $720 USD per month from Advertisements on Twitch.
Donations are hard to estimate, but someone with Hiko's audience can easily make $1000 per month in donations.
How much money does Hiko make from Youtube?
Hiko currently has 150k average views on YouTube.
This is a stark difference from the last time we checked his stats, as Hiko was averaging 2 million views per month.
Considering a $3 CPM, we estimate that Hiko makes an estimated $450 USD per month from Advertisements on YouTube.
Source: We used Social blade to calculate Hiko's average monthly video views.
---
How much money does Hiko make per month?
Hiko makes an estimated $10k per month from streaming on Twitch and uploading videos to his YouTube channel.
⚠️ Keep in mind this estimation does not income any money made from SPONSORSHIPS, MERCH, and other income sources.
---
Want to see Hiko's Stream Setup?
We've collected intel on every piece of Hiko stream setup. Including his keyboard, microphone, and PC specs!
---
How did Hiko get started?
Hiko discovered the original Counterstrike in middle school at 12 years old, his fascination with the game would quickly turn into an obsession.
After watching a pro match and realizing people were making money playing video games such as Counterstrike, Hiko was instantly sold on the concept.
While in college, Spencer told his parents that he would drop out to pursue professional CS.
In 2011, Hiko started streaming Counterstrike on Twitch
When CS:GO came around in 2012, Hiko was already a god at the game, and in 2013, Hiko's talent led him to land a spot on the Complexity Gaming roster which later got picked up by Cloud9.
Cloud9 would fail to deliver results though and Hiko eventually left to join Evil Geniuses but a max fixing scandal (which he had nothing to do with) ruined his plans.
Feeling lost, Hiko decided to focus on streaming, something he had always loved to do.
Balancing a career in streaming and competitive gaming, Hiko went from team to team but never really had much luck at tournaments.
When Valorant came around, and Hiko brought his CS:GO skills to a similar game, his stream started to blow up. Viewers from all over the world came to Hiko's stream to learn from a veteran.
Still wanting to compete, Hiko joined 100 thieves on June 4th 2020.
In April 2022 Hiko retired from competitive Valorant. He did remain on 100Thieves as a content creator. On live stream, Hiko revealed that he wanted to retire and not sit through another roster rebuild.
---
More streamer Net Worths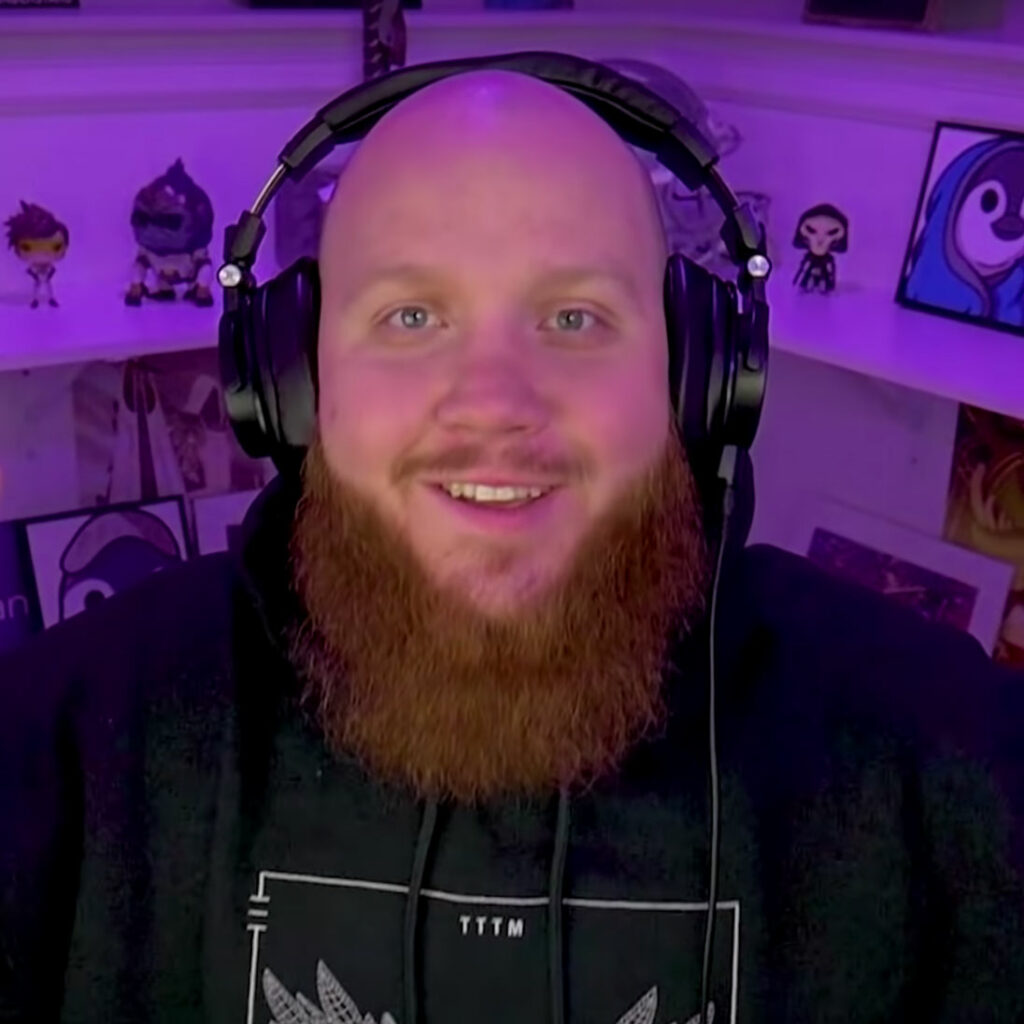 TimTheTatman
Ludwig
xQc
---
Want to learn how YOU can stream on Twitch?
At streamerfacts, we have lots of streamer guides available to you!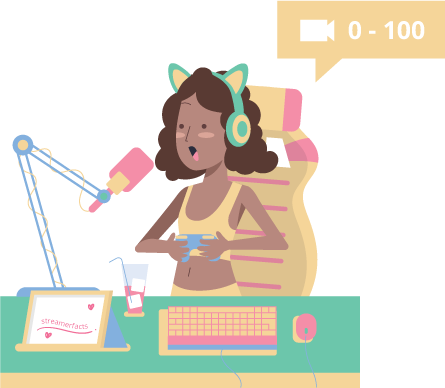 Our guides cater to all levels of streamers. You can start off from 0 or pick up on your way to make Partner! 🏆
Last Updated on 08/02/2023 by Dean What is Kai Cenat's net worth? Kai Cenat's estimated net worth is $7 million USD. How does Kai Cenat make money? Kai Cenat is…