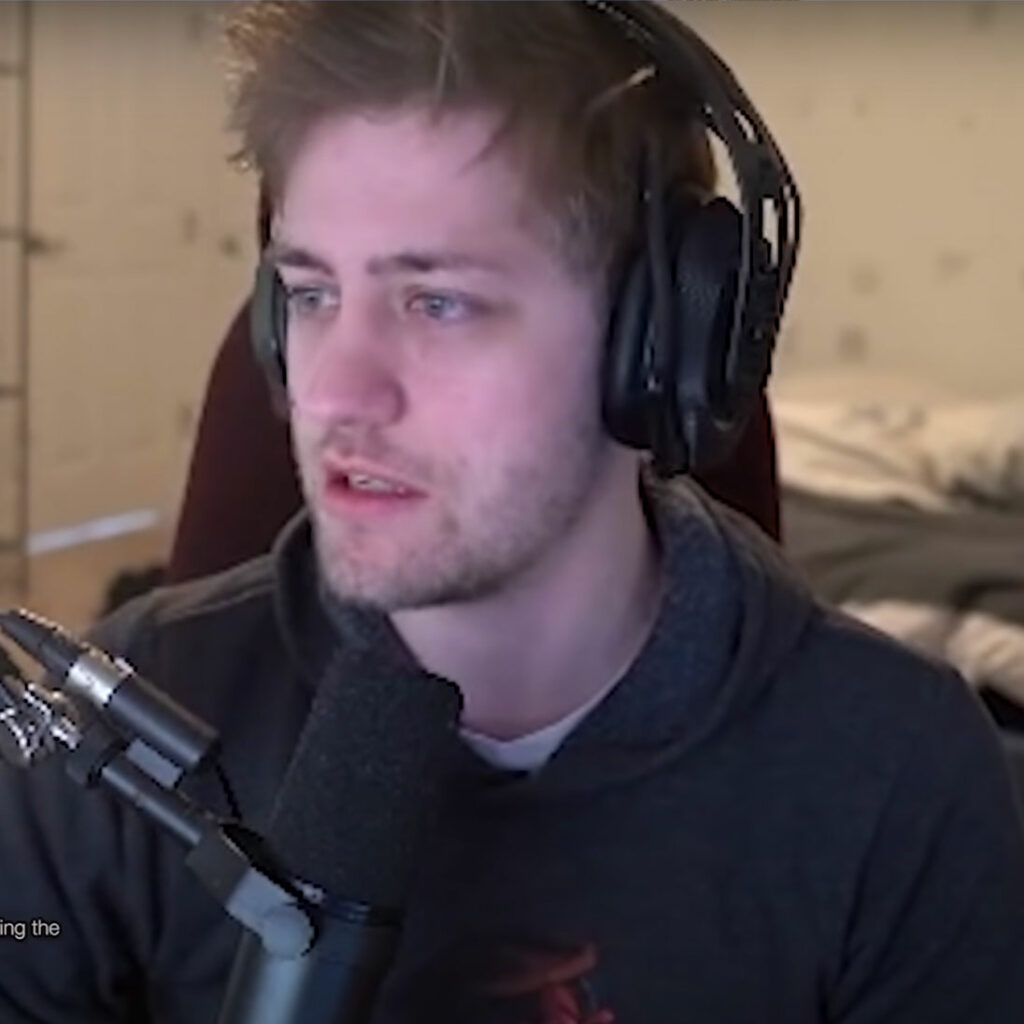 | | |
| --- | --- |
| Real Name: | Chance Morris |
| Nationality: | Canadian |
| Date of Birth | February 15, 1994 |
| Age: | 27 |
| Net Worth: | $2,000,000 USD |
What is Sodapoppin's net worth?
Sodapoppin's estimated net worth is $2,000,000 USD.
How does Sodapoppin make money?
Sodapoppin is a popular Twitch streamer.
Here's a little run-down of how Sodapoppin makes money:
Or [SKIP HERE] to see how much Sodapoppin makes per month.
On Twitch, Sodapoppin has 3 million followers and earns money through subscribers, donations and advertisements.
Sodapoppin gets to keep 70% of his subscriber-revenue on Twitch, meaning he makes about $3.50 for every tier1 subscriber.
Sodapoppin also receives donations which he accepts through Twitch bits and a Streamlabs tip jar.
Sodapoppin has advertisements on his Twitch channel as well which are estimated to rake in $10 for every 1000 average viewers.
[SKIP HERE] to see how much money Sodapoppin makes from Twitch.
Sodapoppin has a YouTube channel as well with 1 million subscribers. On his YouTube channel, he uploads about once per week on average. Each video gets at least 200k views.
[SKIP HERE] to see how much money Sodapoppin makes from Youtube.
Sodapoppin often has sponsors listed in his Twitch description from which he likely receives a commission when his viewers purchase something. For example, at the time of this video, Sodapoppin has a banner for Dying Light 2.
👉 Learn more about how sponsorships work on Twitch.
Sodapoppin also sells merch on Teespring.
Want to sell your own merch? This article will teach you how!
How much do Twitch streamers make?
Interested to know how much Twitch streamers make? We've covered everything there is to know about the salary of Twitch streamers of every size, whether they are small creators who stream to less than 100 people or top-tier creators on the platform!
---
How much money does Sodapoppin make from Twitch?
Sodapoppin makes an estimated $45,000 per month from streaming on Twitch.
Here's how this adds up:
…From Twitch subscribers
According to Twitch Tracker, Sodapoppin has 10,000 monthly subscribers on average. Knowing that each subscriber brings in at least $3.50 we estimate that Sodapoppin makes at least $35,000 per month from Twitch subscriptions.
…From Twitch Advertisements
Twitch Tracker tells us Sodapoppin had an average of 19,500 viewers in the last month and was active for 24 out of 30 days. Using this information, we estimate that Sodapoppin makes about $195 per stream or $4,680 per month in advertisements.
…From Donations
Donations are hard to estimate, but someone of Sodapoppin's size is estimated to make at least 1-2k per week in donations.
How much money does Sodapoppin make from Youtube?
According to Social Blade, Sodapoppin has 2,000,000 monthly video views on YouTube. Knowing that the industry rate is $1-$2, we estimate that Sodapoppin makes around $2000 – $4000 per month from his YouTube channel.
How much money does Sodapoppin make per month?
Sodapoppin makes around $50,000 per month from streaming on Twitch and uploading videos to YouTube. How much Sodapoppin makes from sponsorships and selling merch is unclear, but it would likely bump up his monthly income by quite a bit.
---
How did Sodapoppin get started?
Sodapoppin started streaming in 2008 when Twitch didn't yet exist. The platform he streamed on was called X fire, and he claims some of his early success came because no one else was streaming and he was the only one with a facecam
When Twitch launched in 2011, Sodapoppin was WAY ahead of the curve having spent the last 4 years streaming games on X fire and instantly became one of the most prominent streamers on the new platform.
In 2014, Sodapoppin reached rank 1 in WoW PVP and during that time, half of the WoW audience on Twitch was watching Sodapoppin.
Sodapoppin did IRL streams before IRL streams were a thing and even though a huge chunk of his audience came from WoW, they continued to follow him as he streamed a variety of games.
Sodapoppin's viewer count was already big in 2016, where he was streaming to 14,000 viewers on average.
These days, Sodapoppin streams to over 20,000 people on average
---
More streamer Net Worths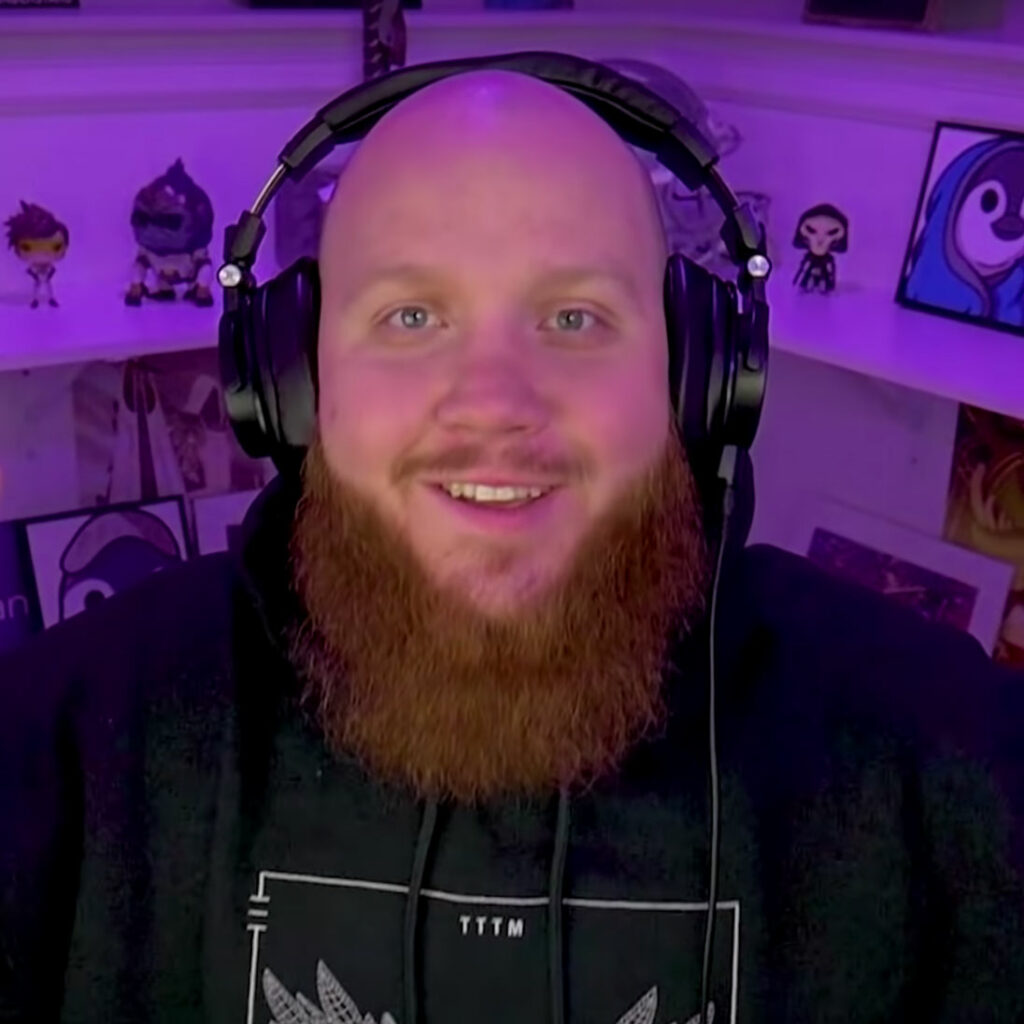 TimTheTatman
Ludwig
xQc