Last Updated on 02/17/2023 by Dean
| | |
| --- | --- |
| Real Name: | Mason Lanier |
| Nationality: | American |
| Date of Birth | December 21, 1999 |
| Age: | 23 |
| Net Worth: | $900,000 USD |
What is Symfuhny's net worth?
Symfuhny's estimated net worth is $900,000 USD.
How does Symfuhny make money?
Symfuhny is a Warzone Twitch streamer and YouTuber.
He is also known for being an ex professional fortnite player and being one of the fastest builders in the game.
Here's a little run-down of how Symfuhny makes money:
Or [SKIP HERE] to see how much Symfuhny makes per month.
Symfuhny's has 3.3 million followers on his Twitch channel and makes money through subscriptions, advertisements and donations.
Subscriptions
Symfuhny will receive a minimum of $2.50 from every subscriber he gets on Twitch.
Advertisements
Twitch streamers receive money for the advertisements they have on their stream. These advertisements will play before you enter a stream and can re-appear at any time at the streamer's discretion.
We estimate that streamers make around $2 per 1000 viewers on Twitch.
Donations
Symfuhny has a streamlabs tip jar set up for fan donations.
[SKIP HERE] to see how much money Symfuhny makes from Twitch.
On YouTube, Symfuhny has 1.04 million subscribers and uploads videos about 2 – 3 times per week.
His videos average around 150k views each.
On YouTube, you can make money through advertisements displayed on your videos. YouTube will pay between $1 – $4 for every 1000 views in the gaming category depending on the age and location of your viewers.
[SKIP HERE] to see how much money Symfuhny makes from Youtube.
Symfuhny has a bunch of sponsors on his Twitch stream. Examples are LG and Matrix Keyboards.
Sponsors pay Symfuhny to feature their products on stream, or they will give him commission based on purchases.
👉 Learn more about how sponsorships work on Twitch.
According to esportsearnings, Symfuhny has made a grand total of $255,216.68 from participating in 56 Tournaments.
The majority of his winnings come from Fortnite and Warzone.
Currently, Symfuhny doesn't sell any official merch.
Want to sell your own merch? This article will teach you how!
How much do Twitch streamers make?
Interested to know how much Twitch streamers make? We've covered everything there is to know about the salary of Twitch streamers of every size, whether they are small creators who stream to less than 100 people or top-tier creators on the platform!
---
How much money does Symfuhny make from Twitch?
Symfuhny makes an estimated $25,000 per month from streaming on Twitch.
Here's how this adds up:
According to Twitch Tracker, Symfuhny has 7,825 monthly subscribers on average. Considering he makes at least $2.50 per subscriber, we estimate that Symfuhny makes $19,562 per month from subscribers on Twitch.
…From Twitch Advertisements
Twitch Tracker tells us that Symfuhny had 2,246,551 total views in the last 30 days. Considering a $2CPM, we estimate that Symfuhny makes $4,492 per month from advertisements on Twitch.
A streamer like Symfuhny can expect to make $1k – 4k per month in donations.
👉 Learn how to setup donation on Twitch.
How much money does Symfuhny make from Youtube?
According to Social Blade, Symfuhny has 1.8 average monthly video views on his YouTube channel. If we consider a $3 CPM, we estimate that Symfuhny makes $5,400 per month from YouTube advertisements.
How much money does Symfuhny make per month?
In total, Symfuhny makes an estimated $30,000 per month from streaming on Twitch and uploading YouTube videos.
This estimation does not include income sources outside of Twitch and YouTube as we don't have sufficient data to make those estimations.
---
How did Symfuhny get started?
During his childhood, Symfuhny started playing games such as Call of Duty and Halo on his Xbox 360.
He eventually switched over to PC gaming where he discovered his first love: Minecraft PVP and he got REALLY good at it. He even started streaming casually during this time.
Once he discovered H1Z1 Symfuhny's love for Battle Royale game modes started. He got really good at this game as well and in 2016, he started streaming gameplay on Twitch.
By the start of 2017, he already had 190 average viewers on his Twitch stream.
With the relase of Fortnite in July of 2017, Symfuhny tried out the brand new battle royale and was hooked instantly, and so were his viewers as his viewer count had tripled by the end of the year. (source)
In 2018, Symfuhny saw his viewer count blow up 5000+ average viewers by the end of the year.
In March 2019, he signed with NRG Esports and left in 2020.
These days, Symfuhny's content is focussed around Warzone and he is streaming to an average 13,143 viewers on Twitch.
---
More streamer Net Worths
TFUE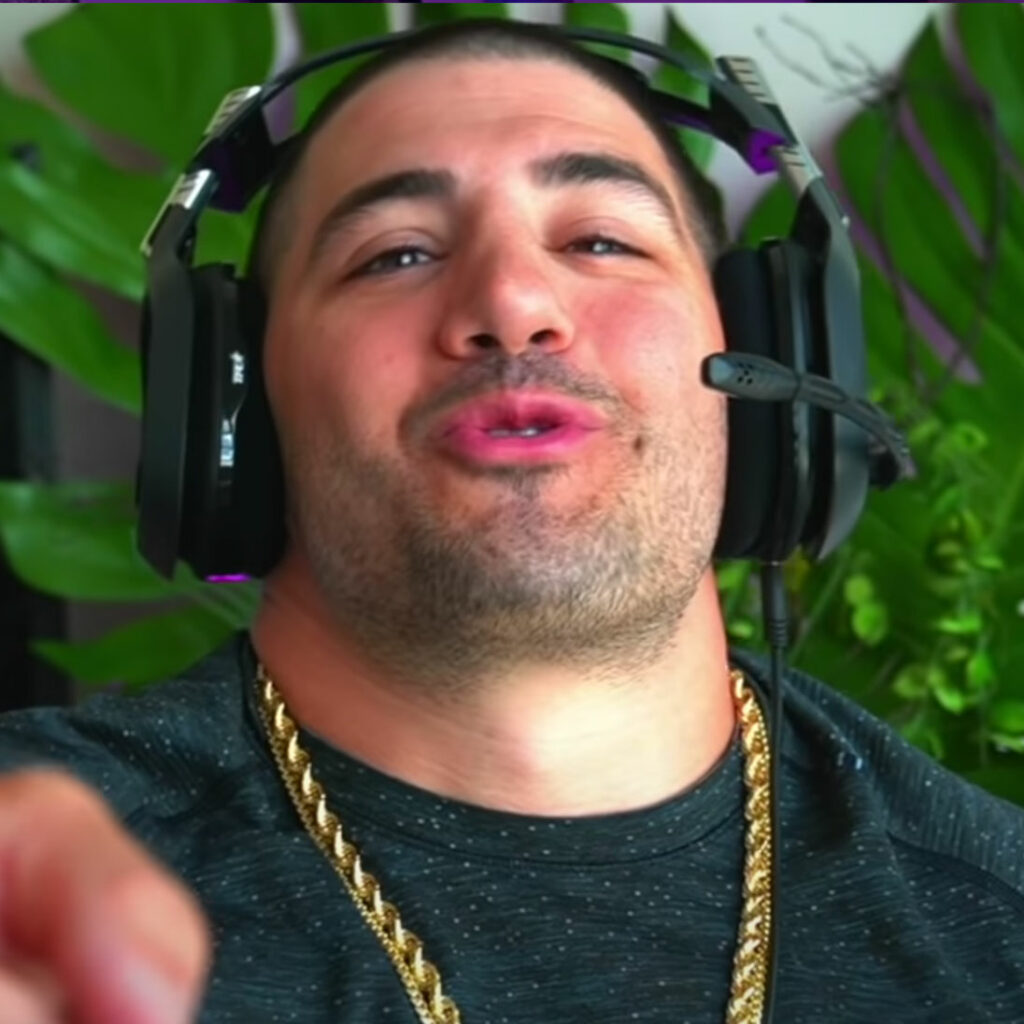 NickMercs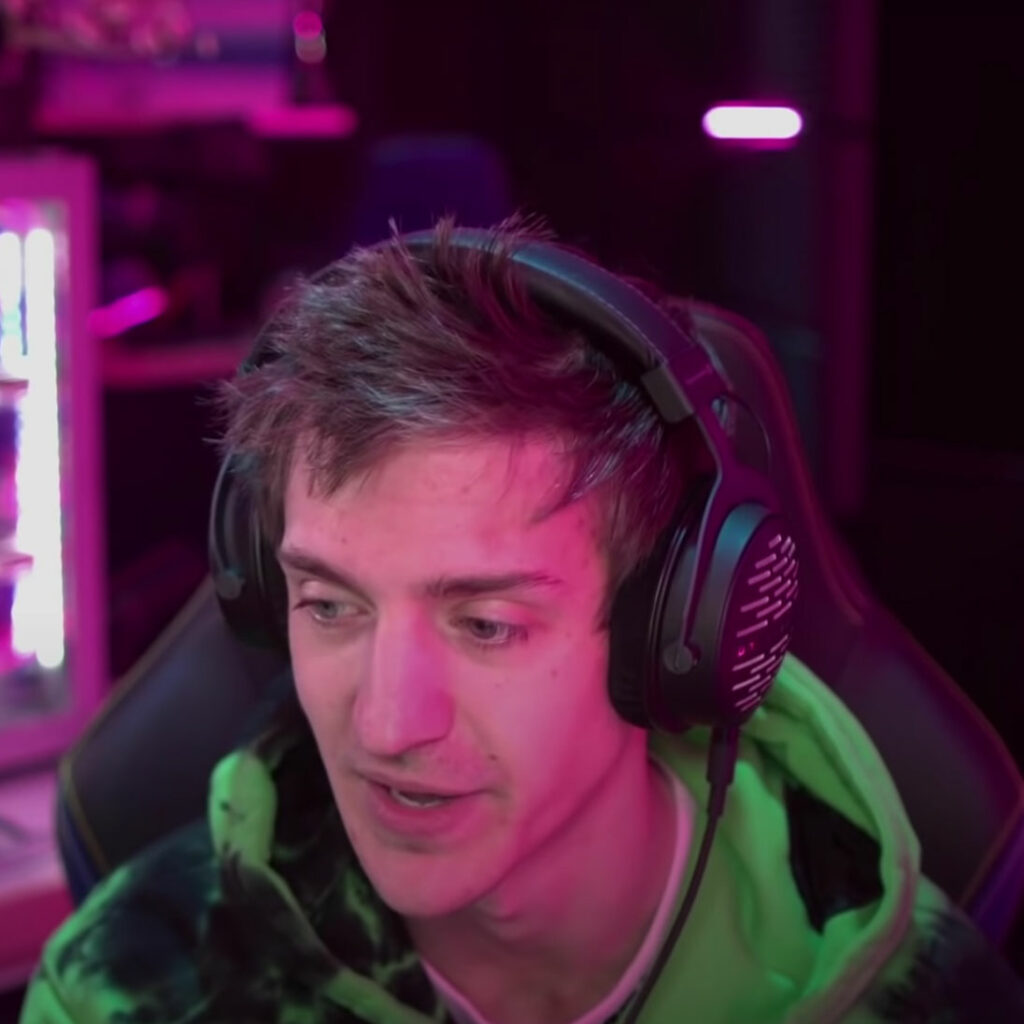 Ninja
---
You might also like
Last Updated on 08/02/2023 by Dean What is Kai Cenat's net worth? Kai Cenat's estimated net worth is $7 million USD. How does Kai Cenat make money? Kai Cenat is…