Last Updated on 02/17/2023 by Dean
| | |
| --- | --- |
| Real Name: | Jaryd Russell Lazar |
| Nationality: | American |
| Date of Birth | April 23, 1987 |
| Age: | 35 |
| Net Worth: | $8,000,000 USD |
What is Summit1g's net worth?
Summit1g's estimated net worth is $8,000,000 USD.
How does Summit1g make money?
Summit1g is a popular Twitch streamer.
Here's a little run-down of how Summit1g makes money:
Or [SKIP HERE] to see how much Summit1g makes per month.
On Twitch, Summit1g has 5.9 million followers and earns money through subscribers, donations, and advertisements.
For every subscriber, Summit1g will keep 70% of the profits while Twitch keeps the remaining 30%. Thus, for every tier 1 subscriber, Summit1g will receive $3.50.
Summit1g also had advertisements on Twitch which give him an additional income. The estimated average for Twitch advertisements is around $10 per 1000 average viewers on a stream.
Summit1g also accepts donations through streamlabs and bit donations as well.
[SKIP HERE] to see how much money Summit1g makes from Twitch.
Summit1g also has a YouTube channel with 700k subscribers where he posts almost daily. His YouTube videos get around 50k views on average.
[SKIP HERE] to see how much money Summit1g makes from Youtube.
Summit1g has a bunch of sponsors listed in his Twitch bio. Some examples are Corsair, G-Fuel and Cyberpower PCs.
He likely receives a commission every time someone purchases a product through one of his links and/or discount codes.
👉 Learn more about how Twitch streamers make money from Sponsorships.
Summit1g does not currently sell merch.
Want to sell your own merch? This article will teach you how!
How much do Twitch streamers make?
Interested to know how much Twitch streamers make? We've covered everything there is to know about the salary of Twitch streamers of every size, whether they are small creators who stream to less than 100 people or top-tier creators on the platform!
---
How much money does Summit1g make from Twitch?
Summit1g makes an estimated $144,000 per month from streaming on Twitch.
Here's how this adds up:
…From Twitch subscribers
According to Twitch Tracker, Summit1g has 35,000 subscribers on average. Considering he makes $3.50 for every tier 1 subscriber, we estimate that Summit1g makes $122,500 per month from subscriptions.
…From Twitch Advertisements
Twitch Tracker data tells us that Summit1g streams to an average of 32,000 viewers every time he goes live and he streams every single day. Using this information, we conclude that Summit1g makes $320 per stream or $9,600 per month from Twitch advertisements.
…From Donations
Donations are difficult to estimate. His streamlabs tip-jar tells us he received $1,413 from his top 10 donators this week alone. Considering the majority of donations are smaller donations, his weekly amount is likely to be 2-3 times that. And then we haven't even considered bit donations yet. We estimate that Summit1g makes a minimum of $12,000 per month in donations.
How much money does Summit1g make from Youtube?
According to Social Blade, Summit1g has 1.1 million monthly video views on average. Considering the industry rate is $2, we estimate that Summit1g makes 2,200 every month from YouTube advertisements.
How much money does Summit1g make per month?
In total, Summit1g makes about $150,000 every month. The majority of his income comes from streaming on Twitch daily to tens of thousands of viewers. This estimation does not include other income sources such as sponsorships which could bump Summit1g's monthly income with quite a bit.
---
Want to see Summit1G's Stream Setup?
We've collected intel on every piece of Summit1G stream setup. Including his keyboard, microphone, and PC specs!
---
How did Summit1G get started?
Summit1g fell in love with Counterstrike from a very young age after seeing a bunch of guys play the game at a card shop
Summit1g's Twitch account was created in November of 2011 and he started streaming on Twitch in October of 2013
Just two years later, in August 2015, Summit1g was already streaming to 15,000 average viewers. This was at a time when streaming was far less known than it is today and 15,000 average viewers were HUGE numbers. Due to his early success, Summit1g has been a big inspiration to streamers such as Shroud and xQc.
His viewercount has continued to go up over the years, these days he is streaming to an average audience of 32,000 viewers
---
More streamer Net Worths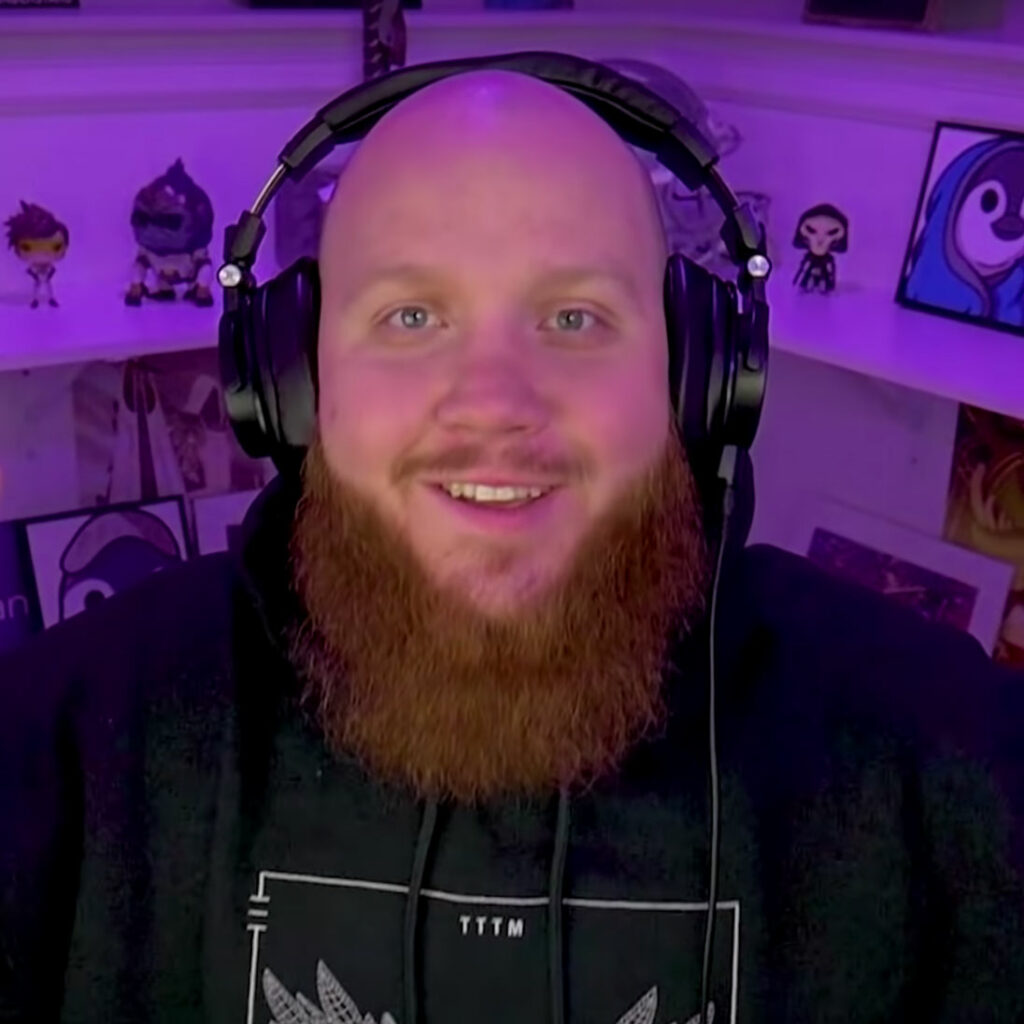 TimTheTatman
Ludwig
xQc
---
You might also like
Last Updated on 08/02/2023 by Dean What is Kai Cenat's net worth? Kai Cenat's estimated net worth is $7 million USD. How does Kai Cenat make money? Kai Cenat is…