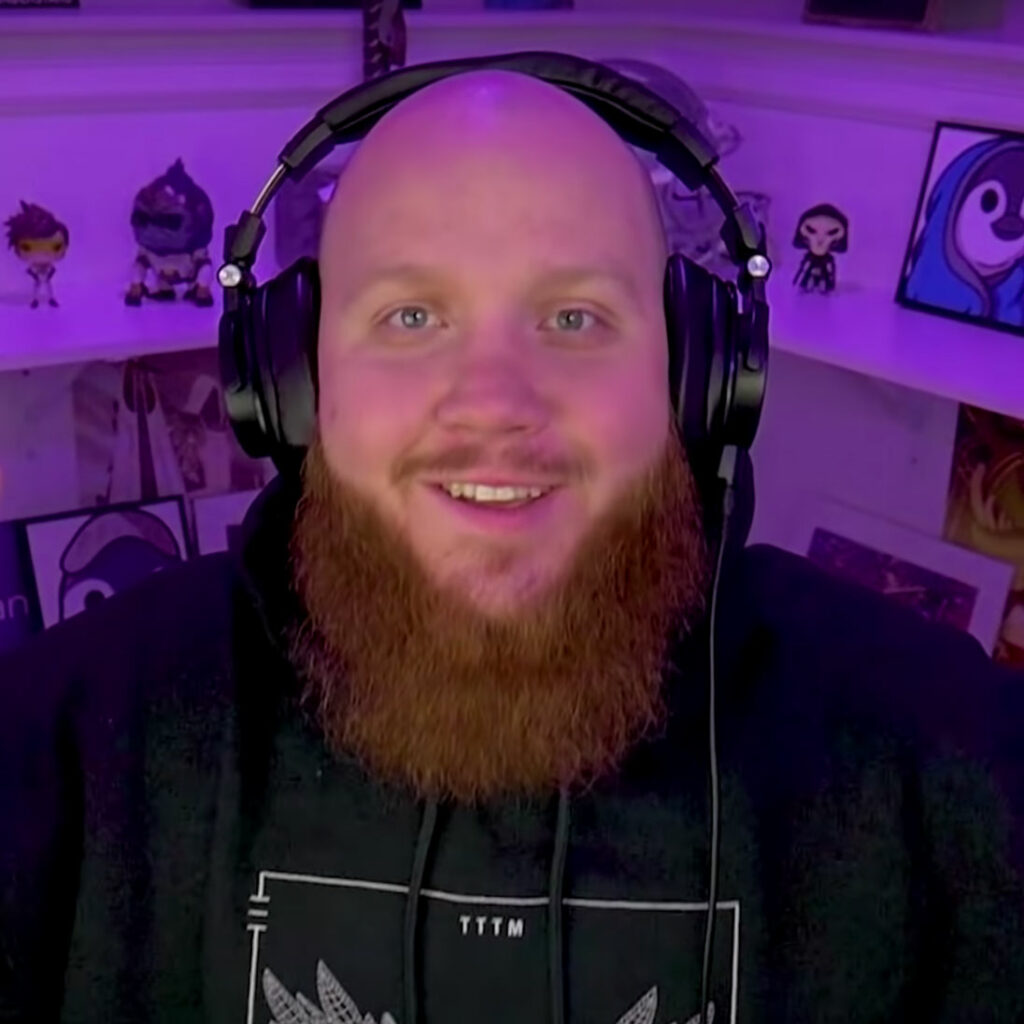 | | |
| --- | --- |
| Real Name: | Timothy John Betar |
| Nationality: | American |
| Date of Birth | April 8, 1990 |
| Age: | 31 |
| Net Worth: | 3,000,000 USD |
What is TimTheTatman's net worth?
TimTheTatman's estimated net worth is $3,000,000 USD.
How does TimTheTatman make money?
TimTheTatman is a popular Twitch streamer and Youtuber.
Here's a little run-down of how TimTheTatman makes money:
Or [SKIP HERE] to see how much TimTheTatman makes per month.
TimTheTatman makes an income from Twitch through Subscriptions, Donations, and Advertisements.
For every subscriber he receives, TimTheTatman keeps at least $3.50 (70/30 split) as he is considered a top-tier streamer who streams to over 30,000 people concurrently.
TimTheTatman also accepts donations and has a minimum donation of $25.
And lastly, TimTheTatman will make some money from advertisements on his Twitch channel, advertisements are estimated to generate anywhere from $10 to $20 per 1000 viewers.
[SKIP HERE] to see how much money TimTheTatman makes from Twitch.
TimTheTatman runs a popular YouTube channel with 3.27 million subscribers. On YouTube, he earns an income through advertisements. Advertisers earn about $3 per 1000 video views in his industry.
[SKIP HERE] to see how much money TimTheTatman makes from Youtube.
TimTheTatman also earns money from partnerships. For example, he is sponsored by HermanMiller, LG UltraGear, NZXT gaming PCs, and Razer. It is unclear how much these sponsors are paying him to feature their products on stream. Some of the sponsors likely give him a commission for purchases made through his links.
👉 Learn more about how Twitch streamers make money from Sponsorships.
TimTheTatman sells merch on his own website at merch.timthetatman.com. On his shop, he sells hoodies and tees.
Want to sell your own merch? This article will teach you how!
How much do Twitch streamers make?
Interested to know how much Twitch streamers make? We've covered everything there is to know about the salary of Twitch streamers of every size, whether they are small creators who stream to less than 100 people or top-tier creators on the platform!
---
How much money does TimTheTatman make from Twitch?
TimTheTatman makes an estimated $130,000 per month from streaming on Twitch.
Here's how this adds up:
…From Twitch subscribers
According to Twitch Tracker, TimTheTatman has an average of 35,000 subscribers per month. Considering he makes $3.50 per subscriber, TimTheTatman makes at least $122,500 per month from subscribers on Twitch.
…From Twitch Advertisements
TimTheTatman streams to an average of 30,000 viewers on his Twitch streams. Considering streamers make an estimated $10 and $20 per 1000 viewers, Tim could generate about $300 to $600 per stream or $4500 to $9000 per month.
…From Donations
Estimating donations are always a bit hard but someone with TimTheTatman's viewer base stands to make around $4000 to $8000 from donations per month.
How much money does TimTheTatman make from Youtube?
According to Social Blade, TimTheTatman has an average of 22,400,000 video views per month. Considering the industry rate is $3 per 1000 views, we can estimate that TimTheTatman makes around $67,000 per month from advertisements on his YouTube Channel.
How much money does TimTheTatman make per month?
In total, TimTheTatman makes an estimated $197,000 per month from Twitch and YouTube. Of course, this isn't the actual total as TimTheTatman generates an income through sponsorships and merch as well.
---
How did TimTheTatman get started?
TimTheTatman started his Twitch streaming career in 2012 first playing games such as CS:GO and Call of Duty. His YouTube channel was created 1 year earlier in 2011.
By 2014, his Twitch channel had amassed a viewer base big enough so that he could become a full-time streamer. At the time, he was streaming to around 6000 people.
When Overwatch came around in 2016, Timothy hopped onto the game and quickly became one of the biggest streamers playing Overwatch. He was frequently seen playing with other big names such as xQc. During this time, TimTheTatman's audience had grown to over14,000 people watching at the same time.
But then Fortnite was released in 2017 and Tim who was now a bit bored of Overwatch quickly hopped on this new game and it paid off big for him. Together with Ninja and Dr Lupo, his audience blew up as Fortnite went on to become one of the most popular games ever.
Today, TimTheTatman is a variety streamer who streams to more than 30,000 people daily.
---
More streamer Net Worths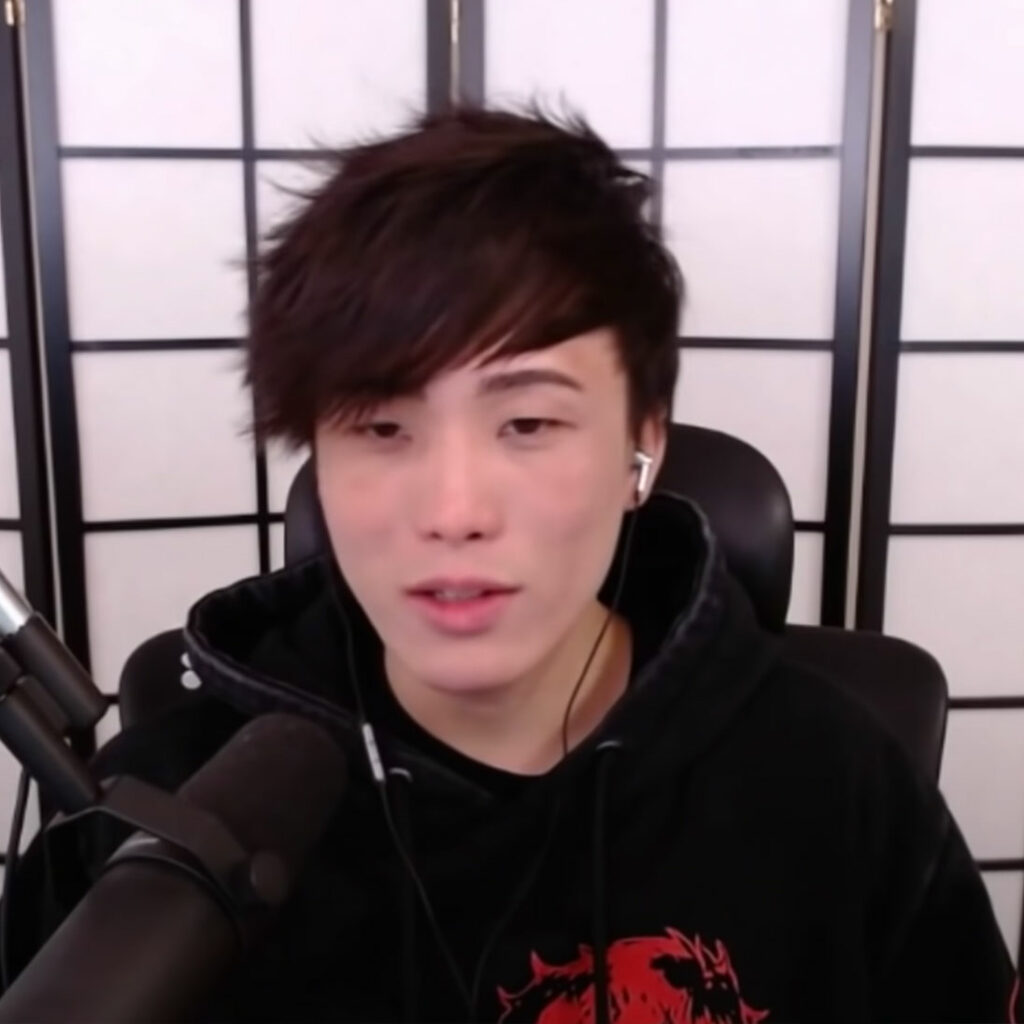 Sykkuno
Ludwig
xQc
---
Want to learn how YOU can stream on Twitch?
At streamerfacts, we have lots of streamer guides available to you!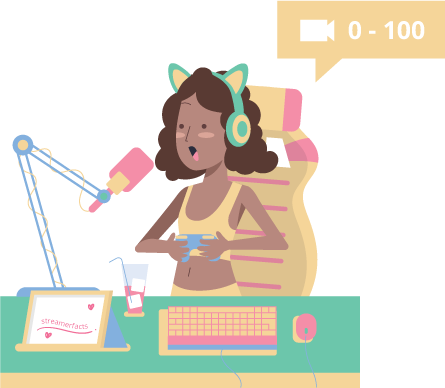 Our guides cater to all levels of streamers. You can start off from 0 or pick up on your way to make Partner! 🏆