Last Updated on 02/17/2023 by Dean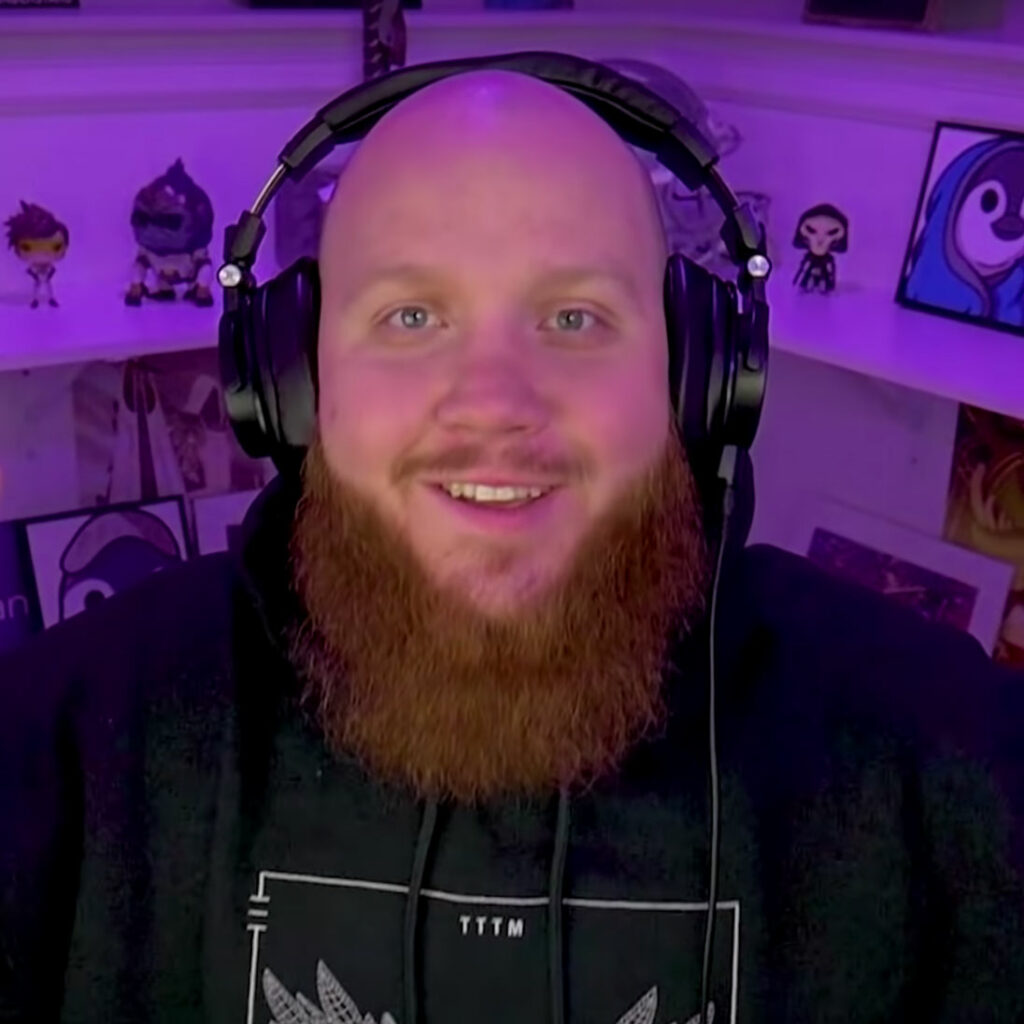 | | |
| --- | --- |
| Real Name: | Timothy John Betar |
| Nationality: | American |
| Date of Birth | April 8, 1990 |
| Age: | 31 |
| Net Worth: | $10,000,000 USD |
What is TimTheTatman's net worth?
TimTheTatman's estimated net worth is $10,000,000 USD.
How does TimTheTatman make money?
TimTheTatman is a popular streamer, YouTuber and businessman.
Tim used to be one of the most-subscribed Twitch Streamers before he moved on to YouTube after signing an exclusive contract.
Here's a little run-down of how TimTheTatman makes money:
👉💰 Or [SKIP HERE] to see how much TimTheTatman makes per month.
⚠️ Recently, TimTheTaman left Twitch and signed an exclusive contract with YouTube. This means he can no longer stream, or make money from Twitch for as long as his contract lasts.
Previously, TimTheTatman made an income from Twitch through Subscriptions, Donations, and Advertisements.
He continues to make a similar income from YouTube's streaming platform. Just like Twitch, YouTube has a subscriber-like model, a way of donating, and in-stream advertisements.
👉💰 [SKIP HERE] to see how much money TimTheTatman used to make from Twitch.
TimTheTatman currently makes money from YouTube in 3 ways:
He has an exclusive contract with the platform meaning that they pay him to stream on their platform.
He has videos on YouTube which make him a sizeable income through advertisements
He streams on YouTube which means he has an income from in-stream advertisements, donations and channel memberships.
TimTheTatman's YouTube channel has 4.4 million subscribers. He uploads once per day and each of his videos get at least 400k viewers.
👉💰 [SKIP HERE] to see how much money TimTheTatman makes from Youtube.
Sponsorships and Brand deals
Being a huge player in streaming, TimTheTatman has some serious sponsors under his belt: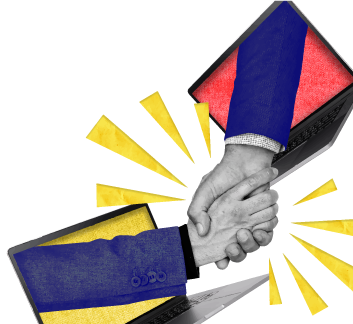 These are just a limited number of the brand deals and sponsorships TimTheTatman has seen over the years. Other sponsors we've seen pass by are Razer, NZXT, LG and more.
Tim has even appeared in superbowl ads.
Considering how big of a name TimTheTatman has become, these brand deals have likely added a nice chunk to his overall net worth.
👉 Learn more about how Twitch streamers make money from Sponsorships.
While Timothy Betar isn't exactly a professional gamer, he has participated in tournaments for games such as Fortnite, COD: Warzone and Fall Guys.
In total, TimTheTatman has made $55,955.84 from participating in tournaments according to esportsearnings.com.
TimTheTatman sells merch on his own website at merch.timthetatman.com. In his shop, he sells hoodies and tees.
Want to sell your own merch? This article will teach you how!
How much do Twitch streamers make?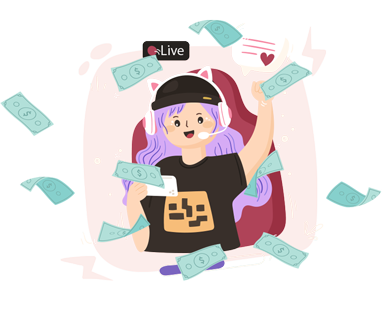 Interested to know how much Twitch streamers make? We've covered everything there is to know about the salary of Twitch streamers of every size, whether they are small creators who stream to less than 100 people or top-tier creators on the platform!
---
How much money does TimTheTatman make from Twitch?
Before he left Twitch for YouTube, TimTheTatman made an estimated $130,000 per month from streaming on Twitch.
⚠️ TIM LEFT TWITCH 👉 [SKIP HERE] to see how much money TimTheTatman makes from Youtube.
Here's how this added up:
Previously, we used Twitch Tracker to estimate that TimTheTatman had an average of 35,000 subscribers every month.
Considering he makes $3.50 per subscriber, we estimated that TimTheTatman made an estimated $122,500 USD per month from subscribers on Twitch.
…From Twitch Advertisements
Twitch Tracker also told us that TimTheTatman had an average of 30,000 viewers per stream.
Considering a $10 CPM we estimated that TimTheTatman made $300 per stream or $4500 per month.
Estimating donations on Twitch is always a bit hard but we estimated that someone with TimTheTatmans viewerbase made around $4000 from donations every month.
---
How much money does TimTheTatman make from Youtube?
TimTheTatman made good money on Twitch. For this reason, YouTube had to pay a pretty penny to sign TimTheTatman into an exclusive contract.
As mentioned in our Twitch earnings section, Tim used to make an estimated $130,000 per month from Twitch.
The majority of this money came in from SUBSCRIPTIONS.
YouTube has a similar thing to Twitch's subscriptions called CHANNEL MEMBERSHIPS. Sadly, unlike Twitch, where you can track viewers and subscribers using Twitch Tracker, YouTube streaming has no such equivalent.
So our estimations on how much TimTheTatman makes on YouTube will not be as accurate.
As highlighted in our Twitch vs YouTube article, Twitch viewers are much more likely to subscribe for reasons such as Twitch culture, Amazon Prime subs, and simply Twitch having more viewers than YouTube in general.
YouTube streamers keep 70% of their earnings.
So if TimTheTatman has half the number of memberships he had on Twitch (35,000), TimTheTatman would still make about $61,500 per month from channel memberships.
Add on-stream advertisements to the mix, and we estimate that TimTheTatman makes around $70,000 per month from streaming on YouTube.
This is a stark difference from what Tim made on Twitch, but you have to keep in mind that this is WITHOUT the money that they pay him to stream on their platform. If you were to include those earnings, TimTheTatman definitely makes more now than he did when he still streamed on Twitch.
Advertisements on YouTube
According to Social Blade, TimTheTatman has an average of $18 million monthly video views on his YouTube channel.
Considering a $3 CPM, we estimate that TimTheTatman makes an estimated $54,000 per month from advertisements on YouTube.
---
How much money does TimTheTatman make per month?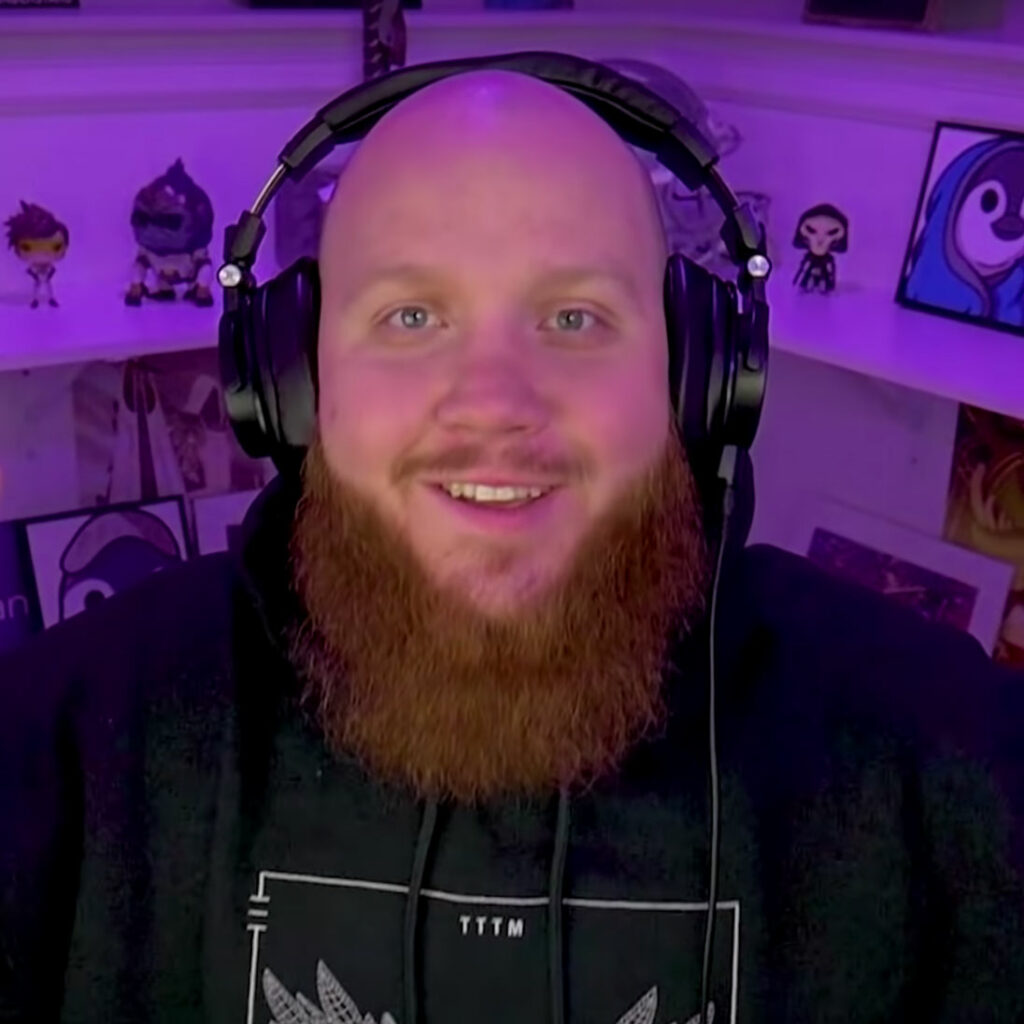 Through YouTube streaming and advertisements from his videos, TimTheTatman makes an estimated $124,000 per month.
Of course, this estimation does NOT include any money TimTheTatman makes from sponsorships and brand deals, his merch store, donations, investments and other income sources.
Considering how big Tim's personal brand is, he likely makes the large majority of his earnings from his brand and his streaming/youtube income is just the tip of the iceberg.
---
How much did TimTheTatman make from the YouTube deal?
It is currently unclear how much TimTheTatman was paid by YouTube.
In a tweet on September 1, 2021, TimTheTatman revealed that he is moving from Twitch to YouTube after signing an exclusive contract with the platform.
This follows other streamers such as Valkyrae and Ludwig who have made similar moves in their streaming career.
YouTube has been buying up huge streamers from Twitch in an ongoing war against Amazon's streaming giant (Twitch).
---
How did TimTheTatman get started?
TimTheTatman started his Twitch streaming career in 2012 first playing games such as CS:GO and Call of Duty. His YouTube channel was created 1 year earlier in 2011.
By 2014, his Twitch channel had amassed a viewer base big enough so that he could become a full-time streamer. At the time, he was streaming to around 6000 people.
When Overwatch came around in 2016, Timothy hopped onto the game and quickly became one of the biggest streamers playing Overwatch. He was frequently seen playing with other big names such as xQc. During this time, TimTheTatman's audience had grown to over14,000 people watching at the same time.
But then Fortnite was released in 2017 and Tim who was now a bit bored of Overwatch quickly hopped on this new game and it paid off big for him. Together with Ninja and Dr Lupo, his audience blew up as Fortnite went on to become one of the most popular games ever.
In July of 2020, Tim joined the WME, a Hollywood Talent Agency as part of a growing trend of talent agencies signing streaming and gaming personalities.
By 2021, TimTheTatman had became a juggernaut streamer who streamed to more than 30,000 people daily on his Twitch channel.
In that same month, TimTheTatman left Twitch for YouTube after signing an exclusive contract with the platform.
---
TimTheTatman FAQ
Who is TimTheTatman married to?
Tim married his wife Alexis in 2016. Together they have a son named Brewer who was born on April 11, 2019.
When did TimTheTatman become famous?
TimTheTatman has had a sizeable audience since as early as 2014 where he streamed to around 6,000 people on Twitch. However, TimTheTatman's audience blew up under Fortnite alongside other streamers such as Ninja and Tfue.
Is TimTheTatman the richest streamer?
TimTheTatman is considered one of the richest streamers out there. He has a large audience and has been part of some big brand deals. We estimate his net worth to be in the 10 million dollar range.
What games does TimTheTatman play?
TimTheTatman plays games such as Call of Duty Warzone and Fortnite.
Is TimTheTatman still on Twitch?
Tim is no longer on Twitch since he signed with YouTube in September of 2021.
Is TimTheTatman in an org?
In September of 2021, TimTheTatman became a brand partner and partial owner in Complexity Gaming.
---
More streamer Net Worths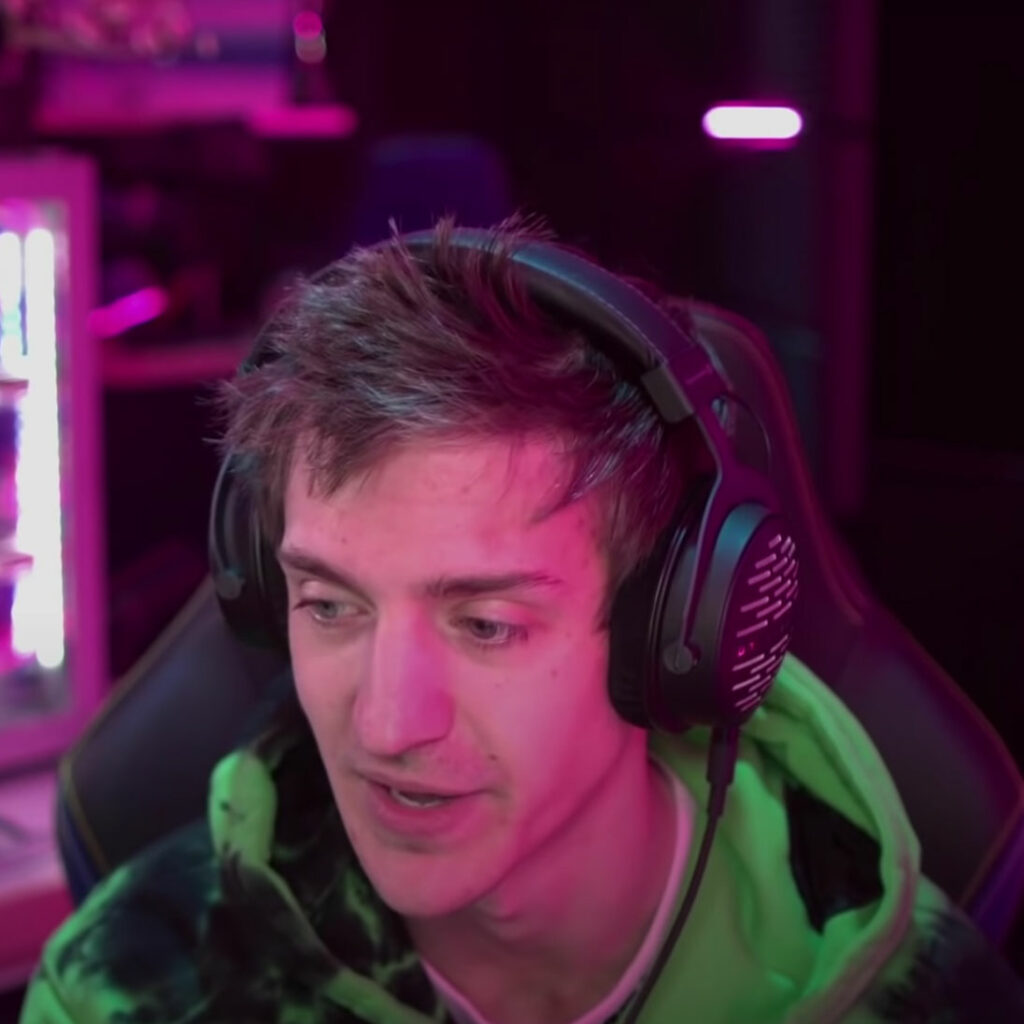 Ninja
Ludwig
xQc
---
Want to learn how YOU can stream on Twitch?
At streamerfacts, we have lots of streamer guides available to you!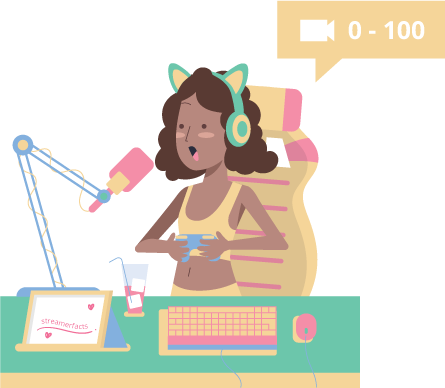 Our guides cater to all levels of streamers. You can start off from 0 or pick up on your way to make Partner! 🏆
Sources:
---
You might also like
Last Updated on 08/02/2023 by Dean What is Kai Cenat's net worth? Kai Cenat's estimated net worth is $7 million USD. How does Kai Cenat make money? Kai Cenat is…