Last Updated on 02/17/2023 by Dean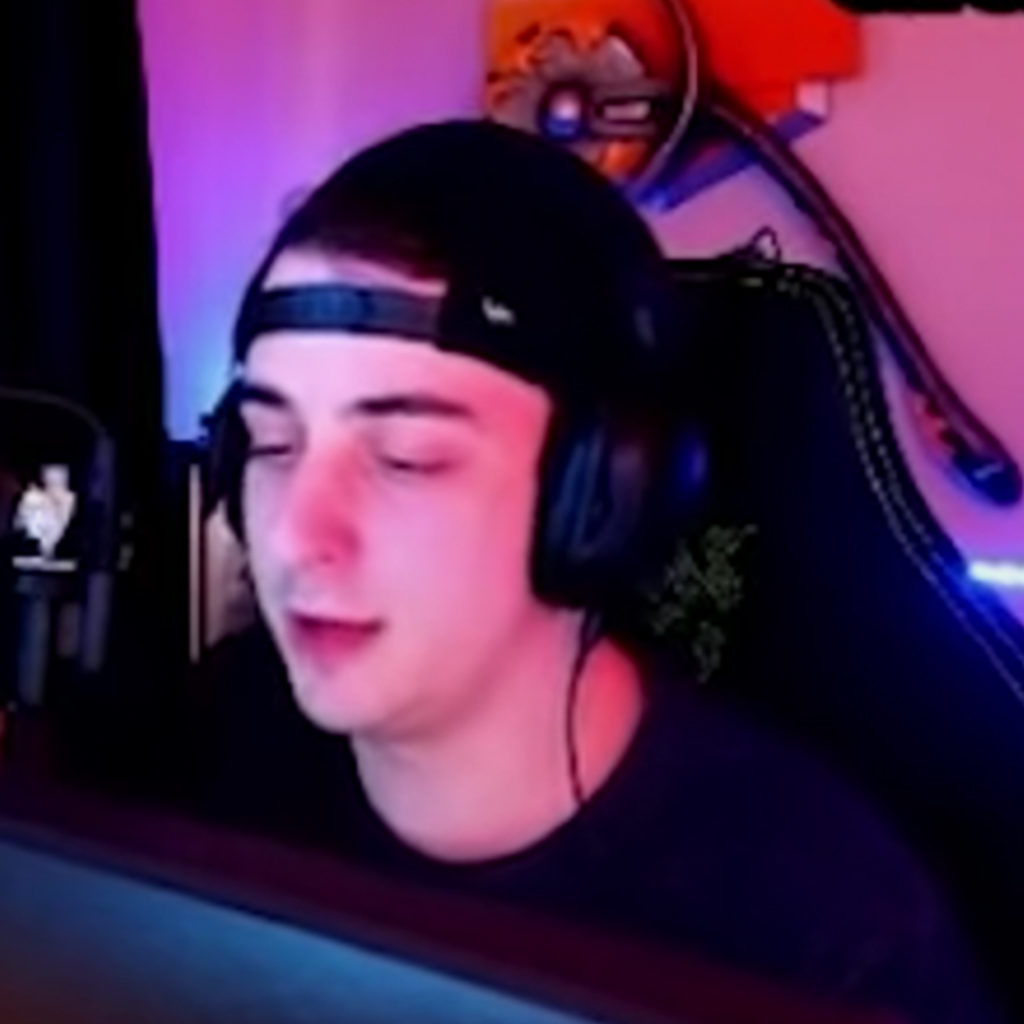 | | |
| --- | --- |
| Real Name: | Dennis Lepore |
| Nationality: | American |
| Date of Birth | December 26, 1994 |
| Age: | 28 |
| Net Worth: | $1,500,000 USD |
What is Cloakzy's net worth?
Cloakzy's estimated net worth is $1,500,000 USD.
How does Cloakzy make money?
Cloakzy is a professional fortnite player and Twitch streamer.
Here's a little run-down of how Cloakzy makes money:
Or [SKIP HERE] to see how much Cloakzy makes per month.
Cloakzy's Twitch channel has 2.6 million followers. On Twitch, Cloakzy makes a living from Subscriptions, Advertisements and Donations.
Subscriptions
We believe that Cloakzy is a top-tier partner on Twitch, meaning he keeps 70% his earnings from subscribers on Twitch. About $3.50 for every tier 1 subscriber.
In case he is not a top-tier partner, which Twitch does not reveal, he would make 50% or $2.50 per subscriber.
Advertisements
Twitch streamers receive money for the advertisements they have on their stream. These advertisements will play before you enter a stream and can re-appear at any time at the streamer's discretion.
We estimate that streamers make around $2 per 1000 viewers on Twitch.
Donations
Cloakzy receives donations from fans in a stream elements tip jar.
[SKIP HERE] to see how much money Cloakzy makes from Twitch.
On his YouTube channel, Cloakzy has 1.25 million subscribers and he uploads almost daily.
YouTubers make money through advertisements that are placed on their videos. These earnings are measured per 1000 viewers. We estimate streamers make $2 – $3 per 1000 viewers.
[SKIP HERE] to see how much money Cloakzy makes from Youtube.
Cloakzy has sponsors such as Razer which pay him to promote their products on stream.
👉 Learn more about how sponsorships work on Twitch.
According to esportsearnings, Cloakzy has made a total of $451,150.00 from participating in 45 tournaments.
The large majority of his esports earnings come from Fortnite, with about $12,500 coming from Warzone.
Cloakzy sells merch on a represent store.
Want to sell your own merch? This article will teach you how!
How much do Twitch streamers make?
Interested to know how much Twitch streamers make? We've covered everything there is to know about the salary of Twitch streamers of every size, whether they are small creators who stream to less than 100 people or top-tier creators on the platform!
---
How much money does Cloakzy make from Twitch?
Cloakzy makes an estimated $30,000 per month from streaming on Twitch.
Here's how this adds up:
Using Twitch Tracker, we can view exactly how many subs Cloakzy has had in the last 5 months. On average, he has 8,177 subscribers per month. Considering Cloakzy likely $3.50 per subscriber, we estimate that Cloakzy makes $28,619 per month from subscribers on Twitch.
…From Twitch Advertisements
Twitch Tracker tells us that Cloakzy had 1,049,542 views in the last month. Considering a $2 CPM, we estimate that Cloakzy makes about $2,098 per month from advertisements on Twitch.
A streamer like Cloakzy can easily make $1k – 2k per month in donations.
👉 Learn how to setup donation on Twitch.
How much money does Cloakzy make from Youtube?
According to Social Blade, Cloakzy has 3.2 million monthly average views on his YouTube channel. If we consider a $3 RPM, we estimate that Cloakzy makes about $9,600 per month from advertisements on YouTube.
How much money does Cloakzy make per month?
In total, Cloakzy makes about $40,000 per month from streaming on Twitch and uploading YouTube videos online.
Cloakzy has other sources of income such as merch, sponsorships and potential salary from Faze Clan which are not included in this estimate.
---
How did Cloakzy get started?
Cloakzy started streaming on Twitch in 2015
Like many Fortnite players, Cloakzy started his career on H1Z1, one of the first popular Battle Royale video games
When Fortnite came out on July 21, 2017, he switched over to the brand new battle royale game that would jumpstart his career. At the start, Cloakzy only had around 100 average viewers on Twitch.
In January of 2018, Cloakzy broke a world record getting 34 eliminations in a single Fortnite game
During 2018, Cloakzy streamed to an average 5,561 viewers all year
Cloakzy joined FaZeclan on March 3th, 2018 and became the captain of their professional Fortnite roster
About a year later, in June of 2019, Cloakzy left FaZe
In 2021, Cloakzy streams to an average audience of 11,154 viewers
---
More streamer Net Worths
SypherPK
Tfue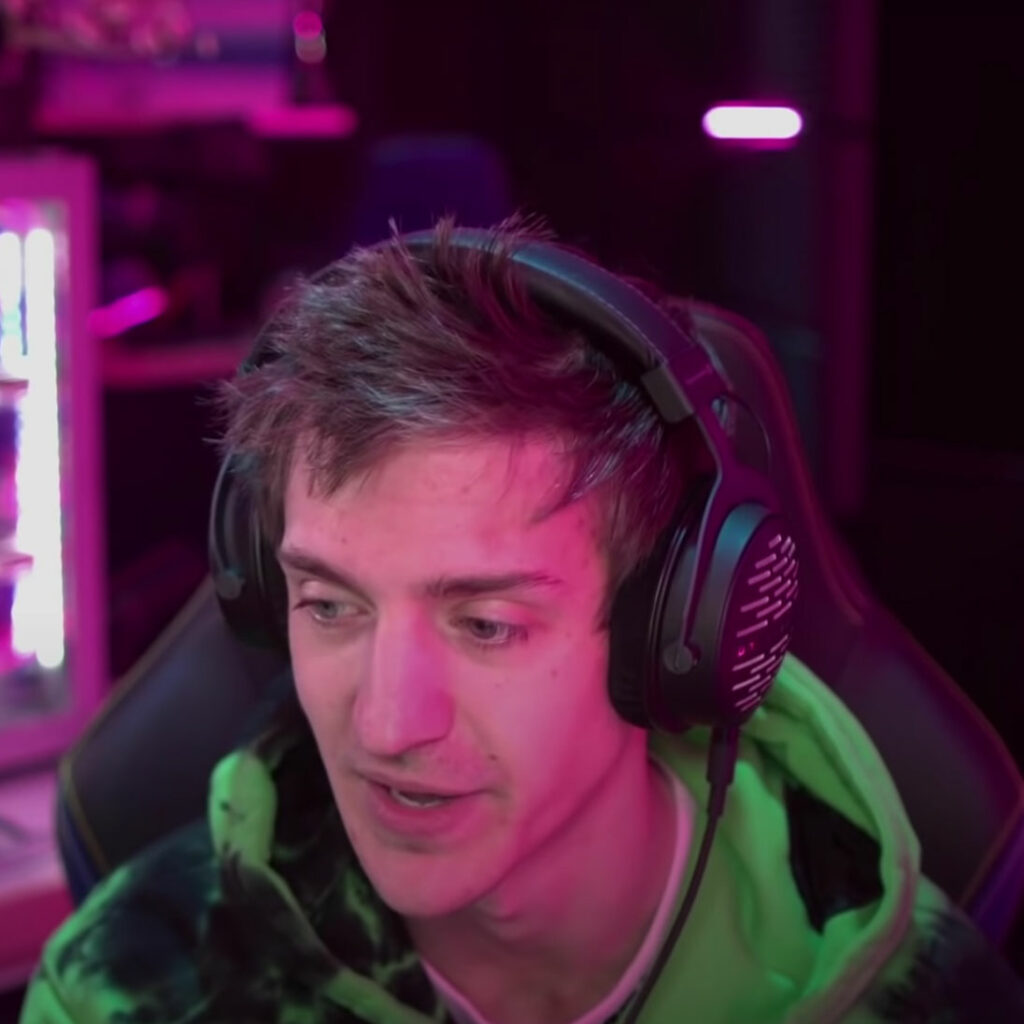 Ninja
Sources
---
You might also like
Last Updated on 08/02/2023 by Dean What is Kai Cenat's net worth? Kai Cenat's estimated net worth is $7 million USD. How does Kai Cenat make money? Kai Cenat is…