Last Updated on 01/02/2023 by Dean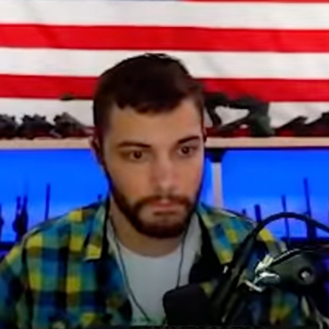 Interested to know what type of gear Lvndmark uses in his streaming setup? In this article, we'll take a look at every piece of equipment Lvndmark uses (at least the ones we could find!)
We aim to update our gaming setup articles every 3 months, if the info is outdated don't be afraid to contact us and we'll update it!
As an Amazon Associate, I earn from qualifying purchases.
What microphone does Lvndmark use?
Lvndmark uses the Shure SM7B microphone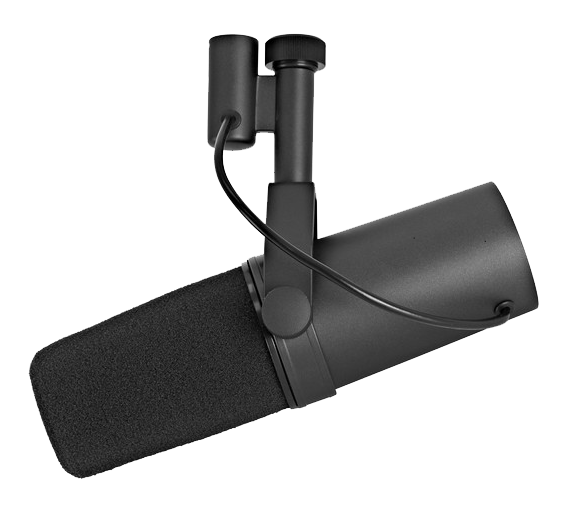 Just like just about any streamer on Twitch, Lvndmark uses the SM7B as part of his gaming setup.
The SM7B is a world-renowned podcasting microphone that is considered S-tier for streaming. Not only does it sound amazing as well as look professional it's also excellent at canceling out background noise due to its cardioid pickup pattern.
Due to its heavy-duty construction, the SM7B is considered a lifetime purchase. Sure it's NOT cheap but it destroys its similarly priced competitors.
---
What mixer does Lvndmark use?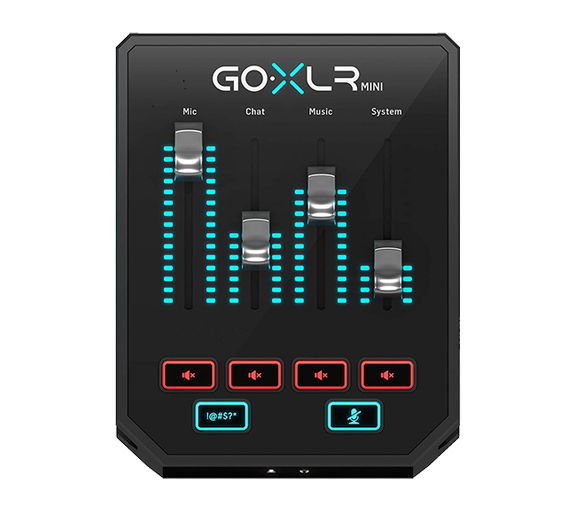 Lvndmark uses the GOXLR Mini as his mixer
If you're going to have a dynamic microphone such as the SM7B, you'll also need a mixer to pair it with. After all, the SM7B is not a USB microphone that you can plug into your PC, but a professional solution requiring professional equipment.
The GOXLR Mini does everything you want from a mixer as a Twitch streamer, hence why the mini and its larger counterpart the GOXLR are favored by livestreamers.
Most mixers have too many buttons which makes it next to impossible for non-audio-engineers to get comfortable with them. GOXLR changed the game for the better here and provides streamers with an easy, compact solution in the GOXLR Mini.
---
What mic arm does Lvndmark use?
Lvndmark uses the PSA1 microphone stand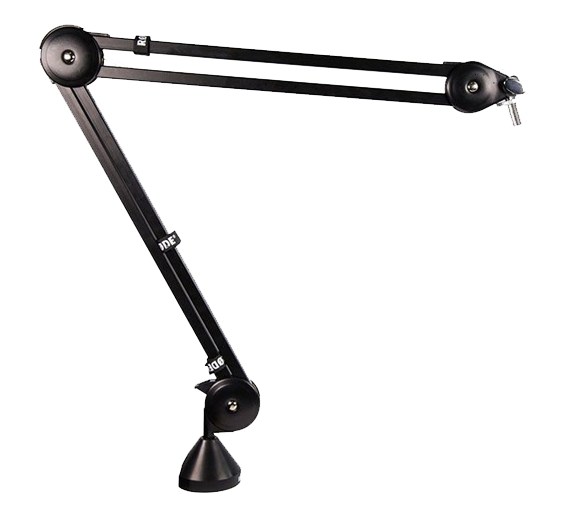 To hold up a fancy microphone, you need a decent arm. Rode's PSA1 is a well-built, sleek-looking arm that is favored by many streamers including Lvndmark.
---
What webcam does Lvndmark use?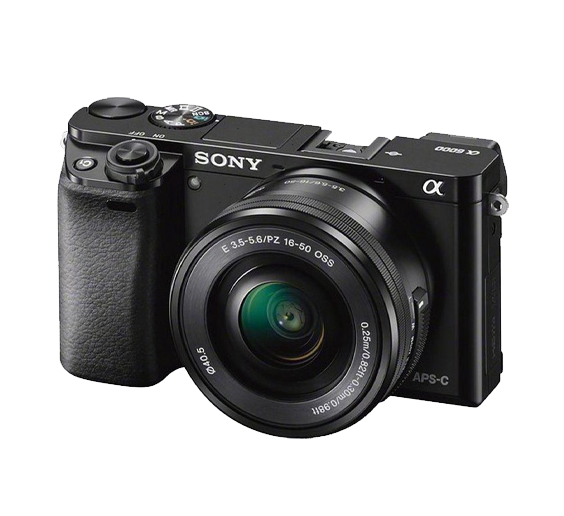 Lvndmark uses the Sony a6000 as his webcam
Like many of the top streamers, Lvndmark doesn't use a regular webcam but a mirrorless camera instead. Favoring a DSLR over a webcam in streaming only has one purpose: a crispy clear facecam.
This is a premium solution that I would only recommend to successful streamers with money to spend. A decent microphone is much more important. For a facecam, a simple Logitech C920 is more than enough for most streamers.
Read also: best webcams for streaming
---
What monitor does Lvndmark have?
Lvndmark uses BenQ ZOWIE XL2540 gaming monitor
For FPS gaming, the BenQ ZOWIE XL2540 is a no-brainer. Favored by the very top in Valorant as well as CS:GO, this monitor is one of the best purchases you'll make if you are looking to step up your game.
It's 240Hz refresh rate will ensure that you see your enemies as soon as they appear in front of you, with next to no delay. A good difference between a 144Hz refresh rate and a world apart from a 60Hz refresh rate.
BenQ is well-known for making monitors that last, hence why so many top FPSers prefer this model. It also looks sleek and the screen is FULLY adjustable without the need of a microphone arm.
---
What keyboard does Lvndmark use?
Lvndmark likes his full-sized gaming keyboards it appears. The Corsair K70 comes with all the bells-and whistles that a gaming keyboard can come with.
The aluminum frame (which corsair claim is aircraft grade) is well-built and looks very clean. It comes with a sizeable palm rest which I always appreciated from large keyboards. The keys are double-shot PBT and of course, RGB.
---
What mouse does Lvndmark have?
At just 69 grams, the Glorious Model D is a super light gaming mouse that is PERFECT for arm gamers (which all FPS gamers should be right). This mouse is wireless and comes in a black and white edition. Honestly it's super cheap as well and therefore makes itself an excellent budget alternative to the coveted Logitech G Pro Superlight.
---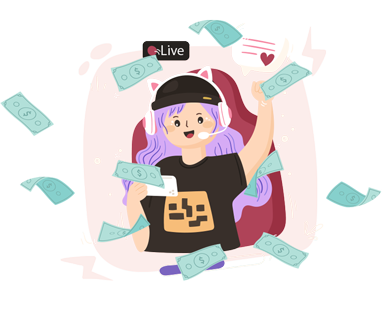 Want to know how much Lvndmark makes?
We've collected intel on Lvndmark income from Twitch, Youtube, and other sources!
---
Lvndmark uses a dual-pc setup meaning he has a Gaming PC (which he plays games such as Escape from Tarkov on) as well as a Streaming PC that streams the footage from his gaming PC on Twitch.
Such a dual-PC setup allows him to not lose any frames on his gaming PC while he is streaming.
Wrap up: Lvndmark Stream Setup
That's all the information we found on Lvndmark Gaming and Streaming Setup. In case something is missing or needs updating, feel free to let us know! We aim to keep these STREAM SETUP articles as updated as possible.
Check out our other streaming equipment articles below or continue reading more of your favorite streamers' setups.
Best Streaming Equipment in 2022
Are you reading this article because you're looking to upgrade your streaming/gaming setup? We got you covered!
In a separate guide, we've collected the best streaming equipment you can find for EVERY budget. Whether you're looking for an entry-level, intermediate, or professional streaming setup, we've done the heavy lifting for you!
You can also navigate some of our buying guides:
More streamer Setups