Last Updated on 02/17/2023 by Dean
| | |
| --- | --- |
| Real Name: | Kyle Jackson |
| Nationality: | English |
| Date of Birth | August 13, 2004 |
| Age: | 18 |
| Net Worth: | $1,500,000 USD |
What is Mongraal's net worth?
Mongraal's estimated net worth is $1,500,000 USD.
How does Mongraal make money?
Mongraal, also known as Faze Mongraal is a professional Fortnite player for Faze Clan, Twitch streamer, YouTuber, and content creator.
He is one of the highest-earning professional Fortnite players in the world earning over half a million dollars before he even turned 16 years old.
Here's a little run-down of how Mongraal makes money:
Or [SKIP HERE] to see how much Mongraal makes per month.
On Twitch, Mongraal makes an income through subscriptions, advertisements and donations.
Subscriptions
Mongraal keeps at least $2.50 from every subscriber he gets on Twitch.
Advertisements
Mongraal receives money from advertisements displayed on his stream. We estimate this to be around $2 per 1000 views.
Donations
Mongraal earns a small income from fan donations.
[SKIP HERE] to see how much money Mongraal makes from Twitch.
On his YouTube channel, Mongraal has a total of 4.37 million subscribers and he uploads about once per week. Each video gets a minimum of 1 million views.
YouTubers like Mongraal can make money through advertisements displayed on videos. YouTube will pay between $1 – $4 for every 1000 views in the gaming category depending on the age and location of your viewers.
[SKIP HERE] to see how much money Mongraal makes from Youtube.
According to esportsearnings.com, Mongraal has made a total of $686,504.22 from Fortnite tournaments.
Mongraal has a number of brand sponsors such as Corsair, Nvidia, Secret Lab and others.
Sponsors will pay Mongraal to feature their products on stream. He also gets products from them and sometimes even affiliate commissions based on purchases made through his links.
Mongraal merch can be found on the Faze Clan store.
Want to sell your own merch? This article will teach you how!
How much do Twitch streamers make?
Interested to know how much Twitch streamers make? We've covered everything there is to know about the salary of Twitch streamers of every size, whether they are small creators who stream to less than 100 people or top-tier creators on the platform!
---
How much money does Mongraal make from Twitch?
Mongraal makes an estimated $10,000 per month from streaming on Twitch.
Here's how this adds up:
According to Twitch Tracker, Mongraal has around 2,521 average subscribers on Twitch. Considering every subscriber brings in around $2.50 we estimate that Mongraal makes an average of $6,302 per month from subscribers on Twitch.
…From Twitch Advertisements
According to Twitch Tracker data, Mongraal had a total of 2,450,680 views on Twitch in the last 30 days while only being active for 7 out of those 30 days. If we consider a $2 CPM, we estimate that Mongraal makes $4,900 per month from advertisements on Twitch.
A Twitch streamer like Mongraal can expect to make $1k – $2k per month from donations on average.
His current streamlabs tip jar reveals that he made 176 pounds this month from his top 10 donators alone.
👉 Learn how to setup donation on Twitch.
How much money does Mongraal make from Youtube?
According to Social Blade, Mongraal has around 12.8 million average views on his YouTube channel. Considering a $2 -$3 CPM, we estimate that Mongraal makes anywhere between $25,600 and $38,400 per month from YouTube advertisements.
How much money does Mongraal make per month?
In total, Mongraal makes an estimated $35,000 from streaming on Twitch and uploading highlights to his YouTube channel.
Of course, Mongraal will have other income sources which we did not include in these estimations. Examples are sponsorships, esport earnings, and merch sales.
---
How did Mongraal get started?
Mongraal started grinding shooter games such as Halo and Call of Duty at just 8 years old
From an early age, Mongraal got REALLY GOOD at shooter games, a skill he built through his natural gift and his dedication to become the best
Mongraal ventured into early Battle Royale games such as H1Z1
When Fortnite was released, Mongraal was just 13 years old and he was instantly hooked on the game
It wasn't just Fortnite's instant popularity that hooked Mongraal, but also the skill-ceiling of the game. With so much to learn, so much to grind (especially the building mechanics) Mongraal loved the challenge and worked his ass off to get to the top.
In his very first year of playing Fortnite, Mongraal was scouted by team secret
Under Team Secret, Mongraal won first place in the duos bracket at Friday Fortnite 2019 Week 3 beating teams that included Ninja, Timthetatman, SypherPK, NickMercs and other huges names in Fortnite.
In July of 2019, Mongraal left team secret and joined Faze Clan
In the 2019 Fornite Worldcup, Mongraal placed 13th in the solos bracket and 6th in the duos bracket taking home a total of $375,000 in just two days (source)
On November 1st, 2020 Mongraal placed first at the C2S4 Grand Finals Europe
Mongraal's Twitch stream has grown to over 17,554 concurrent viewers in 2021 and his YouTube videos consistently reach over 1 million views
---
More streamer Net Worths
TFUE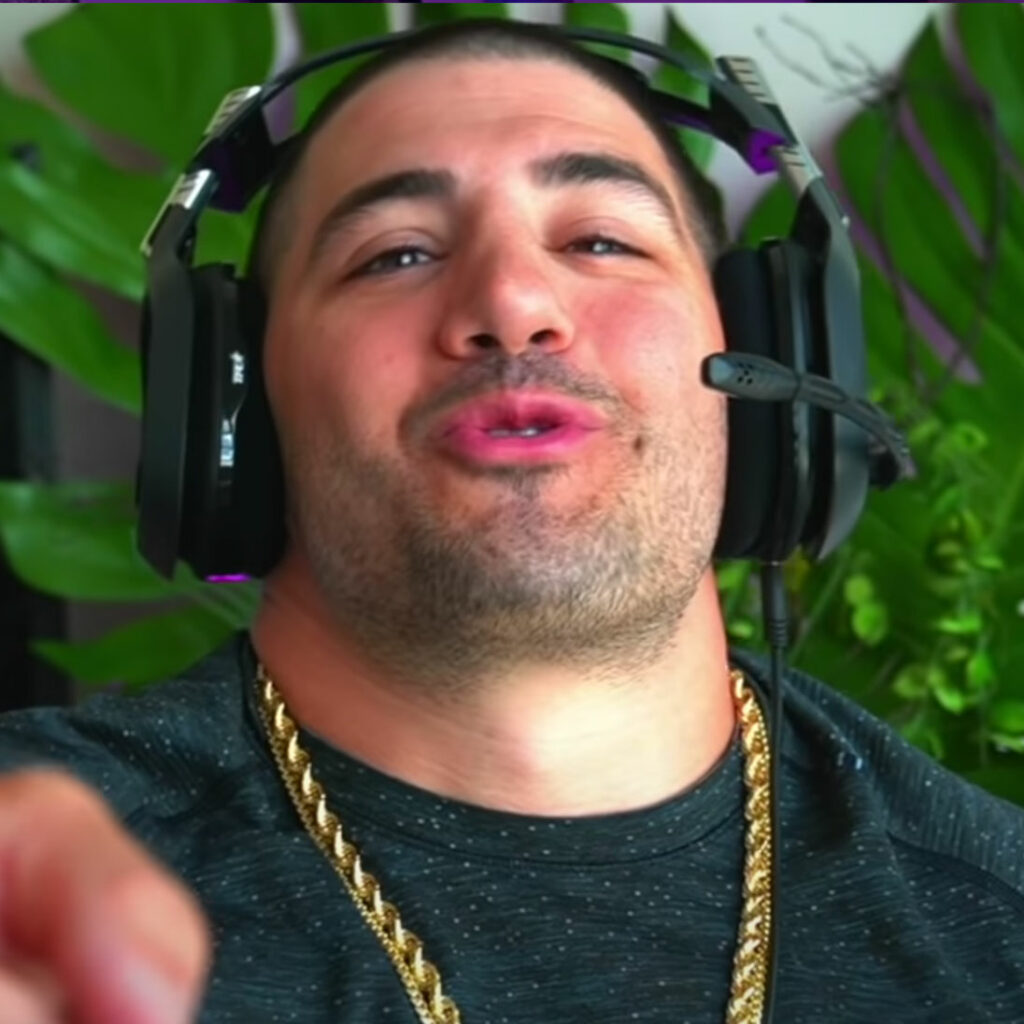 NickMercs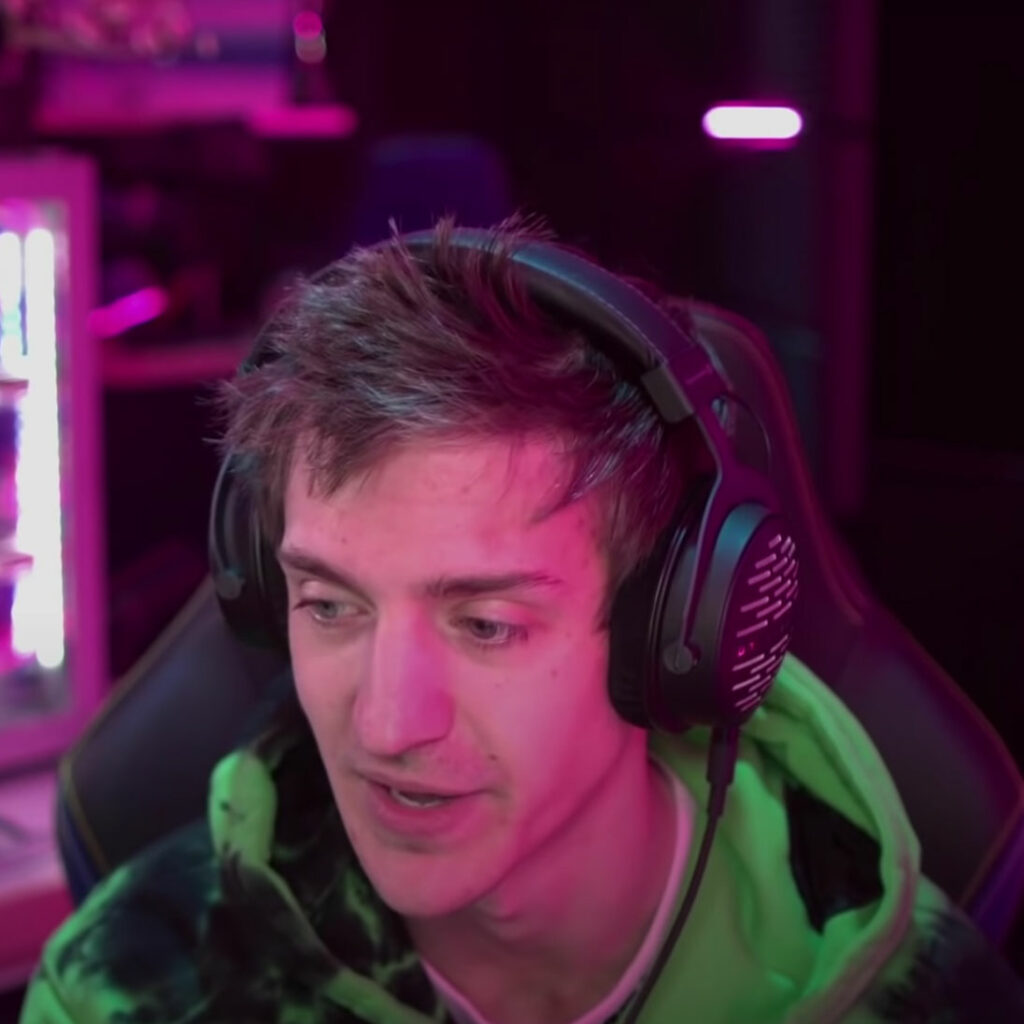 Ninja
---
You might also like
Last Updated on 08/02/2023 by Dean What is Kai Cenat's net worth? Kai Cenat's estimated net worth is $7 million USD. How does Kai Cenat make money? Kai Cenat is…